Tom Hanks' Granddaughter Michaiah Is All Smiles as She & Dad Chet Get Mischievous In a Video
American actor and musician Chet Hanks melted the hearts of his fans and followers on Instagram with a lovely video of a father-daughter moment with his little daughter, Michaiah. The fans could not get enough of it. 
Chet Hanks, the son of popular movie actor Tom Hanks, is also an American actor and musician. He is famous for his frequent roles in the movies, "Empire" and "Shameless."
He also starred as Joey Maldini in the legal drama series, "Your Honor." Outside appearing on the television screen, the 30-year-old is a lovely dad to his daughter Michaiah Hanks.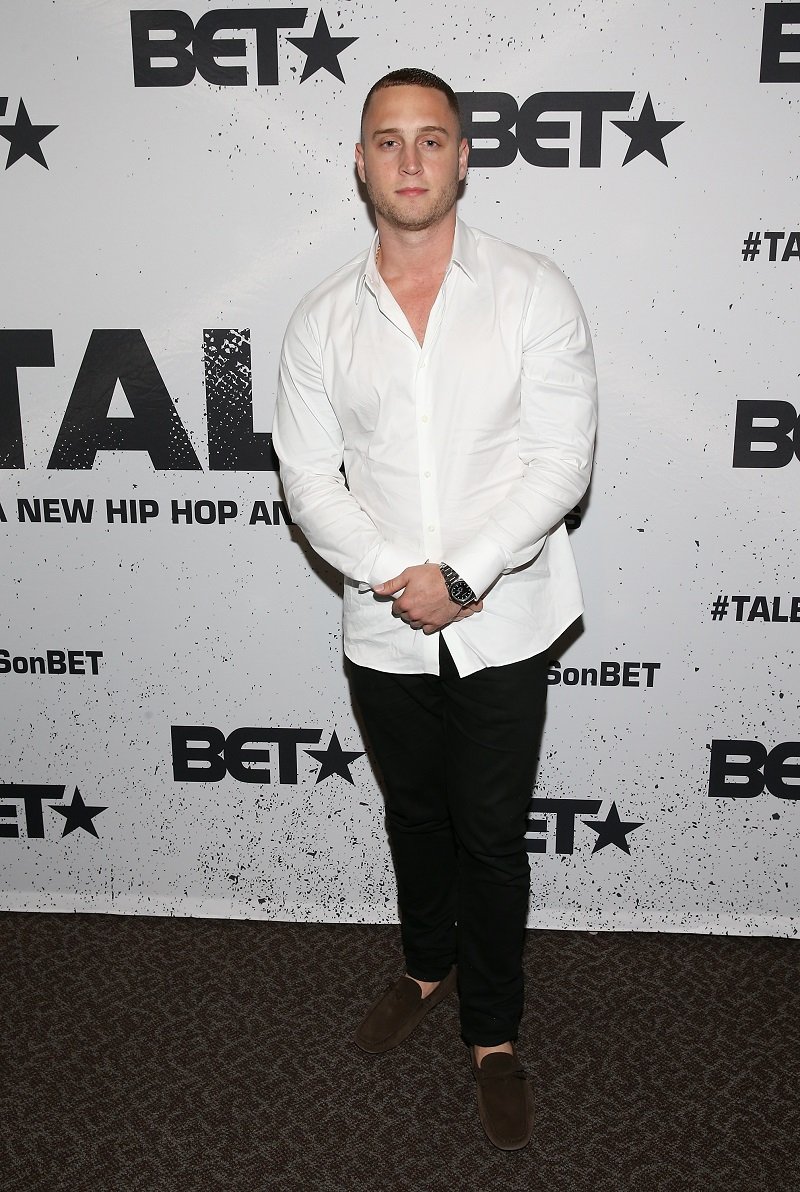 With little or no snapshots of his 5-year-old on his Instagram page, the duo shares an enviable and unbreakable father-daughter bond. The father-of-one gave a peek into his amazing relationship with his daughter.
He recently took to his Instagram page where he shared a heart-melting video of them having a swell moment. It was all shades of awesome. 
The video featured the musician appearing in a black hoodie and his daughter opting for a blue color. Michaiah's braids were styled in a ponytail pattern. Hanks lifted the little lady with one arm. 
The duo was seen sneaking towards a door, ringing the doorbell, and running away laughing. Alongside the post was the caption: "Let's do it again ??? #twins."
Hanks' numerous fans and followers seemingly gushed over the video in the comments section a few moments after the post was made. One user said he loved it. 
Another user said the situation was the result of leaving a child with the father. A third user tagged the video as pure joy, adding that there was nothing better than laughing with one's kid. 
The actor noted that when she is older, he would let his daughter know she was the reason behind his drastic change.
Hanks shares his adorable daughter with Tiffany who has custody of the 5-year-old. The circumstances surrounding their parenthood could be tagged as complicated with the singer not being romantically involved with his child's mother.
Becoming a father comes with being more responsible and for Hanks, it was becoming sober. The low-key rap sensation had struggled with drug addiction in the past. 
In an interview with Entertainment Tonight, he revealed he would have been dead or in jail if not for his daughter. Being sober for over three years, he hoped his story would inspire someone.
The actor noted that when she is older, he would let his daughter know she was the reason behind his drastic change. With little financial support from his father, Hanks is set to be the best father to his daughter.