Diana Ross Holds Her Grandson Ziggy While Performing Grandmother Duties in a New Photo
Evan Ross dedicated Mother's Day to his mom and his wife in posts he shared with his followers on social media—check out pictures of his superstar mother performing grandma duties.
Evan Ross joined millions of other people to celebrate mothers recently. In his case, there were two women he thought were especially deserving of tributes— his mother Diana Ross and wife Ashlee Simpson. In his tribute to his wife, he captioned:
"HAPPY MOTHERS DAY, BABY!!!! U R SO AMAZING & IM SO LUCKY!! LOOK AT ALL THIS LOVE YOU MADE!!!"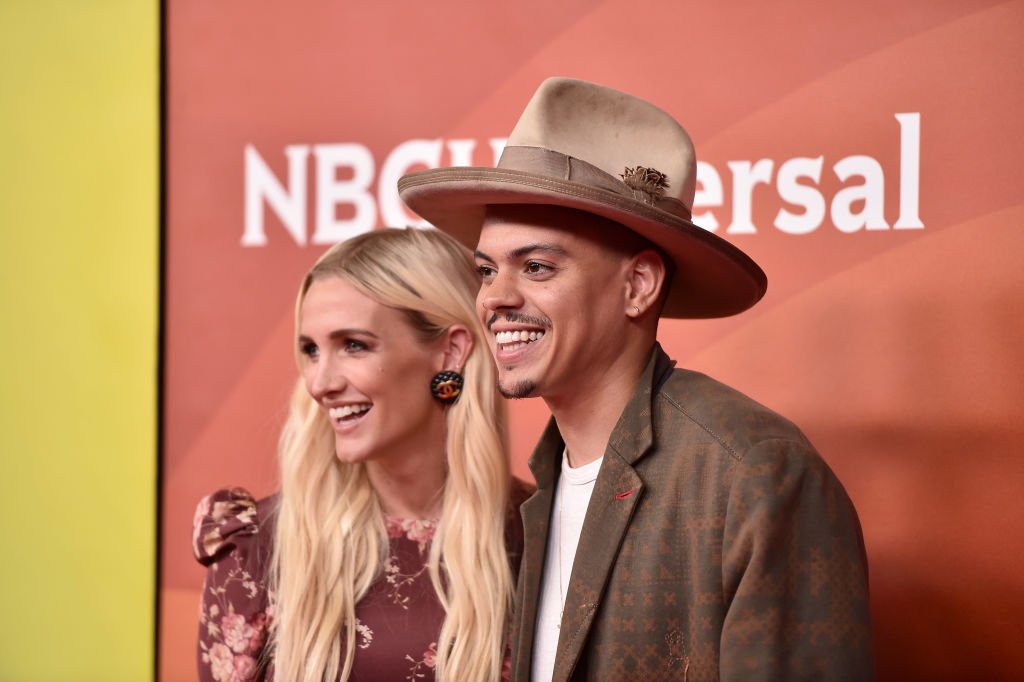 Shortly after, the proud husband shared a picture of his beautiful larger-than-life mother. She was seated in a chair with her arms wrapped around her son's last-born child.
The legendary singer was dressed in a sheer white number that contrasted deeply with her trademark afro curls. Evan captioned the shot:
"MOM DAY!!!! I love you I LOvE yOU !! Its all because of you!"
The eulogy was short; however, it was packed with emotions, and his fans reacted positively to it. They flocked to the comment section to join him in honoring his mother in celebration of Mother's Day.
It is that gratitude that made her son Evan and his wife, Ashlee, decide to alter their last name.
Evan is one of five children lucky to call Diana Ross his mother. He has a brother named Ross Naess and three half-sisters, Tracee Ellis Ross, Rhonda Ross Kendrick, and Chudney Ross, all of whom Diana shares with her first husband, Robert Ellis Silberstein.  
The two were married between 1971 and 1977. Diana found love again in 1985 when she tied the knot with Arne Naess Jr. the father of her two boys.
Their relationship ended in 2000, and Diana did her best to make sure all her kids were getting a hundred percent from her as a mother.
Now, when her kids talk about her parenting, they can't help but be grateful for their mother's dedication to them even though she led a busy life as a singer.
Perhaps it is that gratitude that made her son Evan and his wife, Ashlee, decide to alter their last name to include his mother's name. 
The couple share two kids; 4-month-old son Ziggy Blu and daughter Jagger Snow, 5½. Evan became stepfather to Ashlee's 12-year-old son Bronx Mowgli when they got married, bringing his family members up to five, including himself.