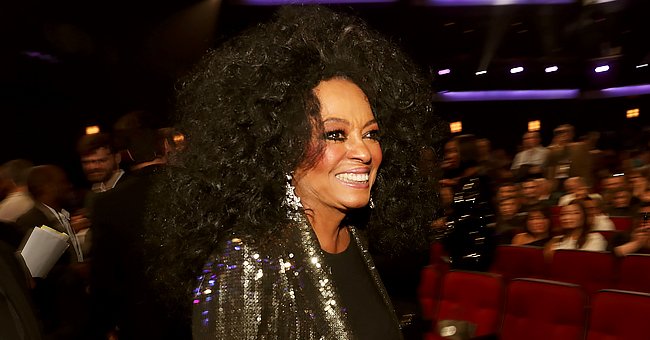 Getty Images
Diana Ross' Son Evan Embraces Her Grandson Ziggy in a Photo Showing Their Uncanny Resemblance

Diana Ross's son Evan Ross embraced his son, showing their uncanny similarity in an absolutely touching and adorable new photo posted on Ross's official Instagram page @realevanross.
Evan Ross held his son, Ziggy Blue Ross, who is the grandson of the ever-famous legend and singer Diana Ross. The picture made it clear that there is an uncanny resemblance between father and son.
Evan and Ziggy looked infinitely comfortable, cuddling each other on the sofa. The doting father looked down lovingly at his son, almost protectively wrapping his strong arms around the cutie-pie of a baby.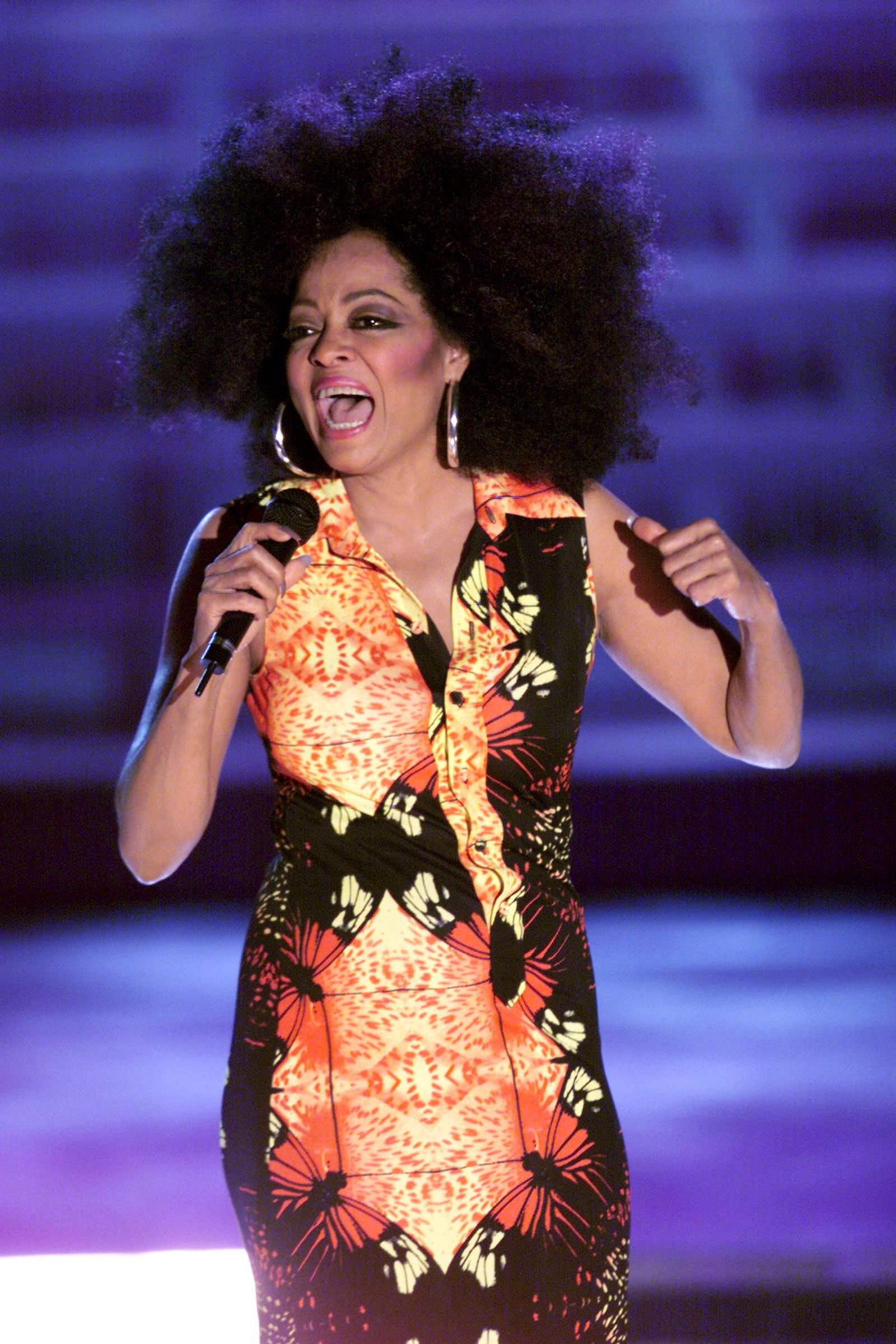 Diana Ross performs at Madison Square Garden on the VH1Diva's "2000: A Tribute to Diana Ross." | Photo: Getty Images
COZYING UP
Both dad and son were dressed incredibly comfy with Evan wearing a soft brown jacket and Ziggy sporting comfy light blue pants. Followers were completely enamored with the post, with one who wanted to get in on the cuddling action writing:
"Wish I could hug you both ❤️❤️"
The two were surrounded by cozy and calm indoor scenery. With brown window sills and light brown couches as well as a plethora of green plantation in the background, it seems that this part of the house is perfect for relaxation.
LOOKALIKES
It is easy to assume that a father and his children will definitely look alike in some or many ways. That being said, this picture particularly and truly makes the family resemblance even more crystal clear.
Evan is not only a father to his son Ziggy but is also bringing up daughter Jagger Snow.
The dark eyes of Evan and Ziggy are almost a perfect match. They not only suit each other in appearances but also seemed to have similar body language, with both of them looking downwards in a related manner.
GRAN OF THE YEAR
Diana has a bunch of grandchildren which came about as a result of her five children. Her eldest, Rhonda Ross, spoke about Diana as a grandmother saying that she's a wonderful gran and furthermore, stated that:
"She's not really a spoiler, [but] she's not really strict, either. She's right in the middle."
Diana has many children: Evan, Ross Naess, Tracee Ellis Ross, Chudney Ross as well as Rhonda Ross. As a result, she has a growing number of grandchildren, with seven in total as of right now.
A FATHER OF TWO
Evan is not only a father to his son Ziggy but is also bringing up daughter Jagger Snow. Taking to Instagram, the proud father shared a video of his daughter singing to him.
Jagger was conceived by Evan and his wife Ashlee Simpson. Based on the Instagram pictures of his children, Evan truly seems to be the perfect and loving father.
Simpson delivered the adorable Ziggy last year in November. According to an unknown source, upon arrival home from the hospital, Simpson and Evan relaxed and spent quality time with the newborn and family.
Famous singer Simpson doesn't only share two children with Evan. She has another son, the oldest of the bunch named Bronx Wentz who she conceived with her ex-spouse and "Fall Out Boy" musician Peter Wentz.
Please fill in your e-mail so we can share with you our top stories!