Missing Cheerleader Tristyn Bailey Found Dead a Day after a Search for Her Began
A teenager, Tristyn Bailey, went missing on May 9 on a Sunday morning. The Florida native cheerleader was found dead following a search for her began.
St. Johns County Sheriff's Officer received a report of a missing person identified as 13-year-old Tristyn Bailey recently who was last spotted around midnight before she vanished.
The officers instantly deployed several resources in the search for Bailey to determine her whereabouts. It included alerting the public, the media, and local residents to be on the lookout.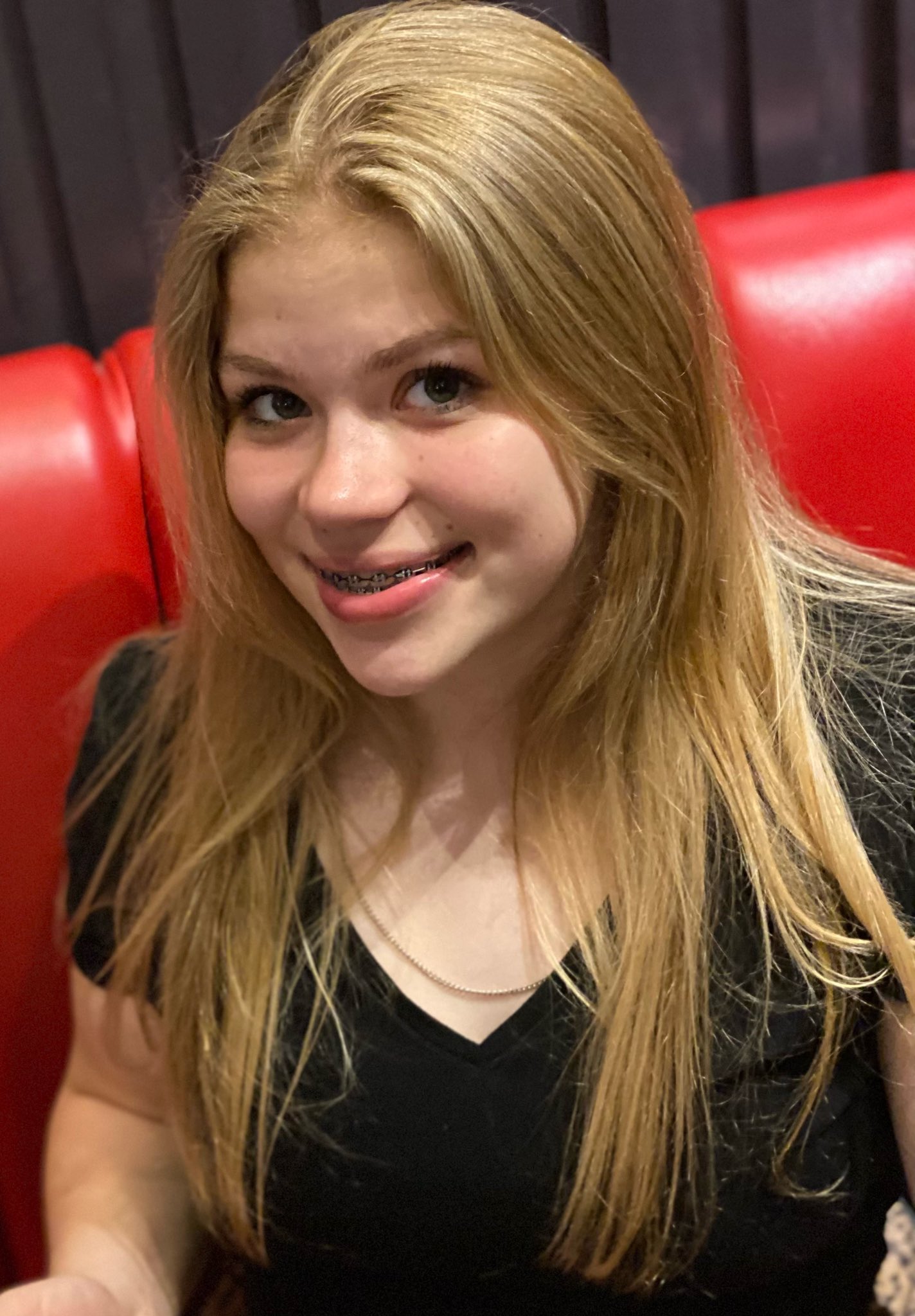 The department has also been in contact with the St. Johns County School District. The police put out Bailey's pictures, which led to her being found by a community resident searching for her in the neighborhood.
The teen was found in a remote wooded area around 6 p.m., and the citizen called 911, including the police department, to inform them about the discovery of her body.
UPDATED STATEMENT RE MISSING CHILD: pic.twitter.com/qfji7m9y4p

— SJSO (@SJSOPIO) May 10, 2021
"Since then, we have arrested a suspect by the name of Aiden Fucci, a 14-year-old. He is currently in custody at the Department of Juvenile Justice and is charged with second-degree murder," said Sheriff Robert Hardwick.
He added the investigation is still in its early stages and will be a long process adding there are no other threats to the case. The suspect attended the same school with Bailey, Patriot Oaks.
However, their relationship is unclear at this time. The deceased's body was found less than a day after her disappearance. Hardwick stated there is a chance that they could increase the murder charge for Fucci.
A spokesperson for the 7th Circuit State Attorney's Office told People that officials are working to determine whether the suspect will be charged as an adult. 
According to the Daily Mail, Fucci took a selfie in the back of a police vehicle; he then uploaded it on Snapchat with the caption, "Hey guys has anybody (sic) seen Tristyn lately."
He is believed to have taken the photo before her body was discovered after she died. The authorities said that the selfie was part of their investigation.
However, the cause of her death has not yet been verified as the medical examiner's office is still investigating how she died. When they determine the cause, investigators said they would share it with her family before releasing it to the media.
Hardwick requested for anyone who may have information to help the case to come forward as investigators have not yet exhausted their leads.
Taking to Facebook at the time of her disappearance, Bailey's father posted a message expressing his appreciation to people who were also helping to search for this daughter.