twitter.com/MetroUK
Yuliia Khimicheva Received 20,900 Dollars Because She Was Illegally Fired While She Was Pregnant
After Yuliia Khimicheva's boss refused to give her maternity leave, she was awarded 20,900 dollars as a result of the unfair termination of her employment.
During her pregnancy, Yuliia Khimicheva was forced to take time off from work at Key Promotions (UK) Ltd's magazine finishing and packing plant in Rochester, Kent. She then was fired for low attendance.
In Khimicheva's testimony, Caroline Edwards claimed they are not a charity that pays people who aren't working. The firm hired her in 2019, and she was still on probation when she found out she was pregnant.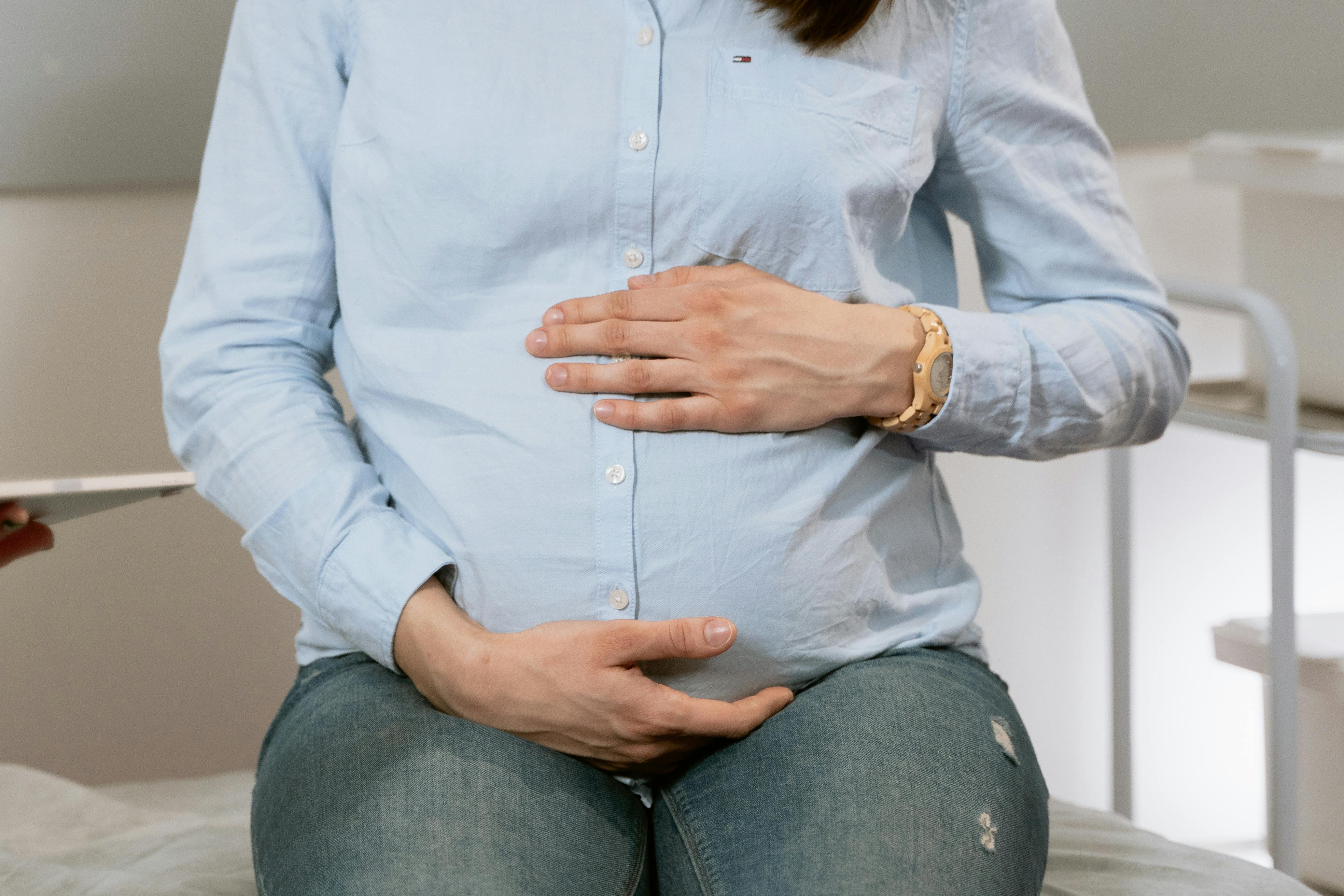 A pregnant woman holding her stomach. | Photo: Pexels
Khimicheva informed her boss she would be taking time off. However, Edwards replied that she was too busy for it, the employment tribunal held in Ashford, Kent heard.
Edwards claimed that she had concerns as early as before the pregnancy about Khimicheva's performance. Moreover, she pointed out that the employee was absent multiple times.
Edwards talked with Khimicheva on July 26 and informed her of the decision to terminate her. Her letter explained her reasoning, but she also addressed her disrespectfully by simply using her first name's initials.
In her letter, Edwards explained that the production of Khimicheva was lower after such a period of time, which caused her attendance to fall behind. The letter added:
"As a result being very busy with work and your continued absence I have decided this job is not working for you or for the company."
During her testimony at the tribunal, Khimicheva said: "I returned to work and was immediately called to the manager - Caroline Edwards, she said about a decision to dismiss me because of my absence."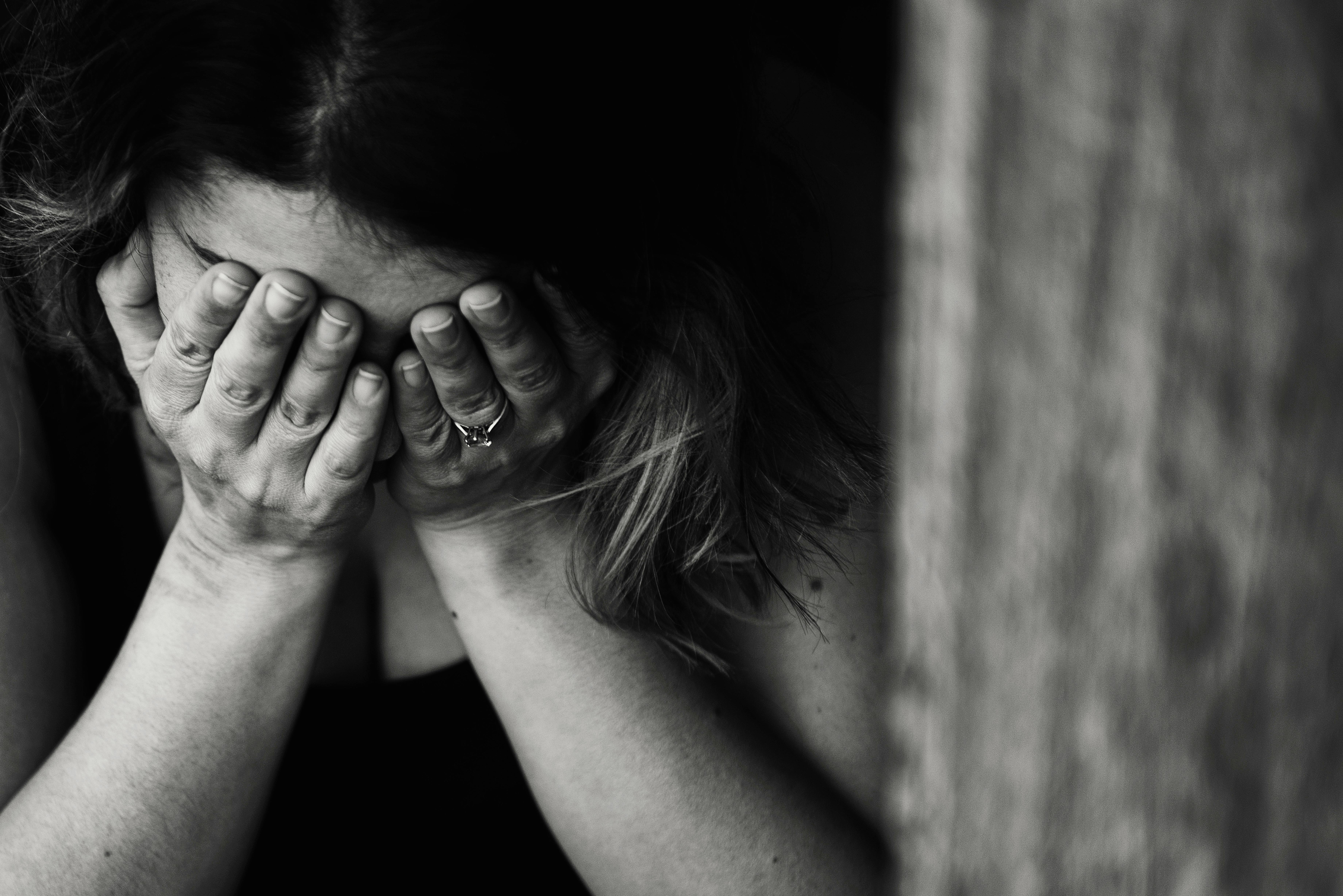 A crying woman. | Photo: Pexels
Additionally, she said pregnancy-related absences are not countable with other absences and cannot be grounds for dismissal. Poor performance during the last days is the main reason for dismissal, she said.
Khimicheva continued by asserting that she tried to explain her condition did not directly impact her performance. But all she heard in response was that they are not a charity organization that compensates for not enough work.
It never occurred to her that she would end up becoming a mother.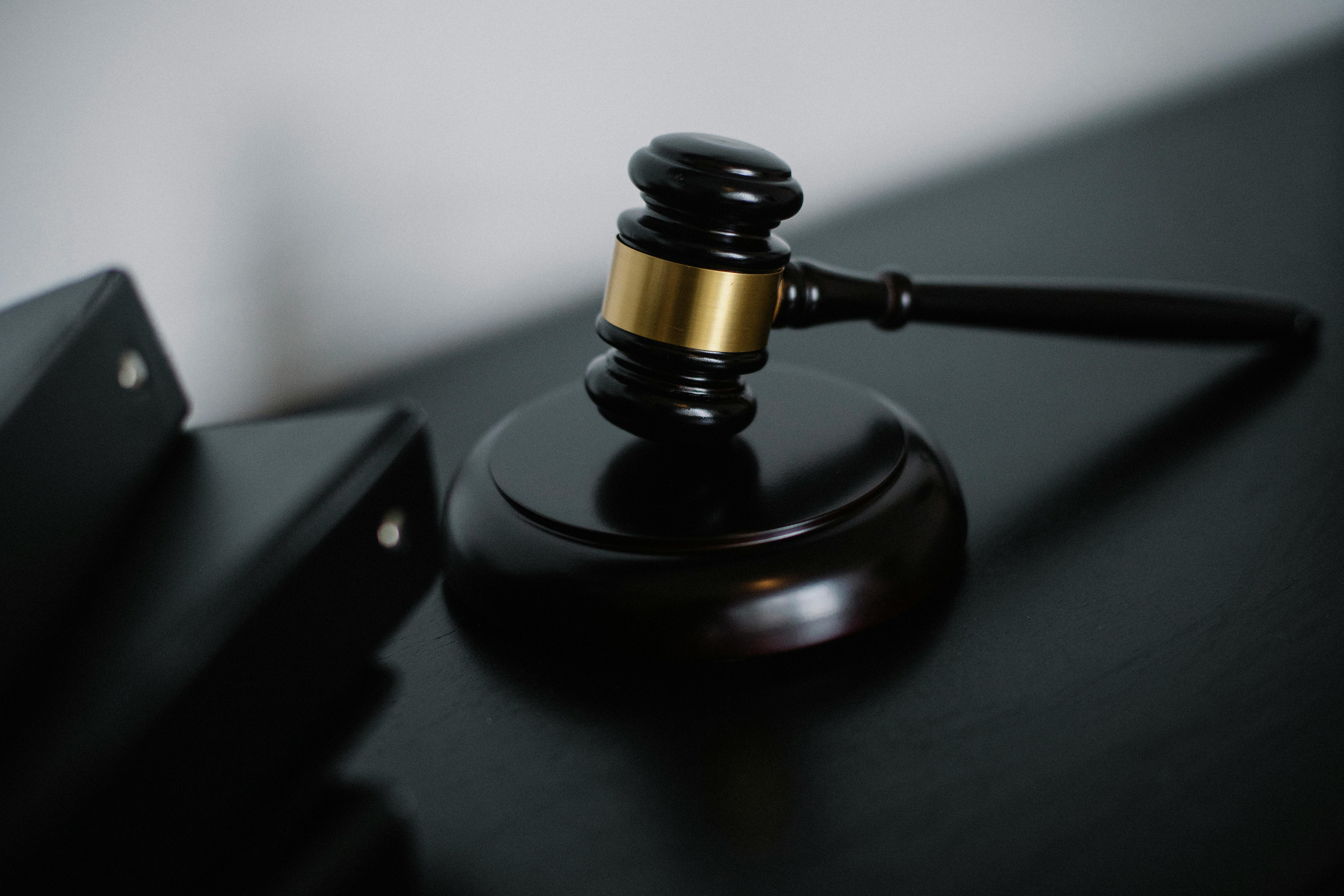 Small judge gavel placed on table. | Photo: Pexels
Employment Judge Street found that Edwards knew about Khimicheva's pregnancy before she fired her. This would presumably indicate that the pregnancy played a role in Edwards's thinking, the judge added.
Khimicheva was then determined to have been wrongfully terminated and discriminated against because of her pregnancy. A total of $20,900 was ordered to be paid to her by the company.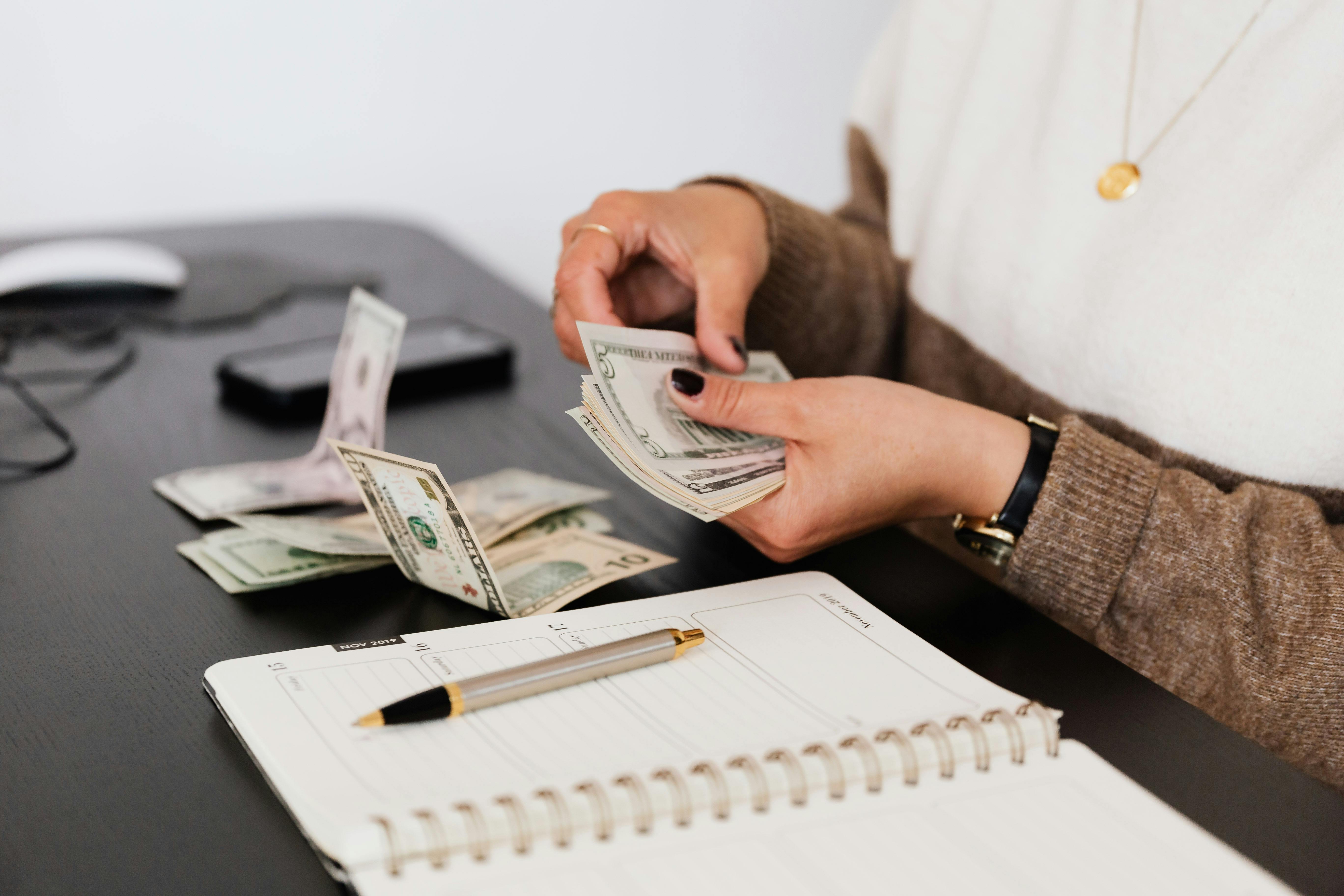 A person counting money. | Photo: Pexels
In related news, Lavinia "Lavi" Mounga traveled to Honolulu on April 28 aboard a Delta flight from Salt Lake City. It never occurred to her that she would end up becoming a mother.
In the middle of her flight, Mounga gave birth to her son Raymond Mounga at only 29 weeks. Luckily, a doctor and three neonatal nurses were on board to provide immediate treatment for her and her baby.
Please fill in your e-mail so we can share with you our top stories!