Norman Lloyd, Star of Alfred Hitchcock's 'Saboteur,' Dead at 106
Hollywood's legendary actor and producer Norman Lloyd has reportedly died at age 106. Lloyd passed away on Tuesday morning, May 10, his child shared the heartbreaking news.
Norman Lloyd's son Michael Lloyd told the Hollywood Reporter that his father passed on at his Los Angeles home. However, he did not reveal the cause of death.
Lloyd had an expansive career that spanned over 70 years. The Emmy nominee was best known for portraying a villain in Hitchcock's "Saboteur" and as a physician on the medical drama "St. Elsewhere."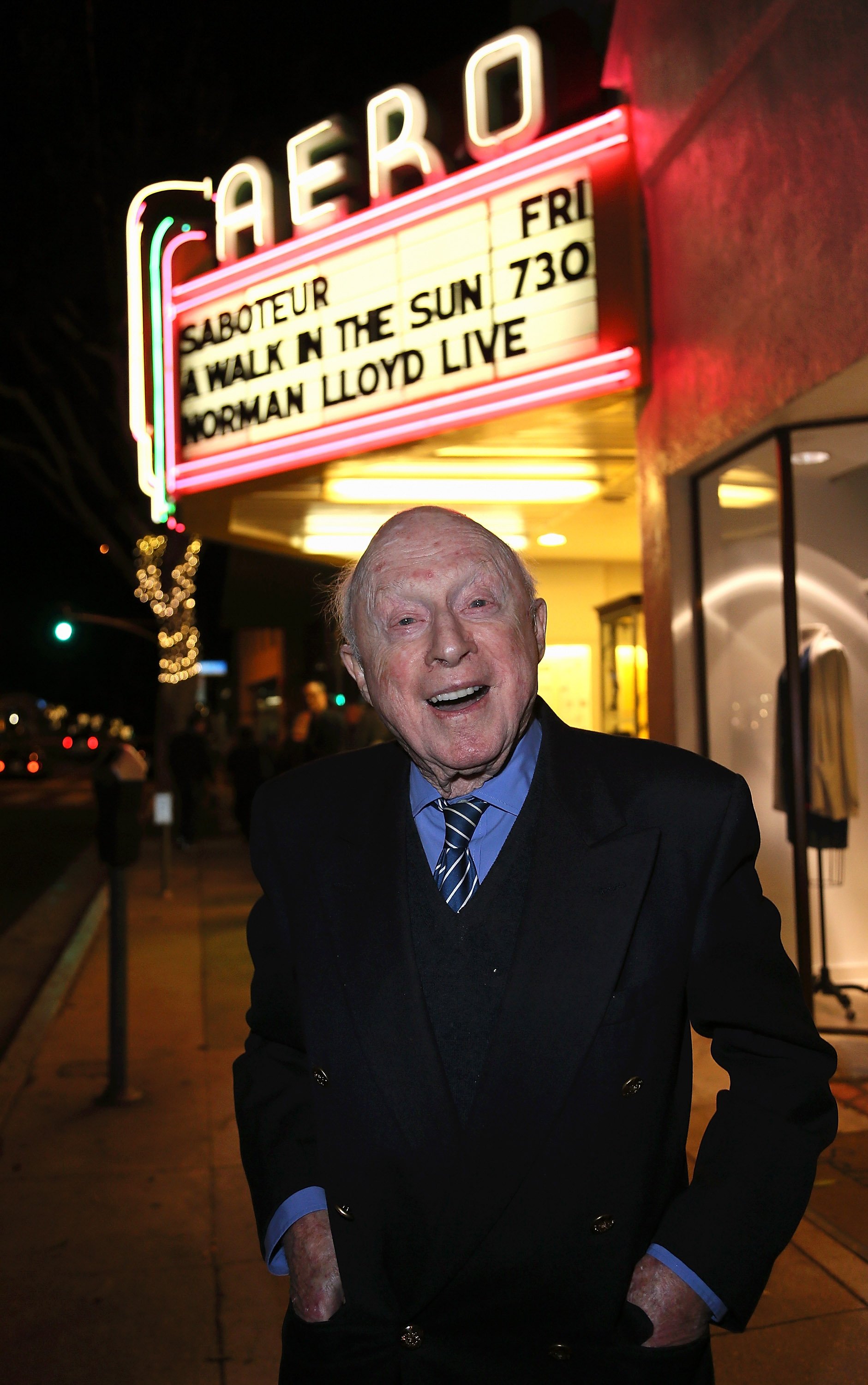 However, his first love was theater as he joined the legendary Mercury Theatre in the mid-1930s. Lloyd played a poet in the adaptation of "Julius Caesar."
The now-late director got nominated for two Emmys throughout his career. Lloyd's close friend, a TV producer, Dean Hargrove, told Deadline:
"Norman had a third great act, with an annual birthday party until age 105 filled with notables. He was active until the end."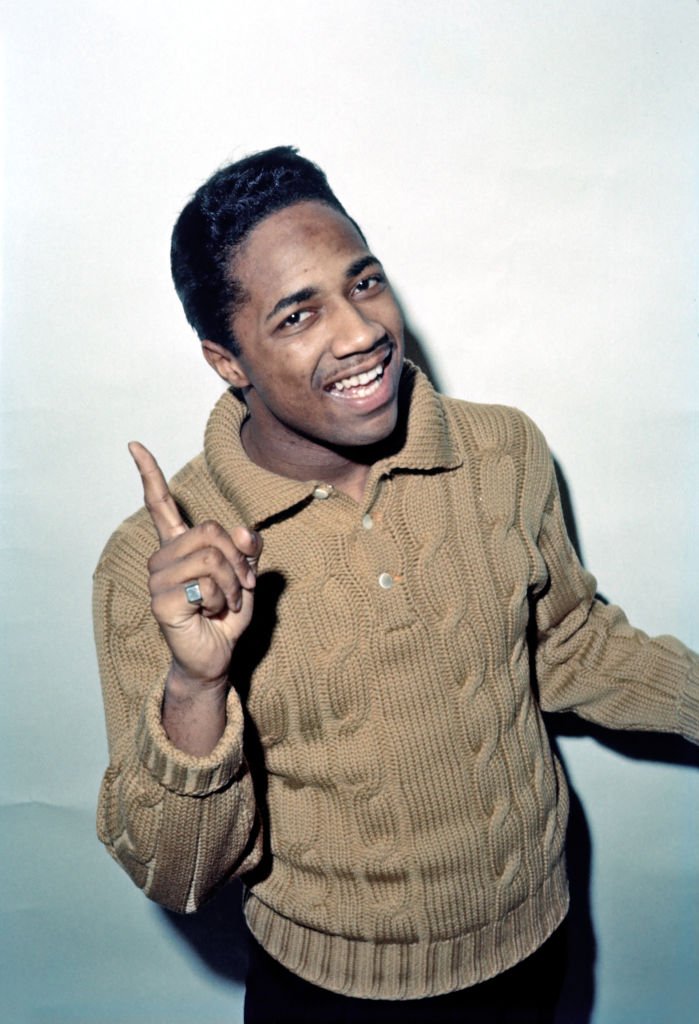 Film critic Todd McCarthy also remembered Lloyd and described him as a bald man with stature who filled any room he stepped into with his deep, rich, booming voice.
In November 2014, McCarthy paid tribute to him on his 100th birthday and said he was the only one who could describe the 20th and 21st century of the American film, theater, and television evocatively.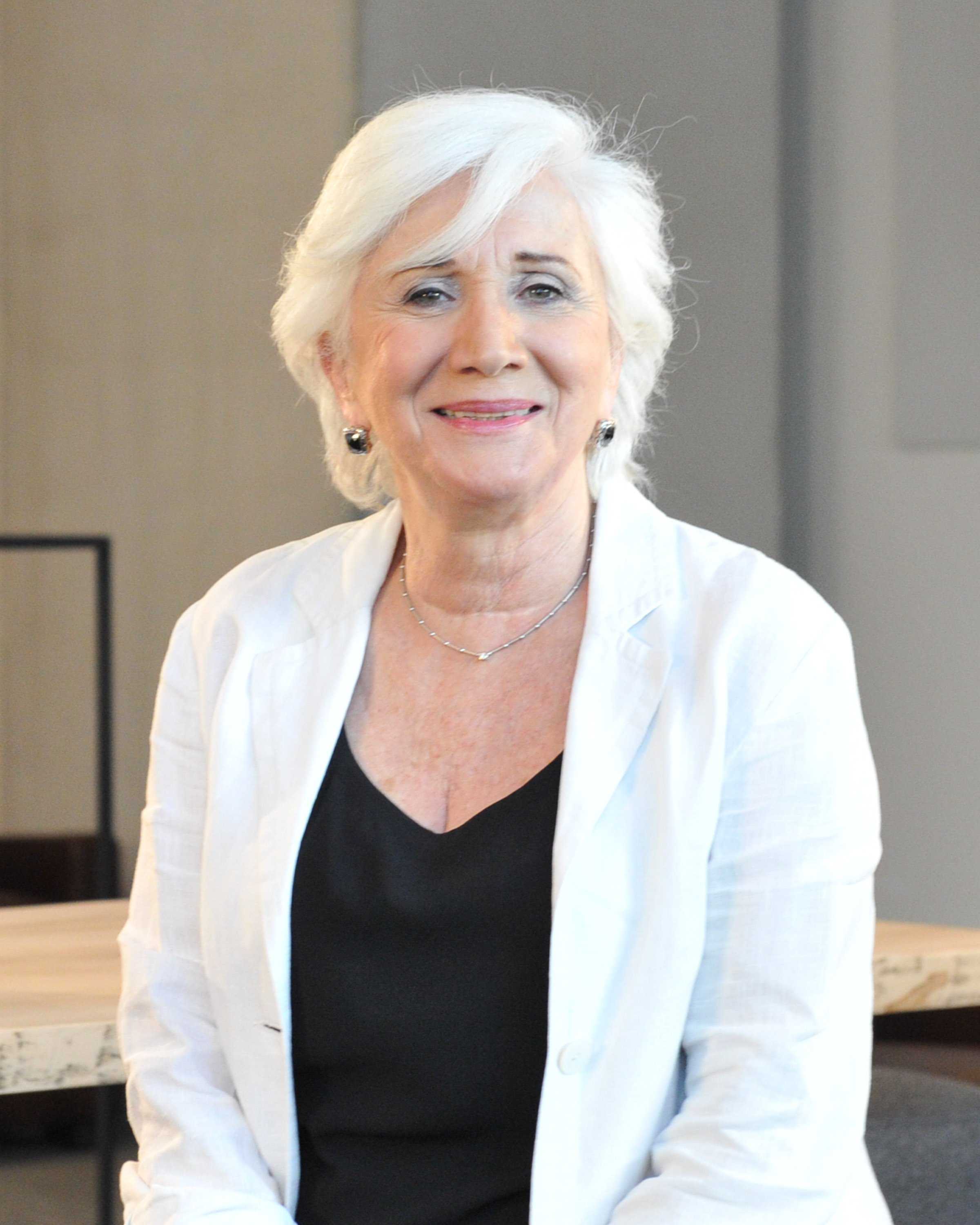 Other stars who died this year include singer-songwriter Lloyd Price who passed away on May 3 from complications from diabetes. He was 88 years old.
Stage and screen actress Olympia Dukakis died on May 1 at age 89. Dukakis was known for her Oscar-winning turn in the 1987 rom-com "Moonstruck."