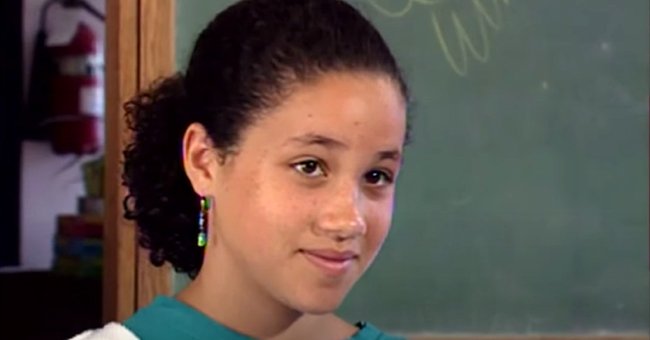 youtube.com/Inside Edition
Meghan and Harry Partner with Procter & Gamble, the Company She Challenged 28 Years Ago
This week, Prince Harry and Duchess Meghan's Archewell Foundation revealed that they'd struck up a deal with a company the former actress challenged almost three decades ago.
On Tuesday, Prince Harry and Duchess Meghan shared via their Archewell Foundation website that they would be partnering with Procter & Gamble (P&G), a company the Duchess once challenged as a child.
They'd be building more compassionate communities as they believed systemic and cultural change could be unleashed with compassionate service to others. The deal with P&G would be a multi-year and global one.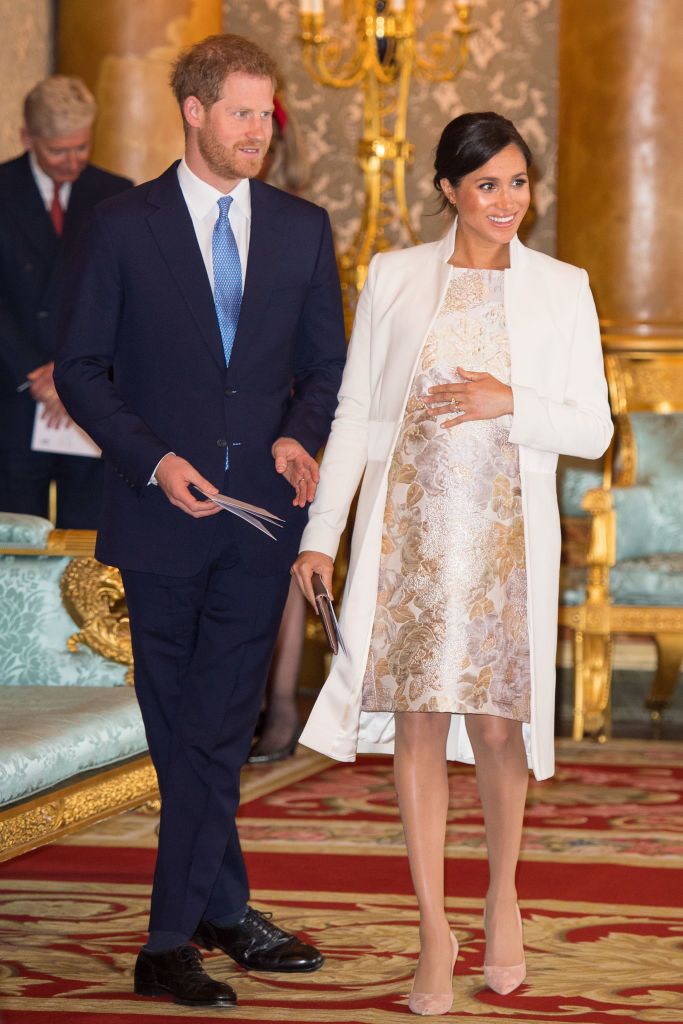 Prince Harry and a pregnant Duchess Meghan at a reception to mark the 50th anniversary of the investiture of the Prince of Wales on March 5, 2019, in London, England | Photo: Dominic Lipinski - WPA Pool/Getty Images
It will focus on creating more inclusive online spaces, gender equality, and creating impact through sport. The Archewell Foundation recently worked together with P&G in support of the Global Citizen's VAX LIVE concert.
Harry and Meghan's foundation has also joined forces with other companies to work on gender equality specifically. Some of these include organizations like the National Women's Law Center and Girls Inc.
With the help of P&G's collaboration with Promundo, the Archewell Foundation will give focus on engaging with boys and men to create gender equality. The foundation's website stated:
"Through Archewell Foundation, The Duke and Duchess of Sussex are on a mission to build a more equitable and just future for women and girls."
Gender equality will have a priority in the partnership Achewell is building with P&G. In creating more inclusive and compassionate online spaces, P&G and the Sussexes curated the "TIME 100 Talks" edition.
The theme of the October 2020 event was "Engineering a Better World." The foundation and their new partner intend on building better online environments that lead to compassionate, positive, and creative spaces.
P&G and Archewell also believe greatly that sport has transformative power. Their partnership will see them building on Harry's longtime work as the founder and creator of the Invictus Games.
The games work to showcase the power of sport in the recovery of injured, wounded, and sick veterans and service members. P&G's sponsorship of Paralympic athletes will use Para sport to grow inclusivity and visibility.
Ironically, P&G is the same company Meghan, a young feminist, challenged when she was just 11 years old. At the time, the future royal had written to the company after seeing their advert for Ivory dishwashing soap.
Prince William and Duchess Kate even singled out a few women to hold space for on the day.
The adverts' slogan was that American women were fighting greasy pans and pots. Without knowing what being sexist meant, Meghan got P&G to change their slogan to "people all over America."
Besides the Duke and Duchess of Sussex, Harry's brother and sister-in-law – Prince William and Duchess Kate – are doing their bit for gender quality. The couple uniquely honored International Women's Day.
Taking to Instagram on that day, the pair shared a post that celebrated women's economic, social, cultural, and political achievements. They even singled out a few women to hold space for on the day.
Please fill in your e-mail so we can share with you our top stories!