Daily Joke: An Elderly Couple Was Lying in Bed One Evening
Sally was taken by surprise when her husband Bill started giving her a full body massage. When he suddenly stopped, she asked him why. Read further to see his hilarious response. 
Bill and Sally have been married for more than five decades, and this far down the line, extreme romantic gestures have gone out the window. That was until the couple was lying in bed one night, and Bill started massaging his wife.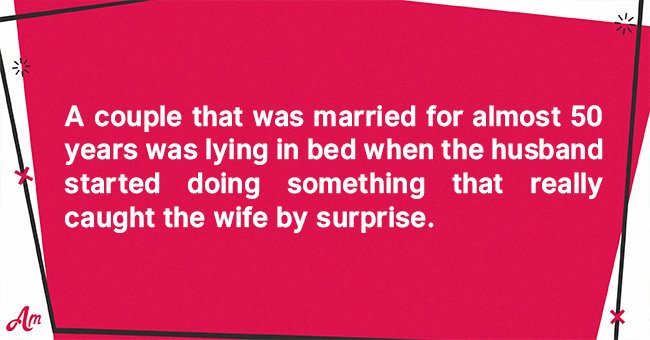 Completely taken by surprise, Sally decided to keep quiet and enjoy her husband's loving hands moving over her body. It was something that she hadn't enjoyed in a very long time.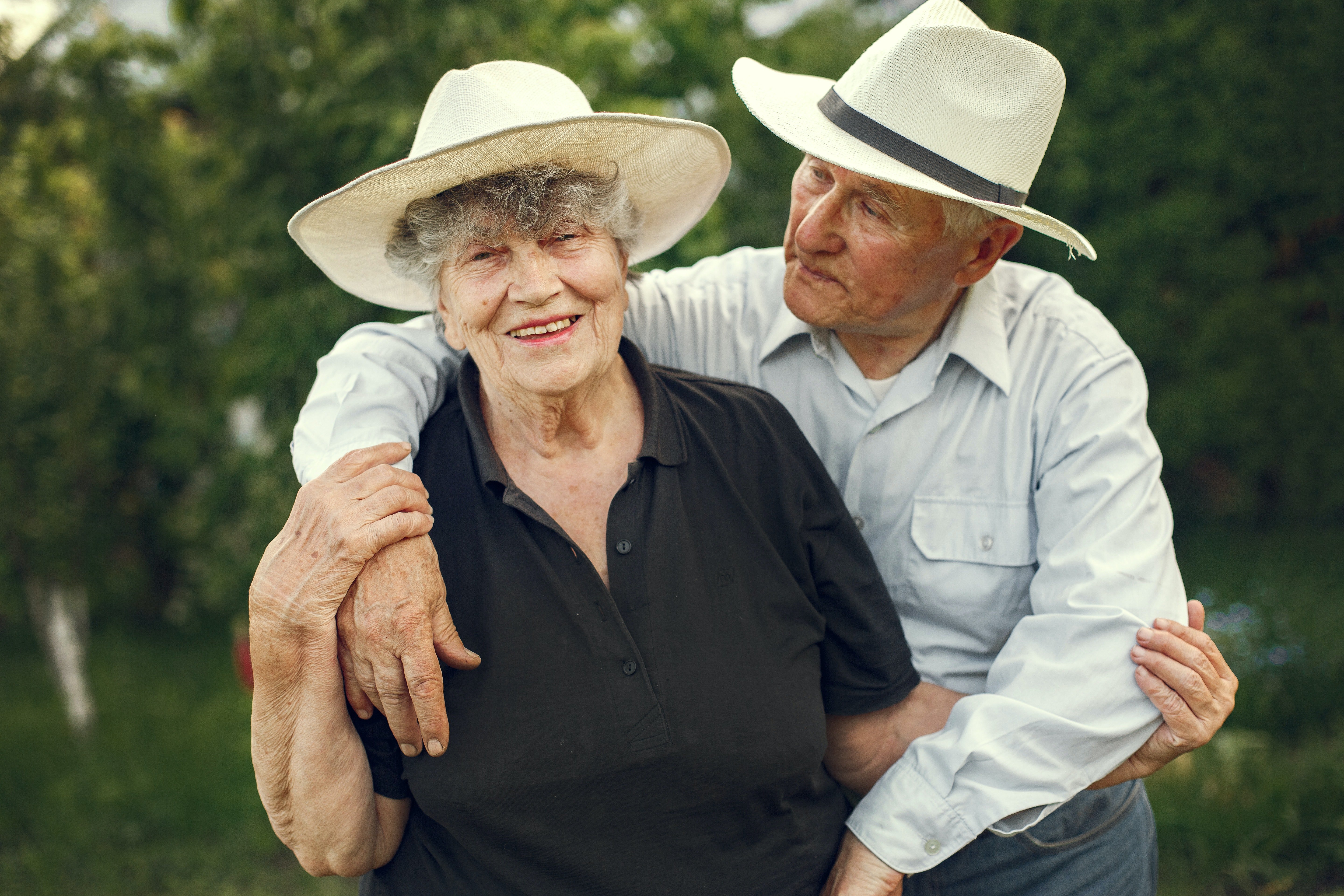 Sally, 72, tried to keep her shock and elation to herself as her husband, 74, continued to move his hands up and down her neck and back. 
 Eventually, Sally wanted to give Bill some encouragement to let him know that she was enjoying his soft touch on her body, and she gently said over her shoulder: 
"Hmm that's nice."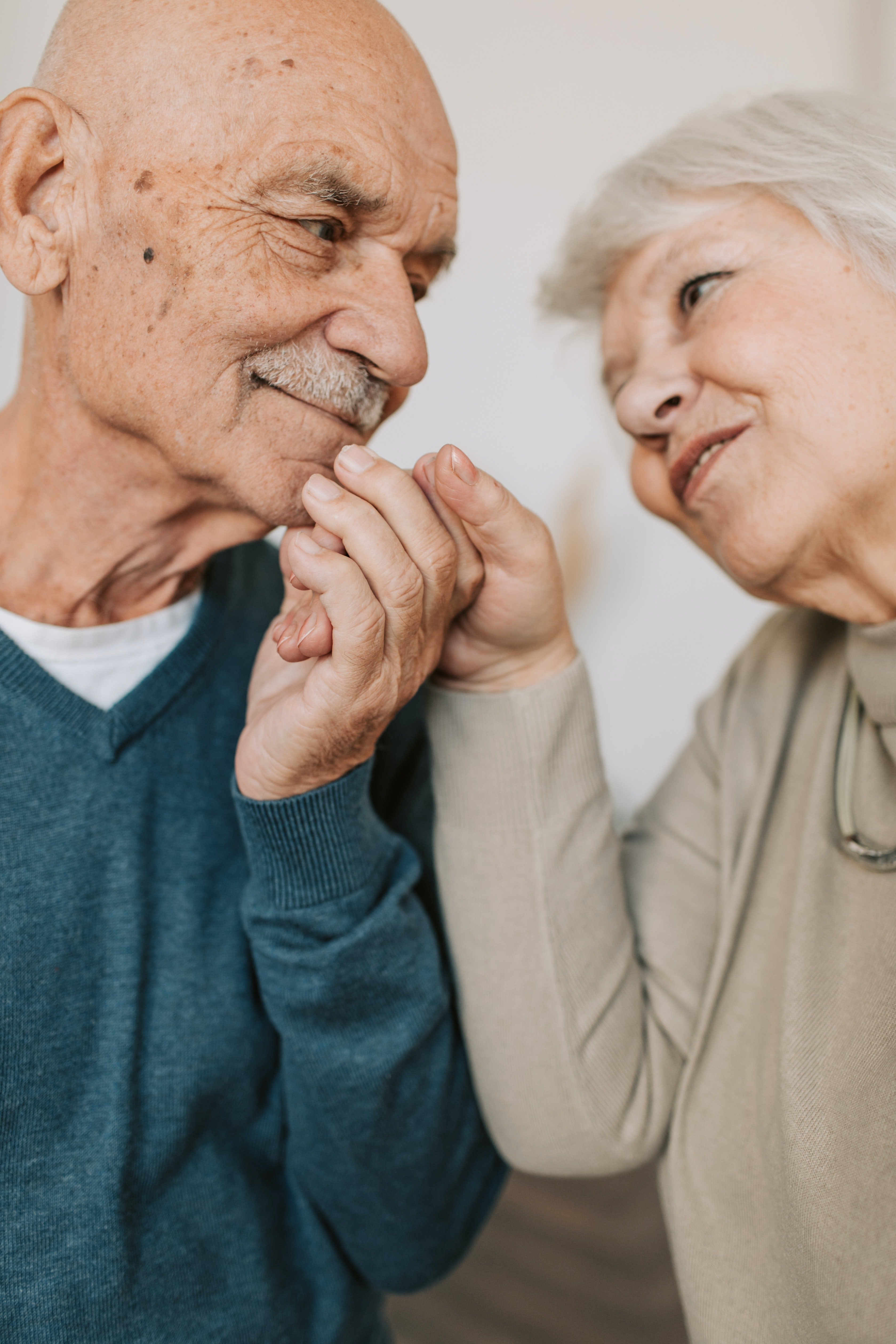 Without much of a reaction from her encouraging comment, Sally shrugged it off to Bill being in the moment and savoring the rare romance that was taking place between them. 
Just as she expected her husband's hands to travel a little further north, he unexpectedly stopped. 
Bill's hands continued to massage his wife's body, traveling up and down her arms and over her back and stomach. Sally simply closed her eyes and didn't ask any questions.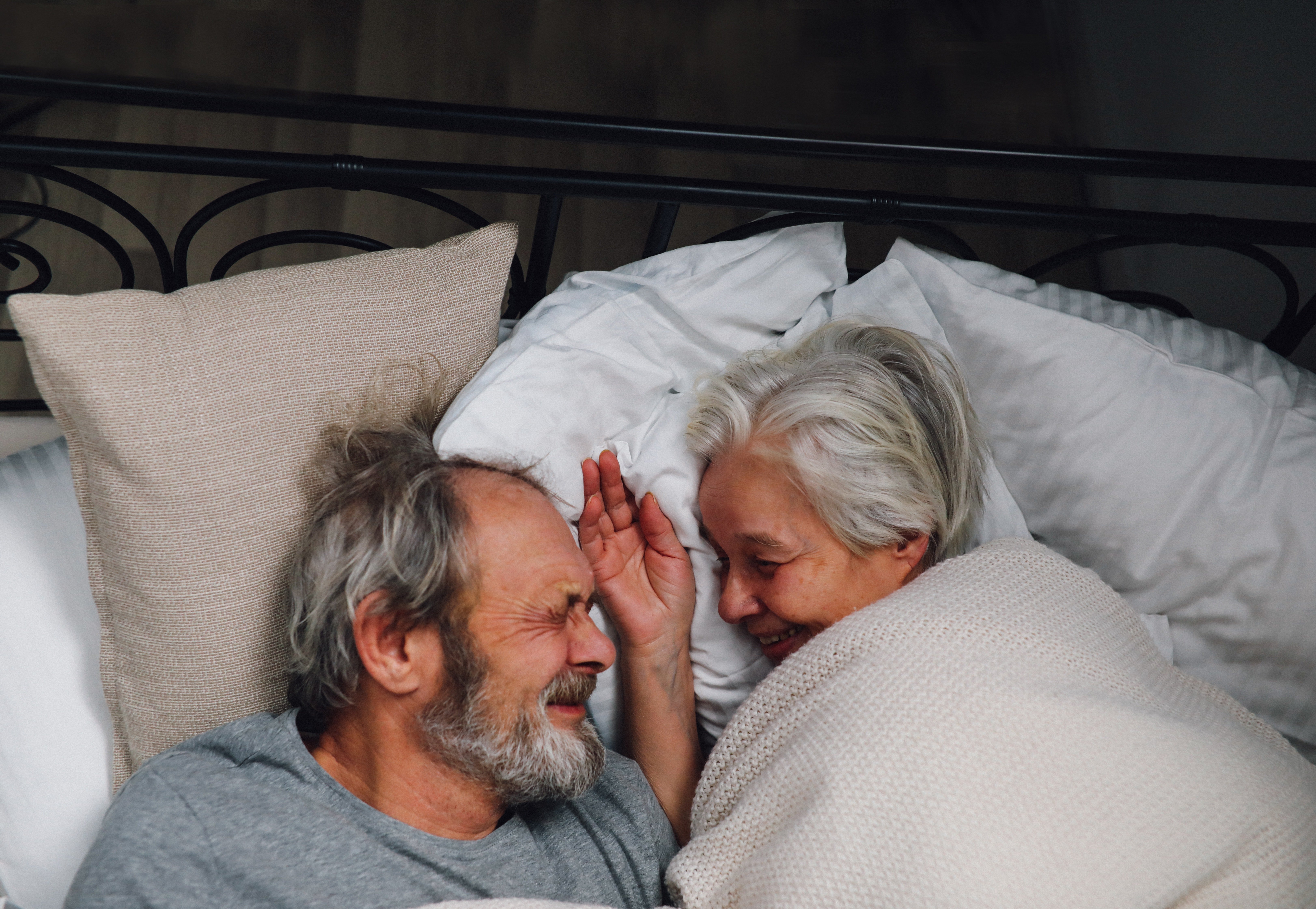 Sometime later, the 74-year-old had moved down to softly placing his hands on Sally's legs and feet. He was rubbing her calves and moving up toward her thighs. 
Bill's wife started to get excited about the direction that this massage was going, and just as she expected her husband's hands to travel a little further north, he unexpectedly stopped.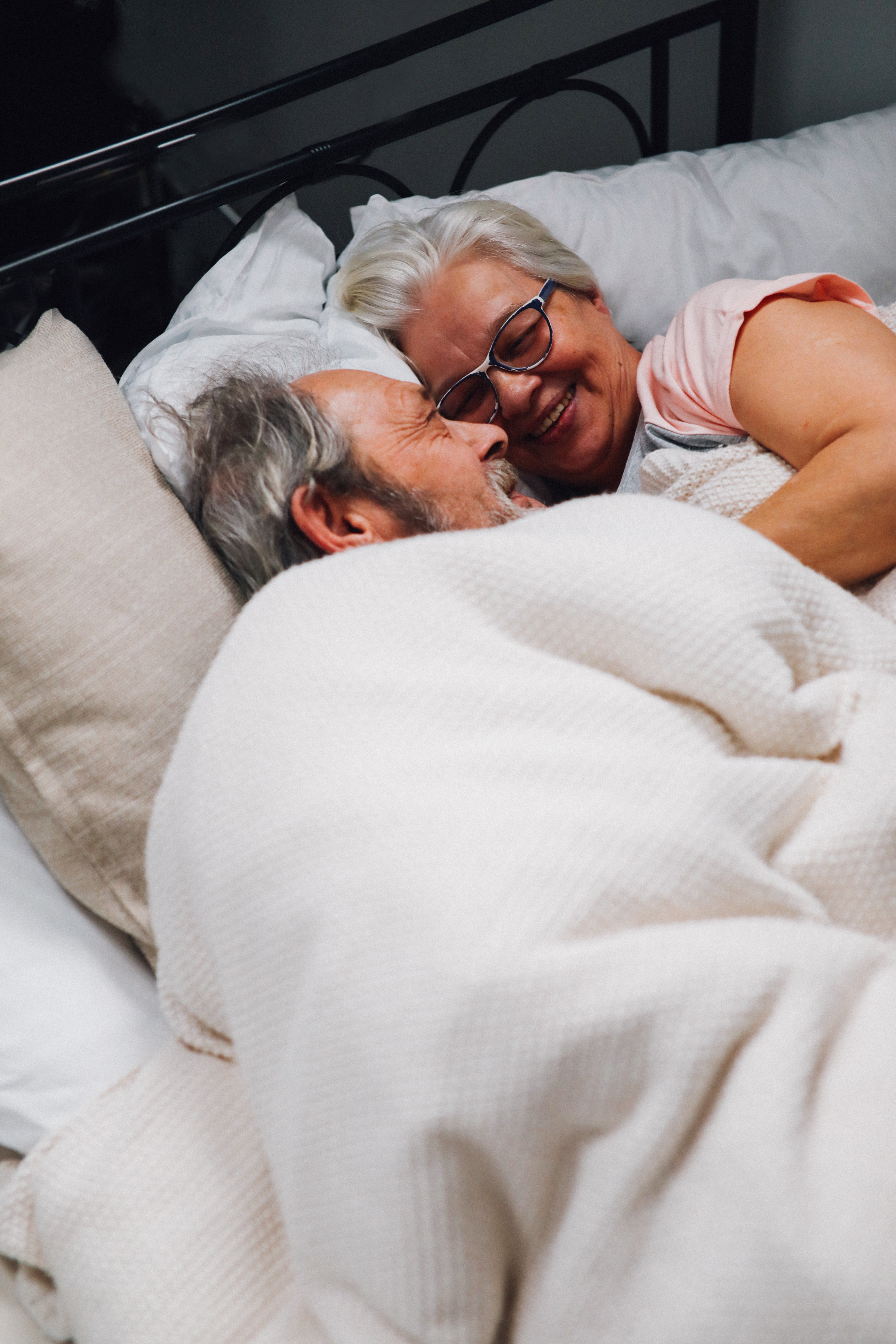 Disappointed, Sally rolled over to ask Bill why he stopped the massage that was going so well for both of them; Bill looked at Sally with a nonchalant gaze and replied with a hilarious answer saying: 
"I was looking for the remote, I stopped when I couldn't find it lying underneath you." 
Sally rolled her eyes at her husband and smirked at herself, thinking that she shouldn't have expected that much from Bill in the first place.