Celebrity Mothers and Their Lookalike Daughters – Meet Twinning Family Duos
Celebrity mother-daughter duos are always popular with the public. Their combined presence makes people excited. Here are a few pairs that will make you do double-takes.
All fans have their favorite celebrities, celebrity couples, and of course, celebrity mother-daughter duos. Even though they are successful independently, people also get excited when they are together.
From Cindy Crawford and Kaia Gerber to Reese Witherspoon and Ava Phillippe, here are some of the duos that are best known not only for their talents but also their twinning beauty.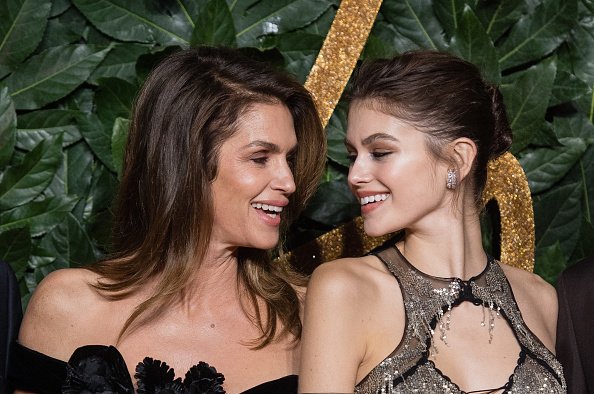 BETTE MIDLER AND SOPHIE VON HASELBERG
The Met Gala in 2019 provided an opportunity for Bette Midler and Sophie Von Haselberg to show their resemblance. In 2017, they also attended the Tony Awards together in New York City.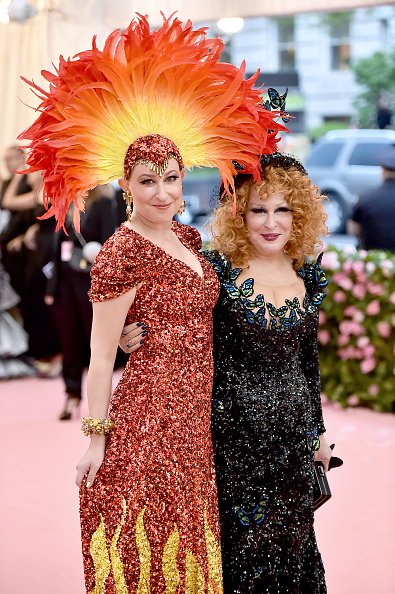 GOLDIE HAWN AND KATE HUDSON
Golden Hawn gave birth to Kate Hudson on April 19, 1979. She shares Hudson with her ex Bill Hudson. Known for having the same face as her mother, Hudson also followed in her footsteps as an actress.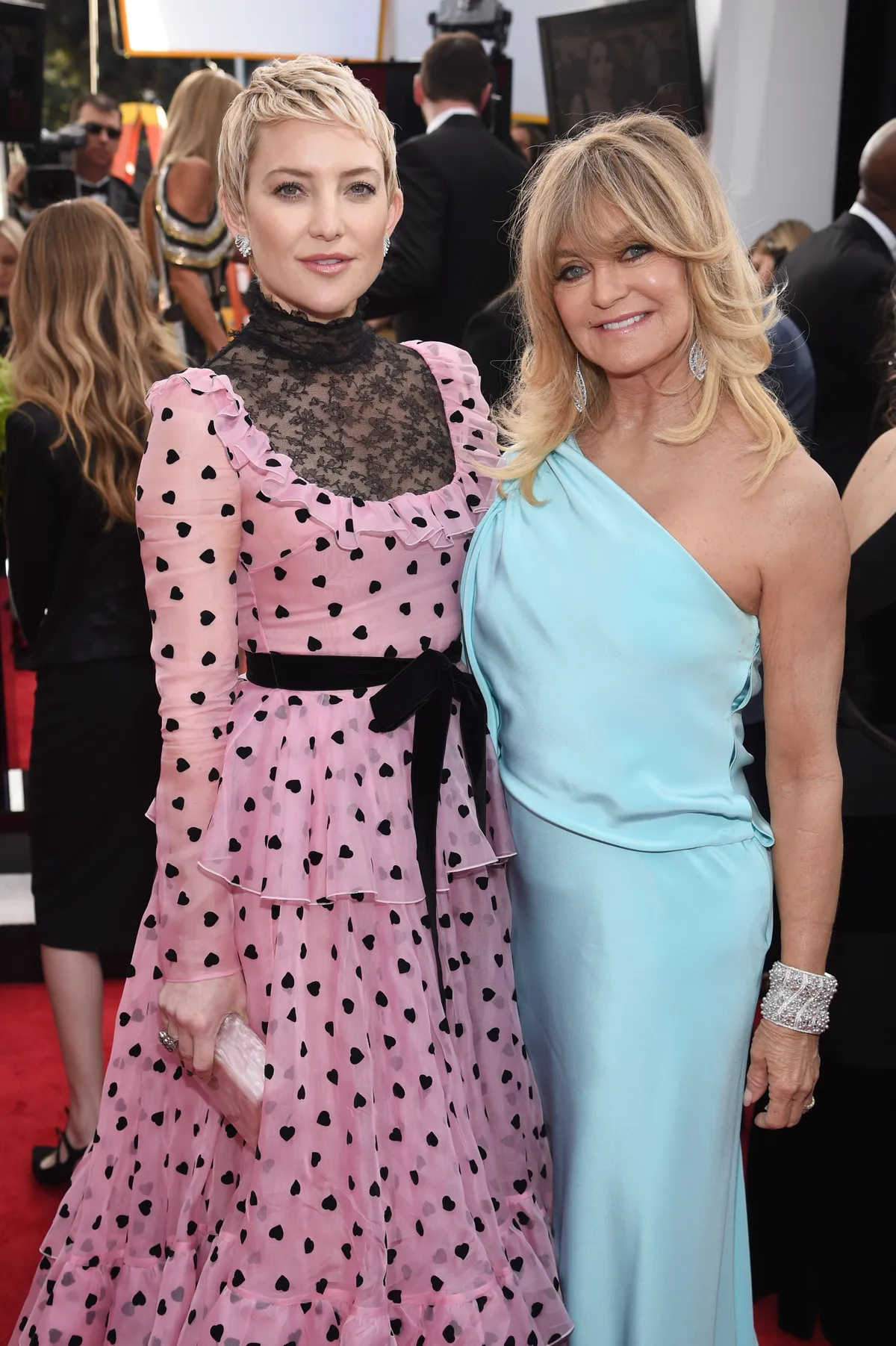 CINDY CRAWFORD AND KAIA GERBER
The comparisons between Kaia Gerber and her mother, Cindy Crawford, have come thick and fast since Gerber debuted on the runway at Raf Simons' Calvin Klein 205W39NYC collection in 2017.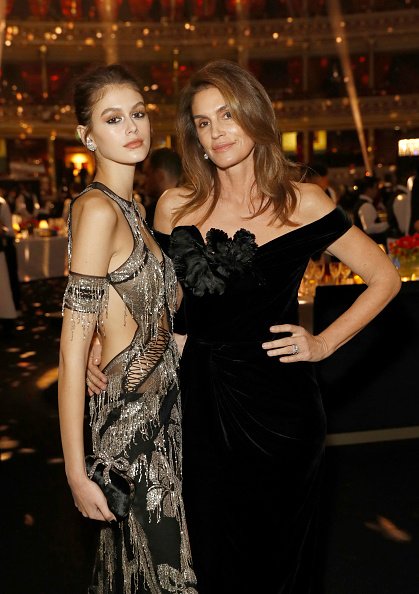 REESE WITHERSPOON AND AVA PHILLIPPE
There's no mistaking that Reese Witherspoon and her daughter, Ava Phillippe, are strikingly similar. The actress brought Ava into the world with her first husband, Ryan Phillippe, in September 1999.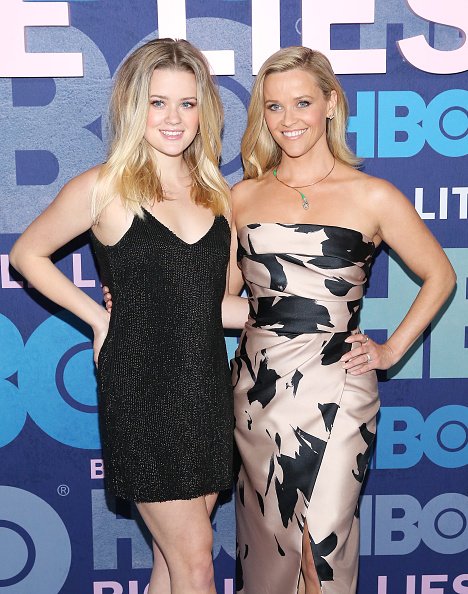 JULIANNE MOORE AND LIV FREUNDLICH
The more Liv Freundlich grows up, the more she looks like her mother, Julianne Moore. Freundlich, with her fiery red hair and sweet personality, is actually more like Moore's twin than her daughter.
Even though Moore doesn't regularly share photos of her children, she has begun sharing more as her children get older. She shared a fun snap of Freundlich around Oscar time in February 2020.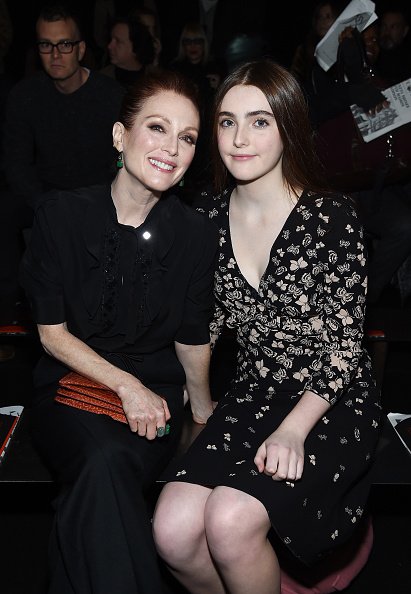 CHRISSY TEIGEN AND LUNA LEGEND
On Instagram, Chrissy Teigen once posted a throwback photo of herself looking just like her daughter Luna Legend. Teigen shares her child with singer John Legend. Luna joined their family in April 2016.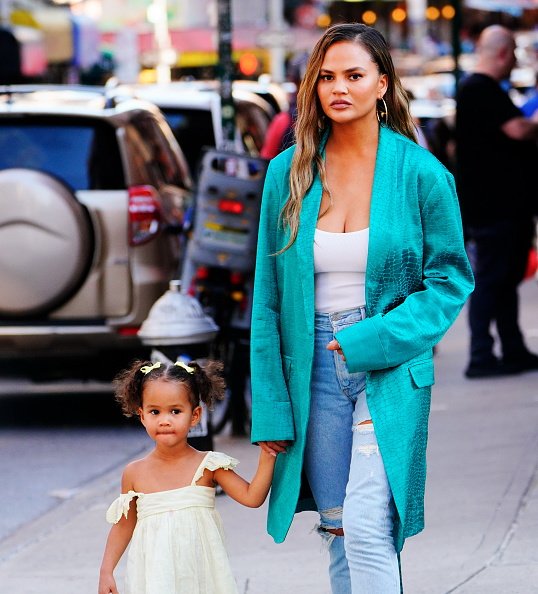 KATIE HOLMES AND SURI CRUISE
With Suri Cruise, who celebrated her 14th birthday in 2020, in the spotlight as she grows up, she is beginning to resemble her mom, Katie Holmes, more than ever, and there are many pictures to prove it.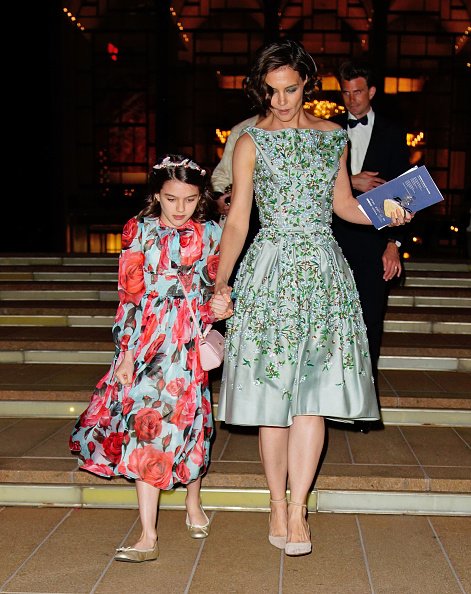 VANESSA PARADIS AND LILY-ROSE DEPP
British Vogue has featured both Vanessa Paradis and daughter Lily-Rose Depp on its cover. The first issue of Paradis appeared in 1991 and was followed by the July cover in 2011.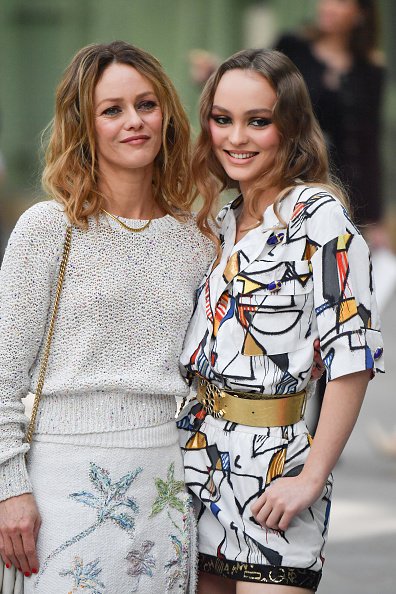 In 2016, Depp was featured on the cover of the December issue of Vogue. Born in 1999, she is the daughter of Paradis from her former love, acclaimed actor Johnny Depp. 
During her appearance in "The King," she fell in love with co-star Timothée Chalamet. However, in an interview with British Vogue, Chalamet confirmed that the pair had since called off their romance.