'Game of Thrones' Star Maisie Williams Sports Bleach Blond Hair and Eyebrows during the 2021 BRIT Awards
TV star Maisie Williams debuted a new look, and it was a total revamp and switch up as she tweaked her fashion choice into an unrecognizable look.
"Game of Thrones" star Maisie Williams showed off and showed out in her latest star-studded appearance during the 41st BRIT Awards, and she made sure to grace the occasion with an unforgettable look. 
Williams, who played the revered Arya Stark on the HBO series, seemed to channel a look from the "Targeyreans" as she ditched her brunette hair for a blonde look that included her brows.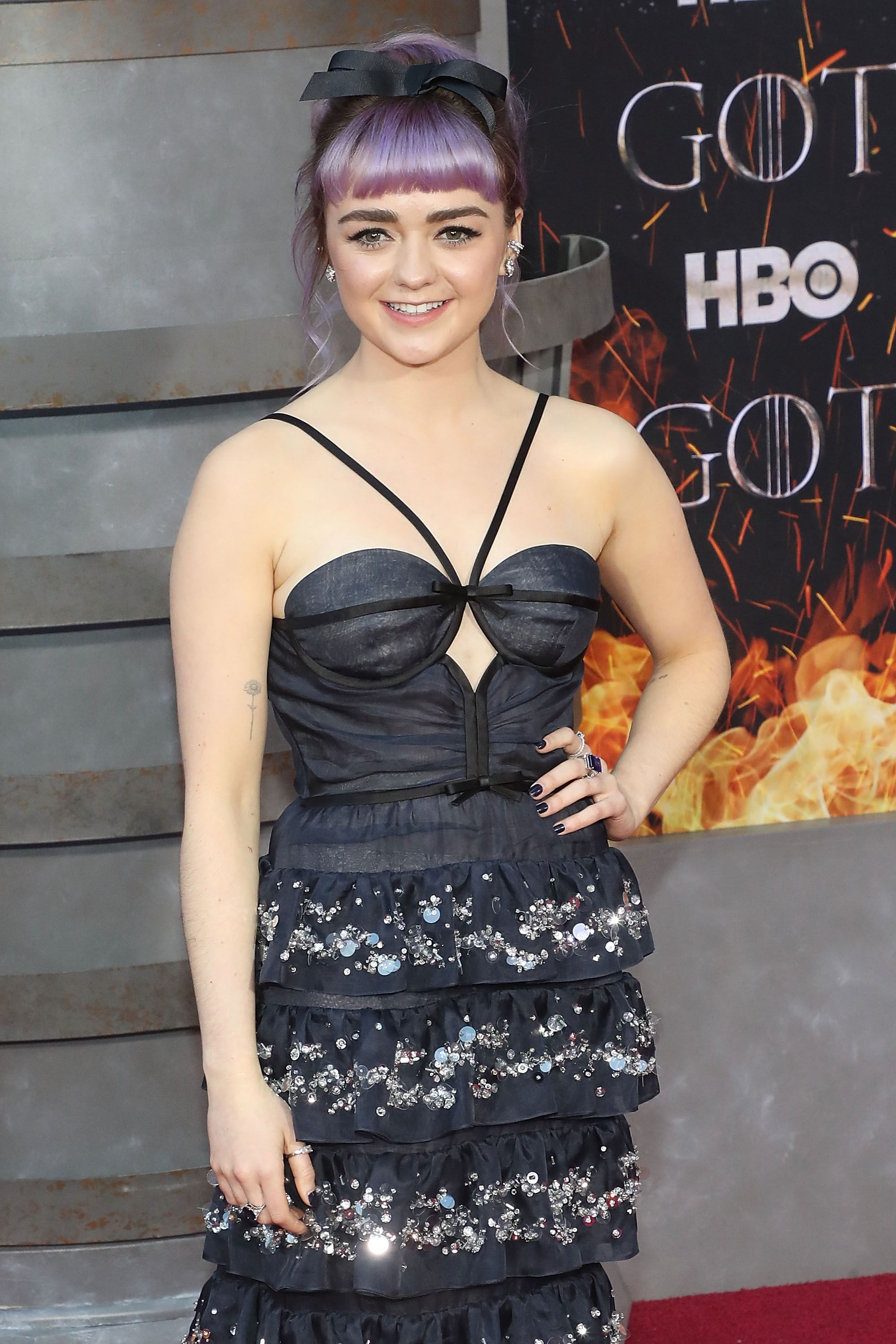 The 24-year-old took to the stage showing off her makeover and rocking a black and white shirt dress with her styled in a bun and light bangs fanning her forehead. As she appeared on stage, Williams received a resounding ovation from the crowd.
However, she stepped aside for American music star Taylor Swift who she beckoned on as the winner of the global icon accolade. Swift heartily mounted the stage and gushed over how she enjoyed watching "Game of Thrones."
This is not the first time Williams would be showing off her whole new look. During her 24th birthday, the TV star debuted her blonde brows and hair in a slew of pictures.
Leading up to the 41st BRIT Awards, there have been some iconic moments among stars, and sometimes faux pas.
The excited birthday girl outlined how glad she was for a new age letting fans know that her friends made her say worth it. Williams's photos had her rocking the blonde bombshell look while her friends celebrated her.
When it comes to making fashion statements, the A-list actress never falters. Recently her boyfriend, Reuben Selby, launched his clothing line and had her by his side. In an interview, he relayed that she was very helpful with tips.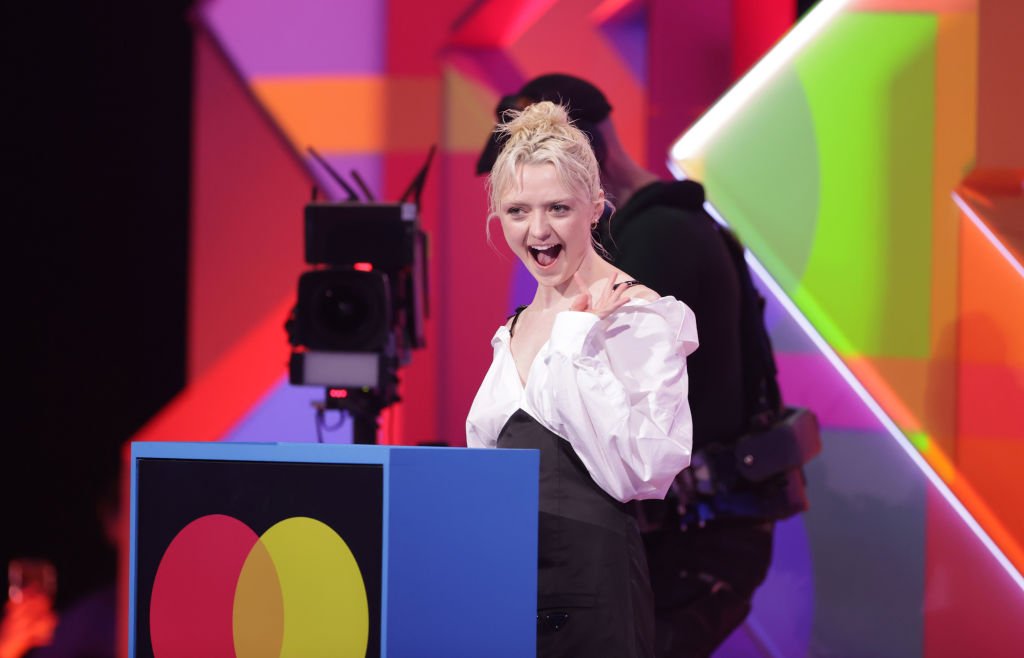 This brings to mind the time Selby and his lover turned heads when they attended the 2020 Paris Fashion Week for the Dior show. The couple looked up-to-date in fashionable beige Christian Dior designers. 
Maisie opted for a large thigh-length hoodie with the Christain Dior emblem etched on its bodice. She kept the hoodie and a facemask in place as she donned coordinating boots from the same brand and a little black purse. 
Leading up to the 41st BRIT Awards, there have been some iconic moments among stars, and sometimes faux pas. One of such was when the oldies music group, Wham! shed tears on stage after the death of their former bandmate, George Michael.
At another time, the event experienced a stage malfunction when Katy Perry performed her song, "Chained to the Rhythm." One of her performers, dressed as a little house, fell off the stage. Thankfully the person recovered.