Daily Joke: Wife Caught Her Husband in Bed with Another Woman
This joke portrays a couple that has been married for 10 years. One day, the wife caught her husband in bed with another woman. His explanation will surely make you laugh.
On Saturday, Kim had nothing to do at home, so she decided to shop at a nearby mall. In addition to purchasing things for herself, she also bought some items for her husband, Patrick.
Kim was so happy when she returned home. However, when she opened their bedroom, she was shocked to find her husband with another woman in their bed. "How dare you do this to me?" she screamed.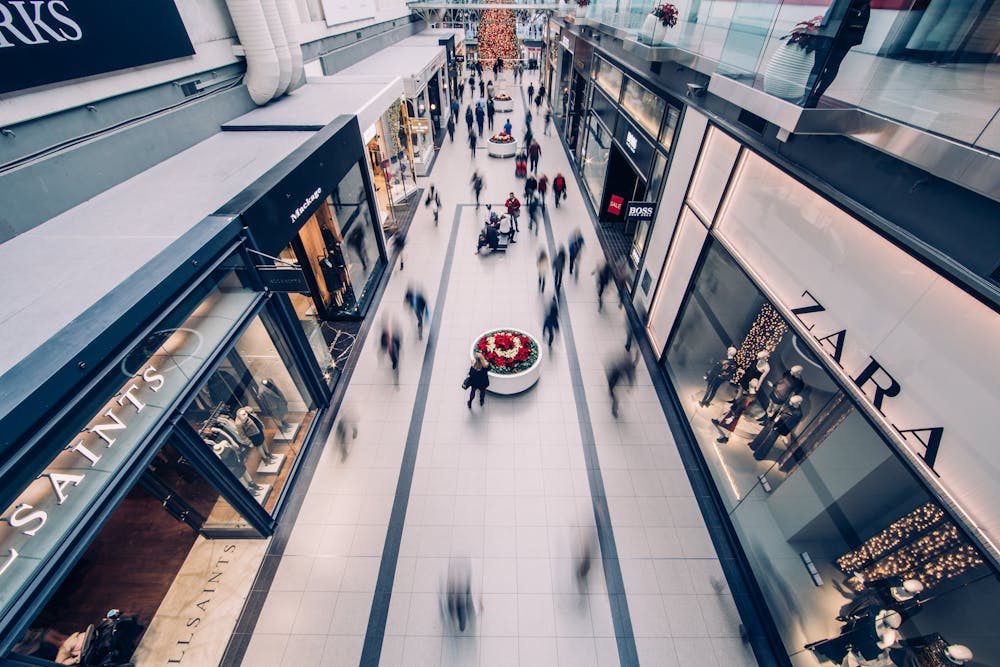 The shocked Patrick immediately approached his wife to tell her what had happened. He said he needed some time to explain. While this was taking place, the woman left the house.
As Kim cried uncontrollably, her anger erupted. She slapped Patrick's cheek and asked when he started cheating on her. The latter responded, telling his wife to listen to him first.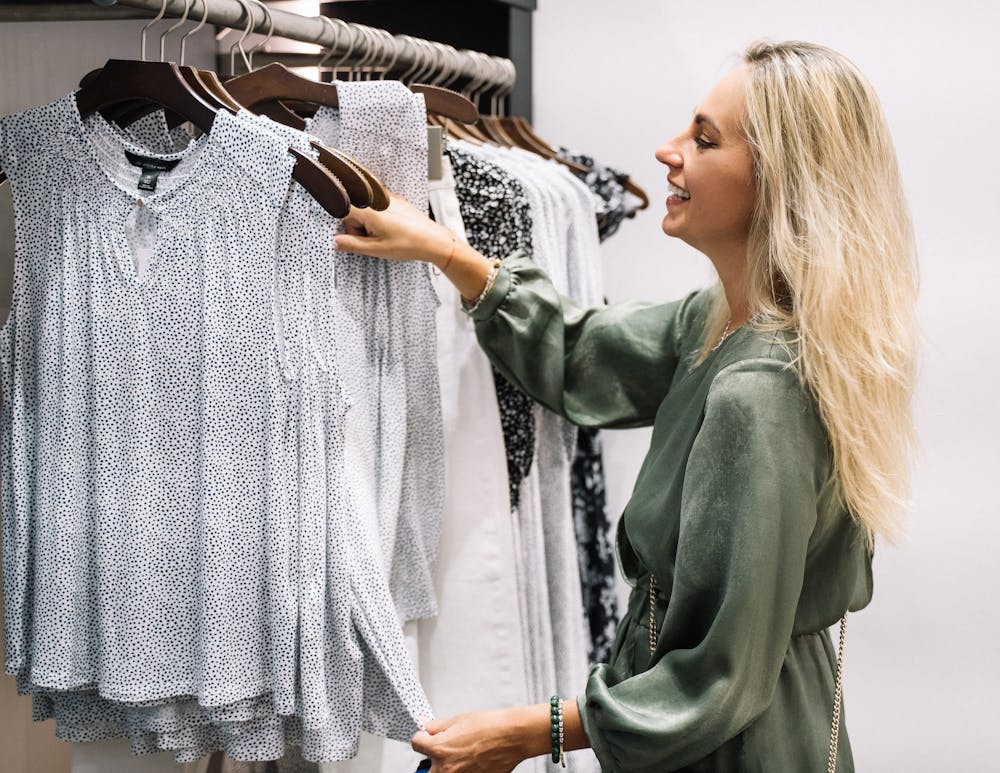 Kim, blinded by anger, did not want to hear his explanation at that time. She was preparing to leave the house when Patrick stopped her and urged her to listen to him first. He said: 
"The whole story of how this came about needs to be told before you leave."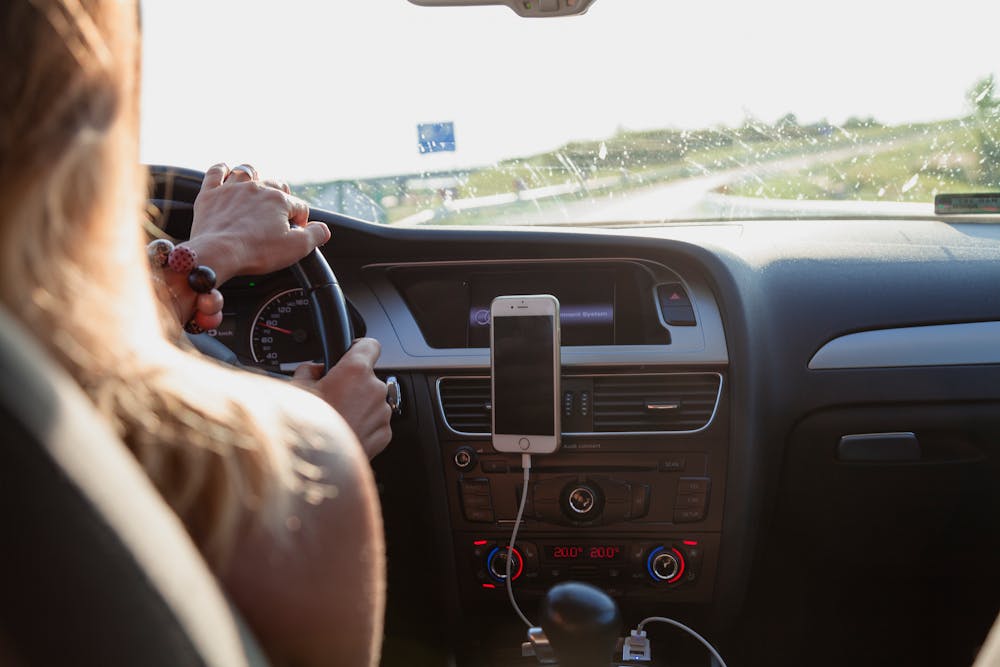 In his car on the way home, Patrick said he saw the young girl looking poor and tired, so he offered her a ride. He then noticed that she was hungry, so he fed her some of the roast Kim had forgotten to put in the refrigerator.
Continuing his explanation, Patrick said the girl's shoes were worn out, so he gave her the shoes Kim no longer wore because they were out of style. He figured it might be better to let others use it.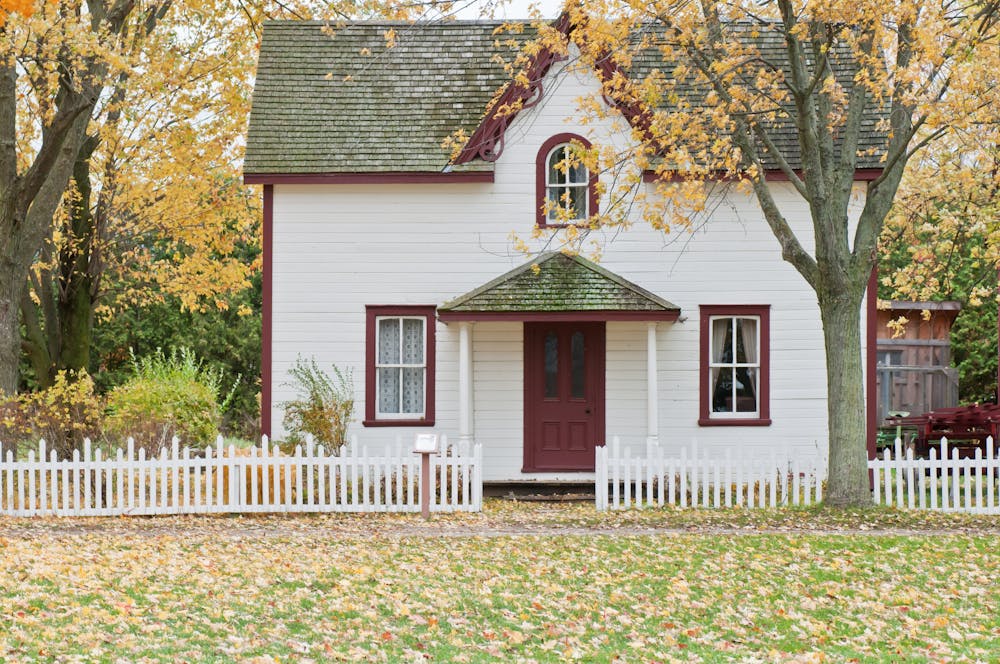 Seeing the girl was cold, Patrick said he gave her the birthday sweater Kim never wore because it didn't match her, and then he also gave her an old pair of Kim's that didn't fit her anymore.
While Patrick talked, Kim just kept crying. Patrick proceeded that when the girl was about to leave, she asked him if there was anything else Kim didn't use anymore. He said, "And so, here we are!"
Are you up for more laughter? Here's a story of a man in Sydney who accidentally got a genie out of an old lamp he discovered. Afterward, he wished he knew how to make women happy.
Source: Bored Daddy