Hospital Nurse Sentenced to Life in Prison for Killing 7 Elderly Men with Lethal Injection
A hospital nurse has been sentenced to life imprisonment after being charged with murder over the death of seven senior citizens. She was said to have used lethal injection to carry out the murders.
A nursing assistant Reta Mays of the VA hospital in Clarksburg, West Virginia, has been given seven sentences which accumulated into a life sentence over the death of seven US Army veterans.
Mays was said to have been infusing lethal insulin doses into their treatment routines since 2017. One of the victims, Felix McDermott, was a patriarch who would have watched his family grow bigger.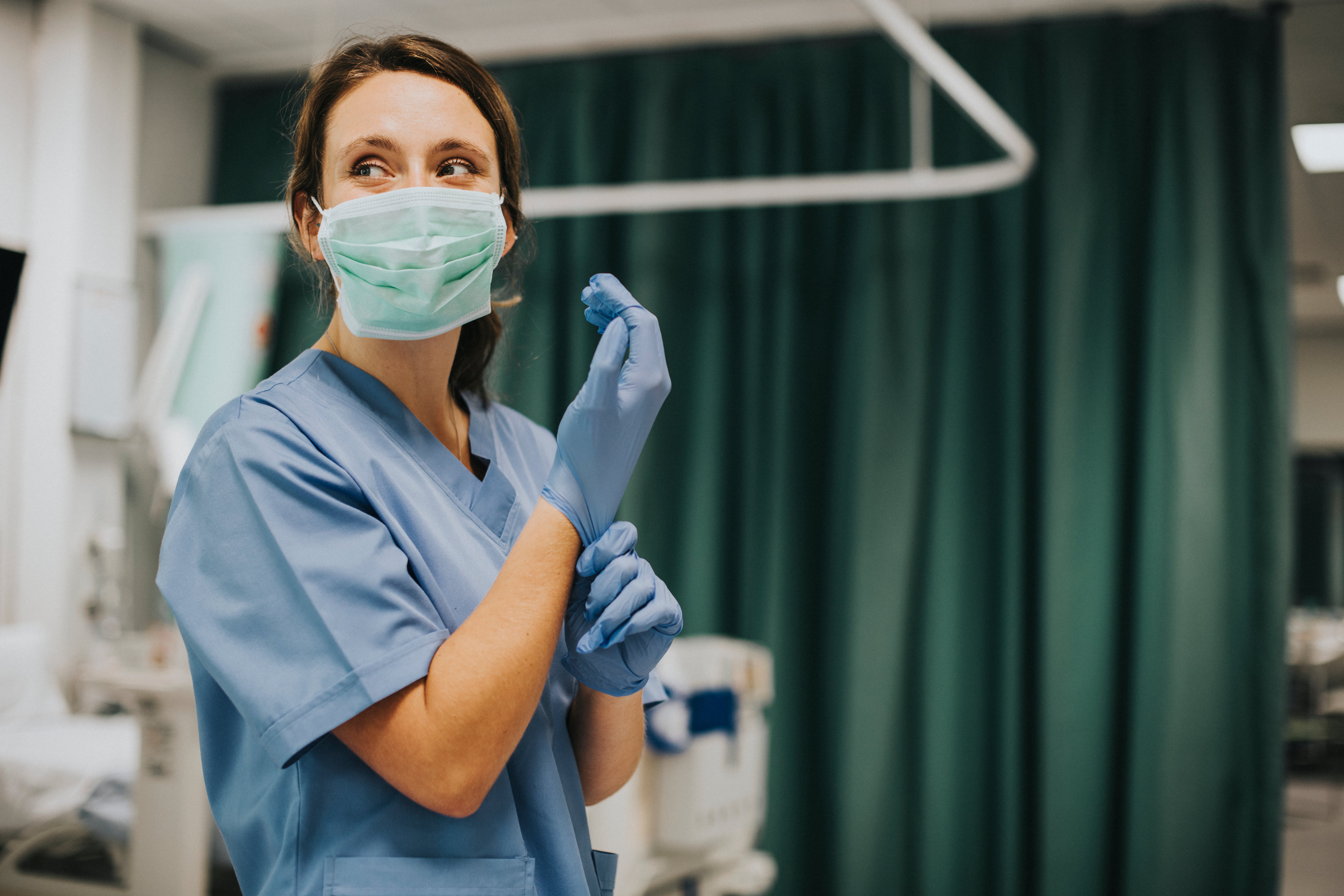 Some of the late veterans mentioned include Robert Edge, George Nelson Shaw, William Holloway, and Russell Posey. The former health worker pleaded guilty to all the criminal offenses.
She, however, did not give reasons for the crimes committed. Mays tearfully addressed the court after her sentences but did not mention or give hints on her motive.
A former nursing assistant who killed 7 elderly veterans with fatal injections of insulin at a West Virginia hospital has been sentenced to 7 consecutive life terms in prison. https://t.co/RyWbVW2RSt

— NBC News (@NBCNews) May 12, 2021
Mays, who was dubbed as the "angel of death' in the VA hospital, also caused the death of George Shaw.
She addressed the victims' families, stating that she could not seek forgiveness because she considered her crimes to be grave. McDermott's daughter-in-law, Melanie Proctor, grieved as she noted that Mats deprived the family's grandkids of meeting him.
A former nurse's assistant was hit with seven life sentences for murdering seven patients at a VA hospital.

Reta Mays, 46, offered little explanation as to why she injected seven veterans with lethal doses of insulin.https://t.co/xspXEKx9if

— New York Daily News (@NYDailyNews) May 11, 2021
Among the victims was Robert Edge, who was in the Navy and was an officer in the Korean war. His son, Robert Edge Jr., stated that he could not forgive Mays, noting that she deprived the great-grandkids of meeting him. 
Robert Jr. described his father as a good man, husband, and a great dad. He further addressed the assault, making it known that he would mete out punishment for her crime if he could.
Eyewitness News Reporter @BobAaronWCHS is live in Clarksburg after a sentencing was handed down for Reta Mays, a former nursing assistant who admitted to giving fatal insulin injections to multiple veterans at the VA Medical Center in Clarksburg.

Story: https://t.co/EA6XqRyacl pic.twitter.com/9QwWXTsRy6

— Eyewitness News (@wchs8fox11) May 11, 2021
Mays, who was dubbed as the "angel of death' in the VA hospital, also caused the death of George Shaw. As of 2018, George was said to have experienced weakness and difficulty in breathing.
After he was taken to the Clarksburg VA health facility, George became well through hydration, and doctors also confirmed that he would be home in no time. However, this never happened.
Tentative settlement reached in another insulin death at Clarksburg VA Medical Centerhttps://t.co/xesrukX6Qq

— WOWK 13 News (@WOWK13News) May 5, 2021
His daughter, Linda, recalled that her dad was doing well at the time until he collapsed in the hallway, and his health kept deteriorating until the time of his death.
In 2019, Nurse Charles Cullen's case surfaced as he was discovered to have worked in 9 different hospitals in New Jersey and was the cause of the death of dozens of patients across the state. 
Angels of Death tells how nurse Charles Cullen killed patients http://t.co/Gjc9HLR4WX pic.twitter.com/HEwznCIbYr

— The Daily Telegraph (@dailytelegraph) January 6, 2015
He was said to have spiked the Saline IV bags of patients with deadly doses of drugs that doctors did not order. Another health worker, Donald Harvey, was convicted for serially killing patients in Cincinnati and Kentucky.