'Matlock' Star Linda Purl's Life before Becoming an Actress – Everything You Need to Know
Born in Connecticut and raised in Japan, Linda Purl had a hard time adjusting to her life in the United States upon her return. Even more daunting was growing accustomed to her life of fame.
Actress Linda Purl attained Hollywood stardom as a teenager, starring in the '70s production of "The Watsons." Before becoming a household name in the United States, Purl already made a name for herself in the Japanese movie industry.
She was born to parents Ray Paul, a Union Carbide executive, and his wife, Marshie Purl, in Connecticut. When she was two, the family relocated to Japan, where she spent her early years, eventually becoming a child star.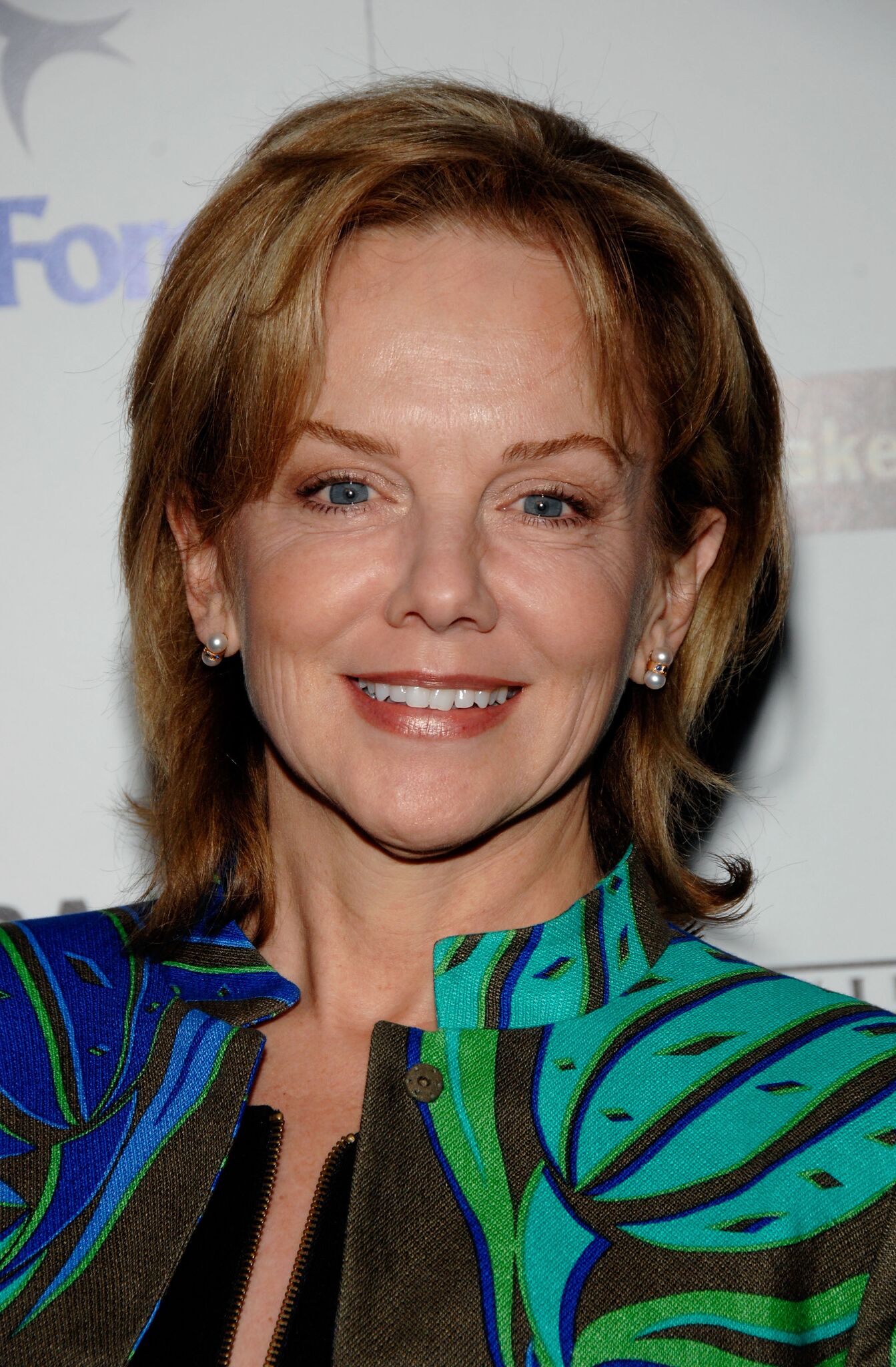 Purl snagged her first taste of fame when she was seven, starring in a stage production of "The King and I," as the only non-Asian actor. She starred on the Japanese TV show for seven years, eventually making it into motion pictures.
She returned to the United States in 1971 and began adapting to her new environment. Purl admitted the adjustment did not come easy, as she found the lack of discipline and non-existent respect for teachers among her schoolmates alarming.
Eventually, she acclimatized herself with the seeming lack of culture and tradition and focused on her budding career. One of her first shots in the Hollywood realm was in the episode of "The Watsons" titled "The Spoilers."
She appeared on the show two seasons later, playing the title character on the episode, "The Heartbreaker." She also landed roles in "Happy Days," a series that admittedly facilitated her acceptance of the American life.
By embracing opportunities that came her way, the star managed to make it an easy ride.
Somewhere down the line, Purl returned to Japan, the first home she remembered, for a visit, but soon discovered she didn't belong there and would never be accepted as one of them.
The experience made her embrace the United States and Hollywood as her true home. Soon after, she landed a major role on "Matlock," as Charlene Matlock, Ben Matlock's daughter.
Purl starred on the TV show until she quit in the mid-eighties, almost a decade before the series went off-air. Speaking on her decision to leave "Matlock," the 65-year-old explained that she hoped the show would explore Charlene's relationship with her dad while joining the series.
But when things didn't turn out that way but focused only on Ben Matlock, played by Hollywood legend Andy Griffith, she knew she needed to walk away. Producers described her highly-publicized exit as a "rare step."
She went on to star in "The Office," "Mighty Joe Young," "Visiting Hours," and "First Monday, "among others. While building her career, the mother of one kept her romantic life afloat, surviving four marriages.
In November, news of Purl's relationship with Hollywood legend Patrick Duffy hit the tabloids. The actor made the revelation during an interview, saying he was in a happy relationship, which he never thought possible.
Dallas' Patrick Duffy Is Dating Happy Days' Linda Purl: 'I Never Thought I'd Feel This Way Again' After Wife's Death​ https://t.co/bIqpKrnl9T

— People (@people) November 5, 2020
Duffy explained how he never believed he could fall in love again after the death of his wife of over four decades, Carlyn Rosser in 2017. His relationship with Purl proved him wrong.
Linda Purl's road to stardom was undoubtedly a rough one, but by embracing opportunities that came her way, the star managed to make it an easy ride, eventually leading her to find love at 65!