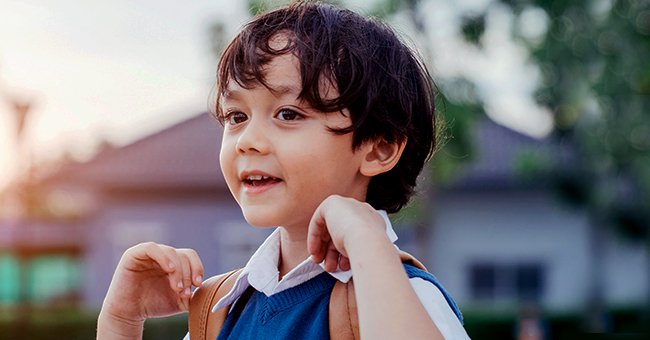 Getty Images
There Once Was a Little Boy Who Had a Bad Temper
A little boy had a bad temper, and his father thought of a constructive way to help solve the problem. However, the simple exercise had a deeper meaning than he knew.
A young boy named Jack had a terrible temper that kept getting him in trouble. His family was worried about the constant problems, and his father decided he would give him an exercise to help him.
One day Jack's father called him into the room and handed him a bag of nails. His dad told him that he should hammer one nail in the fence at the back of the house whenever he gets angry.
A photo of a young boy. | Photo: Getty Images
The young boy reluctantly took the bag. The first day after getting the nails, little Jack drove a whooping 37 nails into the fence. His father was scared but remained hopeful that his lesson would change his son.
This continued for weeks, but Jack's father noticed that the number of nails hammered in the fence reduced as the days passed. Little Jack noticed that the nails helped him contain his anger.
Finally, the day came when Jack stopped hammering the nails into the fence. His father was so proud and asked Jack to continue by pulling out the nails. However, this time, the nail would only be pulled out when he can control his anger.
Jack agreed, and whenever he was able to control his temper, he removed one nail from the fence. Finally, it happened that he ran out of nails. He returned to his father and gave him the update about the nails.
At the end of the day, Jack's father took him to the back of the fence and praised him for getting his temper under control. He explained to the young boy that although he no longer had a bad temper, there were consequences. In his words:
"You have done well, my son, but look at the holes in the fence. The fence will never be the same. When you say things in anger, they leave a scar just like this one."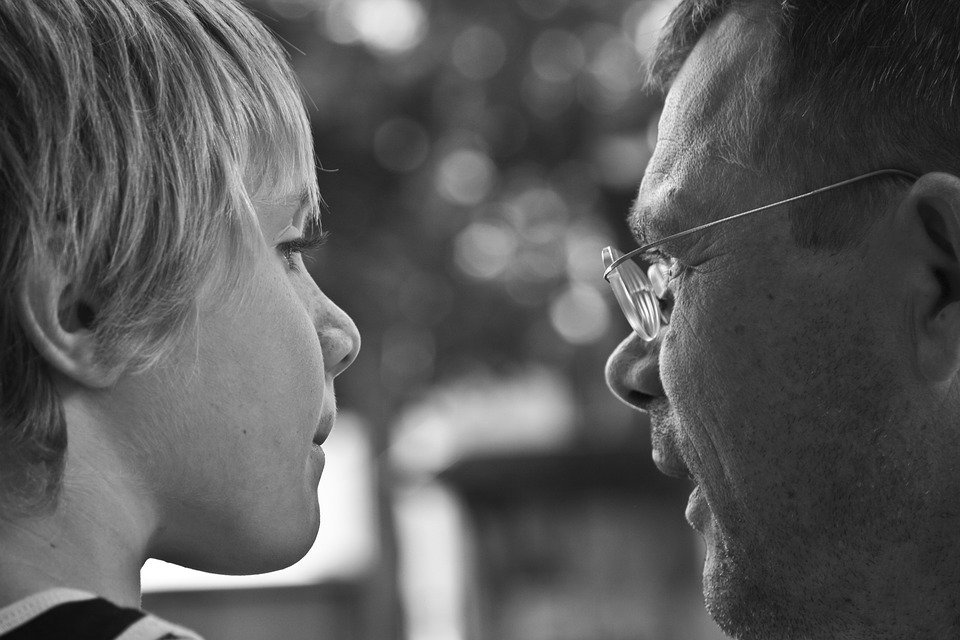 A father talking to his son. | Photo: Pixabay
Jack's father compared anger to stabbing someone with a knife. He told his son that no matter how much one apologized, the scar of the wound remained. Hence, it was better not to say hurtful things out of anger.
Please fill in your e-mail so we can share with you our top stories!