Daily Joke: Marine Professionally Stopped Five-Year-Old Boy's Temper Tantrum on a Plane
A marine officer was on the same plane with a whining five-year-old. Seeing that his mom could not stop the tantrum, the officer devised a way to calm the little boy down. Read on to find out how.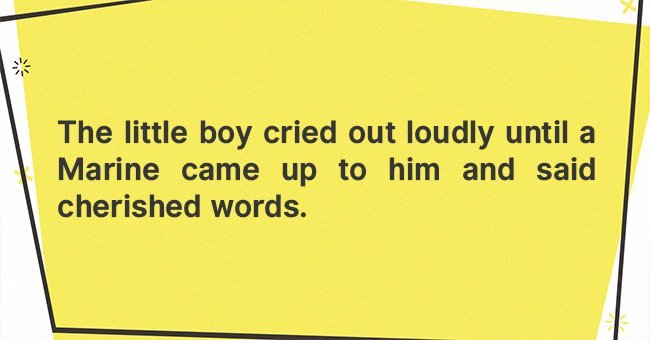 This joke tells the story of a marine officer and the genius method he used to stop a five-year-old boy from throwing tantrums on the plane.
The crowded aircraft was about to take off when the little boy started throwing a wild tantrum, disrupting the peace of the plane. At some point, it became apparent that his continuous whining had become unpleasant for other passengers.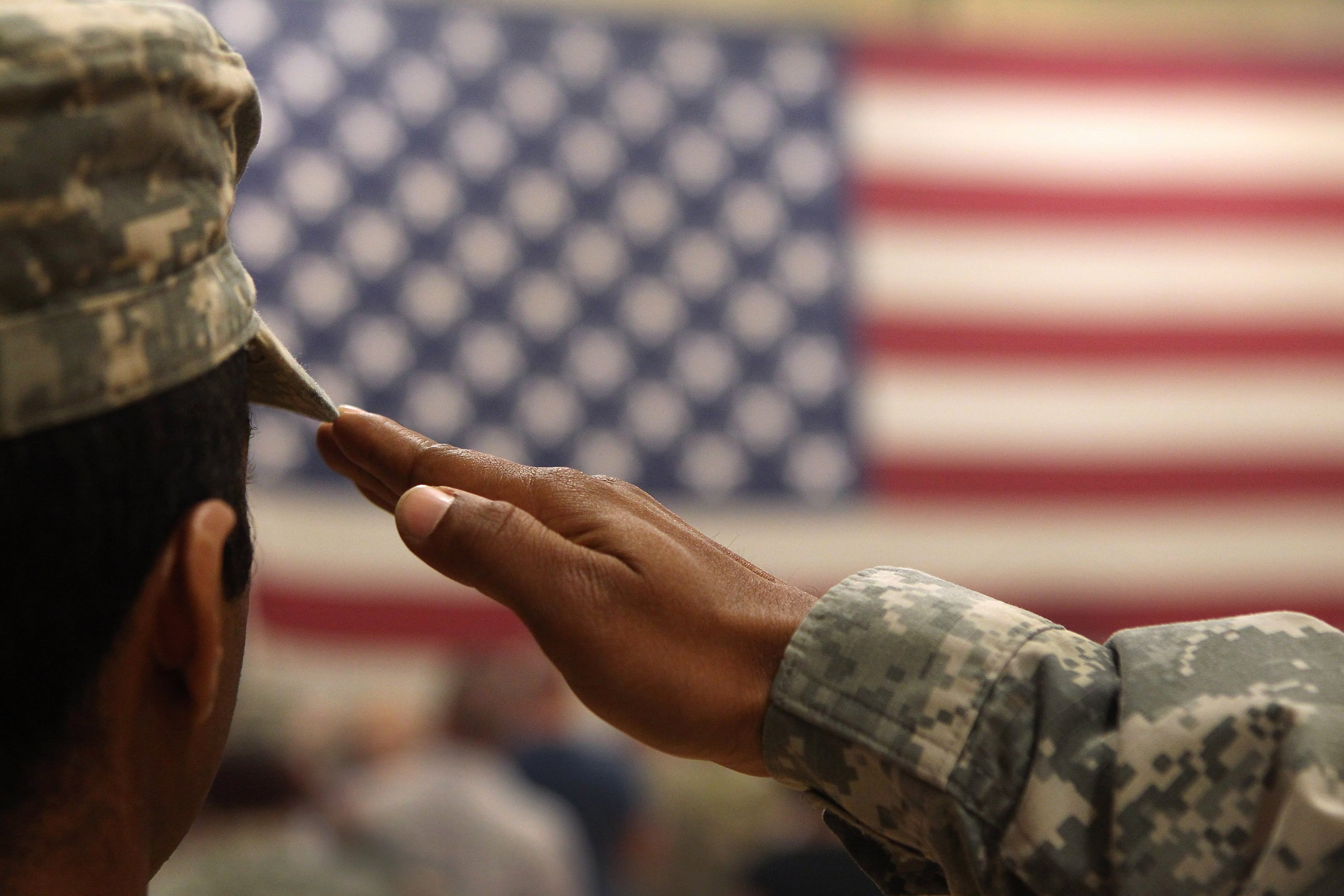 His mother, who had become embarrassed and frustrated by her son's behavior, tried to calm him down, but the five-year-old continued screaking furiously and kicking the seats around him.
Suddenly, a middle-aged man dressed in his marine corps uniform was seen walking down the aisle towards the young boy and his mother.
The marine looked at the woman and beckoned to her to stop. He then leaned down toward the little boy and whispered something into his ears. 
Surprisingly, it worked, and the five-year-old calmed down, gently took his mother's hand, settled into his seat, and quietly fastened his seat belt.
Impressed by the marine officer's effect on the boy, passengers on the plane clapped, praising him for getting the five-year-old to calm down.
As he slowly walked back to his seat, one of the flight attendants tugged at the officer's shirt and quietly asked what magic words he said to the little boy. He replied saying: "I showed him my pilot's wings, service stars, and battle ribbons[...]." He continued:
"[...] and explained that they entitle me to throw one passenger out the plane door, on any flight I choose, and that I was just about to make my selection for this flight."
If you found that hilarious, you can read more funny jokes here.
Sources: Jokeswarehouse