Mother of Missing 2-Month-Old Baby a Person of Interest in the Case – Search Continues for Him
The mother of a two-month-old missing baby has been declared as a person of interest in the case after failing to report his disappearance on time, but the search continues.
While the search for a missing two-month-old baby continues, the baby's mother has been named as a person of interest in the case, according to reports. The missing infant has been identified as Kyon Jones.
He was last seen at a residence in the 1500 block of Benning Road NE, in the Kingman Park neighborhood. A police statement revealed that Jones went missing on Wednesday, but it was not until Friday that it was reported.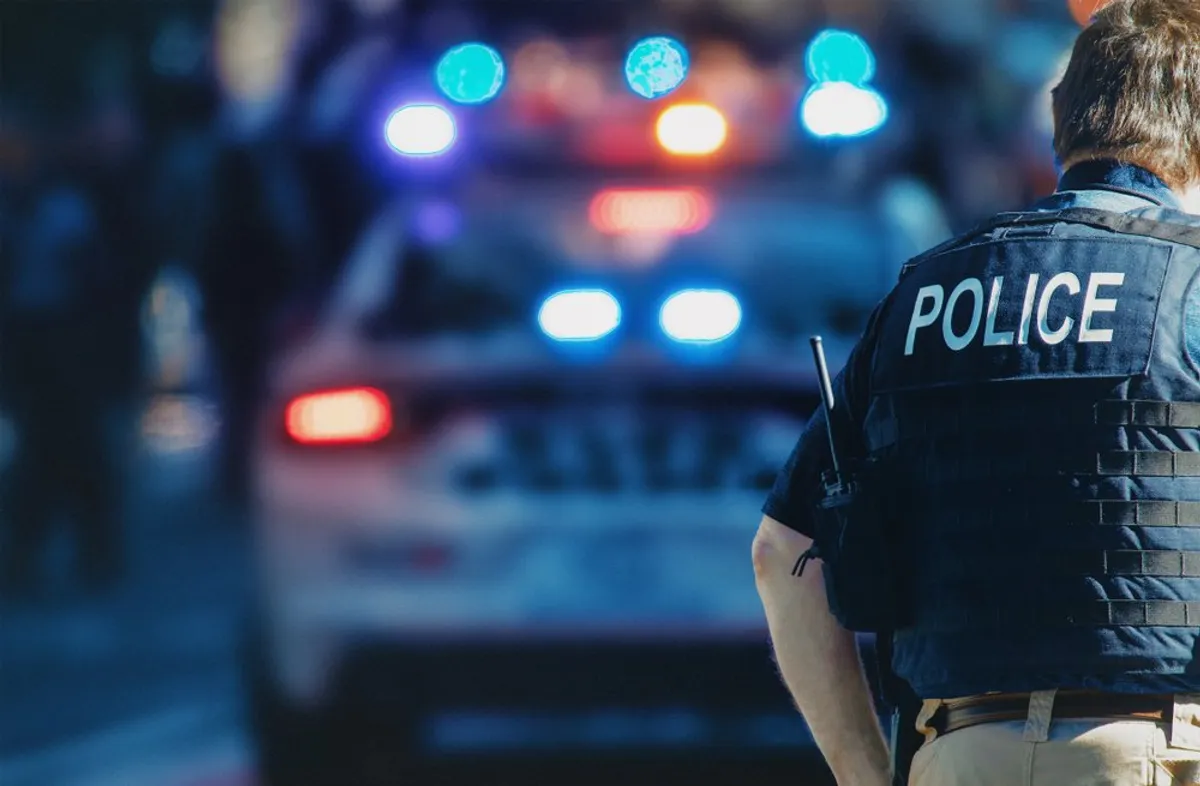 Sources revealed that authorities are of the opinion that Jones' body might have been dumped and are thoroughly searching dumpsters, landfills, and garbage trucks in the area.
Investigators are yet to give further information on the child's disappearance, but D.C. Mayor Muriel Bowser's statement revealed that the child's mother was being questioned and is seen as the primary person of interest.
#BREAKING .@DCPoliceDept is getting help from Charles City County Sheriff's Office in the search for missing two-month-old baby Kyon Jones.

The baby has not been found, but CCCSO is searching in a Richmond-area landfill.https://t.co/mKSEaliptm

— Lex Juarez (@lexjuareztv) May 10, 2021
Dustin Sternbeck, a spokesman for the department, reassured the public of efforts being made to find the missing child and provide updates as soon as possible.
Police authorities have been in contact with Jones's relative but do not think he is with them. Authorities have noted that the disappearance of a toddler is a strong cause of concern to society.
He confessed to killing both mother and child and provided information that helped retrieve Lashy's body.
The two-month-old Jones is described as Black with brown hair and brown eyes. The color or description of his clothing at the time of his disappearance since little information is known at the time.
In 
related news
, the body of a five-year-old girl was found in South Carolina, putting an end to an intense search that took a few months included about 400 people putting efforts together.
LATEST >> Search for missing DC 2-month-old is headed to a Richmond, Virginia area landfill:

Child has NOT been found.

Charles City County Sheriff says it's assisting DC Police in search of missing infant at Waste Management Landfill @WUSA9 #breakinghttps://t.co/3zYI93jkQo

— Mike Valerio (@MikevWUSA) May 10, 2021
The Sumter Police Department gave out a statement where they announced the recovery of the remains of the five-year-old Nevaeh Lashy Adams. 
Shortly after her disappearance, she was presumed dead after police officers discovered the body of her 29-year-old mother, Sharee Bradley, inside her apartment.
Two-month-old baby boy Kyon Jones was last seen in Northeast D.C. nearly a week ago. For a second day on Tuesday, police searched a landfill outside Richmond https://t.co/iSPwl6Y16u

— NBCWashington (@nbcwashington) May 11, 2021
Officials noted that the situation was a sad one, and they had hoped for a better end. More investigations were said to be underway to ensure that the family gets the justice they deserve.
Police had reportedly arrested a 28-year-old Daunte Maurice Johnson, who was said to have been seen fleeing the apartment. He confessed to killing both mother and child and provided information that helped retrieve Lashy's body.