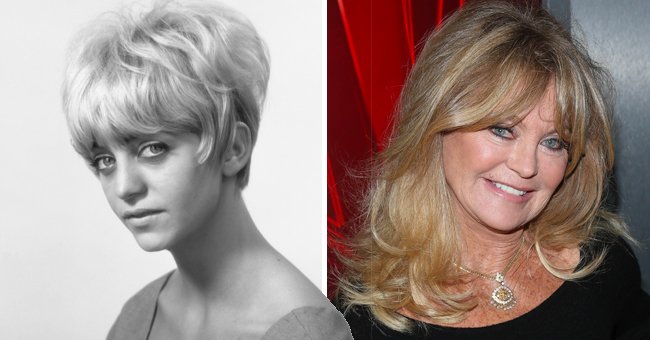 Getty Images
Goldie Hawn Recalls Suffering from Depression in Her Early 20s
A recent appearance on "Good Morning Britain" revealed that acclaimed actress Goldie Hawn had struggled with depression when she was in her early 20s.
On May 11, Goldie Hawn was interviewed by the breakfast program "Good Morning Britain," where the Academy Award winner shared her struggles with depression when she was 21 years old.
"When I was young, [I felt] I became depressed," Hawn said. "I was 21 and I was rising to success. I know it sounds terrible, but it's a very, very difficult thing—I didn't necessarily want that."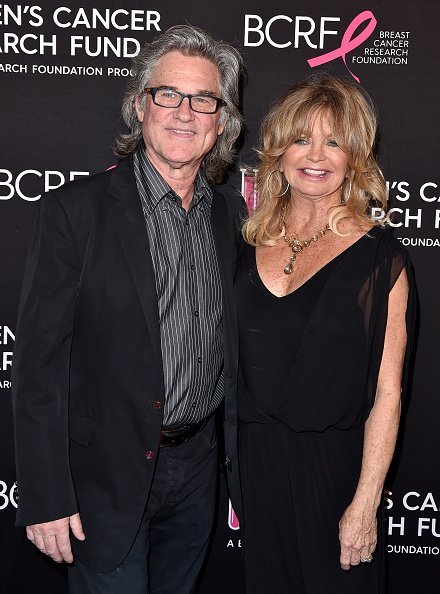 Kurt Russell and Goldie Hawn at the Beverly Wilshire Four Seasons Hotel on February 28, 2019 in Beverly Hills, California. | Photo: Getty Images
She added, "Now in doing so, I was very depressed. And I had a lot of these issues where I couldn't even go outside in public. This is something I worked through. I went to a doctor. I went to a psychologist."
Having moved to California to pursue a career as a dancer in 1966, the actress landed a starring role. Things changed dramatically from that point onward, Hawn shared.
The star revealed that she wasn't interested in becoming a big-time star and was entirely realistic. Previously she had been a dancer, but everything changed, and that became the problem for her.
She explained that whenever a siren rang, she felt anxious.
Hawn's first breakthrough came during her starring role in the show "Rowan & Martin's Laugh In" in 1968-1973, which led to her starring in films like "Death Becomes Her" and "The First Wives Club."
The star spoke of her own mental health issue while advocating for Mental Health Awareness Month. In 2003, the actress started an initiative aimed at improving mental health among children called MindUP.
At the Child Mind Institute's 5th annual Change Maker Awards in 2019, the Activist Award recipient expressed how growing up with anxiety inspired her to advocate for child mental health.
During her speech, Hawn mentioned her experience with anxiety as a child. Her fear was that Russians would bomb them. She explained that whenever a siren rang, she felt anxious.
In 2017, the actress hosted her annual Goldie's Love In for Kids gala at Beverly Hills' Green Acres Estate. The event was a fundraiser for her charitable foundation MindUP.
Hawn was joined by her longtime partner Kurt Russell for the evening. The occasion was also attended by her daughter Kate Hudson, son Wyatt Russell, and grandson Ryder Robinson.
Please fill in your e-mail so we can share with you our top stories!