Martin Lawrence Remembers His Late Mother Chlora in a Shared Photo Showing Their Likeness
Widely known for his co-starring role in the "Bad Boys" film series and his precarious nature, Martin Lawrence looked rather angelic next to his late mother in a recent online photo. 
Actor and funny guy Martin Lawrence posted a photo of his late mother on Twitter. It captured Chlora Lawrence's and Martin's resemblance.
The photo was in honor of Mother's Day, nostalgia streaming through the image. The gifted "Big Momma's House" actor protectively held his arm around his mother.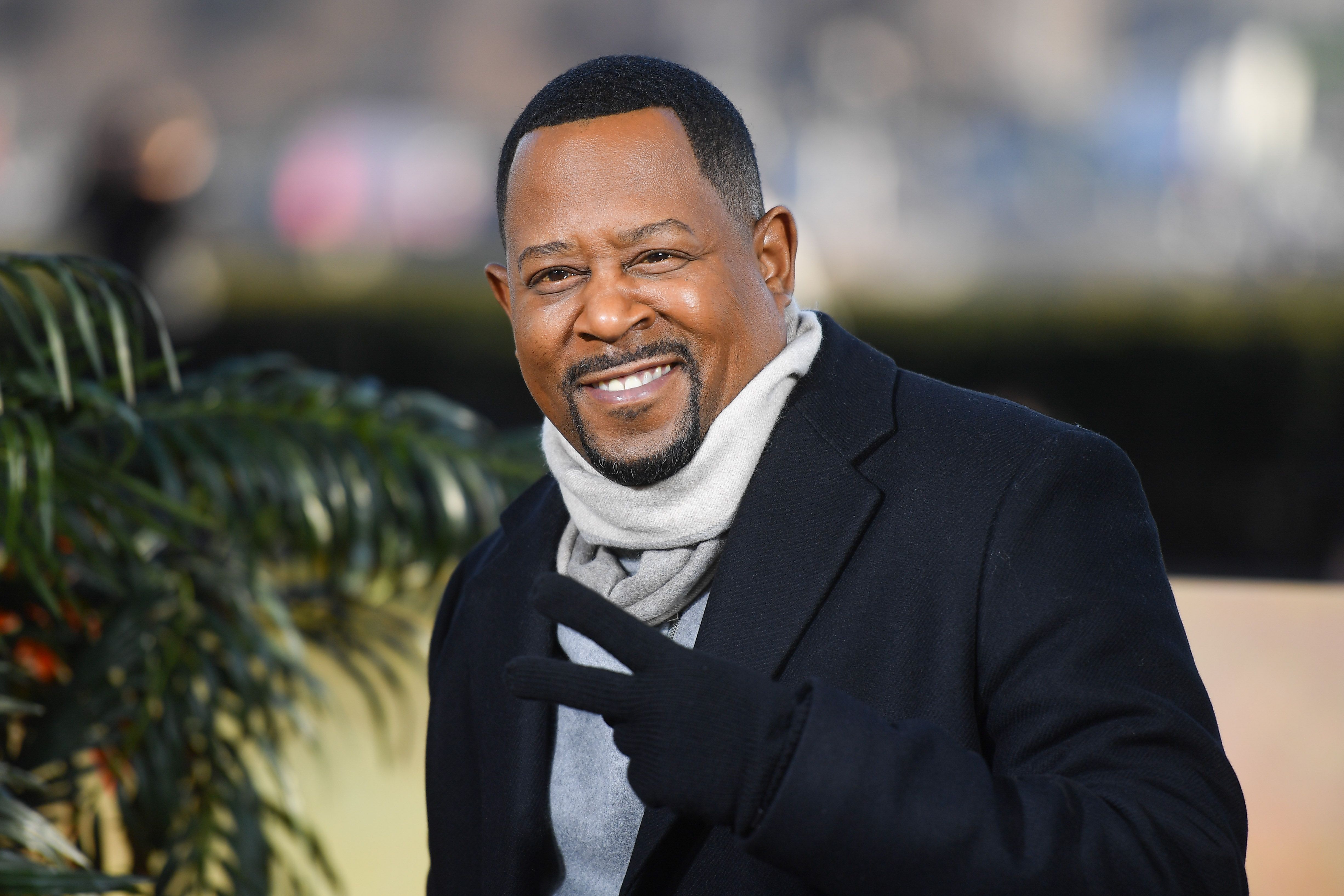 GOODBYE MOM
The sun shone on both Chlora and Martin's faces, reflecting an ambiance of days gone by. The comedian wished his late mom a Happy Mother's Day, one fan replying to the post: 
"Thanks to your mom for bringing you outta this world, I love you man! Big fan of yours."
Martin was content giving the lens a faint upwards smile. Their likeness was apparent by the sparkling look in both of their similar brown eyes. 
Happy Mother's Day! 🙏🏾❤️ #MothersDay pic.twitter.com/hopVQvBf0K

— Martin Lawrence (@realmartymar) May 10, 2021
A DIGNIFIED OCCASION
The two were dressed up, seemingly attending a formal event. Martin looked smart with his silver-rimmed glasses, beige tuxedo, and patterned tie. 
His awakening, he stated, followed a three-day coma that he endured.
Fans and followers of the performer loved the post. They left around 1700 likes, 56 retweets, with many replies wishing Chlora a Happy Mother's Day. 
A GROWING DAUGHTER
While his mother has passed on, another woman in his family is just beginning her life as an adult. Last year, Martin and his relatives celebrated the celebrity's daughter Iyanna Faith's 20th birthday. 
He commemorated the day alongside his ex-wife and his daughter's mother Shamicka Gibbs. Gibbs took to Instagram, sending tributes to Iyanna on her 20th year around the sun. 
MARTIN'S HISTORY
Before acting, Martin focused on his stand-up career, eventually hosting "Def Comedy Jam." He then entered the film industry playing parts in movies such as "Big Momma's House" and "Bad Boys."
The actor became infamous in the public eye. Living up to his reputation, he was arrested on many occasions, banned from "Saturday Night Live," and legally accused of sexual assault. 
Since then, the star has claimed that he has seen the light. His awakening, he stated, followed a three-day coma that he endured stemming from heat exhaustion, Martin commenting: 
"I felt like, in the coma, God laid me down and woke me up to be able to see a lot more clearer, and it's humbled me a great deal, you know?" 
The actor had to learn how to walk again after the fact. He stated that one big lesson he drew from the incident was that you need to keep on standing up no matter how many times you fall.