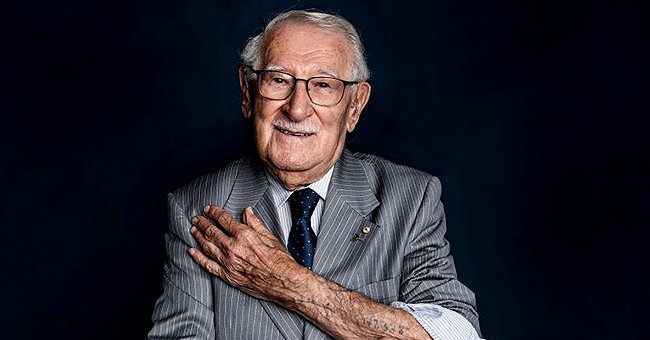 Getty Images
Eddie Yaku, a 101-Year-Old Auschwitz Survivor, Inspires Others to Live Happily Ever After
A 101-year-old Holocaust survivor named Eddie Jaku has made it his life's goal to spread the secret to his unending happiness by sharing his experience.
If anyone would be able to give the perfect blueprint to happiness, it would be a man like Eddie Jaku who has overcome so many odds and has managed to stay a happy person.
Born in Germany as Eddie Jakubowicz, the 101- year-old had his life turned upside down at an early age. Jaku narrated to Today how he returned home from boarding school one day in 1938 to meet his home empty.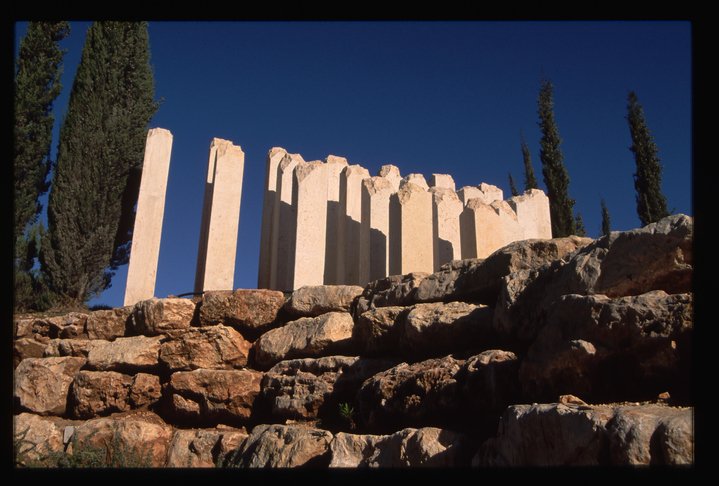 Holocaust memorial site. | Photo: Getty Images
From there on, he was taken to a concentration camp, one of the first, where he later reunited with his family in the years to come. Although Jaku and his family were reunited briefly, they were recaptured and transferred to Auschwitz. He never saw his parents again.
Despite the trauma that Jaku experienced, the man has somehow managed to void his heart of any hate or negativity. In his 2019 TED Talk, the self-proclaimed happiest man on earth shared his secret to viewing hate and love. He said:
"Hate is a disease that may destroy your enemy, but will also destroy you in the process. Where there is life is hope. If there's no more hope, you're finished."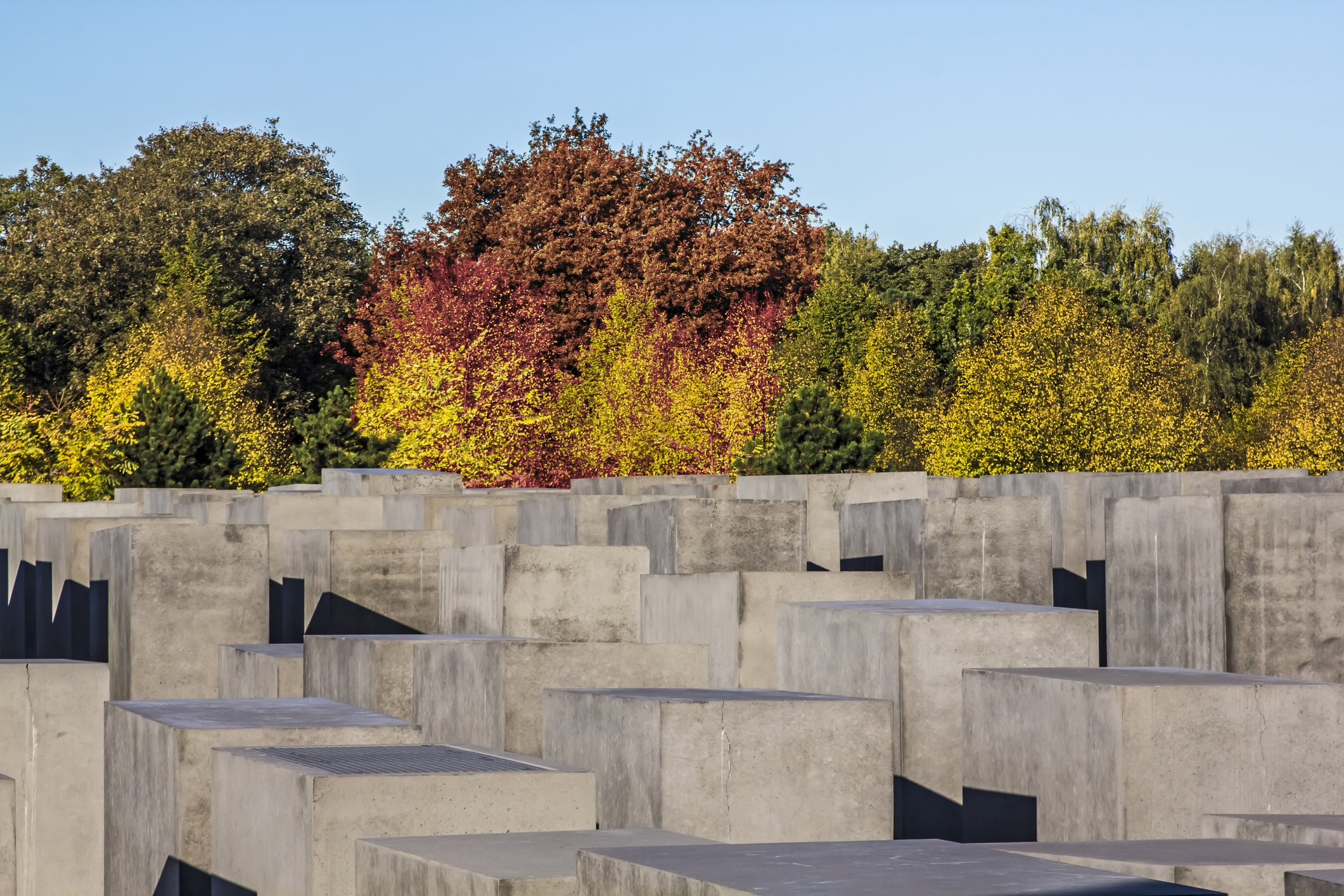 The Memorial to the Murdered Jews of Europe, also known as the Holocaust Memorial | Photo: Getty Images
Jaku added that friends and family are key to keeping hope alive he said that great friendships are priceless and wisely philosophized on how shared sorrow is half the sorrow while shared pleasure becomes double the joy.
The survivor continued, giving wealth a whole different meaning. He said that if one is healthy, then one is already a multimillionaire. With a smile on his face, the happy man said that he wants to make the world a better place for everyone and inspire others to be happy.
The Holocaust happened many decades ago, but its effects and the lessons it left behind continue to linger.
During the holocaust, more than 6 million Jewish people were killed. Jaku's escape was one of fate and luck. He was on a death march when he escaped into the wilderness. In June 1945, he was rescued.
Over the many decades since that horrid period, there have been many survivors who have come out to share their stories. This January, another survivor named Harry Spiro shared his story through his grandson, Stephen Moses.
Narrating the early days of the war, Spiro said: "I remember the first announcement they made saying every Jew had to wear an armband with a yellow star of David and in it was written 'Jew'."
When the war started, Spiro was only eight years old and did not understand what was going on around him. When it ended, he was 14 and had been through more than any child his age should have been.
Spiro was the only one in his family who made it out alive. Years later, he found out that his parents and younger sister were taken to an extermination camp.
The Holocaust happened many decades ago, but its effects and the lessons it left behind continue to linger. During the pandemic, many survivors of the holocaust sadly died due to COVID-19.
Others have continued the good fight by educating younger generations. The tragedy still affects many today, but just like the brave Eddie Jaku, they continue to forge on with positivity.
Please fill in your e-mail so we can share with you our top stories!