Daily Joke: Judge Asks a Woman about the Reason for Her Divorce
A woman wanted to divorce her husband and headed to court. The judge sitting on the pending divorce case questioned her on her reason for seeking a divorce.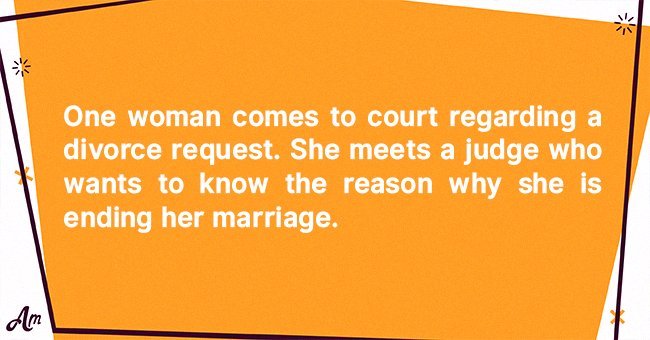 While presiding over a divorce hearing, a judge asked a woman about the grounds for her divorce. The woman misunderstood the judge's question and replied: 
"About four acres and a nice little home in the middle of the property with a stream running by."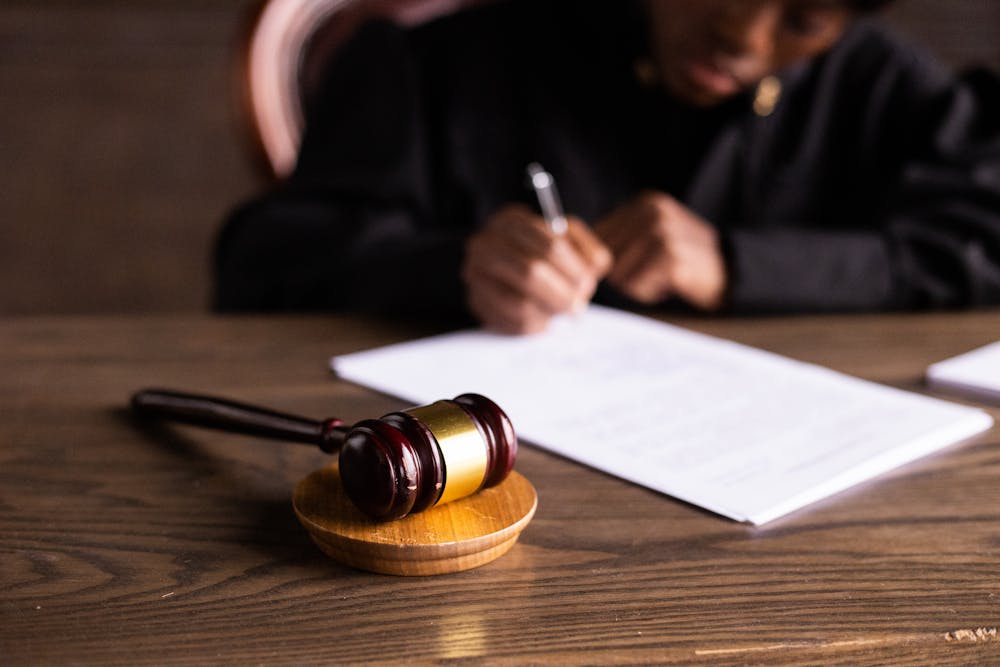 The judge explained that he did not mean what she replied to. He rephrased his initial question and asked her what the foundation of her case was. Again, the woman misunderstood the judge's question and replied:
"It is made of concrete, brick and mortar."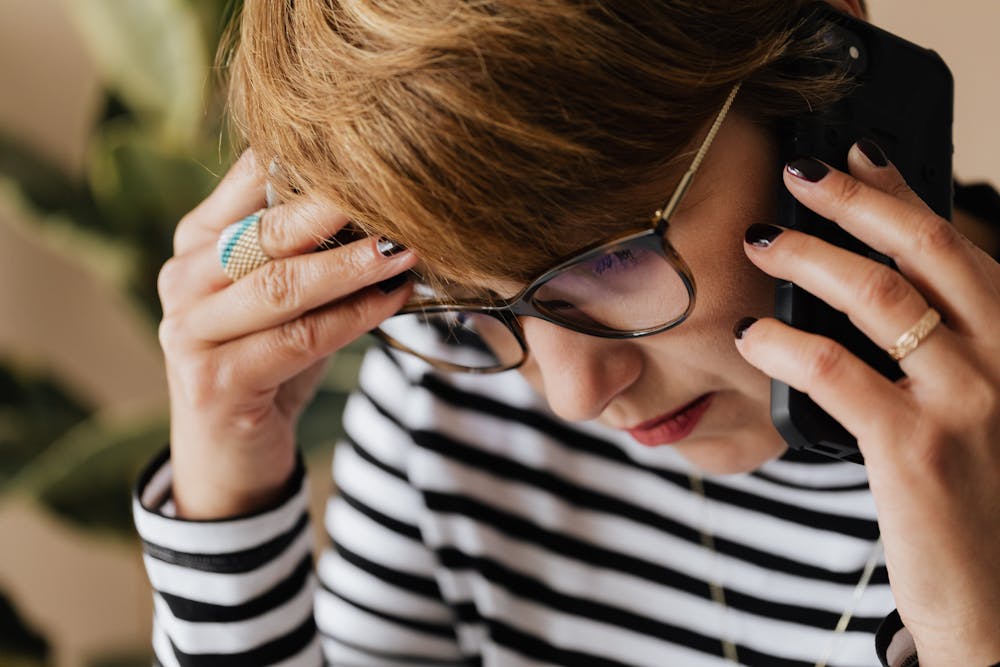 The judge shook his head and explained himself again. He asked the woman what her relationship with her husband was like. She still did not understand him and started listing all her relatives and where they lived. 
The judge asked the woman if she had a real grudge. She replied, saying she had none but that she and her husband have a two-car carport and have never really needed one.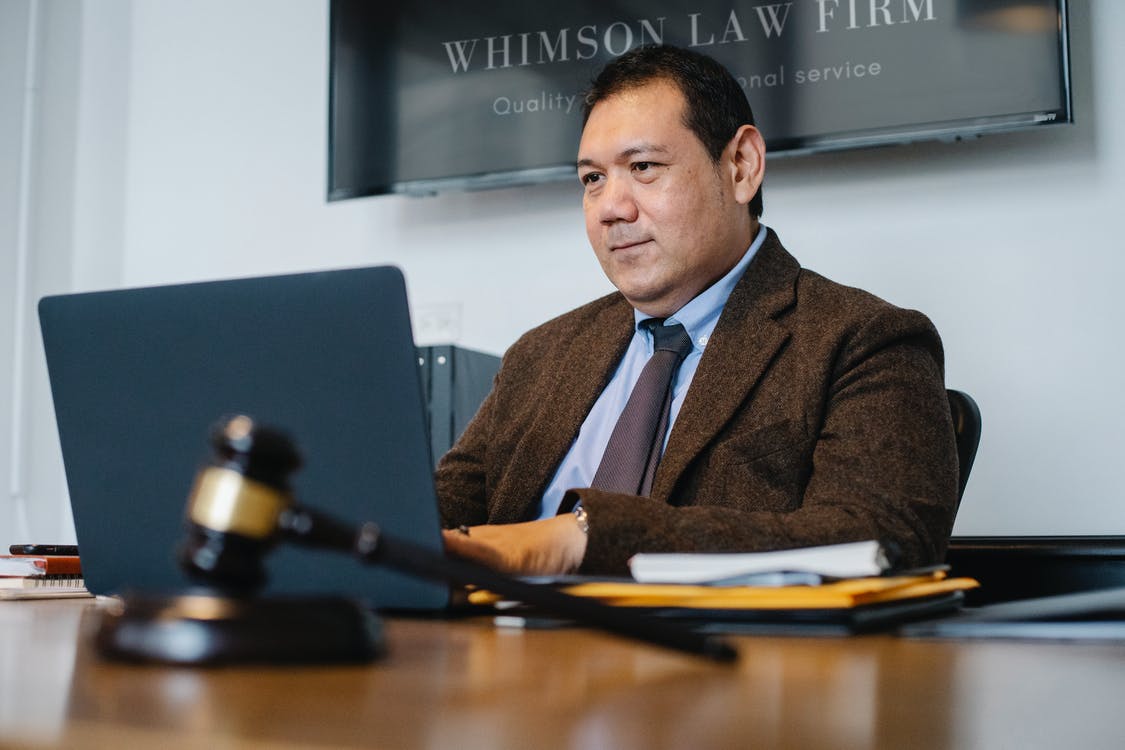 The judge was getting tired but tried once more to make the woman understand his questions. He asked her if there was any infidelity in her marriage. 
The woman answered him and explained that her son and daughter had stereo sets. She further added that her family does not necessarily like music but that the answer to the judge's question was a yes.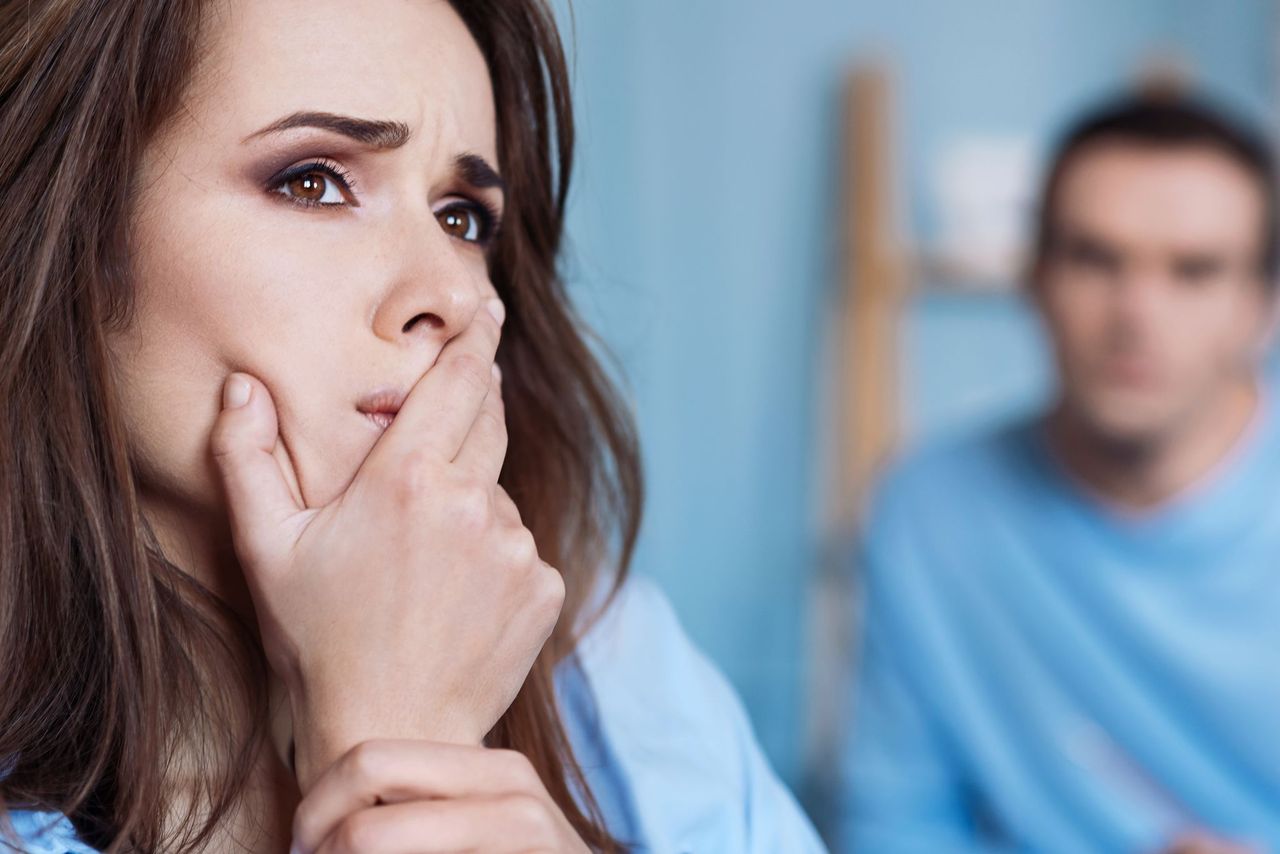 Not giving up, the judge asked the woman if her husband ever beat her up. She answered in the affirmative and revealed that her husband wakes up earlier than she does about twice a week. 
The judge finally became frustrated and asked the woman why she wanted a divorce. She replied, "Oh, I don't want a divorce," before revealing that she never wanted a divorce.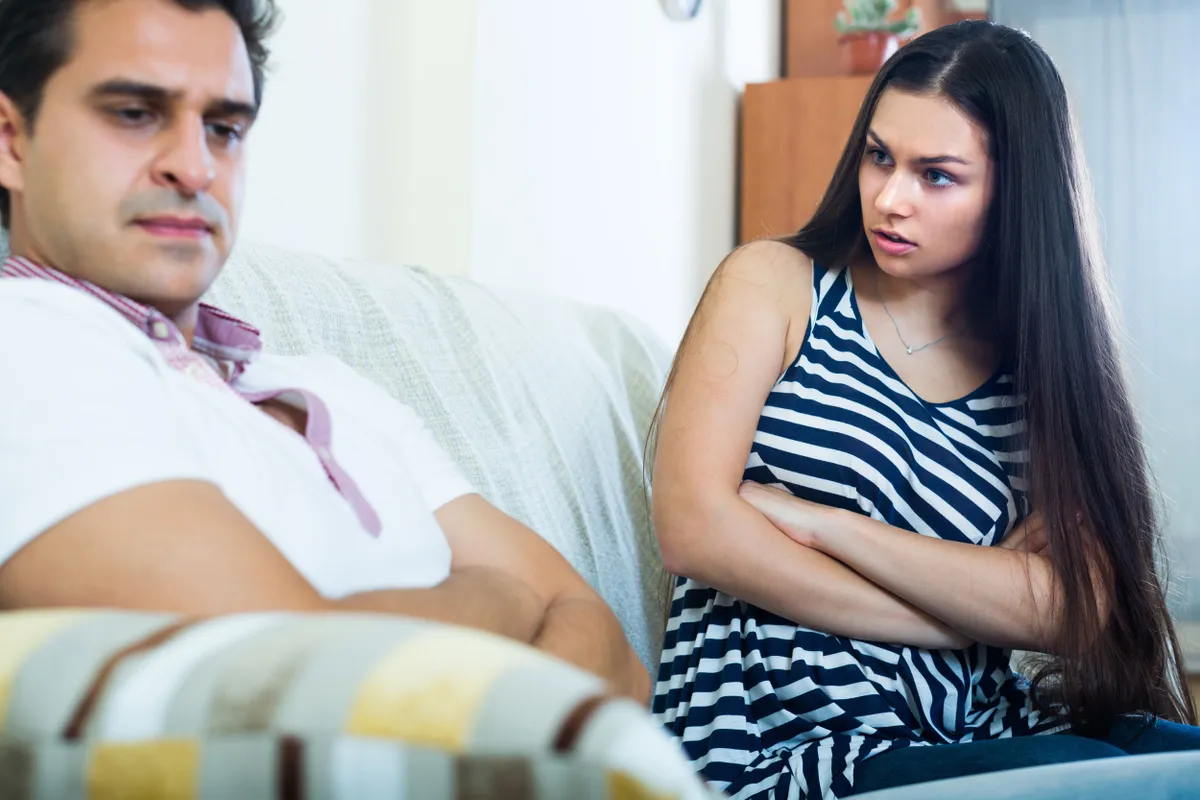 Instead, it was her husband who wanted one because he could not communicate with her. Based on this evidence, no one can really blame the man. 
Source: unijokes