Hannah Selleck Is the Spitting Image of Her Mom Jillie Mack in a Rare Black and White Photo
Hannah Selleck paid tribute to her mother, Jillie Mack, by posting a throwback snap of the two of them, which showcases how alike the mother and daughter look. 
"Blue Bloods" star Tom Selleck's daughter, Hannah Selleck, is the spitting image of her mother, Jillie Mack. The horse-lover posted a photo of her with her mother to her Instastory, showcasing their similarities. 
Hannah, 32, shared a black and white snap of her and Mack from the 2015 LA Masters GP, where she competed. The mother and daughter carry a striking resemblance to each other.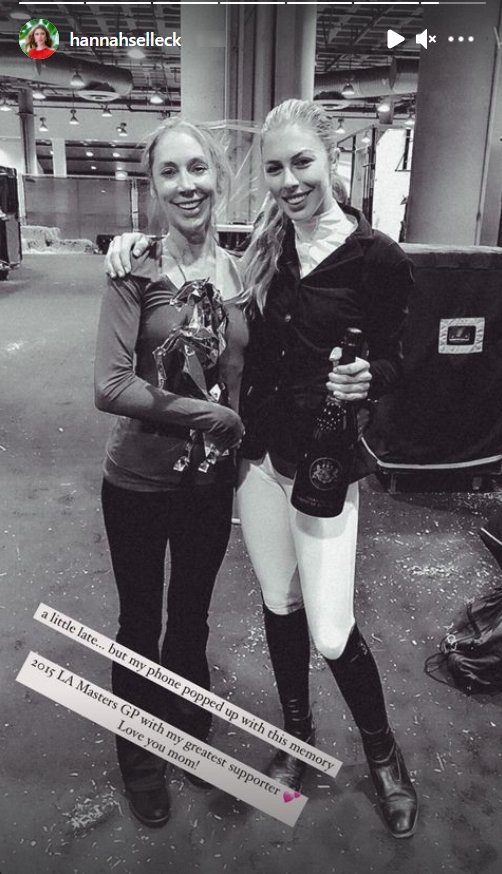 MOTHER AND DAUGHTER
Hannah embraced her professional equestrian look as she posed next to her mom wearing casual clothes and her hair up, wearing her riding boots, jodhpurs, and black blazer. 
Hannah revealed that the photo is six years old. The throwback photo highlights Hannah and Mack are the ultimate mother-daughter duo with their stellar looks and strong relationship. Hannah wrote: 
"2015 LA Masters GP with my greatest supporter. Love you mom!"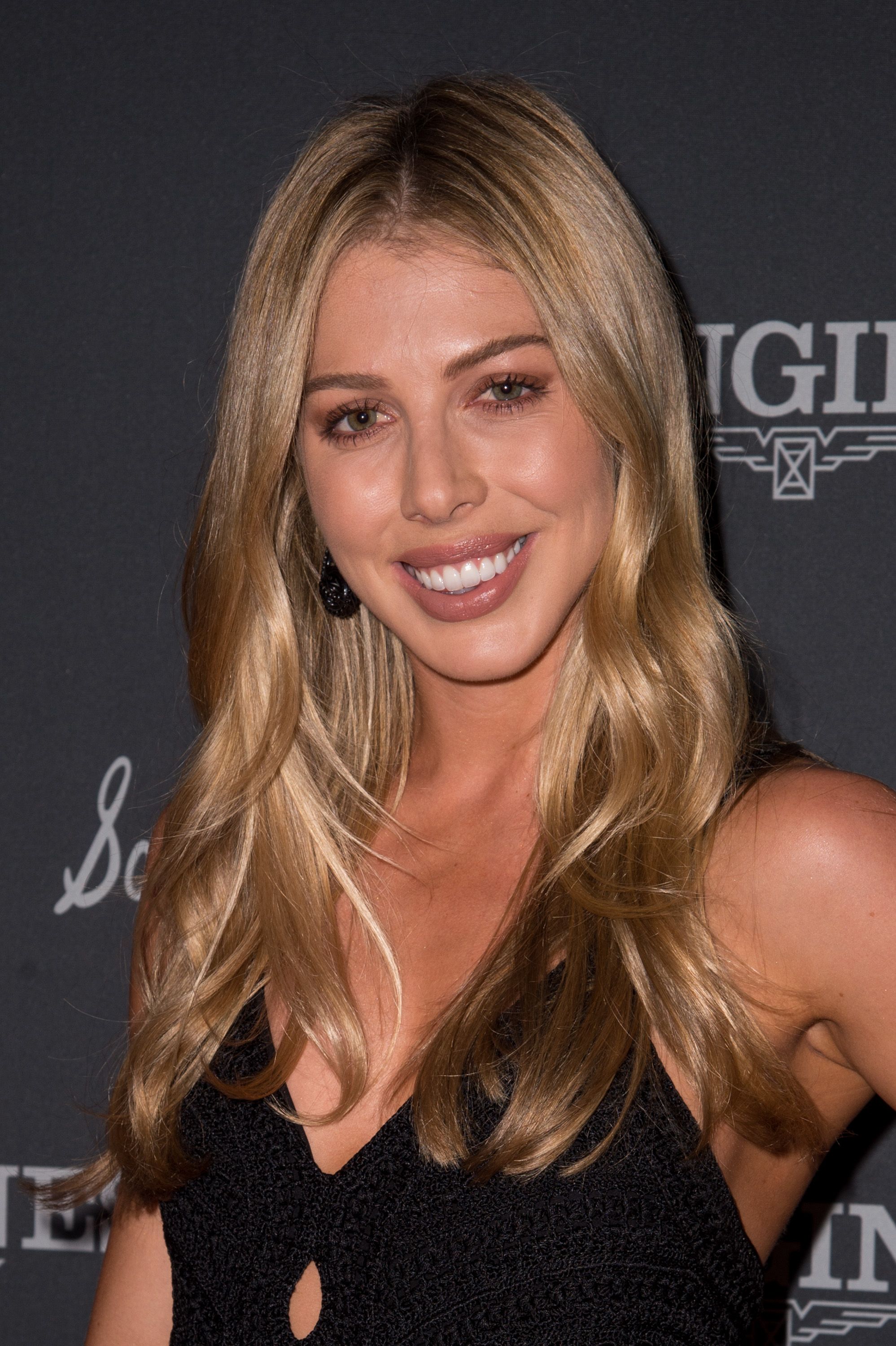 ULTIMATE MOM AND WIFE
Hannah's mom and dad are both parenting and relationship goals. The "Blue Bloods" patriarch met Mack while acting in the West End production of "Cats" in 1984. 
Tom eventually returned to his work in front of the camera in 2010 when he took on the role in the family cop drama "Blue Bloods."
Tom and his bride tied the knot in a private ceremony in 1987, and a year later, Hannah, their firstborn, arrived. The "Magnum P.I." actor also has a son, Kevin, from his previous marriage to Jacqueline Ray.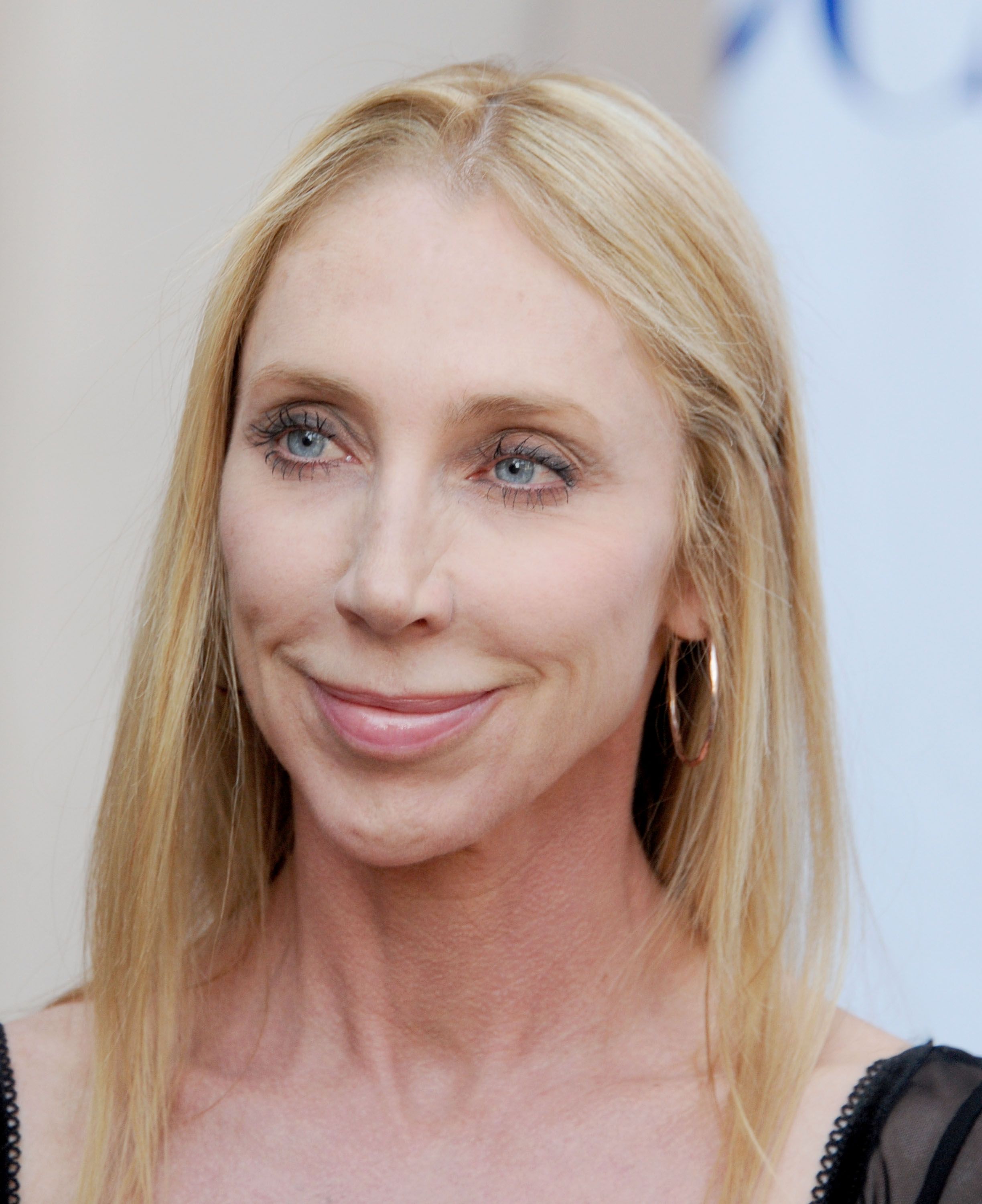 CREDITING THE PARENTS
Good looks aren't the only thing that Hannah inherited from her acting parents. During an interview with EQ Living, the professional jumping athlete shared how Tom and Mack led her to pursue her dream. Hannah said: 
"They encouraged me to be passionate about it and immersed in it, and from there it was kind of on me how much I wanted it. They always let me take the lead."
With both her mother and father in the acting industry, Hannah's parents comprehended the need to chase what she is passionate about and always allow Hannah to have autonomy over her jumping pursuits. 
GOOD FATHER
Offering unwavering support and guidance to his children isn't the only thing that makes Tom a good father to his children. The actor also stepped away from his career to spend enough time with his family. 
Tom, 76, makes sure to ride horses with Hannah because he knows that they can bond over the majestic animals and spend quality time together while out on rides. 
After stepping back from the glitz and glam of Hollywood for the sake of his family life, Tom eventually returned to his work in front of the camera in 2010 when he took on the role in the family cop drama "Blue Bloods."
Even though both of his kids are adults now, the actor remains a loving father to Kevin and Hannah. Kevin followed in his father's acting footsteps, and Hannah stuck to her farm roots by making a career out of riding horses.