23-Year-Old Woman Was Carjacked at Gunpoint in Chicago, Suspects on the Loose
A 23-year-old woman was carjacked by two armed men at gunpoint in Chicago and robbed of her property. Although the car was later recovered, the suspects remain on the loose.
A 23-year-old woman recently suffered a traumatic experience in the Lakeview neighborhood of Chicago. According to CBS Chicago, the victim was carjacked at gunpoint yesterday evening. 
It happened that the woman, whose name has been withheld, was parking her car close to Pine Grove Avenue and West Sheridan Road around 8 pm when two armed men approached her.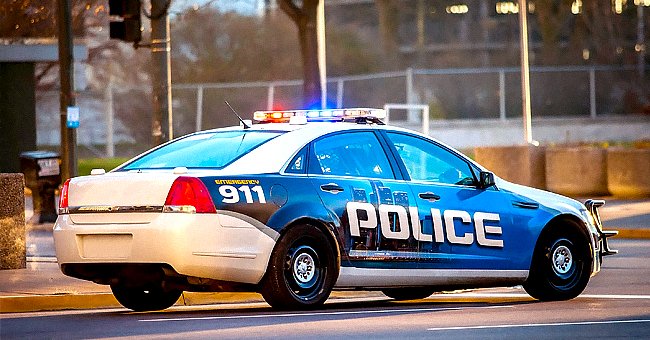 The assailants had handguns and threatened the woman to hand over the keys to her red Audi and give them her backpack. Then entered into the car and drove away immediately after the operation.
The police were able to catch wind of the robbery in time and pursued the carjackers for a while before they eventually escaped. Fortunately, the vehicle was later recovered on the west side of the city.
According to authorities, the armed men abandoned the car at Gladys and Kolmar avenues in the West Garfield Park neighborhood before fleeing the scene. No casualties were recorded during the incident.
A similar incident happened in New Orleans involving a senior citizen.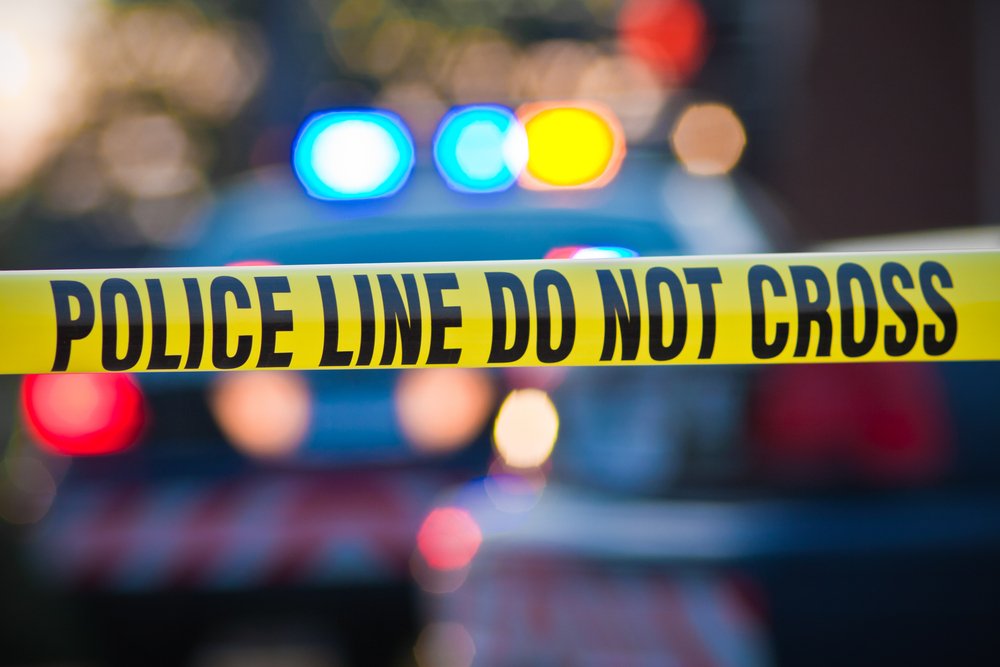 Authorities of the Area Three police are currently investigating as no one has been taken into custody yet. This isn't the first case of carjacking to plague the city of Chicago in recent times.
Last month, a 55-year-old woman was robbed of her car outside a Target store in South Loop. She was reportedly approached by three men who grabbed the keys to her black Audi Q5.
One of the suspects drove away in the car while the other two fled the scene in a white Kia Soul. Around the same time, a similar incident happened in New Orleans involving a senior citizen.
Per WWLTV, a 73-year-old woman was carjacked in the St. Claude neighborhood on a Sunday morning. The victim, a rideshare driver, dropped off passengers around 2 am when she stepped out of the SUV to remove some items from the trunk.
Footage of the scene shows a man alight from a dark-colored 2018 Nissan Altima across the street, walk towards the SUV and then open the driver's door. He started the ignition and drove off. 
The senior woman who was leaning slightly on the vehicle was dragged for several feet before she fell off. She reportedly suffered minor injuries and was taken to a nearby local hospital for treatment.