Zodiac Sign Compatibility in Relationships – the Best Matches for Taurus
If your star sign is Taurus and you've been wondering what your Horoscope says about your compatibility with other star signs, then look no further because we have answers for you!
As someone who falls under the Taurus Zodiac sign, you might have been described as s sensual person who is generally slow. You are a very confident person who knows who they are and what they want.
When you love someone, you help ground them with your love and give them comfort. We have a look at how compatible you are with other star signs when in a romantic relationship.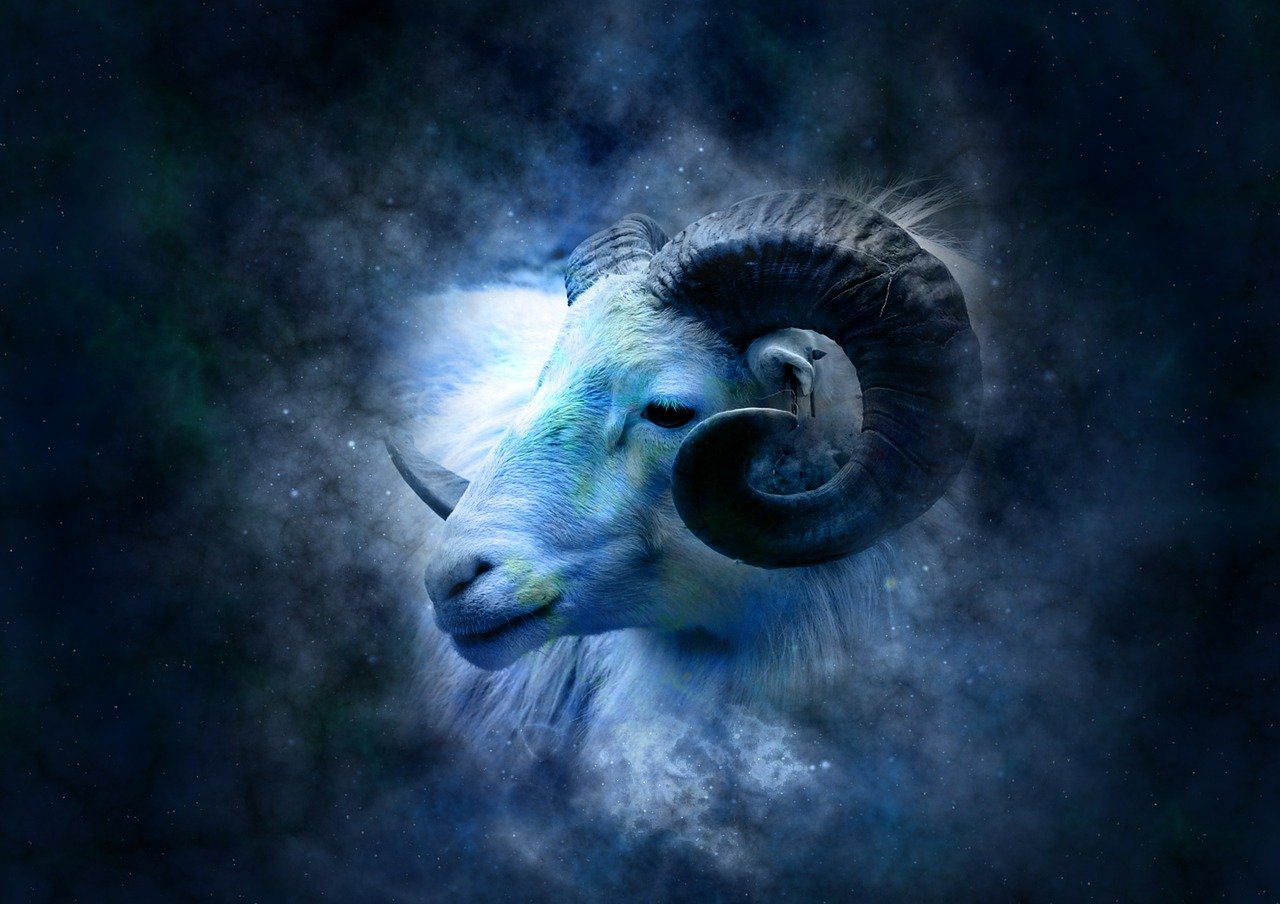 TAURUS & ARIES
Taurus and Aries' relationship is described as a "natural union," with the former representing love and the latter the passion. However, Taurus wants to be romanced while Aries wants straightforward things.
Taurus can help Aries rein in their impulsiveness, and Aries can teach their partner to be spontaneous. Aries sees a stable lover in Taurus, and together they can balance each other.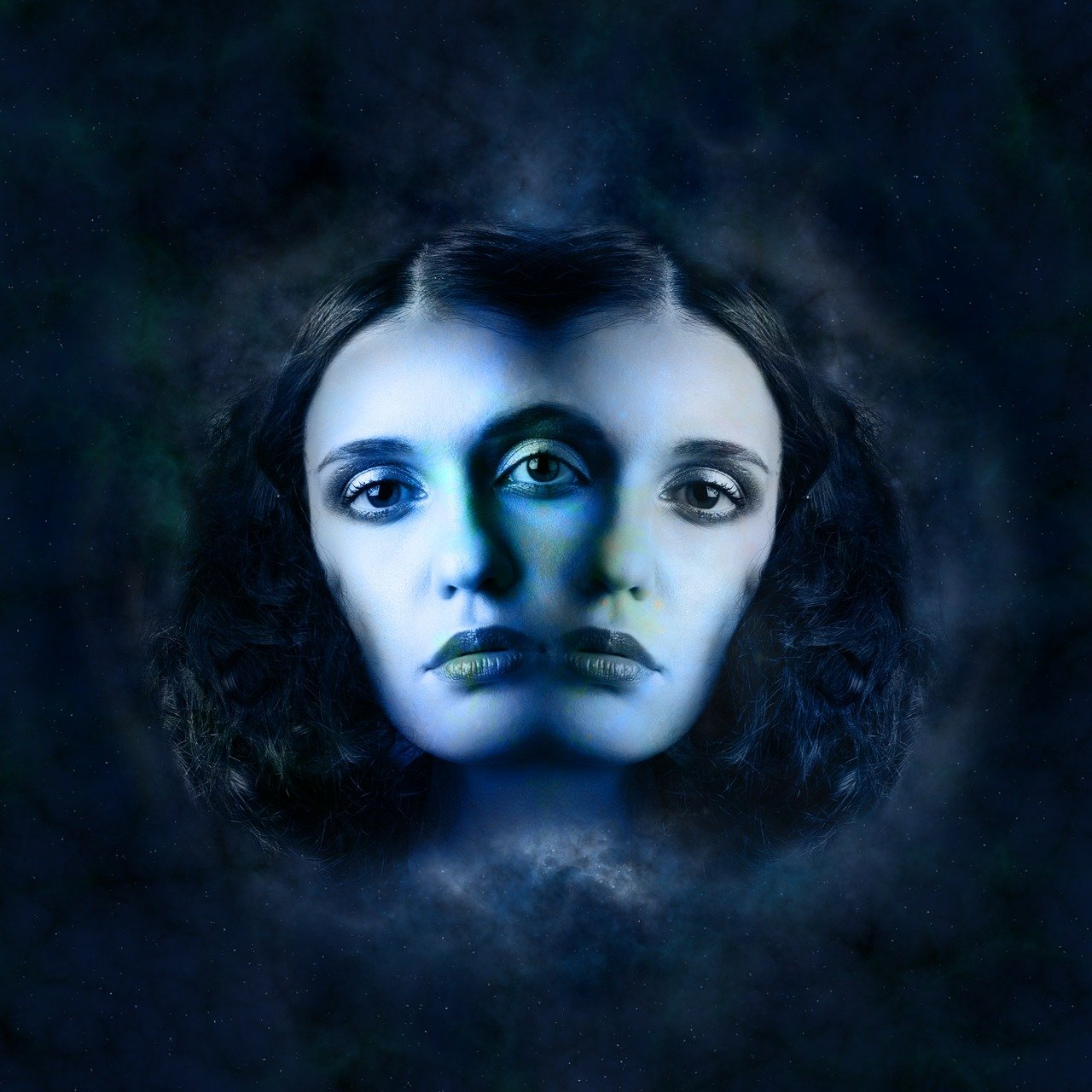 TAURUS & GEMINI
When these two get into a relationship, a Taurus star sign will need to treat Gemini (the Twins) like two people. Give one-half relationship security and the other freedom to see your union flourish.
Taurus will also need to be patient with a Gemini as they learn to become dependable. However, Gemini might see their partner as a bit dull, and Taurus will see them as lacking in substance.
TAURUS & CANCER
Cancer and Taurus have a lot in common, like enjoying security in relations, both are nurturers, both are domesticated, plus they love spending time at home with their significant other.
A relationship between these two star signs will generally be a happy one. The only issues they could have are when Taurus wants to have their own way and Cancer sulks because they're emotionally sensitive.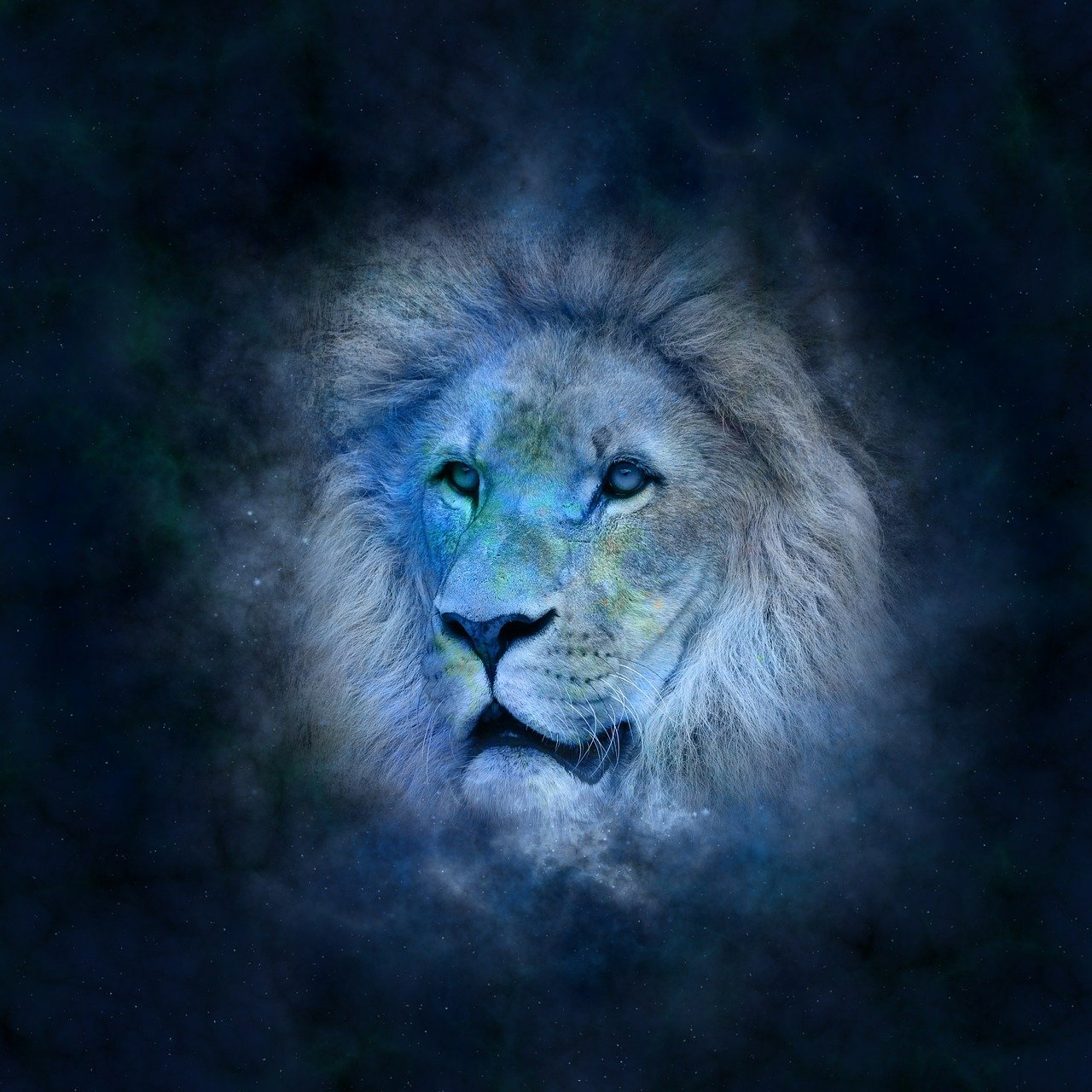 TAURUS & LEO
These two dating could be ideal as they know how to stroke each other's egos. They also need the same things like being cherished, loved, and given lots of attention, while Taurus will need plenty of affection.
Leo wants adoration and to be admired while being showered with compliments. However, they're both quite stubborn and will have to work hard to accept and understand one another.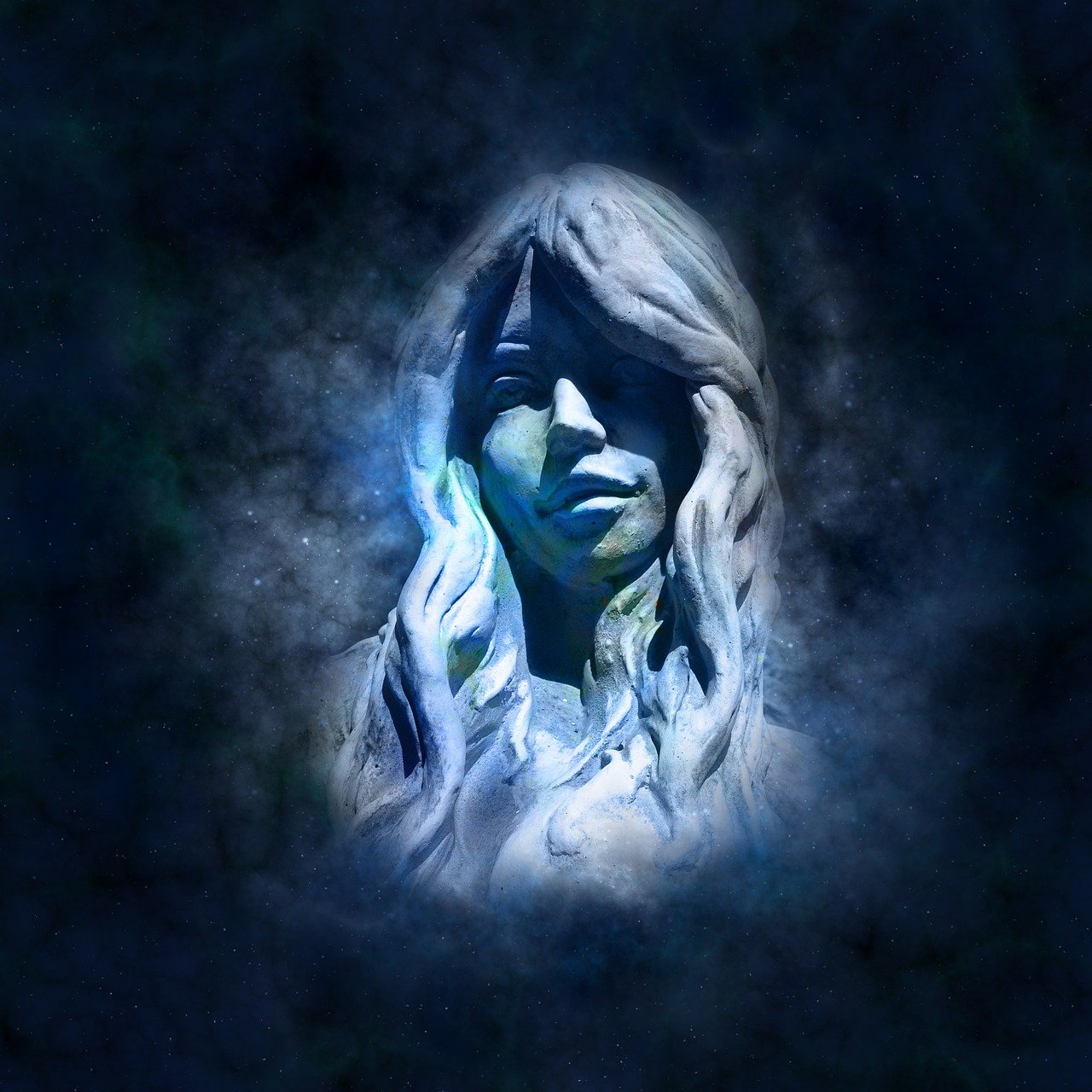 TAURUS & VIRGO
Virgo and Taurus both have devotion and lots of integrity. Taurus will love their partner's quick thinking while a Virgo will relish in their lover's dedication and strength; however, the relationship will take time to grow.
Both Zodiac signs are practical and sensible and materialist but hard working. Sadly, Taurus' stubbornness will annoy their Virgo partner, and in order to flourish together, they mustn't take each other too seriously.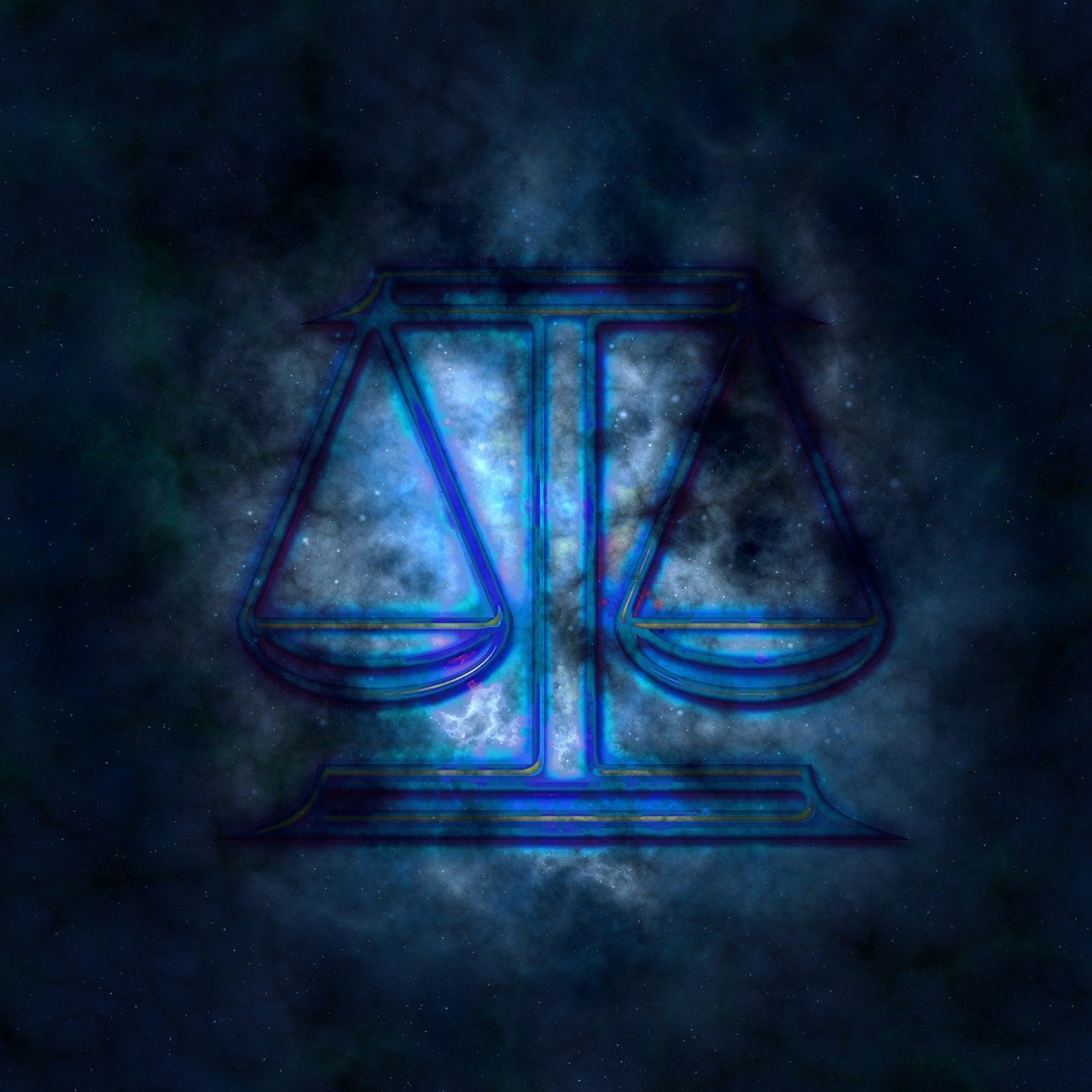 TAURUS & LIBRA
Libra and Taurus are believed to be linked in a karmic way. They both love art, culture, and poetry and look for security in their relationship, although it might start slowly showing little common interests.
A relationship between these two will see them courting each other, and they will fit together. The diplomatic Libra will calm down a stubborn Taurus, and this will keep the peace.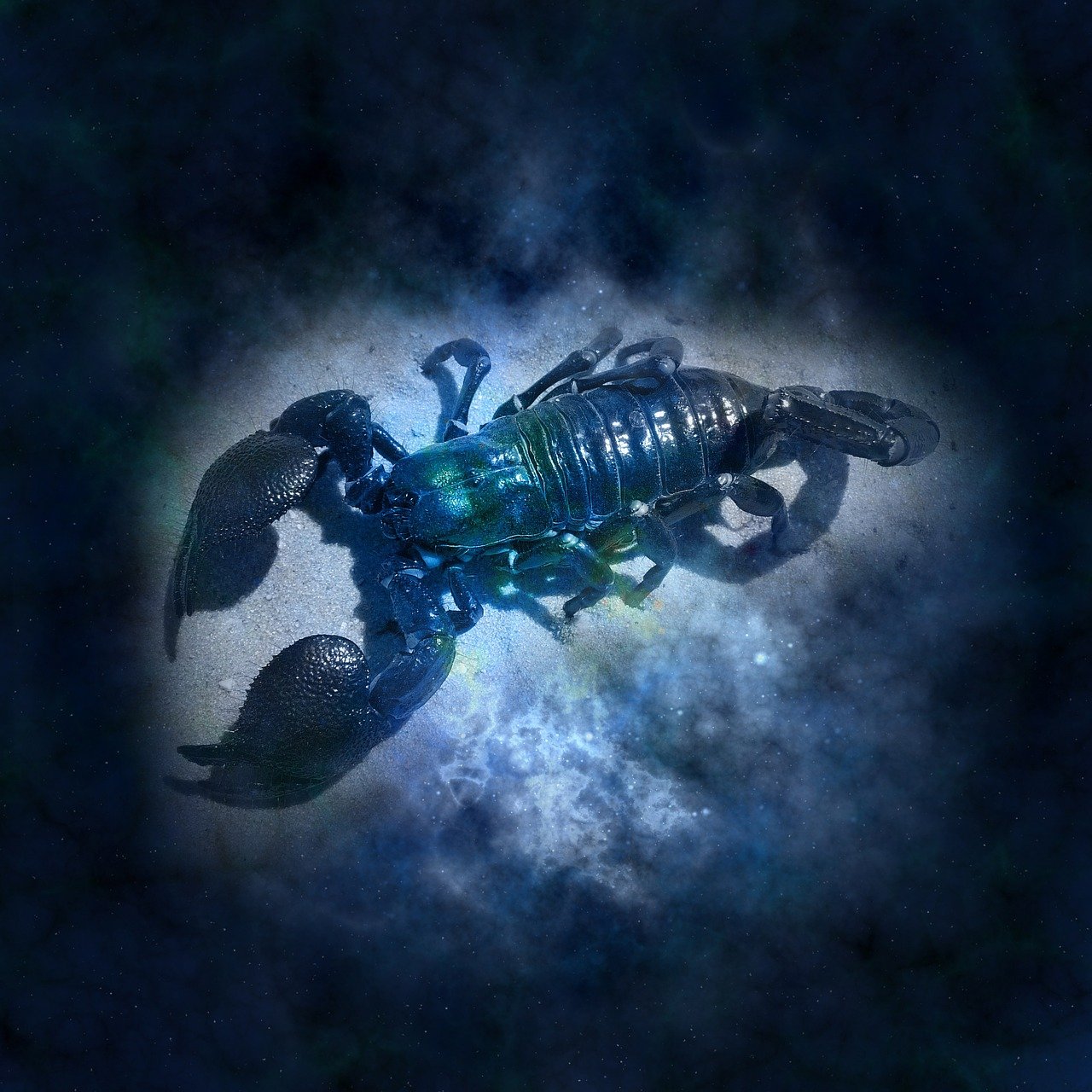 TAURUS & SCORPIO
These two will have a sexual attraction that will be incredible! They also have a lot in common, and their powerful personalities will see them having passionate disagreements and equally passionate love.
Taurus and Scorpio both want resources and wealth in their lives. Scorpio loves being mysterious, and their need for security will be more about their need to be reassured that their emotional connection with Taurus is strong.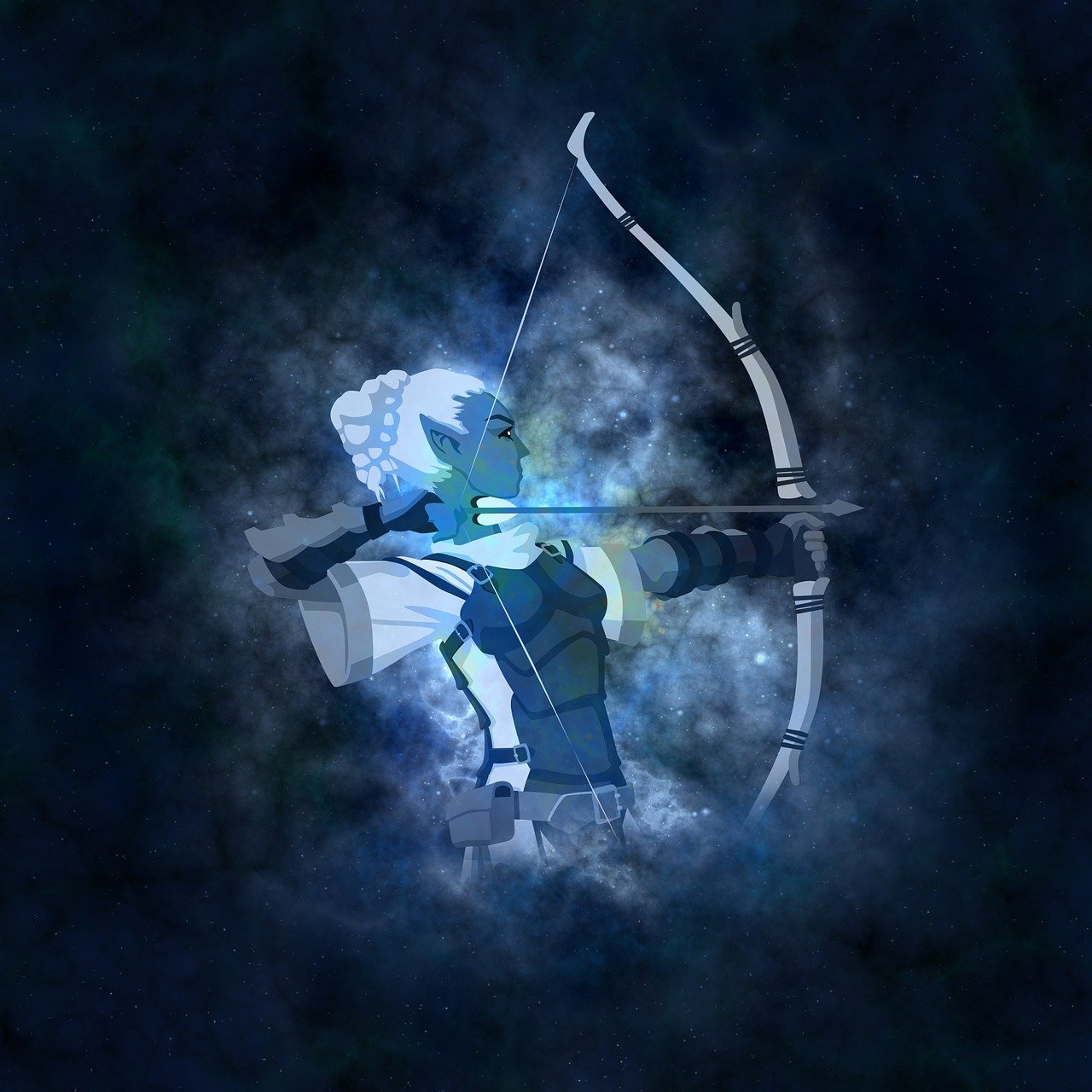 TAURUS & SAGITTARIUS
Sagittarius loves and thrives when meeting new people, having new experiences, and more. In contrast, Taurus is happier with living a routine life that affords them security and comfortability.
Sagittarius might struggle with their partner's apparent "dull complacency" and try to push them. Forcing a Taurus into doing things they don't want to do will lead to their "horns" showing.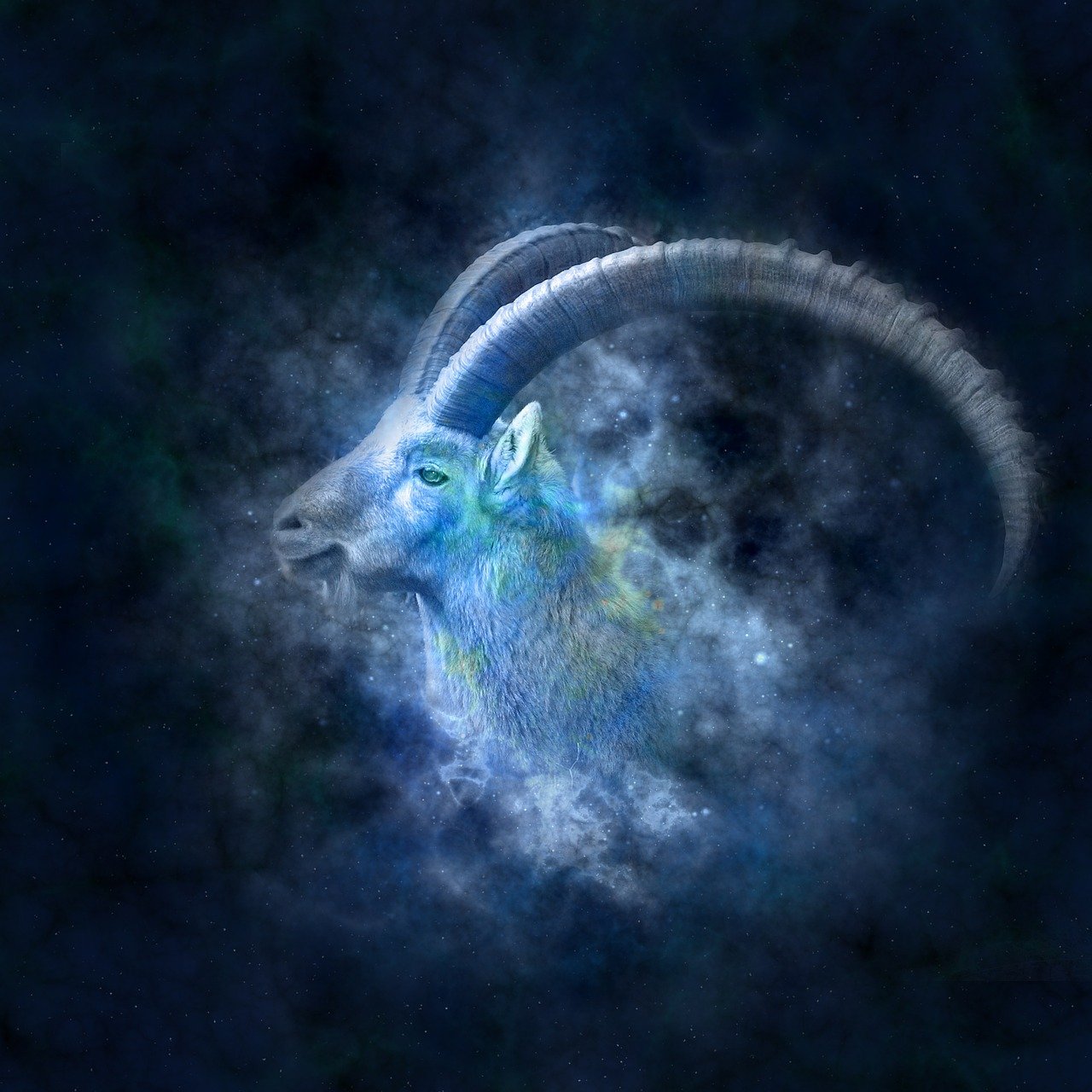 TAURUS & CAPRICORN
Both these stars have no intention of risking more than what is necessary for an emotional connection. Capricorn is very focused on their career and sets high standards for themselves, as does Taurus.
As lovers, they will admire each other's strength and dedication, but Capricorn is more conservative in their life approach. A relationship between them could become stale fast unless they work on it.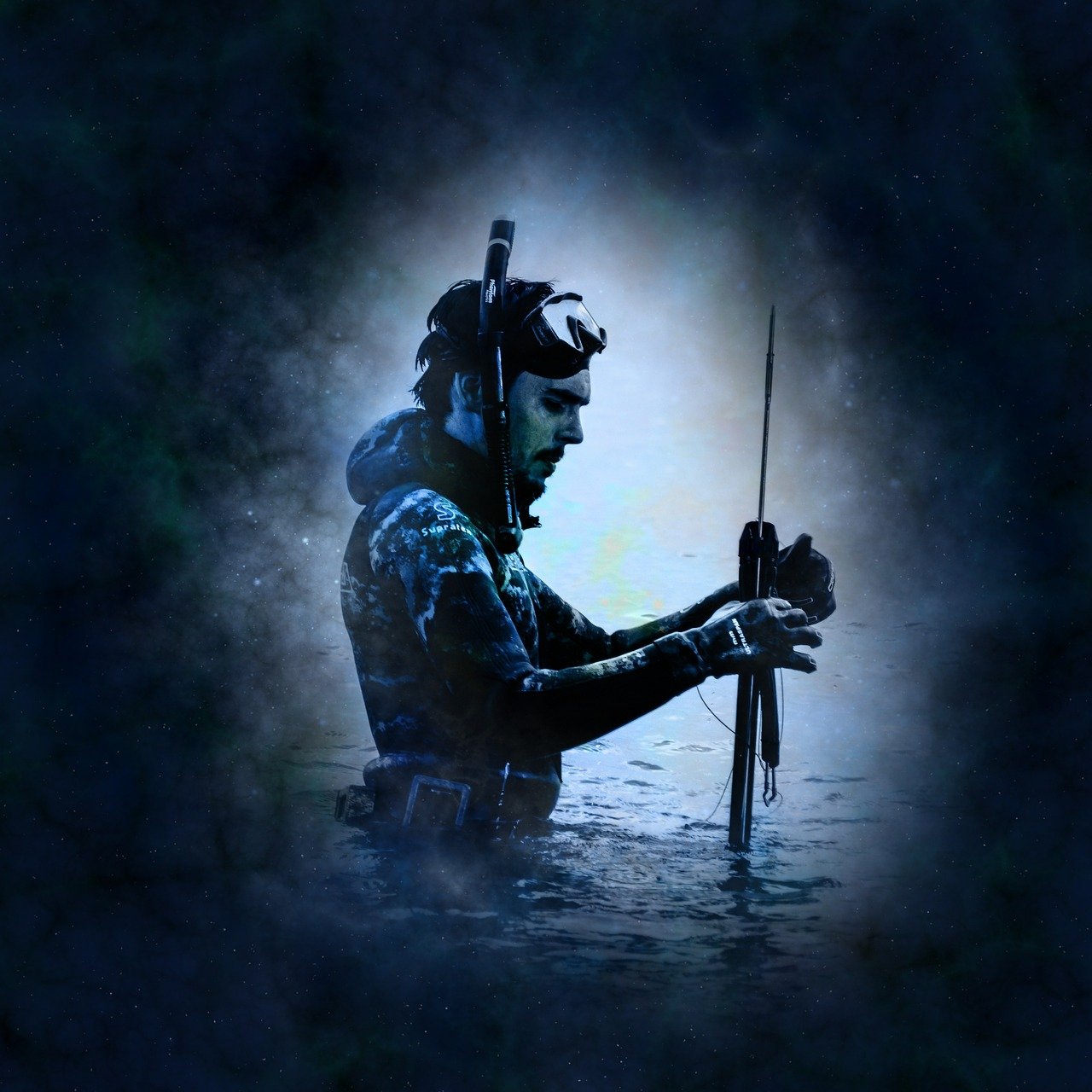 TAURUS & AQUARIUS
Taurus has a down-to-earth approach to life, whereas Aquarius has a more out-of-the-world approach. Aquarius is quite progressive in all the twelve star signs, while Taurus actually resists change.
Both Zodiac signs have a strong desire to succeed in life and are very opinionated. They're different in that an Aquarian will pull away when there's pressure, and their partner charges forward instead.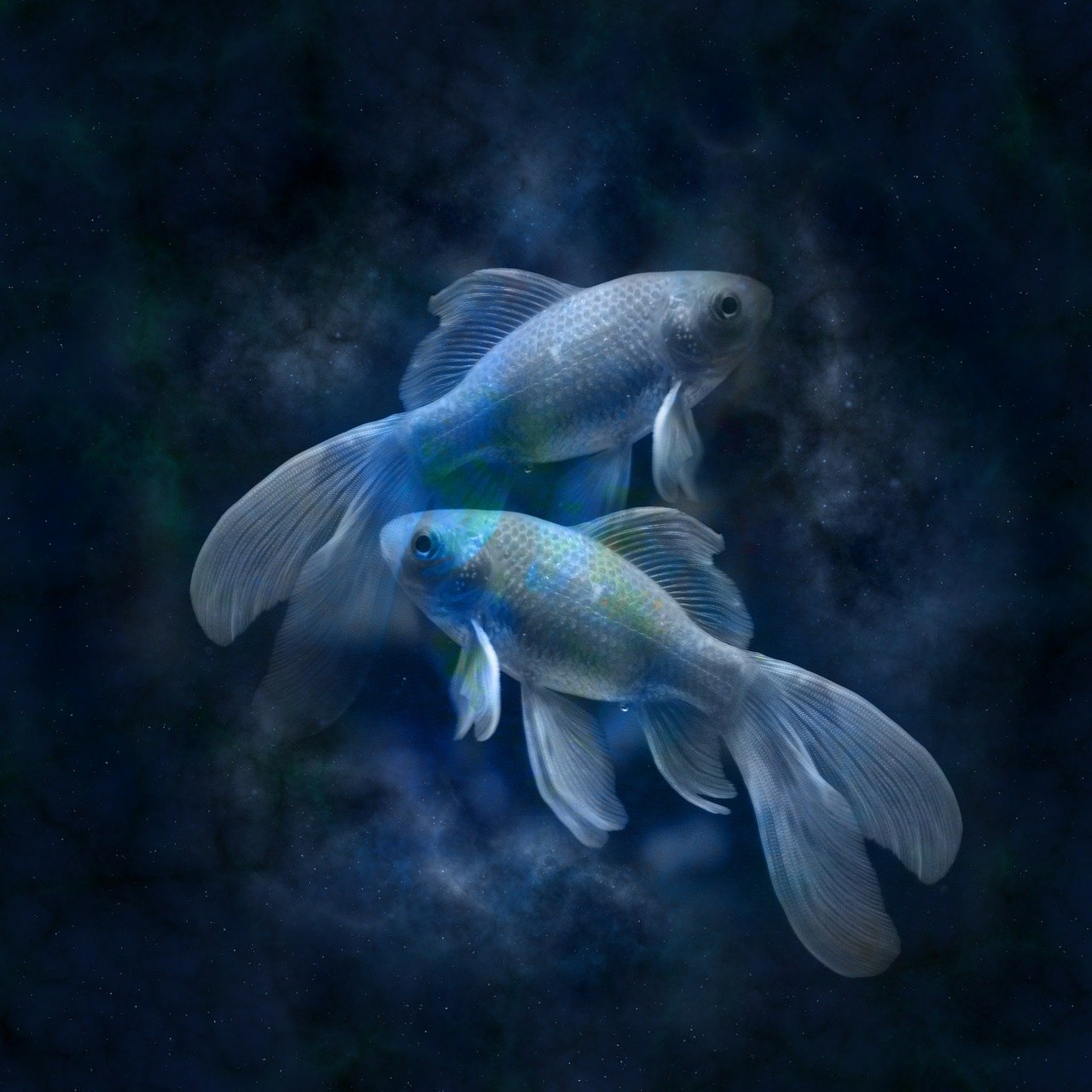 TAURUS & PISCES
Pisces is idealistic and dreamy, while Taurus is practical and more down-to-earth. However, they're both nurturers and love to have stability and harmony in their relationship.
Taurus can offer their partner grounding, which will help Pisces to put their dreams into action. In turn, Pisces will give them gentleness, sympathy, kindness, and so much more in their relationship.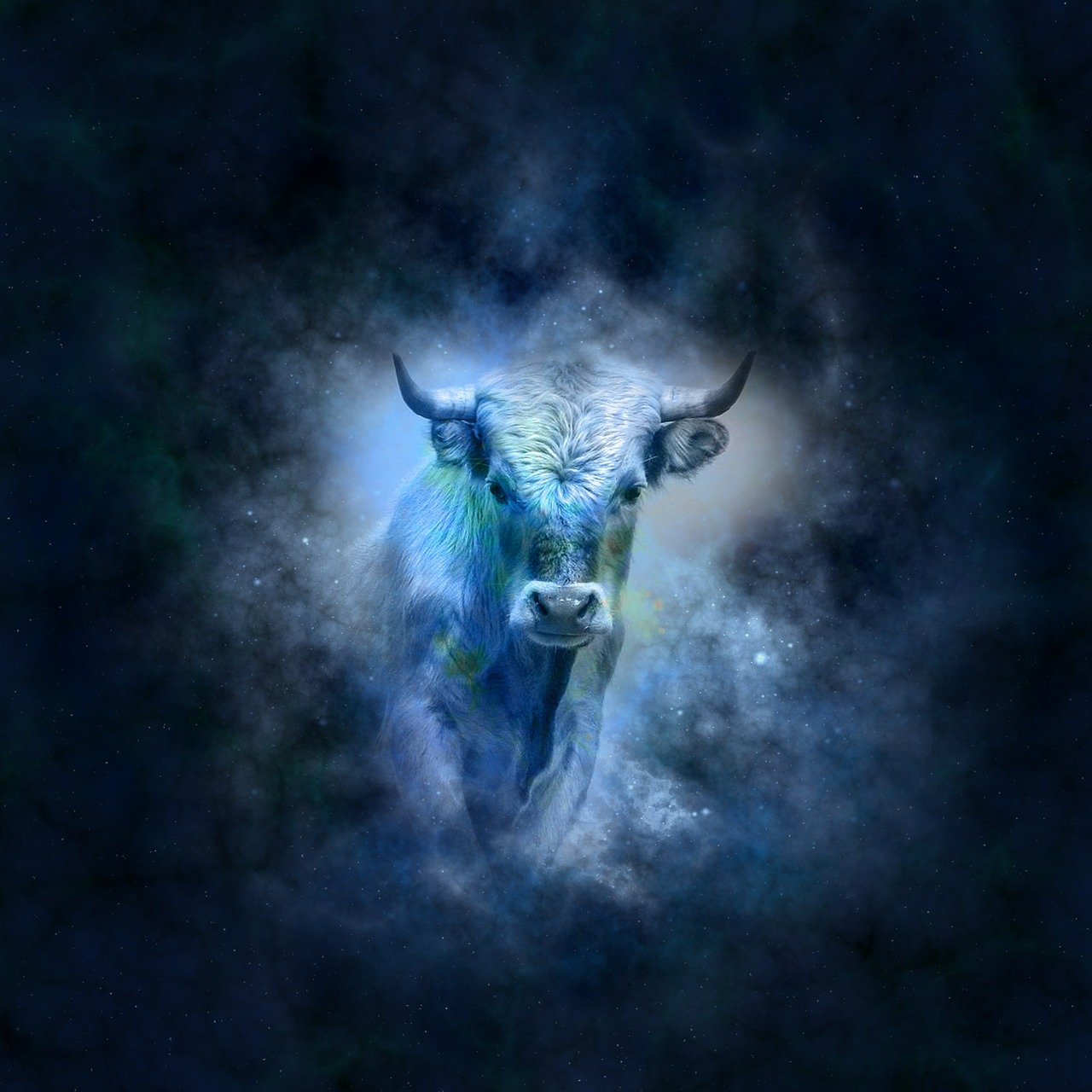 TAURUS & TAURUS
Taurus coming together with the same star sign could lead to a lifelong love connection. These two will spoil each other rotten as they would respect each other's desires for the good things in life. 
Obviously, the two of them can be quite opinionated and stubborn. Chances of them cheating on each other is very rare as they're quite dedicated and very reliable when in a loving relationship.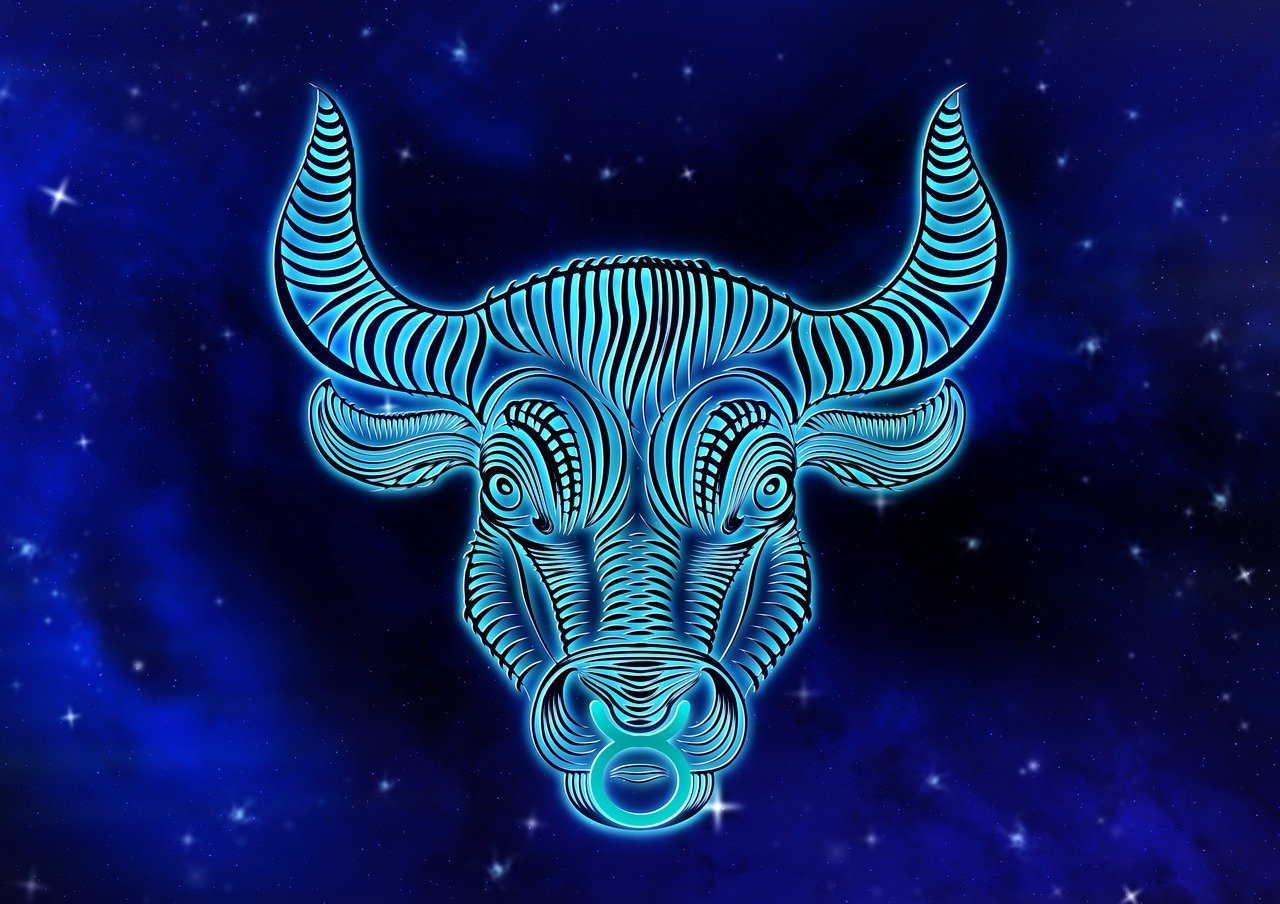 Zodiac sign compatibility might be a real thing, but according to "Oprah Daily," astrology can only provide us with a guide, and ultimately we are the ones who control who we choose to love.
"Astrology for Real Relationships" author, Jessica Lanyadoo, noted how astrology doesn't remove one's free will but only helps one on how to best use it. Our signs act like "subconscious matchmakers."