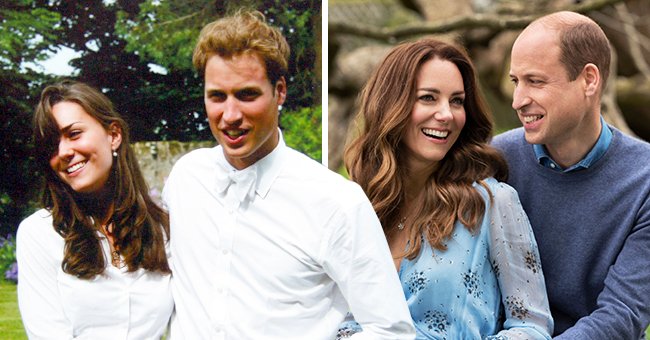 Getty Images
Prince William's Former Classmate Speaks about the Royal's College Romance with Kate Middleton
The Cambridge's former college classmate got candid about the couple's romance while they were still students at the University of St. Andrews in Scotland.
Laura Warshauer, a friend of the couple, reminisced on Prince William and Kate Middleton's relationship when they were still in university.
The pair crossed paths as college freshmen in 2001 when Warshauer lived in the same dorm as them. She talked to People as it celebrates the royal couple's decade-long marriage.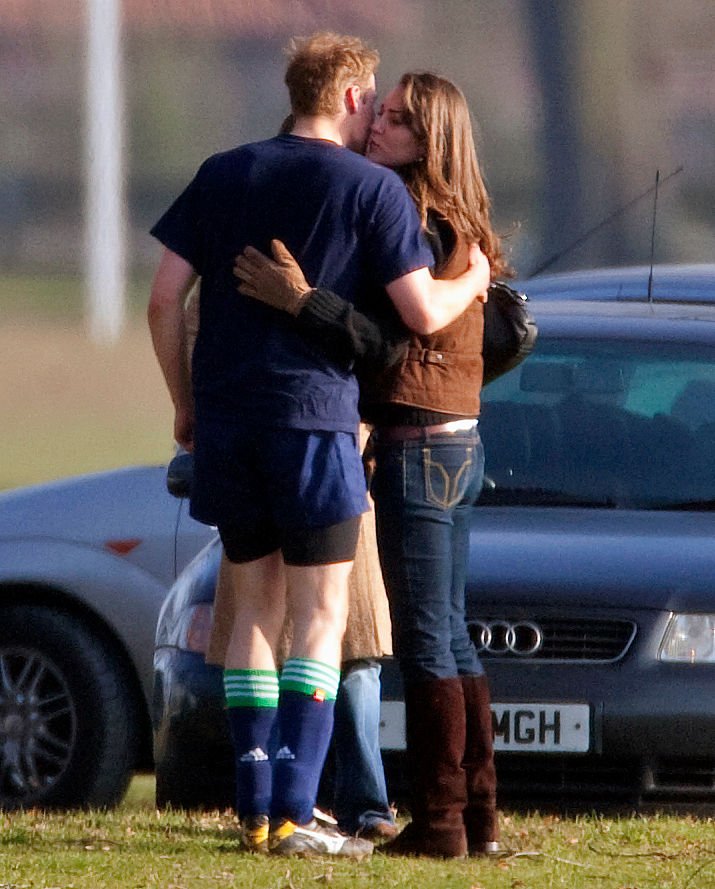 An undated image of Prince William and Kate Middleton kissing | Source: Getty Images
"Whenever Kate was in the room, Will was obviously paying attention to her," said Warshauer. She shared they used to sit in the dining hall at lunch and talked, adding it was amazing to see how natural it was how they had so much to say to each other.
Warshauer revealed that looking back at those moments, she realized that the connection between them could blossom into something.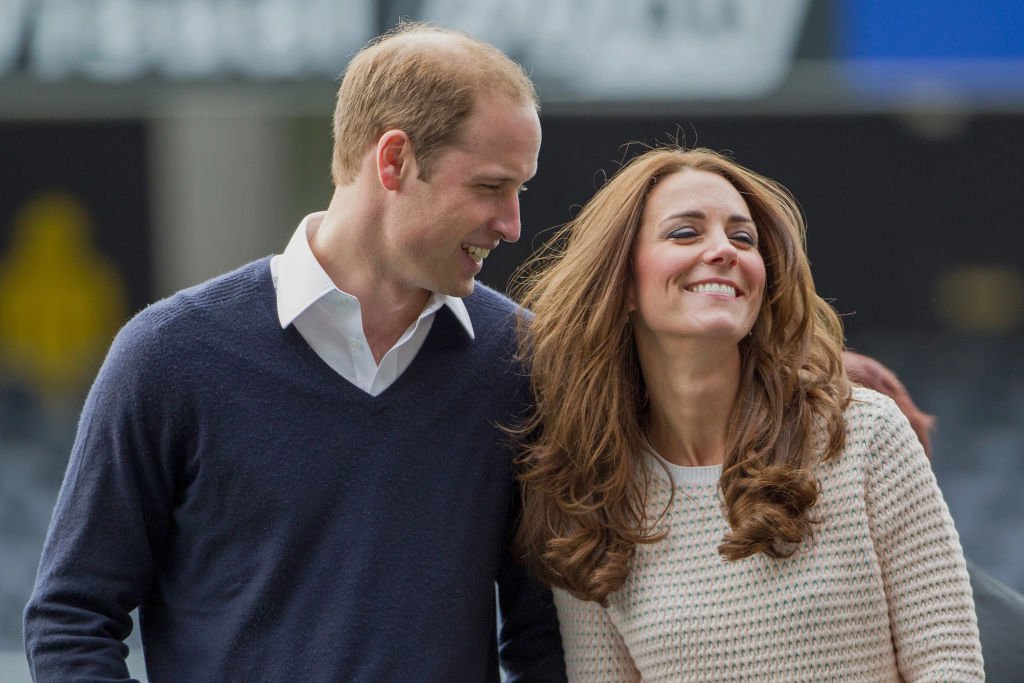 Prince William, and Kate Middleton attend 'Rippa Rugby' on April 13, 2014 in Dunedin, New Zealand | Photo: Getty Images
During their sophomore year, Prince William and Kate Middleton became housemates on a campus residence flat with two other friends.
In their 2010 engagement interview, the couple, who recently celebrated their wedding anniversary, got candid about their college relationship.
Middleton shared she felt very shy about meeting the prince at first. She added it took a lot of time to get to know each other, but they became close friends quite early.
Prince William said when he first met his future wife, he knew there was something special about her. He admitted he knew there was possibly something that he wanted to explore with Middleton.
The pair started dating in 2003 and were photographed while on a ski trip together in 2004 for the first time. They were also spotted together in 2007 at various London hotspots.
Earlier that year, they broke up briefly when Prince William was completing his military pilot training, and Middleton was working in London. However, they managed to reconcile during that time.
The duo announced their engagement on November 16, 2010, with the prince proposing while on a getaway in Kenya. A year later, the pair walked down the aisle on April 29 at Westminster Abbey.
Last month, they released new photos taken at Kensington Palace to mark their 10th wedding anniversary. Photographer Chris Floyd captured the images.
FARM VISIT & THE SUSSEXES
Ahead of their anniversary, they visited a children's charity where the Duchess tried her hand at golf, and they were given a tour of the Manor Farm near Darlington.
Seeing that the Cambridges met in school, the Sussexes met through a setup blind date in July 2016 in London. They went out on a second date following their first successful night and a third after that.
Please fill in your e-mail so we can share with you our top stories!