Inside Kate Middleton & Prince William's Highly-Publicized Split before Their Wedding
Kate Middleton and Prince William made headlines back in 2007 as their highly-publicized break up before the wedding caught many people's attention, especially the media.
In their book "William and Kate: A Royal Love Story," Christopher Andersen revealed that Prince William broke things off with Kate Middleton over the phone while she was at work.
Andersen also divulged that having been with Middleton throughout college, Prince William began to have doubts about their relationship.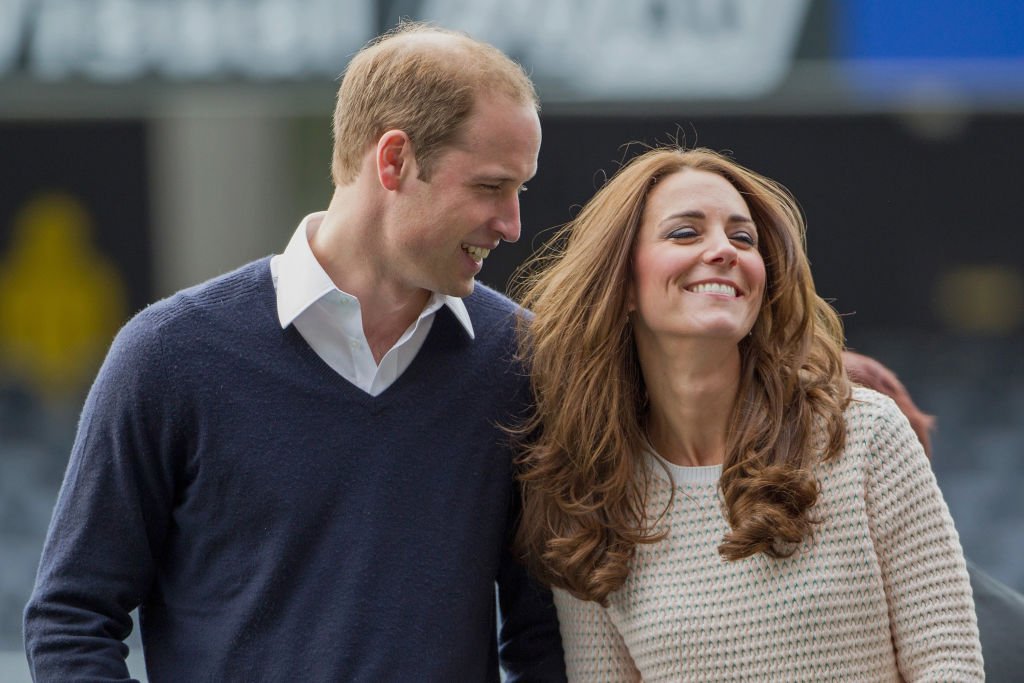 She allegedly excused herself from work and to hear the reasons behind his decision, which were "I can't... It just isn't going to work. It isn't fair to you."
Reports revealed that intense media pressure of being in the limelight led to the couple's breakup, mainly because the world assumed a proposal was imminent.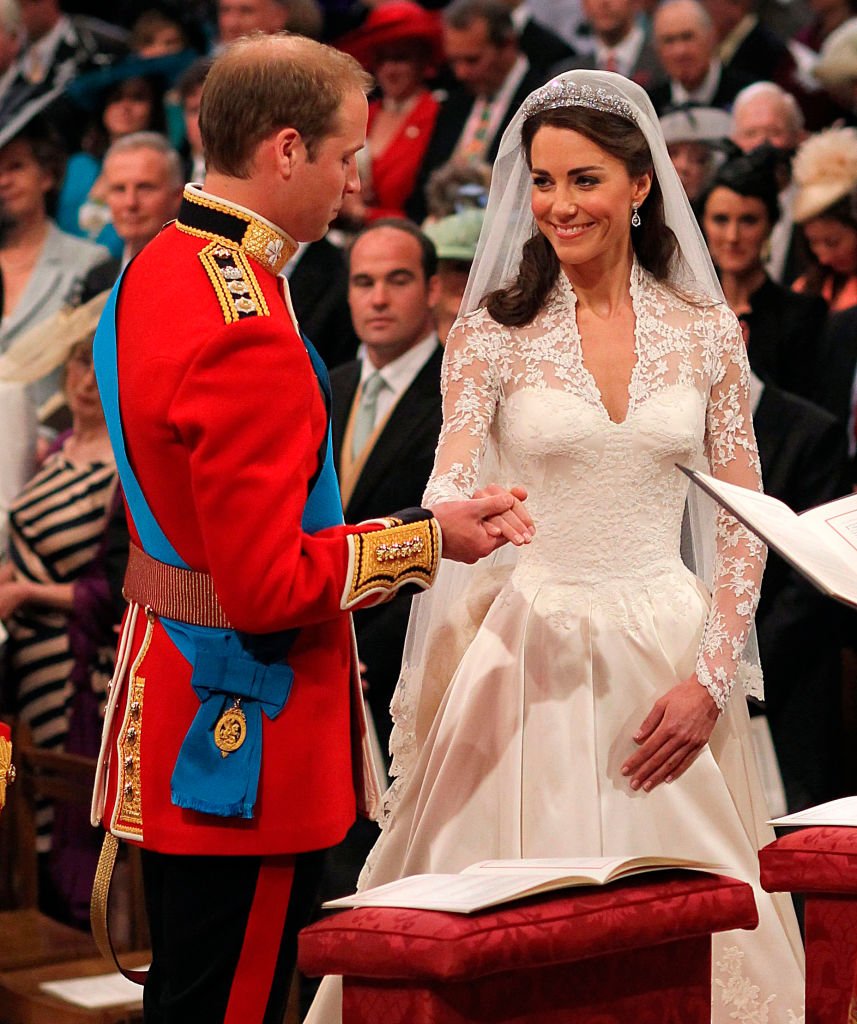 According to Harpers Bazaar, the future Duchess was not happy about the split. In a joint interview following the news of their engagement, she shared it made her a stronger.
"At the time, I wasn't very happy about it, but it actually made me a stronger person. You find out things about yourself that maybe you hadn't realized."
Her then-future husband revealed he had to take time out from the relationship before he could fully commit. He revealed that he needed some space and that it eventually worked out for the better.
The pair recently celebrated their 10th wedding anniversary and released two portraits to mark their special day. The royal couple tied the knot on April 29, 2011, at Westminster Abbey.
They shared the images on April 28 ahead of their anniversary on Thursday. Celebrity photographer Chris Floyd took pictures of the royal couple.
The Cambridges received well wishes from the Sussexes privately, according to a source close to Meghan Markle and her husband, Prince Harry.
A spokesperson for the couple confirmed to Harpers Bazaar that the pair congratulated Prince William and his wife Middleton on their marital milestone.
Markle and Prince Harry also have something to celebrate as they are expecting their second child. Last month, they released a family photo announcing Markle's pregnancy.
The soon-to-be parents of a baby girl released a black and white photo of the former actress holding her son Archie who turns 2 in May, above her baby bump. His father stood behind them while barefoot with his arms wrapped around his wife.