CFC Big Ideas Organizes Global Inclusion Online Forum
CFC Big Ideas, an international communications consultancy, announced the second annual Global Inclusion Online Forum, which will take place on May 20-27, 2021 and will bring together more than 5,000 of the world's leading diversity and inclusion executives, HR consultants, and D&I activists together with business owners and managers who are looking for ways to make their businesses more inclusive.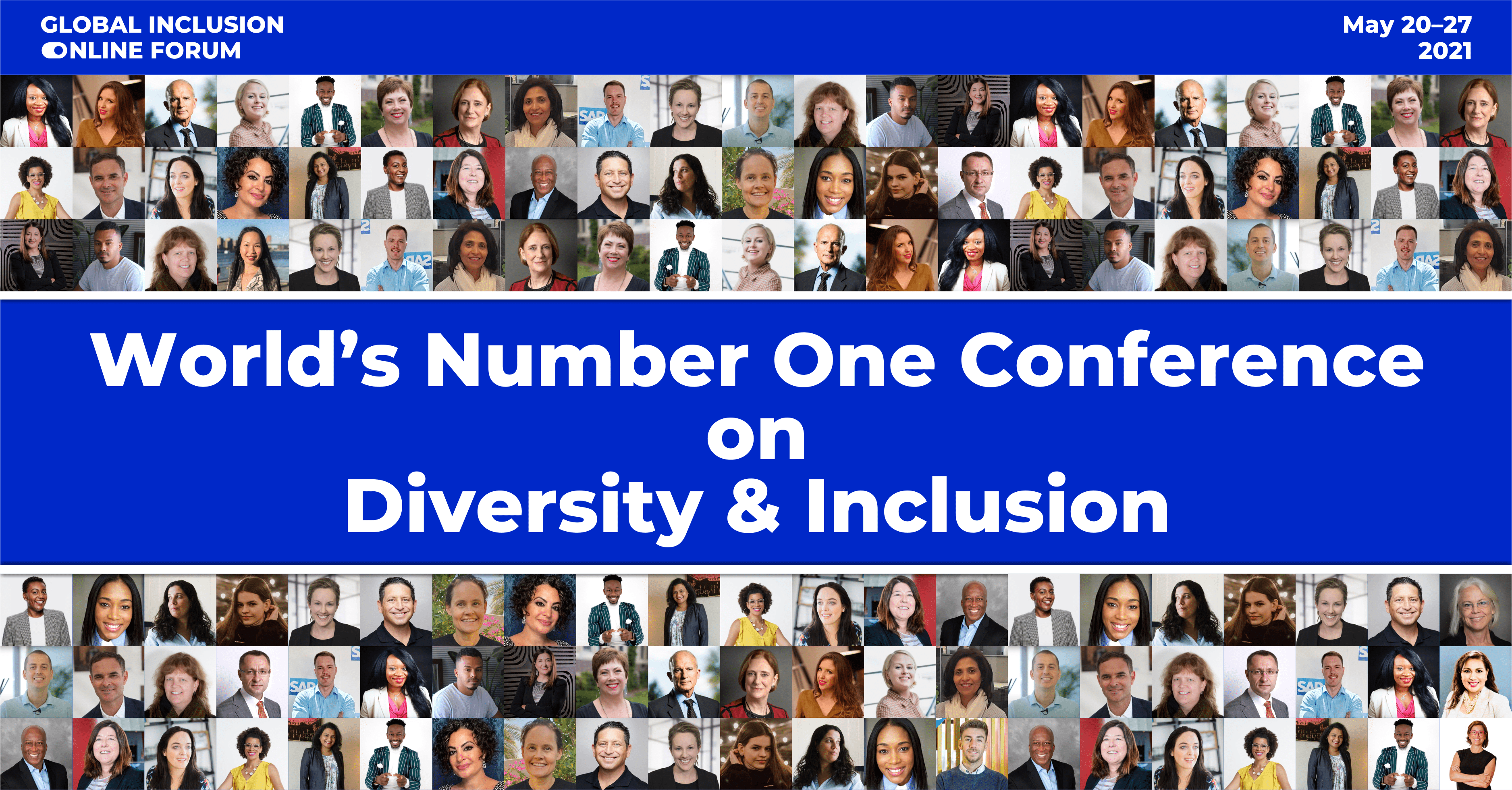 Sponsors of the Forum are Moody's, a global integrated risk assessment firm, and Mind Gym, behaviour change specialists.
The idea of the Global Inclusion Forum as an offline event was sparked by Anna Krys, CFC Big Ideas Head of Diversity & Inclusion, who joined CFC in May 2019.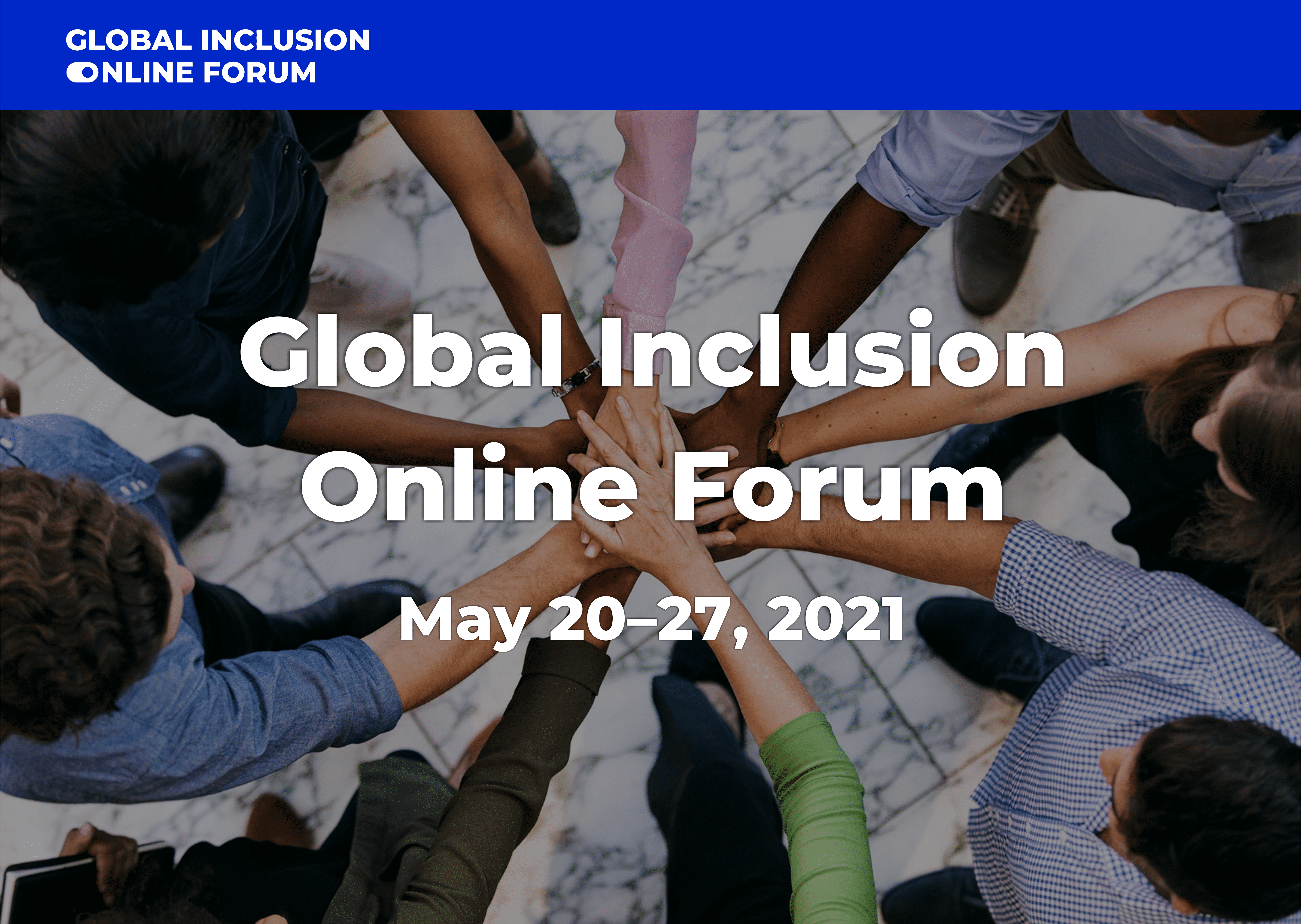 However, the last year's outbreak of the Black Lives Matter movement and its undeniable impact on American and global business together with Covid-19 quarantine restrictions prompted the team to transfer it to an online format. 
"When Covid-19 hit the planet, we realized it was crucial to create a global platform where the world's best D&I practitioners could share their best cases and move together to overcome this global challenge. Our mission is to unite people passionate about diversity & inclusion and to prove that DEI are tools for the development of businesses, societies and catalysts for growth",
said Anna, organizer of the Forum.

"In light of the 2020 events in the United States which have resonated around the world, more and more top executives are realizing the need to spread knowledge about diversity and inclusion among all departments, divisions, offices and functional services of their corporations. Our Forum is a powerful global platform for the world's best practitioners, which allows them to effectively share their knowledge with the rest of the corporate world",
said Konstantin Gridin, partner of CFC Big Ideas and organizer of the Forum.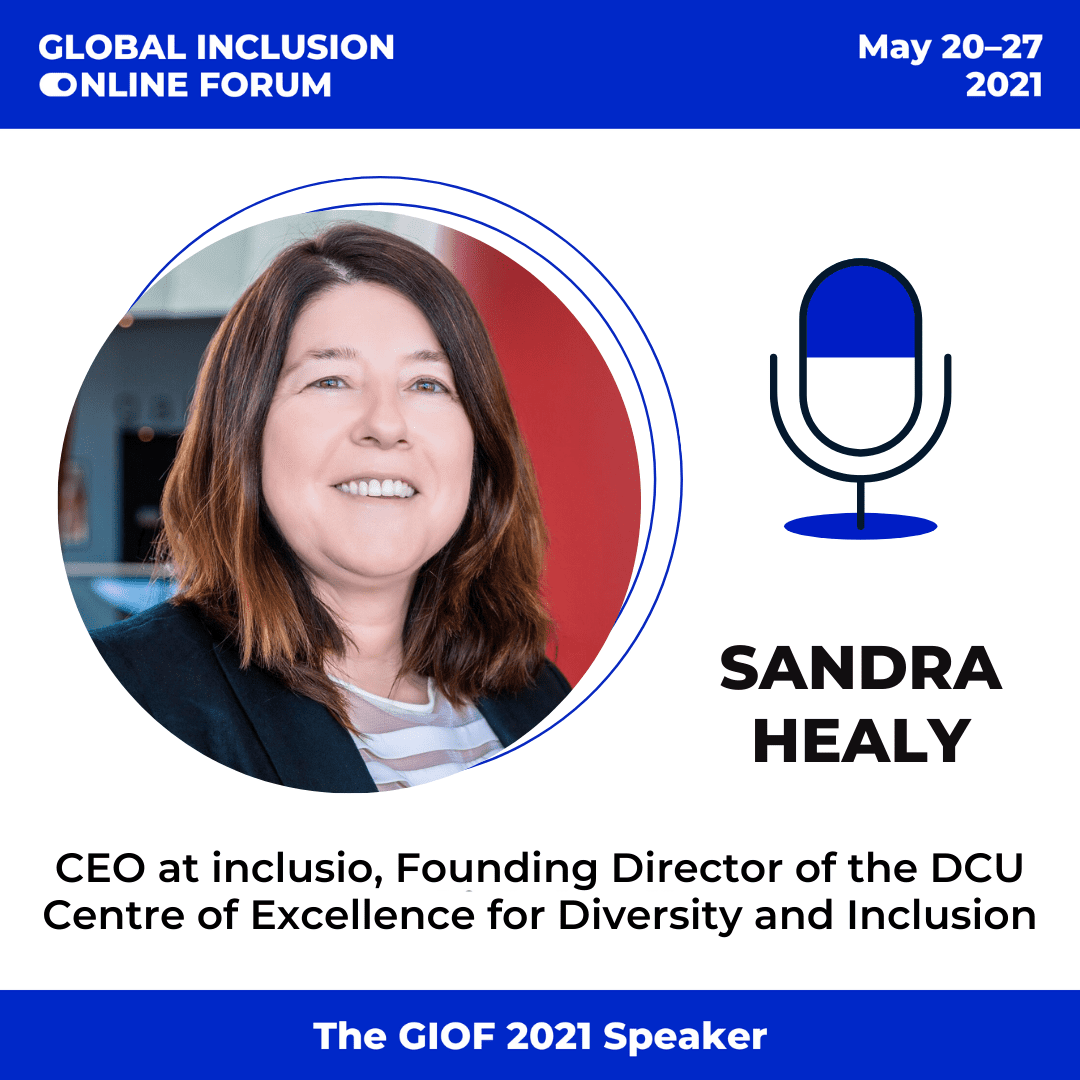 GIOF 2020 covered all time zones, proving its truly global nature. The speakers of the Forum were representatives of the world's largest organizations and corporations, including UN Women, The United Nations Foundation, The Wikimedia Foundation, Amazon, Bloomberg LP, Danone, Deloitte, EY, IBM, IKEA group, Pfizer, SAP, Sodexo, Wipro, and others.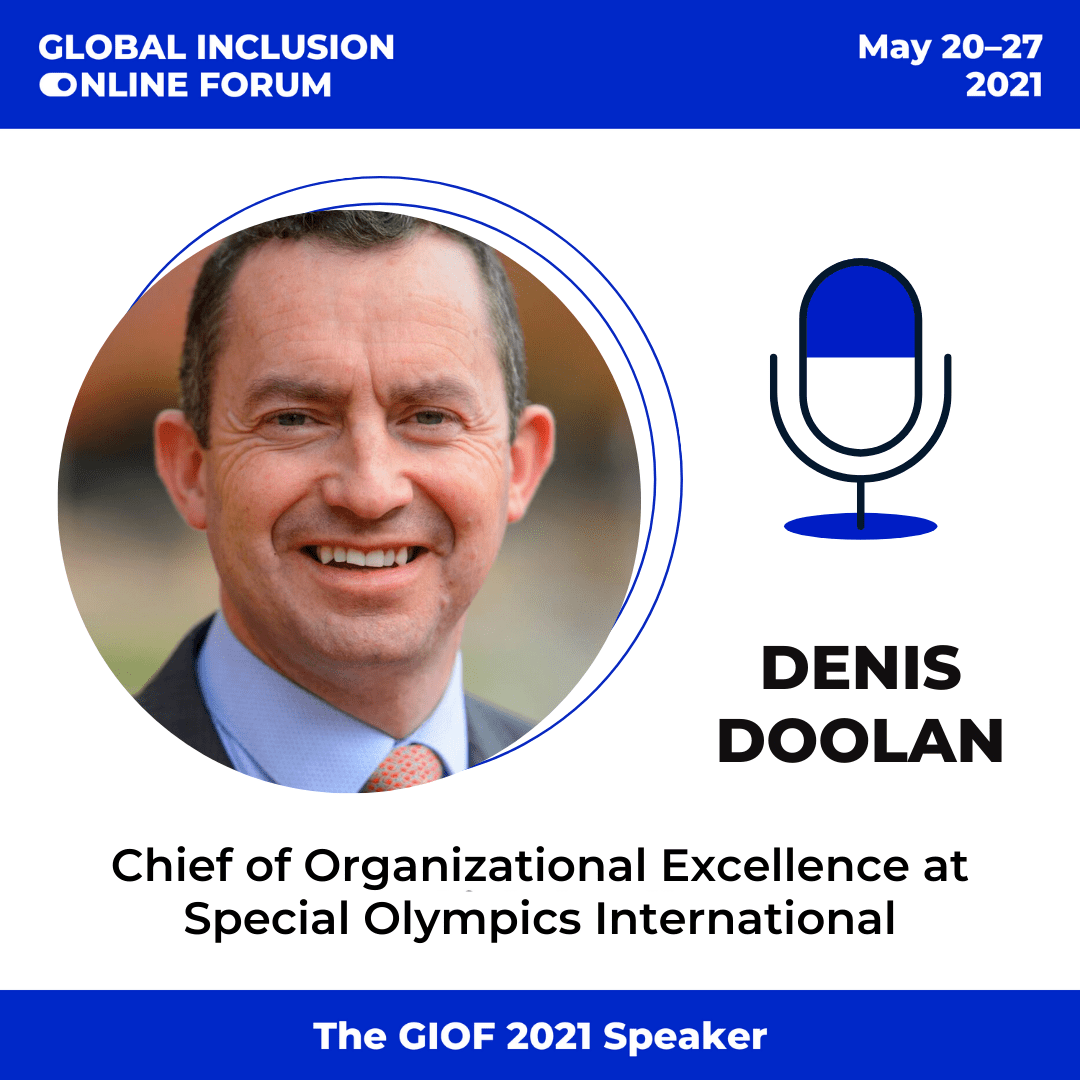 This year we are aiming to reach 5000+ participants and 80+ speakers to make a global impact. The GIOF will be joined by the leaders of Microsoft, Moody's, Forbes, GitLab, Smile Brands, Salesforce, Mind Gym, PwC, and other companies.
Throughout more than 40 hours of sessions they will present their insights, solutions, and tips which the participants can embed in their corporate and personal lives. 
The week-long agenda of the event includes two days of keynotes, panel discussions, and a startup competition, followed by six days of practical workshops. Furthermore, this year we added Inclusion Business Awards, Online Expo, and a special project "100 words on diversity & inclusion" to the program. 
The GIOF guests will be immersed into the topics of building inclusion through technology, creating a corporate culture without prejudice and discrimination, and breaking stereotypes in the practice of recruitment and employment. 
CFC Big Ideas, the organizer of the event, is an international strategic communications consultancy. Established in 2003, the company has made its name by implementing BIG IDEA international projects. CFC's portfolio includes public initiatives executed on the sidelines of the Annual Meeting in Davos, G20 Summit in Argentina, the UN General Assembly as well as other international initiatives.