Strangers Buy a Car for a Man Who Walks 3 Miles to Work [Story of the Day]
Impressed by a young man's determination which led to his walking three miles to work, a Texas man started a movement that changed his life.
Texan Andy Mitchell saw a young man walking along the side of the road in 95-degree weather, miles from anywhere and he pulled over to offer him a ride. His kind gesture would change that man's life.
The young man was Justin Corva, and the 20-year-old explained to Mitchell that he lived three miles away from his job at Taco Casa and had to walk to work and back every day.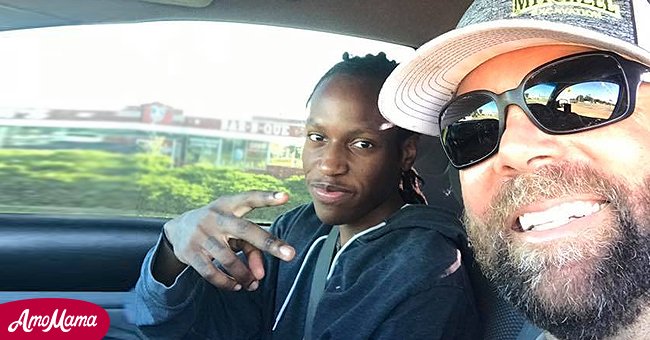 Corva revealed to Mitchell that there was no public transportation that would take him into the area, and even though he had his licence, he was still saving up to buy himself a car.
Mitchell was so impressed by the young Corva's determination and dedication that he drove him to work and then took a selfie with him. Mitchell took a selfie with Corva and posted it on Facebook with the caption:
"To all the people that say they want to work but can't find a job or don't have a vehicle all I can say is you don't want it bad enough!"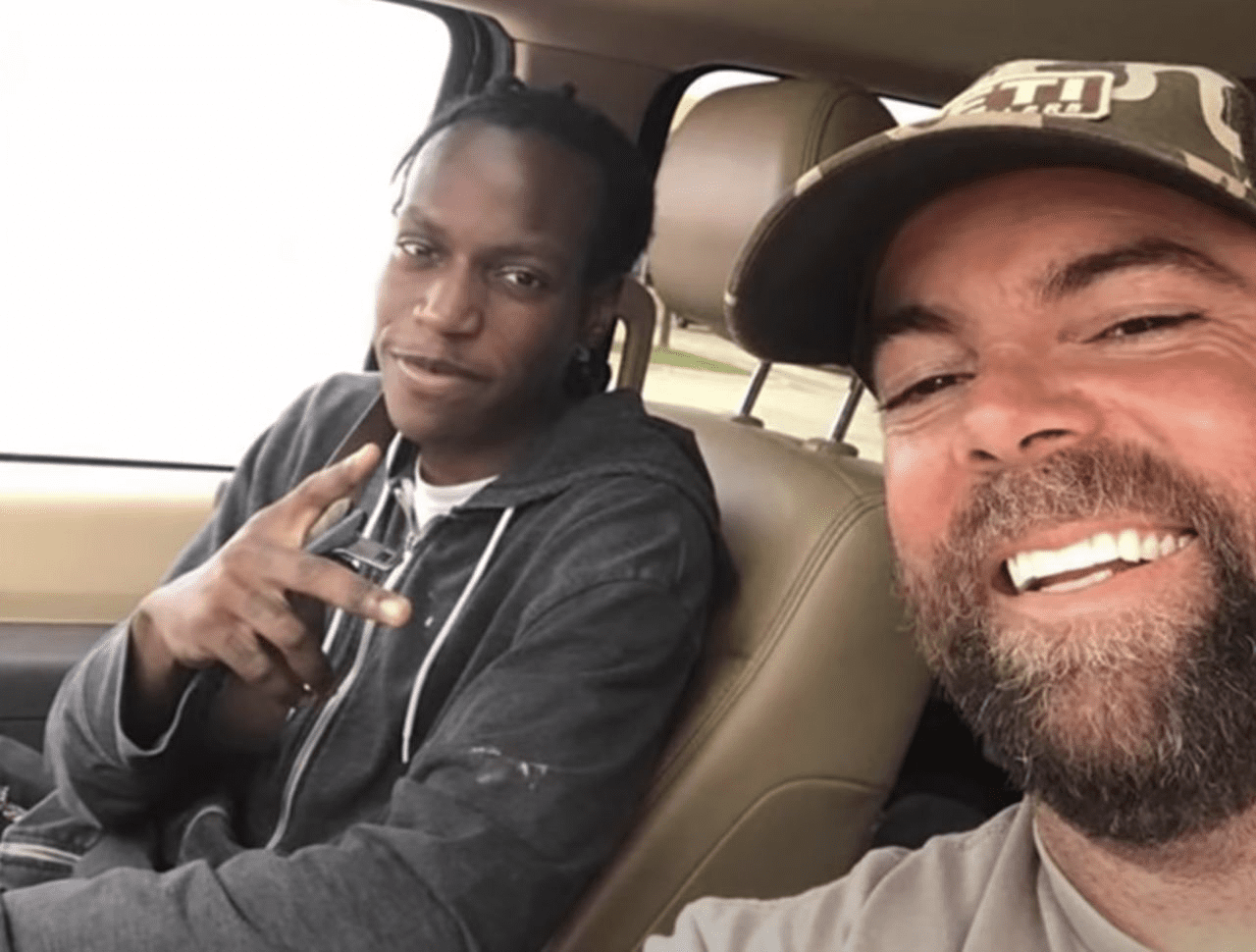 How much could we all do if we acted instead of driving on by, scrolling through, and ignoring the power we have to change the world?
The caption and the story captured social media's imagination, and that of Rockwall, Texas restauranteur Samee Dowlatshahi, who placed a donation box at his popular Samee's Pizza Getti Italian Bistro & Lounge to collect money to buy Corva a car.
Dowlatshahi shared Corva's story with his friend Danny Rawls, the general sales manager for Toyota in Rockwall. Rawls in his turn went to his superior and asked if there was a possibility of a special price on a reconditioned 2004 Toyota Camry.
While Rawls was busy finding a car, the money was piling up in Dowlatshahi's collection box. When they finally got around to counting the money they discovered that there was more than enough money to pay for the car.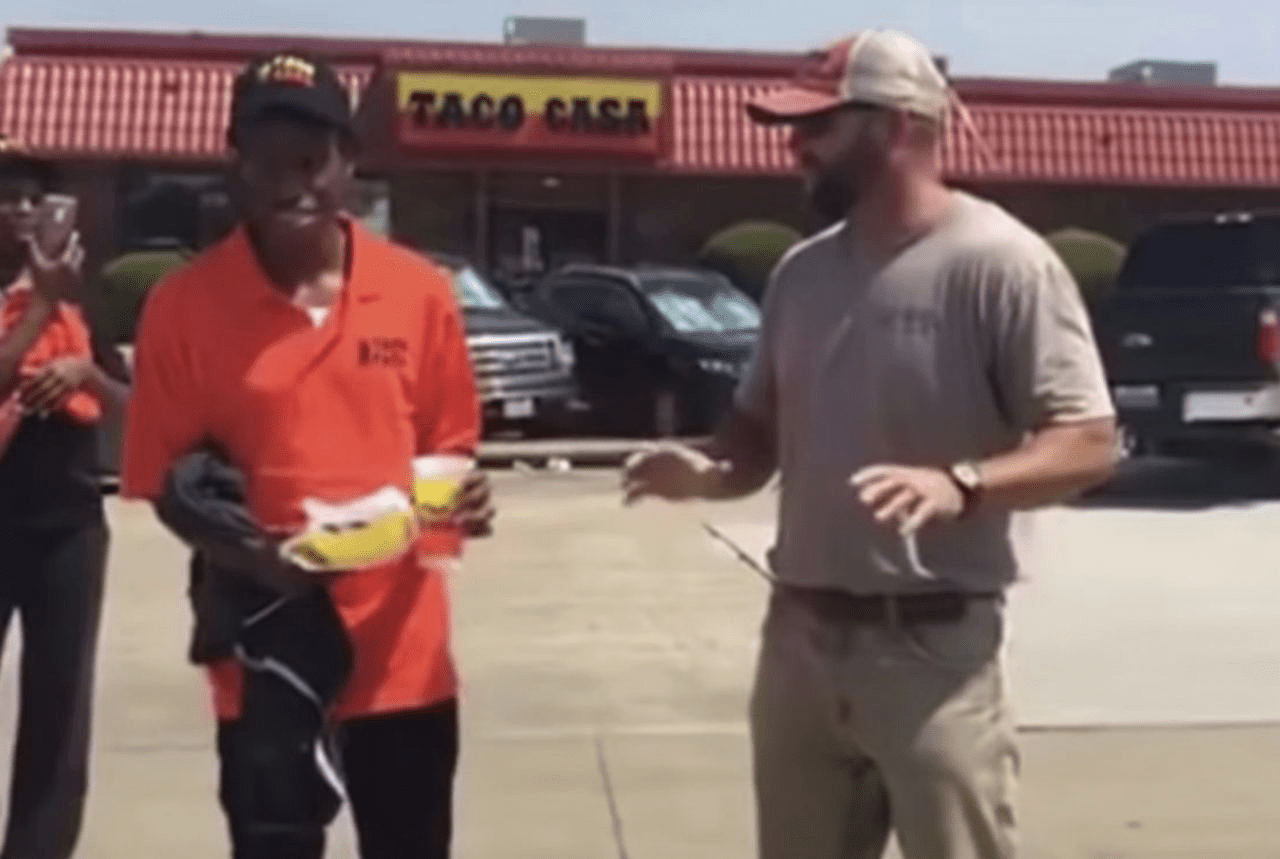 In fact, they had raised enough to pay for Corva's first-year insurance, two years of old changes, and still have a cool $500 leftover for a gas card. Dowlatshahi and Rawls contacted Mitchell and the three men decided to surprise Corva.
They took the spick-and-span white Toyota down to Taco Casa and asked Corva to step out into the parking lot. There, Mitchell broke the news to him, saying:
"Justin, you can't imagine all the people who wanted to help you, so, instead of walking to work, buddy, you're driving this car from now on."
The stunned Corva could only gasp: "Are you serious?" and stare at the car. Mitchell explained that the car already had insurance and that there had paid for old changes for the next two years, and gave him a $500 gas card.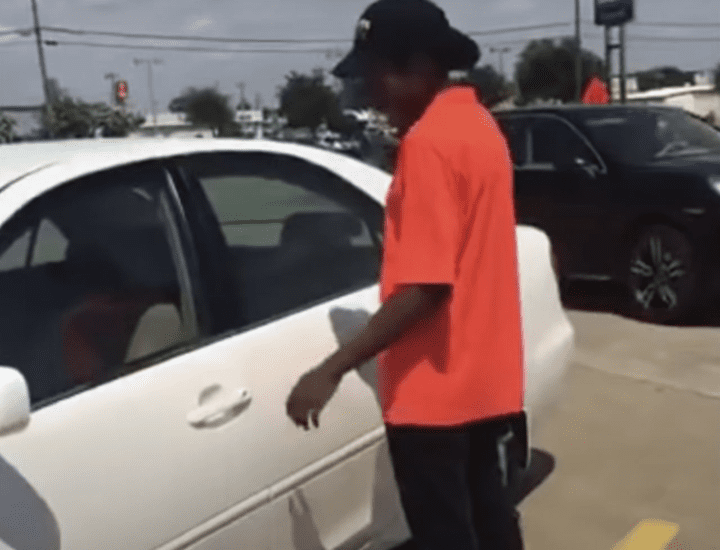 Corva was overwhelmed and hugged the three men who had made his dream come true, and Mitchell told him emotionally, "No more walking, baby, no more walking!"
Corva was overcome with emotion, and the video of his reaction to the unexpected windfall was posted on Facebook Live where it garnered over 358,000 views.
Before long, the story about Corva and Dowlatshahi, Rawls, and Mitchell was on the news: the young man who walked six miles a day so he could work, the kind man who gave him a ride, and inspired two to make a dream come true.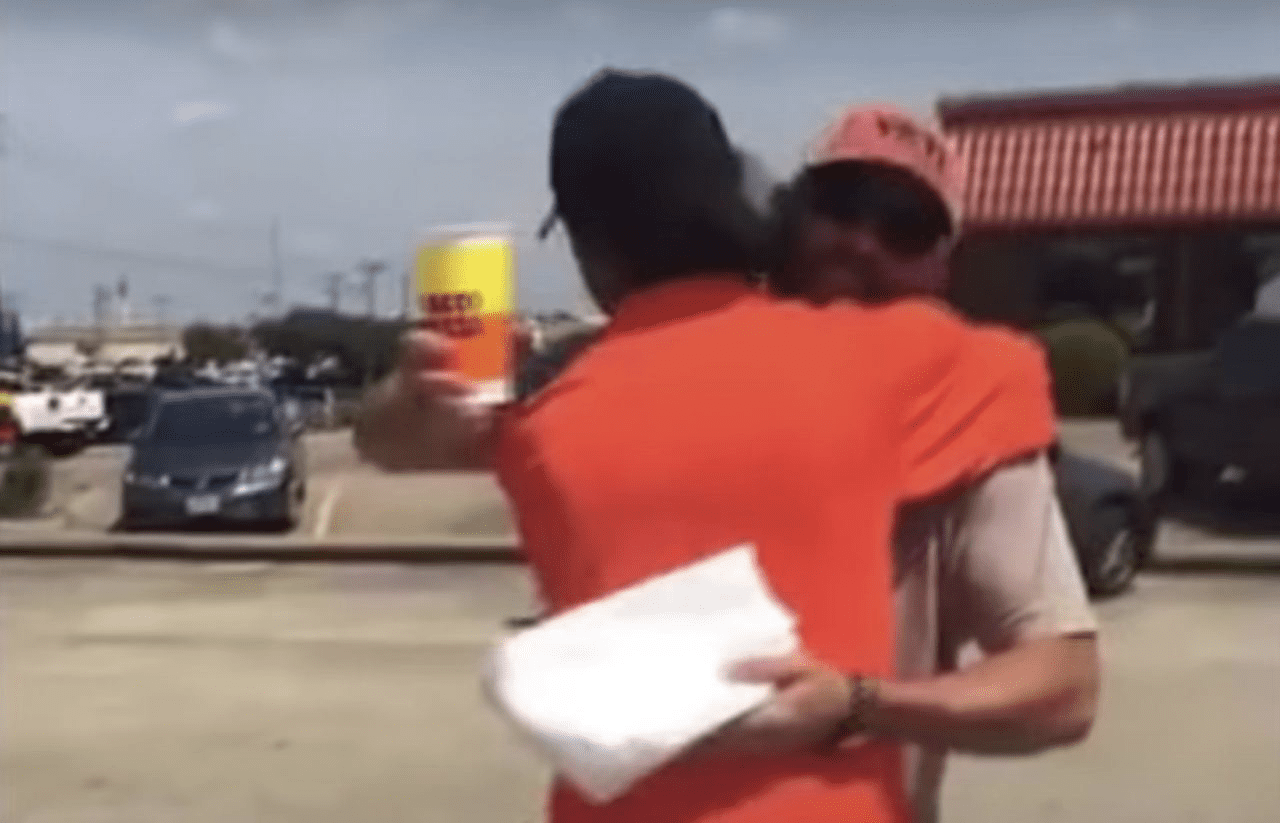 This story of hard work, determination, solidarity ad kindness reminds us that the world can be a better place -- but it's all up to us. Mitchell could have driven on, and left that young man to walk to work -- but he didn't.
Dowlatshahi could have scrolled on after reading Mitchell's post and forgotten about Corva, but he didn't. Dowlatshahi's customers could have walked past the collection box and Corva's story, but they didn't.
Rawls could have listened to his friend's story and ignored it. He didn't. He went to his superior and asked him for a special discount on a car. 
Dowlatshahi's customers reached into their pockets and gave of their hard-earned money. The entire community changed this young man's life by rewarding his determination. 
How much could we all do if we acted instead of driving on by, scrolling through, and ignoring the power we have to change the world for the better with just one small gesture?
Andy Mitchell, Samee Dowlatshahi, and Danny Rawls acted, they stepped up and they changed Justin Corva's life.
If you enjoyed this story, you might like this one about a young widower who refused to allow his dead wife's family to have contact with their daughter.