Two Climbers, Including a 55-Year-Old American, Died While Climbing Mount Everest
Mount Everest recorded its first casualties this season after two adventurous climbers, including an American, died while climbing the historic mountain. 
A Swiss man and a 55-year-old American climber died on Mount Everest. After climbing to the mountain's top, both men experienced challenges on their descent. 
According to the organizers, the deaths represent Mount Everest's first casualties this season. The 41-year-old Swiss climber, Abdul Waraich, successfully reached the mountaintop before he began to experience difficulties returning from the mountain.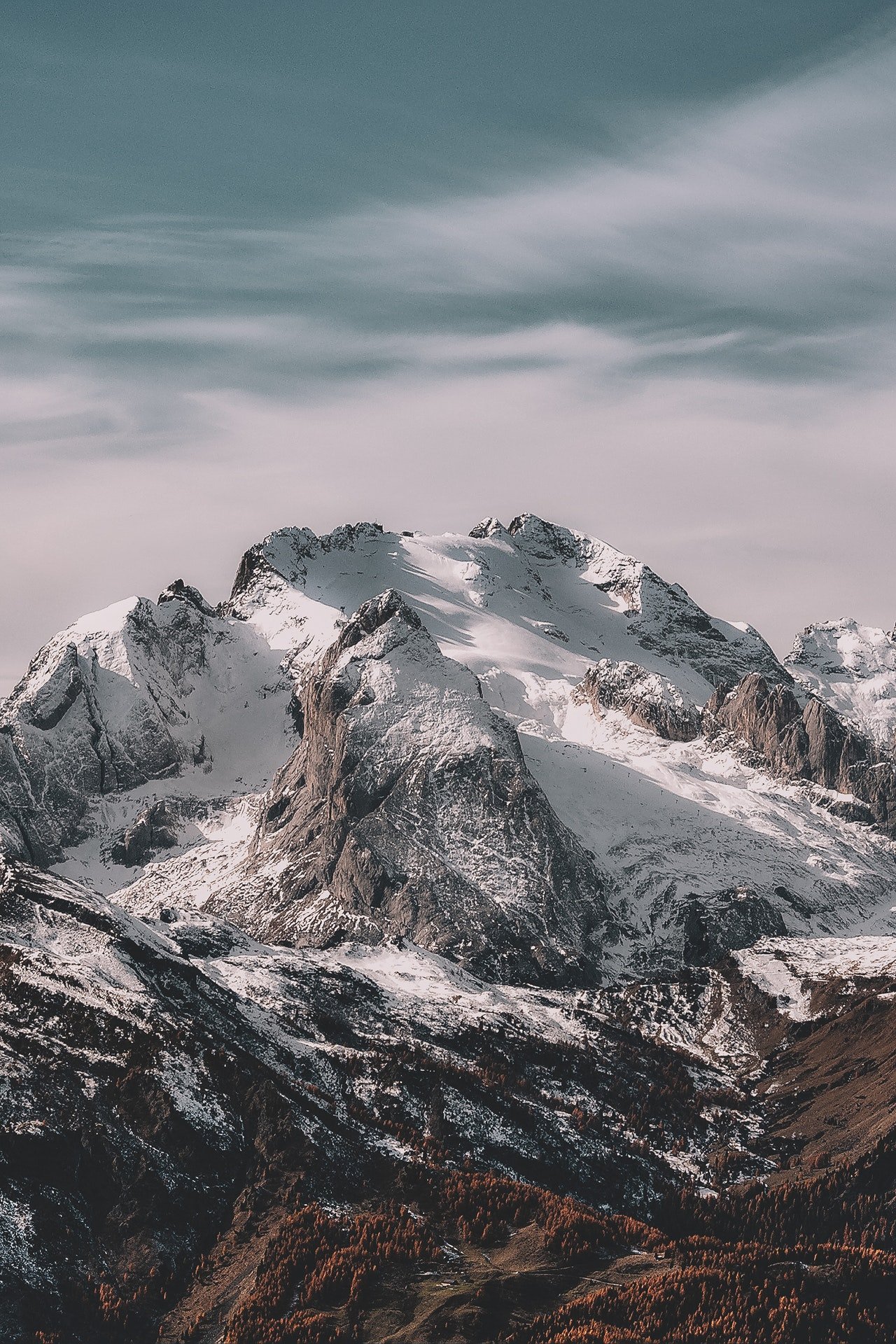 When the Summit Organizers noticed this, they sent two extra Sherpas to him with food and oxygen. Unfortunately, the Sherpas could not save Waraich.
Also, the American climber, Puwei Liu, died at the mountain's highest camp just between South Col and the summit. He was reported to have died at the Hillary Step.
Climbers from Switzerland and the United States make up the first fatalities on Mount Everest this year:https://t.co/VxbPpZYOzk

— ABC News 4 (@ABCNews4) May 13, 2021
The relentless efforts of team members were abortive as Liu died after becoming exhausted and blinded by snow. Despite the extra oxygen he got, he died at the camp on the evening of May 12.
Although May is known to provide the best weather conditions for ascending Mount Everest, the recorded bad weather has dashed the hope of expectant climbers.
China allows only climbers from its country on Everest's northern side this year, while Nepal allowed foreigners to return.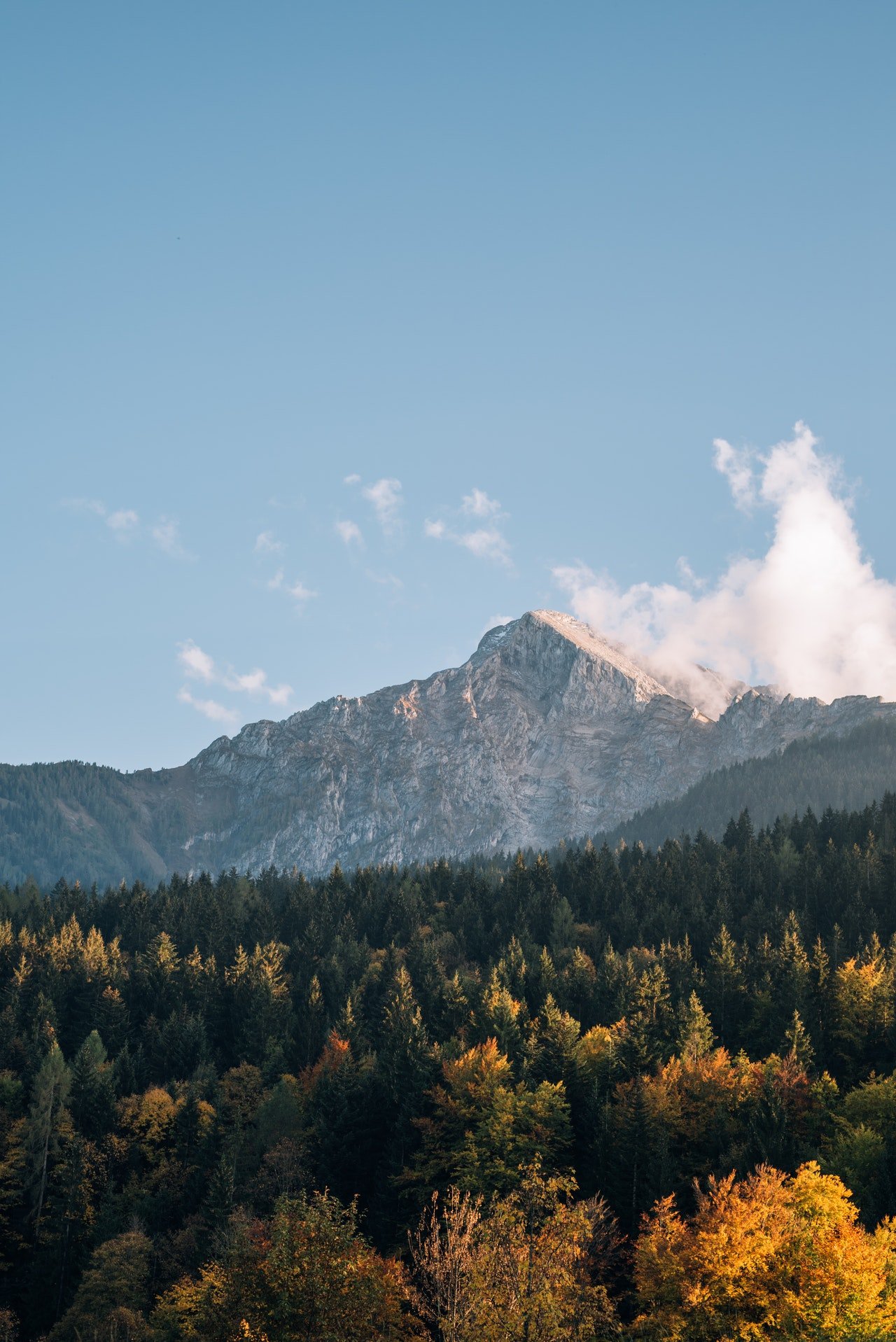 Again, Chhang Dawa, one of the organizers, explained how the weather conditions had forced adventurous climbers to descend to reduced altitudes. 
Dawa noted that transporting bodies down the mountain is challenging, adding that it takes a lot of time. He also said the operation costs so much.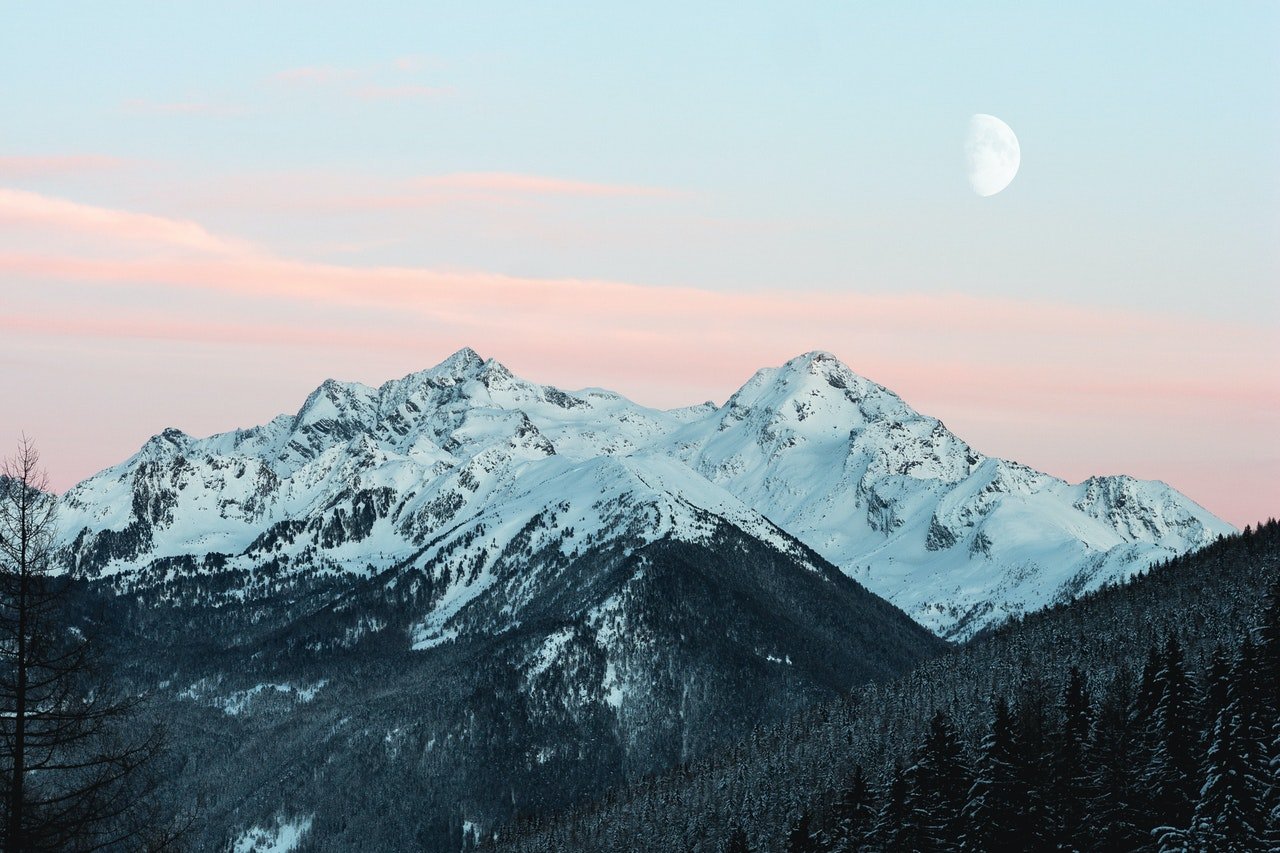 Last year, the governments of Nepal and China, which are divided between the mountain, canceled climbing seasons on Everest, which measures 8,849 meters (29,032 Feet) high. 
China allows only climbers from its country on Everest's northern side this year, while Nepal allowed foreigners to return. The government of Nepal permitted 408 climbers to climb the mountain peak during the popular spring climbing season.
Everest claims three more victims after deadly week https://t.co/HGG63QfA3R pic.twitter.com/6SqoT6srGe

— CNN Philippines (@cnnphilippines) May 25, 2019
Sometime in 2019, CNN reported a death toll of nine climbers on the mountain for that season. The victims were majorly faced with altitude sickness, particularly when climbing down. 
Mountain climbers should take precautionary measures and avoid loss of lives in their quest to reach the mountain summit. They should wait for weather conditions to become better before climbing the historic mountain.