Daily Joke: A Woman Heard a Knock at Her Door
When Sally's cat got run over by a stranger, she responded to the sad news with a unique question. The owner was more concerned with her mice problem than with her dead cat. 
Sally was relaxing in front of the television when she heard a knock at the door. She looked at the clock and saw that it was past 10:00 p.m. and thought it was strange that someone was at her home so late. 
The older lady went to the door and switched on the porch light. Upon opening the front door, she was met with a distraught stranger who was evidently stressed about something.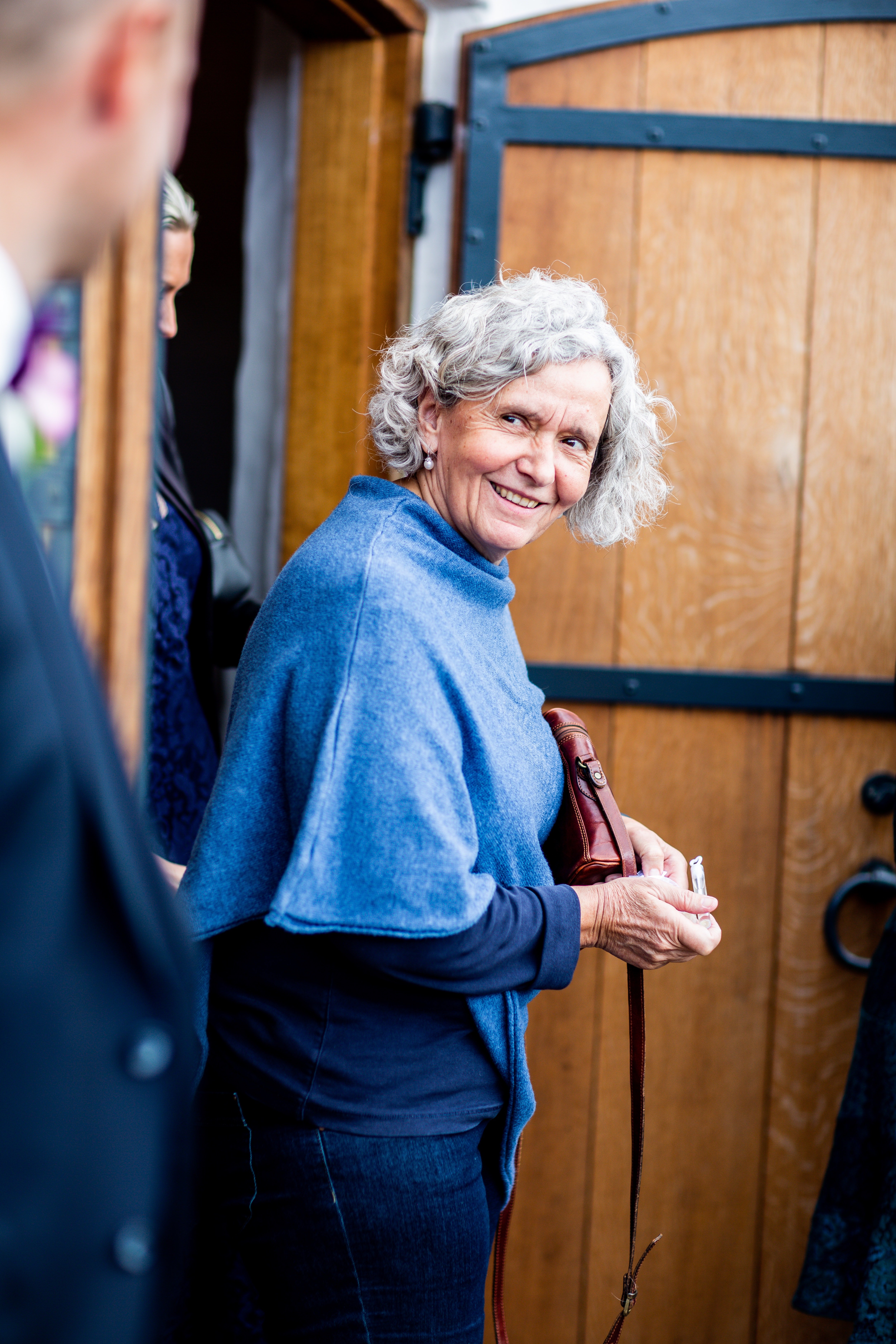 With a worried expression on her face, Sally asked the man on her porch what he wanted or needed at the late hour. He took a few deep breaths before answering her. The stranger replied: 
"Ma'am, I am so terribly sorry. I ran over your cat with my vehicle and it didn't make it. If it was still alive I would take it to the vet but there is no chance of surivial."
Sally's eyebrows immediately furrowed, and the stranger could see she was genuinely upset by the sad news. Sally first asked what the four-legged pet looked like to confirm that it was her cat that he had run over.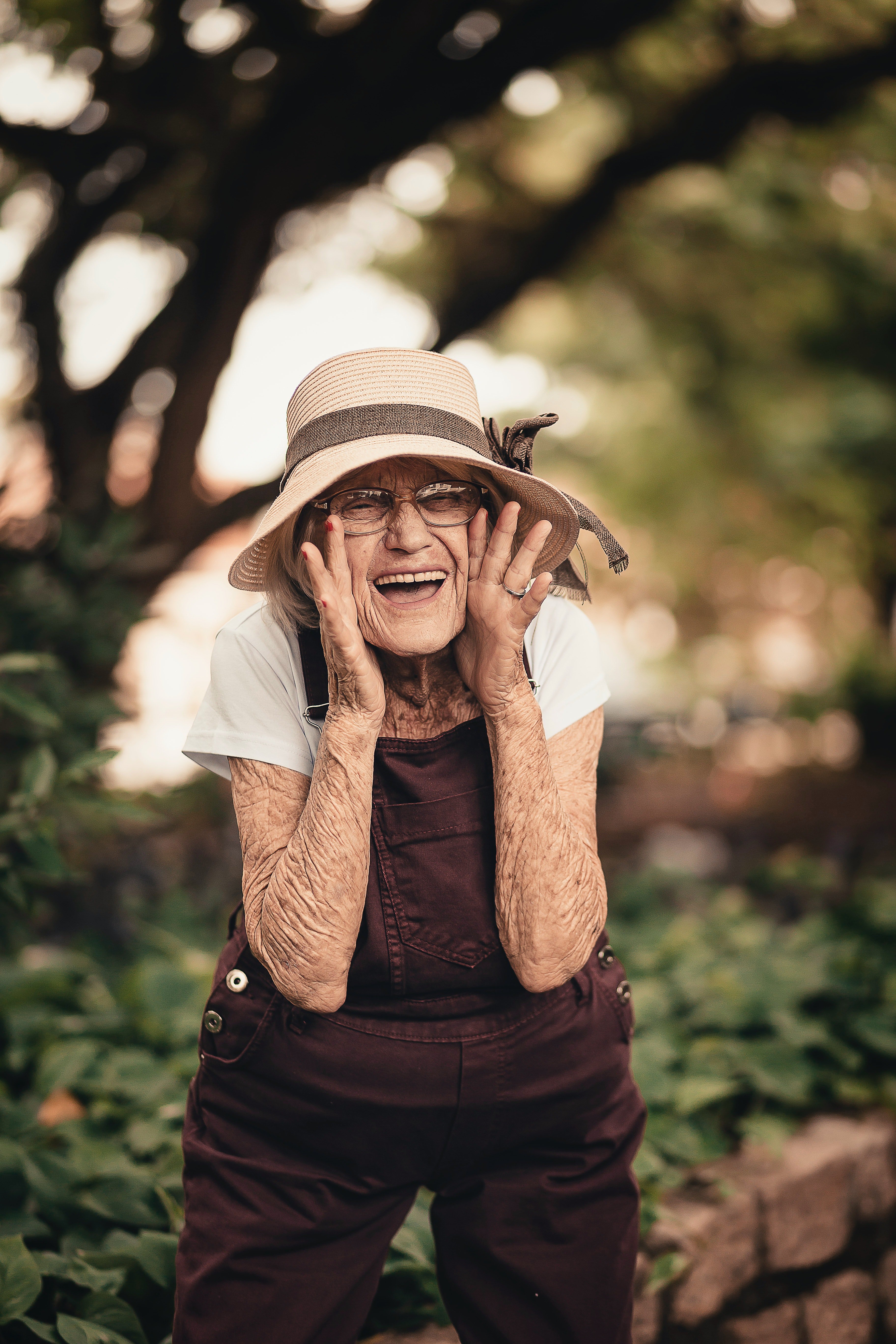 The man described that it was a ginger cat with two white paws and the tip of its tail was also white. Sally sighed and said that it was indeed her Snickers that had been run over. 
When the stranger made the suggestion there didn't seem to be a sense of relief in the lady's eyes.
The stranger felt terrible for running over poor Sally's cat, thinking that it was probably her only companion because it didn't seem like anybody else lived with the elderly lady.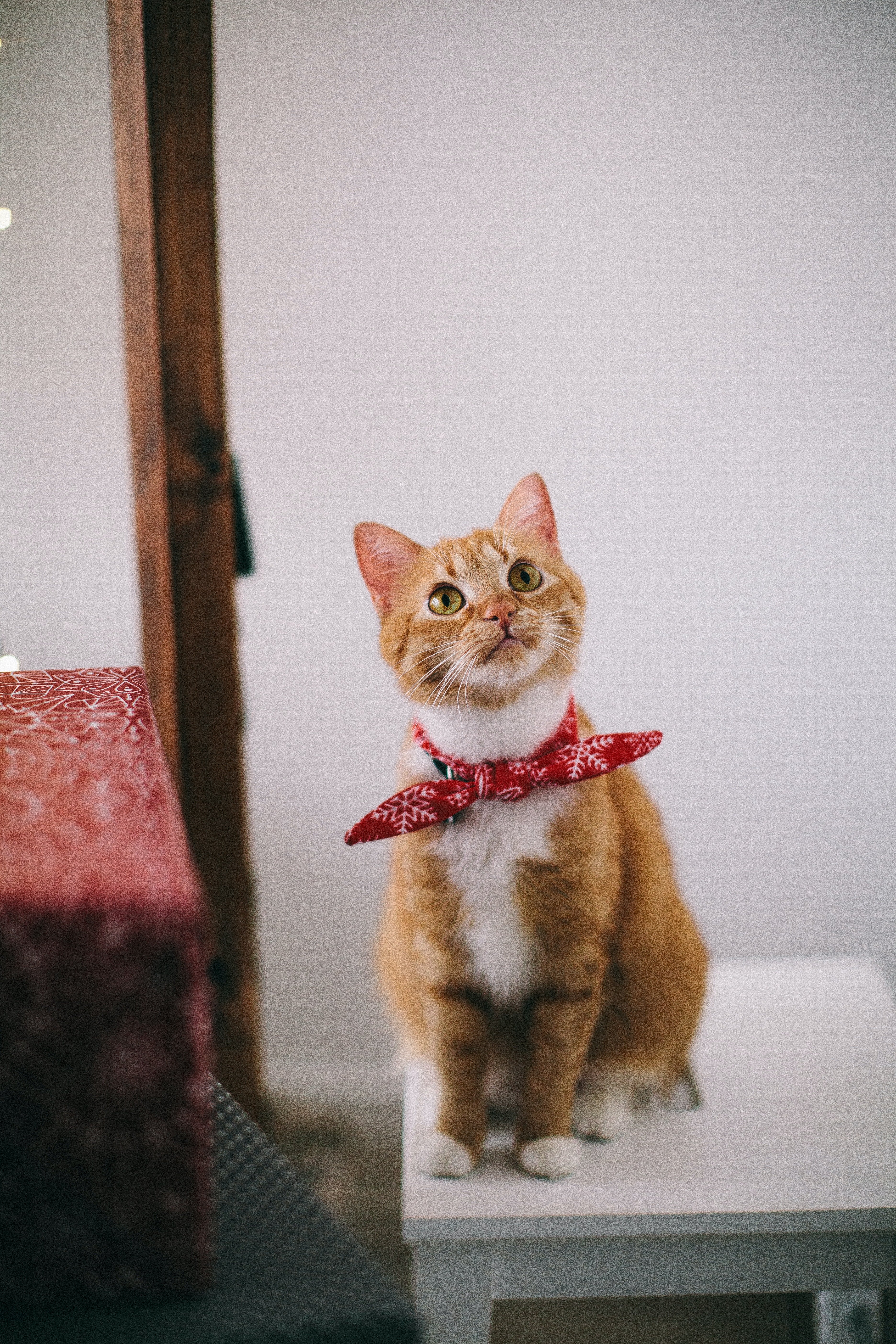 The man took a deep breath and decided to make an offer to buy Sally a new pet; whether she wanted another cat or even a different pet like a dog or a parrot, he was willing to pay for it. 
When the stranger made the suggestion, there didn't seem to be a sense of relief in the lady's eyes. He could sense that she was worried about something more than the company offered by Snickers.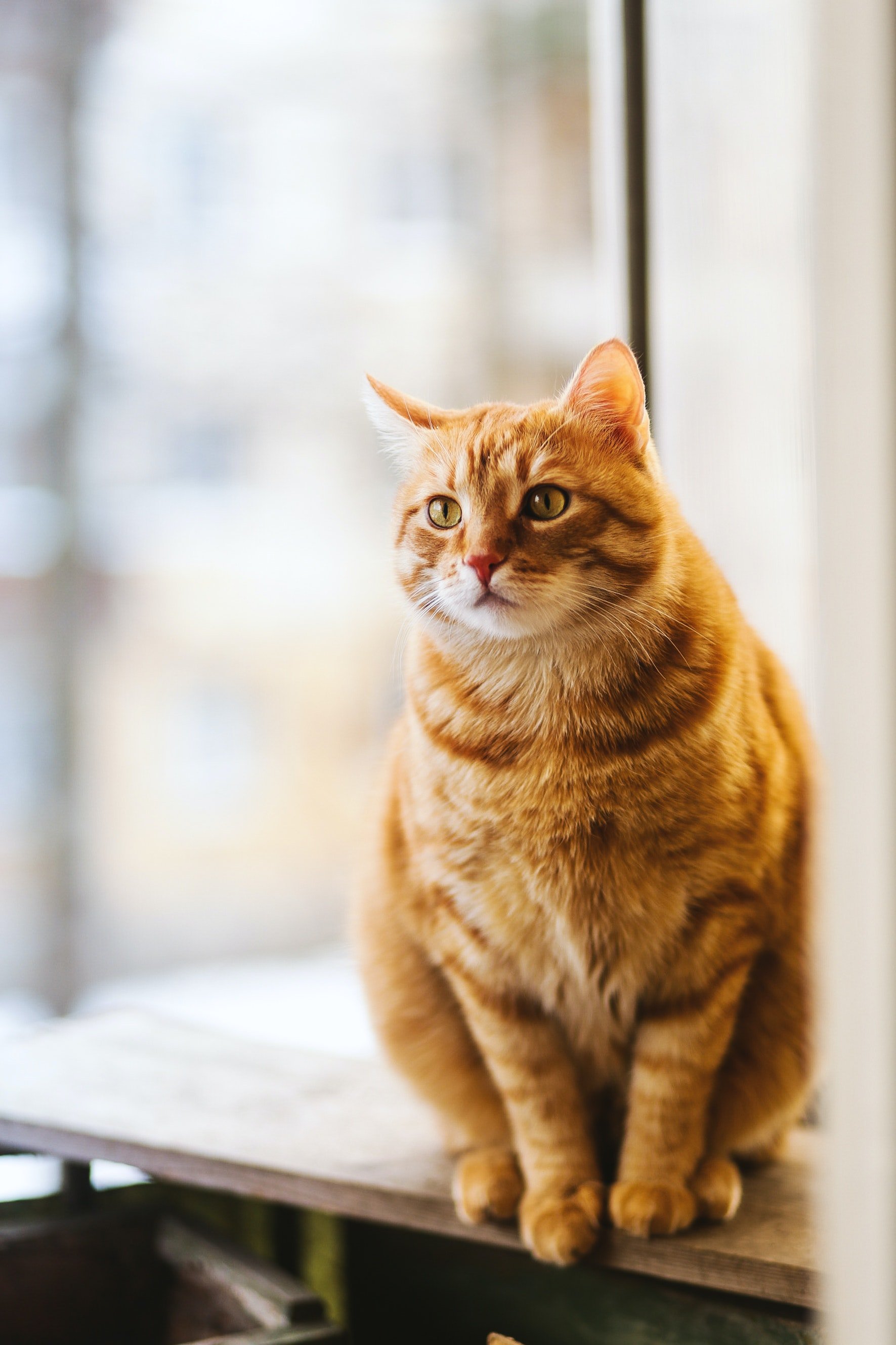 The man asked again how he could make the situation better, saying that if he could bring the ginger cat back, he would, but that was unfortunately not possible in this situation. Sally looked at him with hope in her eyes and asked: 
"How are you at catching mice?"