Mom Reunites with Daughter after 42 Years of Searching [Story of the Day]
A woman searches for the daughter she gave up for adoption when she was just 15 years old, and finally finds her 42 years later.
Linda was just 15 years old when she ran away from home, and ended up living on the streets for a few months. When she returned home she discovered she was pregnant, something her parents wouldn't accept.
The teen gave birth to her daughter and was forced to give her up for adoption. Linda never stopped thinking about her baby, and 42 years later, she teamed up with Pam Slaton to find her child.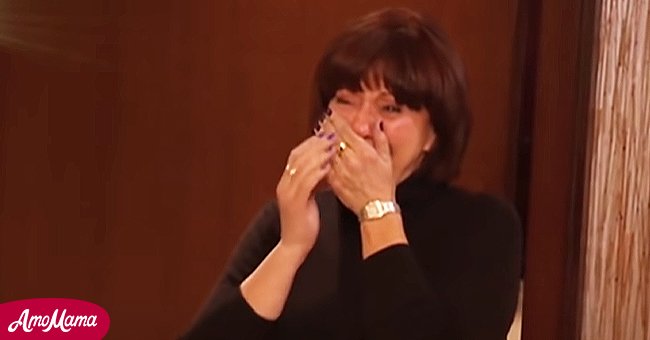 Linda's life was a nightmare. She was just 15, and both her parents were abusive, beating her constantly. Desperate to escape the horror of her life, Linda ran away from home. She revealed:
"I don't remember a time I wasn't hit by my father, or hit by my mother."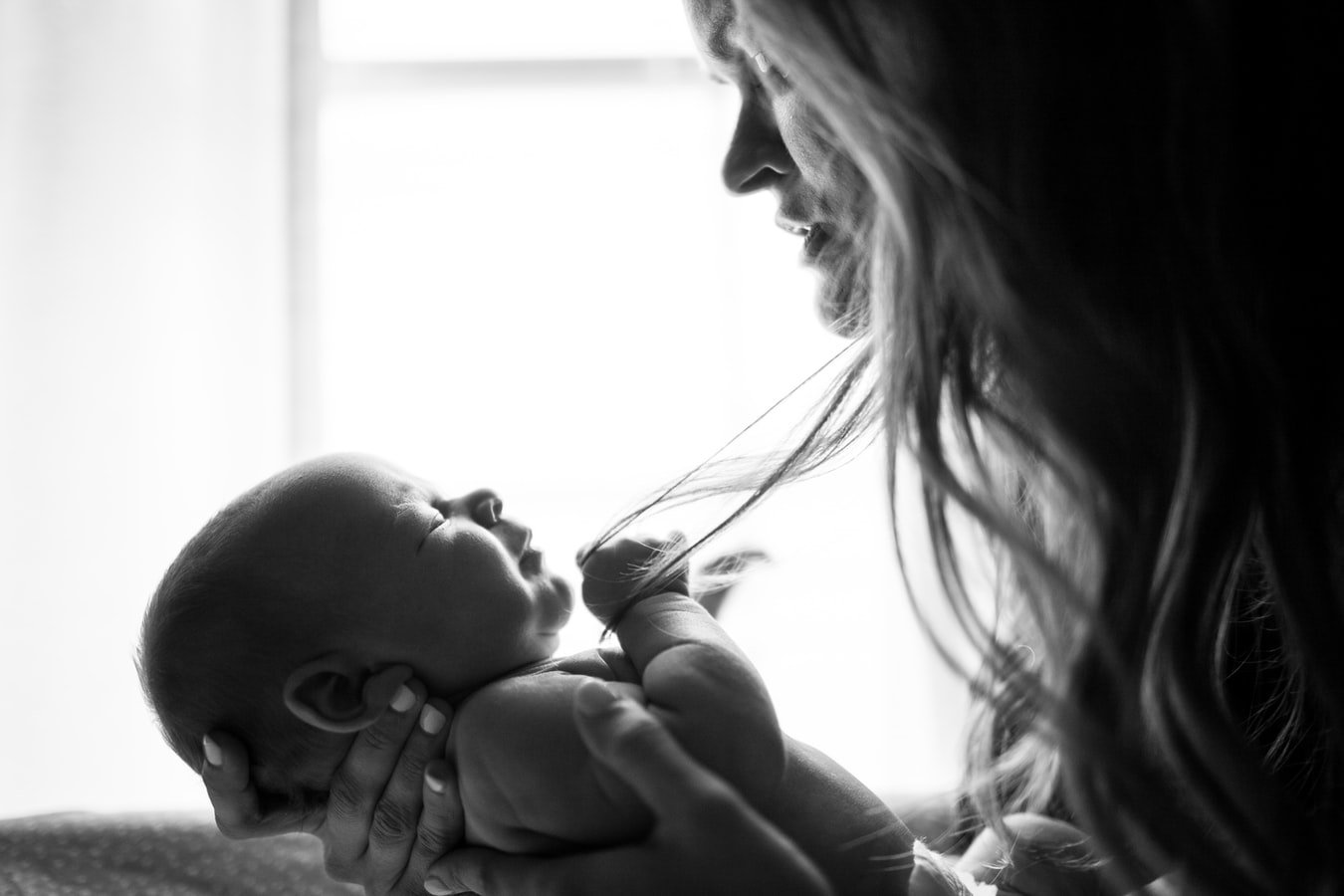 She lived on the streets for months, but finally realized it was as bad if not worse than the life she had with her abusive parents. On her return, Linda discovered she was expecting a baby.
To her horror, her mother informed her that she would not accept the baby in her house, and demanded that Linda give it up for adoption. Linda was devastated. She wanted her baby, someone whom she could love, and love her.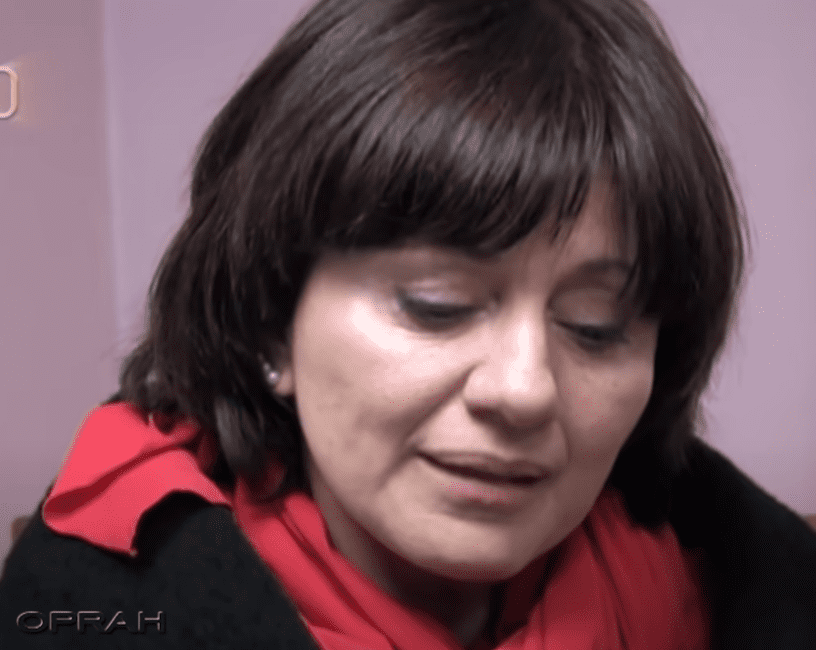 But her mother was adamant, and Linda gave up her baby for adoption through Social Services. It was an act that was to haunt her for the next four decades, but she was comforted to think her child would have a better life.
Forty-two years later,  Linda was working with Pam Slaton, who specializes in reuniting birth parents and adoptees in an attempt to find her lost daughter. Even though Linda had built a life for herself, and had a son, she still wanted to find her baby girl.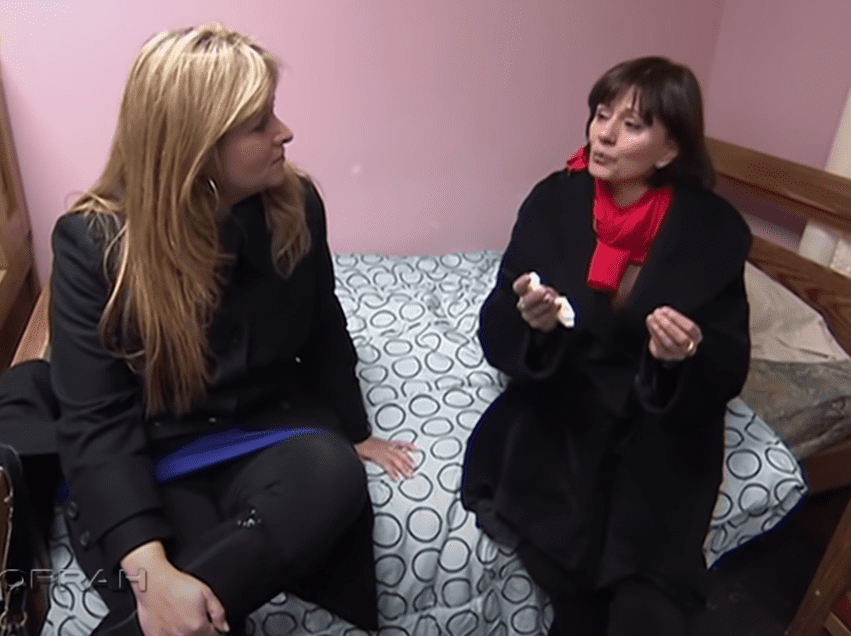 Linda took Pam to Rosalie Hall, the home for unwed mothers where she had lived before her daughter's birth, and where she had given her up. She tearfully recalled the day she signed the adoption papers and held her daughter for the first time.
Pam started looking for Linda's lost child and contacted a woman called Laura. Laura revealed that she had been longing to find her birth mother. Sadly, Laura's life hadn't been what Linda had hoped.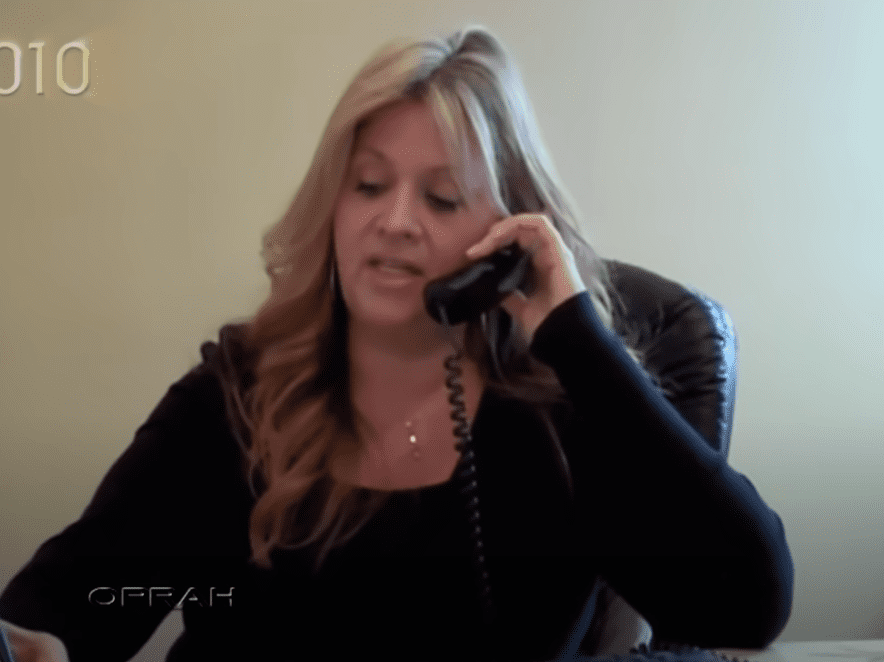 Laura's childhood had been harsh, and she had felt unwanted, and unloved for most of her life. She was elated to know that her mother loved her, and had been wanting to find her for over forty years. She said:
"My entire life I've been rejected. Nobody loved me (...) I can't believe she was looking for me."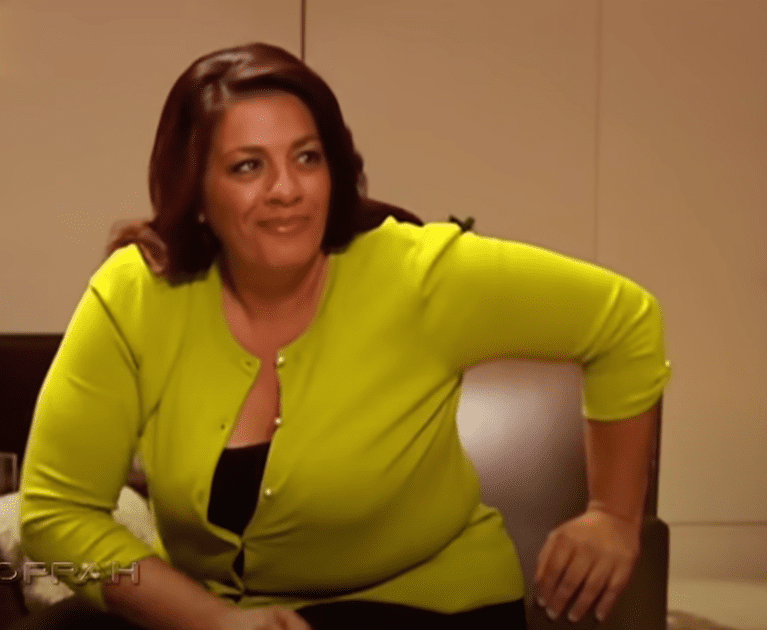 Linda was joyfully reunited with her daughter, and as an unexpected bonus, she discovered she had three grandchildren. Linda was finally able to bring her son and her daughter together.
Linda couldn't stop weeping, and Laura was equally emotional. The two women were interviewed by Oprah Winfrey and revealed that Linda had given her daughter a secret name, a name that kept her hope of finding her alive.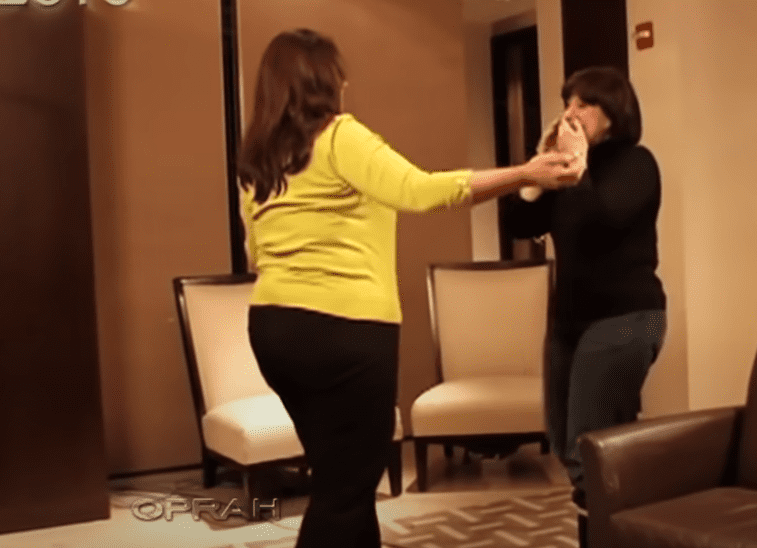 Linda explained that she had been saddened to learn that Laura's life had been so difficult, but that she was proud of how she had overcome her challenges. Linda was especially proud of the wonderful way Laura had raised her three children.
Linda, who had wanted to keep Laura, was heartbroken to think her child hadn't had the wonderful childhood she'd wanted for her. She revealed:
"You never know, did you make the right decision."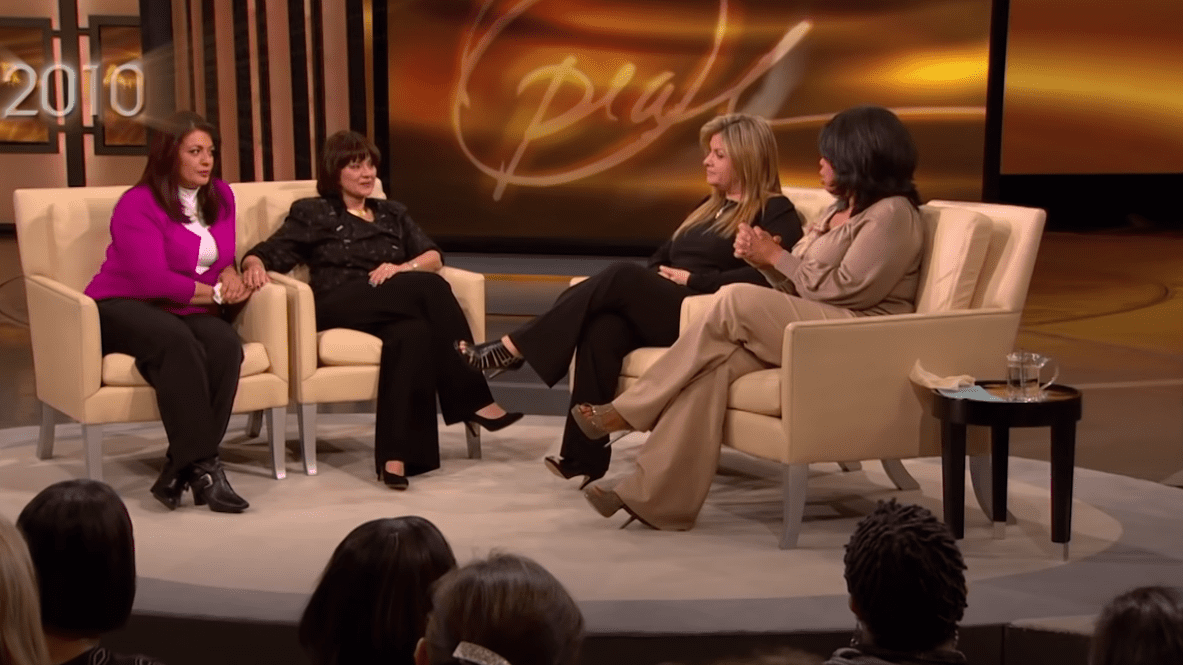 But despite it all, mother and daughter were joyfully reunited, together again, forty-two years after the separation that broke Linda's heart. Now both women have what they always dreamed of: they have each other, and a big family.
What can we learn from Linda and Laura's story?
1. A mother never forgets. Linda never forgot her baby. For forty-two years she grieved for the decision she had had to make, and she never stopped loving her baby and longing for her.
2. A mother's love is forever. Laura too had been longing to find her mother, and she had grown to believe that nobody loved her, or wanted her. Meeting Linda, she realized she had always been loved.
3. It's never too late. Forty-two years after she gave up her daughter, Linda's dream finally came true because she had the courage to follow her heart.
Share this story with your friends. It might inspire people to share their own stories or to help someone else.
Any resemblance in this story to actual events, locales, or persons, living or dead, is entirely coincidental.
If you enjoyed this story, you might like this one about a man who discovered that his boss' gruff manner hid a heart of gold.