Daughter Told Me She Is Pregnant [Story of the Day]
Today's #storyoftheday is about a very conservative couple, Joanna and Peter, whose teenage daughter accidentally got pregnant while in college.
Husband and wife, Joanna and Peter Jenkins, both grew up with strict parents in a strict Catholic household. They followed traditions and were quite conservative, even after starting their own family.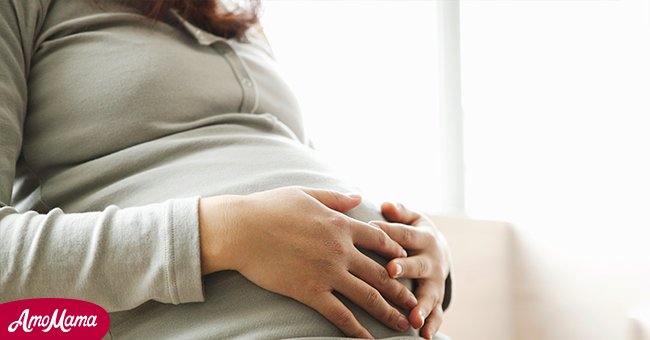 Although they allowed their children, 11-year-old Terence and 18-year-old Meg, to go out and enjoy themselves with friends family, education always came first. The couple hoped their kids would be career-focused like them.
Joanna worked as a rehabilitation doctor, while Peter was a professor at a prestigious university. When Meg graduated from high school, she aspired to become a director and live independently.
However, her strict parents persuaded her to take up dentistry at a local college and live with them. Both parents were proud of how well they raised their daughter, seeing as she was doing in school. 
The teen previously had extra-curricular activities, like her brother, who took up painting in karate, but left them to focus on school. Since education came first, Meg was not allowed to have a boyfriend until after graduation.
As a beautiful and well-mannered woman, Meg had boys lining up for a date, but all were turned down. One day, while Meg was reviewing for a class at the canteen, she met another student named Greg.
He boldly approached her and introduced himself. Meg and Greg turned out to have a lot in common and liked each other's company. In a few weeks, they began dating in secret to avoid their relationship reaching Meg's parents.
Their dates would happen after class while Greg walked her home. However, he would only bring a few blocks from her home so that the parents would not see them by accident. It was a difficult relationship because of the restrictions, but Greg never complained.
One day, Peter received a call from his mom, requesting him to visit his ailing father. He, along with his wife and son Terence, had to leave town for two days. Meg was excused from the visit as she had to focus on her upcoming exams.
The student explained that studying at her grandparents' house would be difficult, which is why her parents allowed her to stay at home. However, instead of studying, Meg invited her boyfriend over to visit.
It was a magical night for the lovebirds as they ended up being intimate in bed. Greg promised that Meg would be the only woman he would love, while she promised the same. The days that followed were amazing for the two as they felt more connected to each other.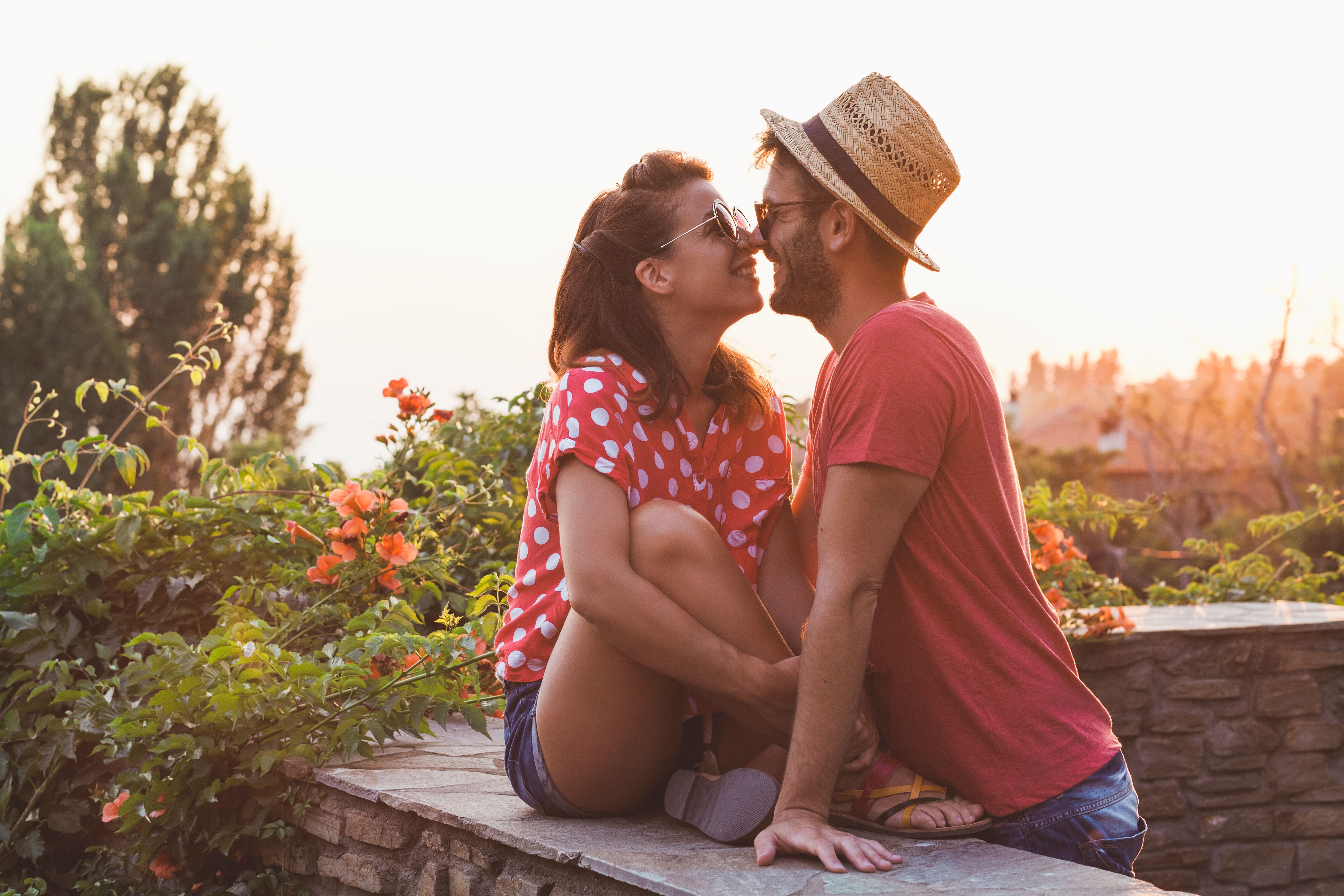 However, after a week, Meg got sick. She experienced nausea and noticed that her legs began to swell. Although she forced herself to believe that she was down with the flu, Meg knew that pregnancy was possible. 
After telling Greg about her symptoms, she decided to take a pregnancy test by his side. Meg nearly fainted when she saw two strips, indicating a pregnancy. Not only was she unprepared to become a mother, but also fearful of what her parents would say.
Greg was surprised as well, but he faced it like a grown-up. "Meg, I love you, and I will stand by you through this. I am ready to marry you and raise a child together. It's a few years early, but I promise we will get through it," he said.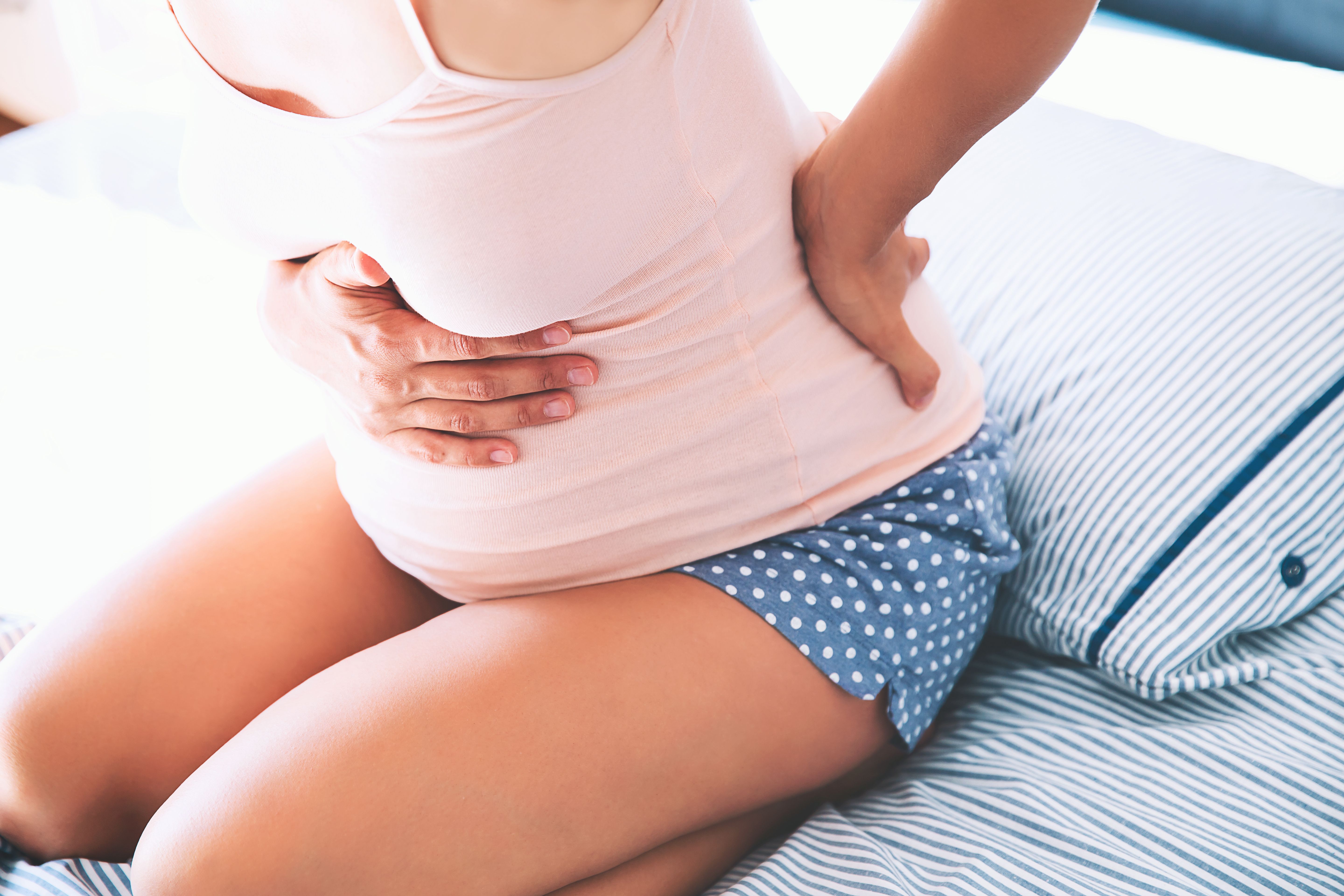 Meg was pleased to hear these comforting words but was still worried that her parents would disown her. "I'll come to your house and meet them, and then I'll tell them everything myself. Then, I'll ask for your hand in marriage."
Meg came home pale and confused. Her parents noticed her silence and asked what was wrong. With all the courage she had, Meg said, "Mom, Dad, my boyfriend Greg will come over tomorrow to meet you."
Joanna and Peter looked at each other and laughed. "Your boyfriend? I don't think so. It's too early to have a boyfriend. You need to graduate first and then build a relationship," Joanna said.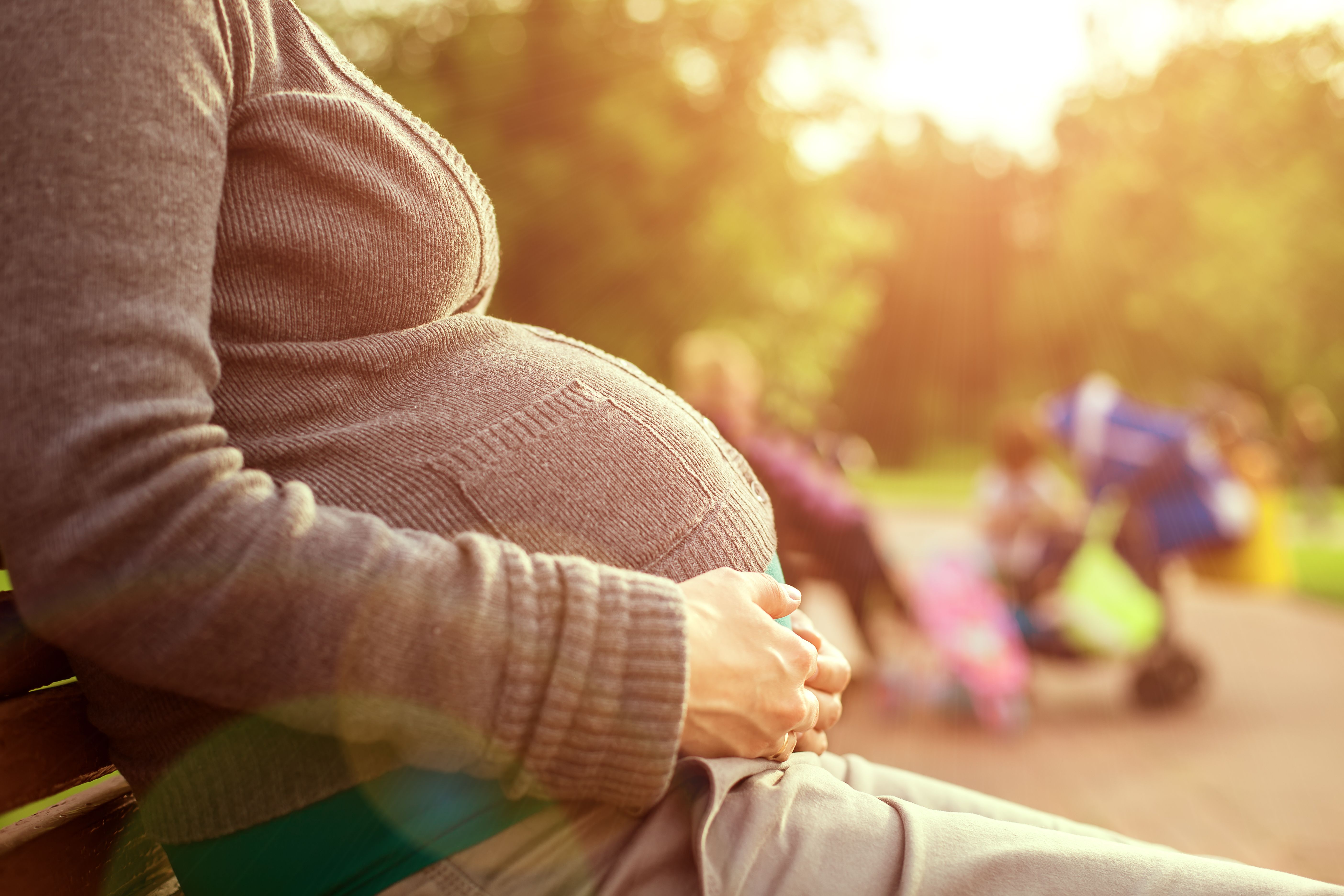 "Exactly," Peter added. "And not just with anyone, but preferably with a successful man. You will not bring this guy home, Meg. I will not let him in." The pregnant teen felt a rush of emotions until yelling out, "But I'm pregnant."
Meg began crying, thinking her parents would kick her out of the house. She looked at their surprised faces and waited for the worst. However, they instead greeted her with a warm hug. "Let Greg come tomorrow," Peter said.
Joanna and Peter were strict parents, but they knew that getting mad at their daughter will not help the situation. Of course, they told her they were not happy but also let Meg know that there was no one else who could guide and take care of her but them.
Greg came to the Jenkins household the following day and received Meg's parents' blessing to marry their daughter. It was decided that the parents-to-be would live in the Jenkins' home until after graduation.
So remember that your children are individuals who need your love and support, but not excessive control.
Do you like this story? For another good read, find out what happened to a couple who fought because of a wage disparity.
Any resemblance to actual events or locales or persons, living or dead, is entirely coincidental in this fiction story.