Tristan Thompson's Ex Jordan Craig Shares a Photo with Their Son Prince Who Looks like Him
NBA star Tristan Thompson's ex, Jordan Craig, recently took to her Instagram page to share a picture and two videos showing moments of her and her son, Prince's visit to Mexico. 
NBA superstar Tristan Thompson and his ex Jordan Craig had a bumpy relationship that ended because of infidelity. She claimed Tristan cheated on her with Khloé Kardashian.
All that did not affect her glow in a recent Instagram post she shared which featured her and Tristan's son, Prince Thompson. Prince wore a charming smile in the picture.
In the post, Craig stated how happy she was to spend the last week with her son in paradise. Mother and son were obviously happy spending time together.
Prince, a spitting image of his father, wore a floral shirt with chino shorts. He also donned a perfectly fit white pair of sandals to complete his gorgeous look.
Prince held hands with his mother who wore a beautiful dress and had a Gucci handbag. Her legs were on fleek as the slit gown gave room for them to shine in a super-seductive manner.
The short clip in Craig's post showed an exotic location in Mexico with an amazing view. Prince had a great time with his mother, considering the videos she shared.
Everything turned sour when she discovered that Thompson was cheating on her a month later.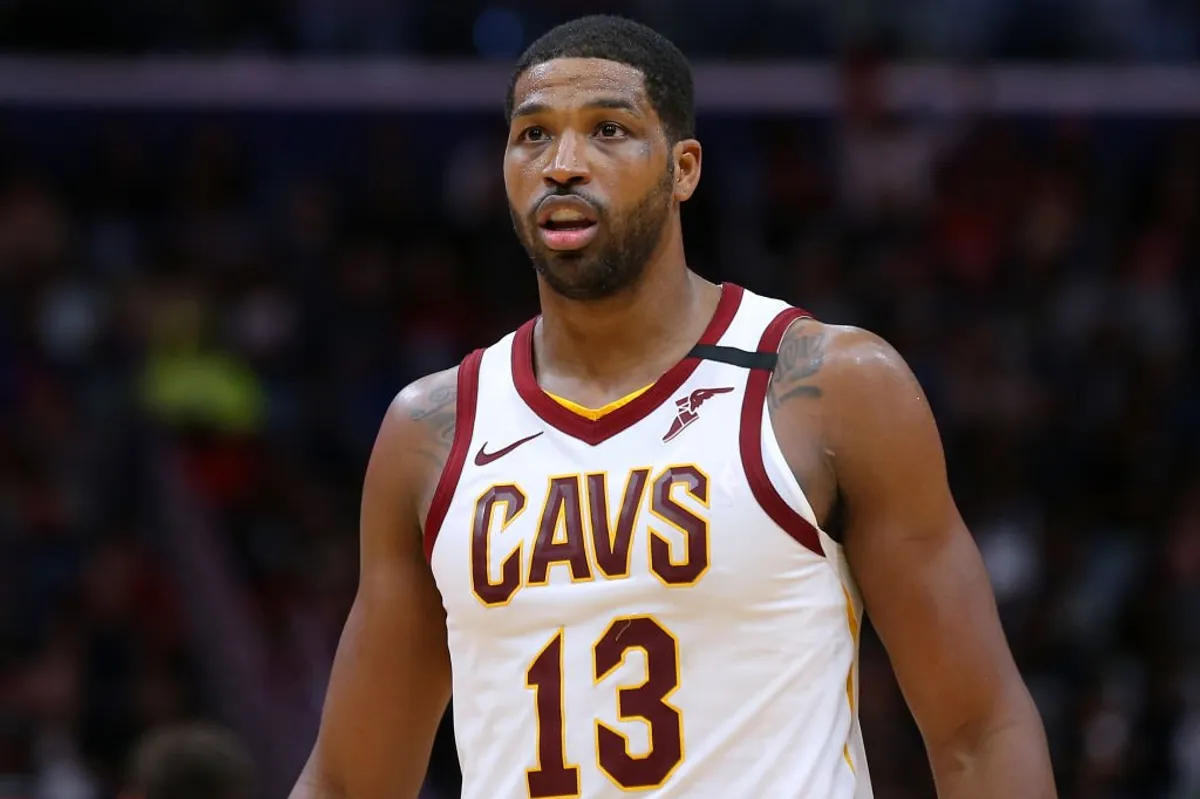 Craig's beauty and Prince's smile were also to be looked out for. Little wonder the post garnered about 70k likes on Instagram. 
The separation between Craig and Thompson was unstoppable afer she had had enough. She addressed the long-circulated rumors in court documents that Thompson cheated on her with Kardashian while she was pregnant in 2016.
In the documents, Craig said she was living an extravagant life with Tristan for two years when she found out she was pregnant. She was eager to start a family with him when she discovered he had been cheating on her.
Craig claimed that the whole cheating thing affected her so much it caused her obstetrician to force her to bed rest due to high levels of stress. The stress eventually led to serious pregnancy complications. It really got to her as she could not stop going on about it. 
Tristan and Craig's separation has since been sealed, and both have gone their separate ways. Thompson already shares a child with Kardashian and they are looking at having another through surrogacy, according to reports. 
Meanwhile, Prince seems to be a lucky child as both parents shower him with lots of love. On the young man's 4th birthday, his dad took to his Instagram to celebrate him. The post had a photo of them making silly faces. 
Thompson also mentioned that he was lucky to have Prince as a son. He described Prince's heart and soul as pure. He also expressed joy that True, his daughter with Kardashian, has an amazing elder brother, adding that he is certain Prince will take care of True and protect her.