Snoop Dogg Shares Photo with His 2 Brothers & Family as They Keep Praying for His Mom Beverly
Snoop Dogg recently got together with his two brothers, Jerry and Bing, and extended family members who he called "warriors" for his mom, Beverly Tate. Earlier this month, the rapper asked his fans to keep Tate in their prayers.
While it's a known fact that Snoop Dogg is a family man, it's a rare occasion to see him with his siblings and extended family. The rapper, born Calvin Broadus Jr., has two half brothers, Jerry Carter and Bing Worthington Jr.
Snoop recently shared rare photos of himself,  his brothers, and some of his family members while calling attention to his mother, Beverly Tate, and thanking her for blessing him with the gift of brotherhood.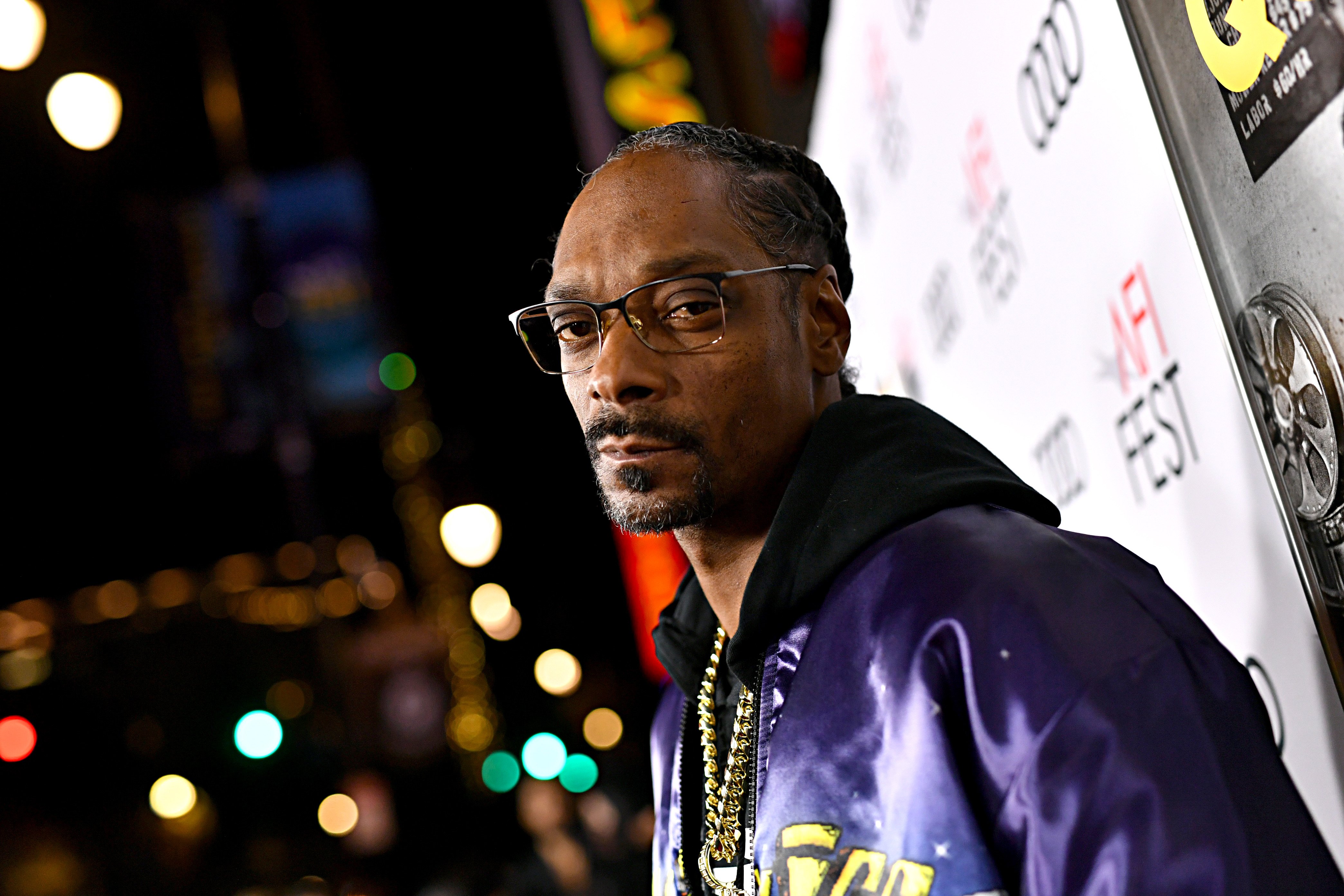 In his first post, Snoop was pictured in an affectionate embrace with his younger brother, Worthington. Another snap showed the "Gin N Juice" rapper posing with both brothers. He captioned:
"Beverlys Boys... Thank U mama for having me and my 2 brothers. N thank god for my mamma #mamasboy."
Snoop also shared a photo in which he was pictured posing with several family members, including his wife, Shante Broadus. The caption indicated that the family was gathered to pray for Snoop's mom, Tate.
Earlier this month, the "Drop It Like It's Hot" hitmaker appealed to his Instagram fans to keep his mom in their prayers. While he didn't disclose what happened to her, there were hints that she is unwell. 
MAMA'S BOY
Snoop's emotional appeals for his followers to pray for his mother come as no surprise considering his close relationship with her. The 49-year-old has always been candid about his mother's role in molding him into the man he is today.
When Snoop appeared on "Red Table Talk" last year, he recalled a conversation with his mom that inspired him to publicly apologize to Gayle King after criticizing her using derogatory language.
Snoop may be the most famous person in his immediate family but it seems that talent runs in his bloodline.
SNOOP'S BROTHERS
Snoop's Instagram post also carried a message of thanks to his mom, Tate, for giving him his two brothers, Carter and Worthington. While there aren't too many photos of the trio together, they share a close brotherly bond.
Carter is the "Gangsta Luv" rapper's older brother and works for United Steel Workers, while Worthington is the youngest of the three siblings. Like Snoop, Worthington works in the music industry and started his own record label in Canada.
A FAMILY AFFAIR
Snoop may be the most famous person in his immediate family, but it seems that talent runs in his bloodline. The rapper is also related to several Hollywood stars, including professional wrestler Sasha Banks and record producer Daz Dillinger.
Perhaps his most famous cousins are Grammy Award-winning singer Brandy Norwood and her brother, Raymond "Ray J" Norwood, a singer and reality star. Snoop was also cousins with the late rapper Nathaniel "Nate Dogg" Hale.