Piers Morgan Accuses Prince Harry and Meghan Markle of Using Their Royal Status for Making Money
Former "Good Morning Britain" host Piers Morgan has slammed Prince Harry and his wife Meghan Markle for taking advantage of their royal titles for monetary gains.
When there is a Harry and Meghan story, Piers Morgan is sure to leave his trace behind in the form of his raw comments, which shows his disdain for the Duke and Duchess of Sussex.
Few months after his public shots at the couple, which cost him his job at "Good Morning Britain," the renowned journalist is back with more strong words for the couple.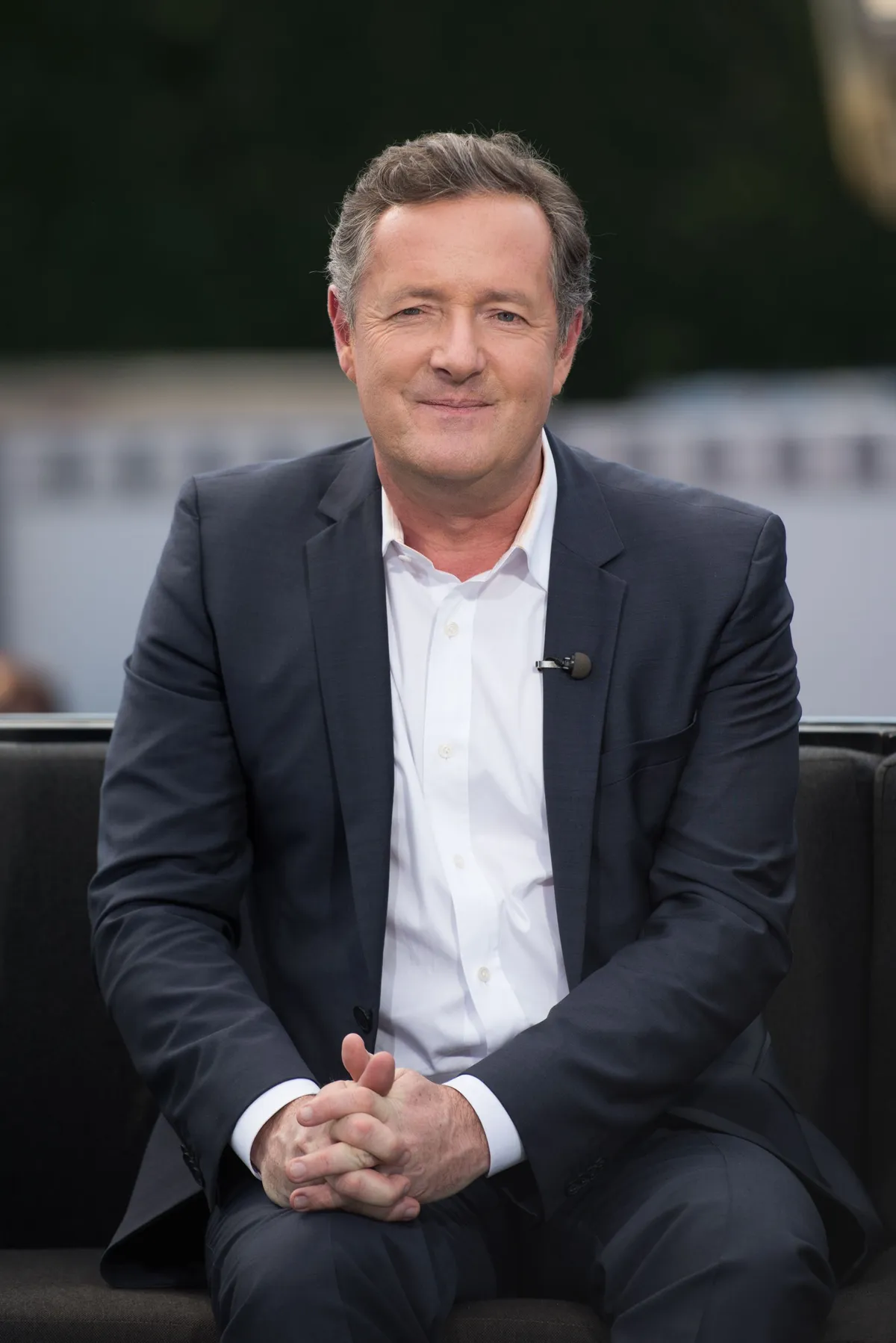 This time around, Morgan accuses the couple, who are expecting their second child together, of double standards by making money on their status as members of the British royal family.
In a long piece he wrote for the Daily Mail, Morgan talked about freedom of speech and the first amendment, accusing Harry and his wife of doing everything they can to keep their opposers silent.
In his piece, Morgan spared no words, noting that Harry appeared soft and compassionate but was the direct opposite in reality. The 56-year-old fiery journalist called the father of one a hypocrite.
Morgan, who recently returned to ITV, remarked that Harry acted as he cared about free speech, but he would not stomach anyone disbelieving his claims. 
The 56-year-old journalist noted that Harry had lost his dignity and mind.
The show host branded the Duke and Duchess of Sussex as a less compassionate pair of ruthless, heartless, selfish, shameless little grifters, noting that Markle disowned her family, which showed nothing close to compassion.
Morgan pointed out that Harry and his wife continued to thrash the royal family, sounding innocent, but they keep trading off their royal titles to the tune of millions of dollars.
Harry recently bashed his family months after his Oprah interview and just a month after his grandfather died. Morgan considers his new rant as insensitive and selfish.
According to Morgan, while the 36-year-old prince acts like he loathes the royals, he continues to rake millions from his identity as one. The 56-year-old journalist noted that Harry had lost his dignity and mind.
Meghan Markle just released a new children's book, and Morgan criticized her for using her title as the Duchess of Sussex for her new book. Morgan remarked that she is using the title solely for monetary gains.
Following Harry's recent appearance on Dax Shepard's "Armchair Expert" podcast, royal expert Katie Nicholl noted that the comments must have been hurtful for the family, especially for Prince Charles, whose name Harry continues to drag to the mud.