Piers Morgan Slams Meghan Markle after Announcing Her First Children's Book
Piers Morgan took a jab at Meghan Markle after the announcement of her first children's book, accusing her of being a hypocrite. The book titled "The Bench" is set to be published in June.
Piers Morgan has once again attacked Meghan Markle's character, this time shaming her for being a hypocrite after the announcement of her upcoming Children's book titled "The Bench."
It was announced yesterday that the Duchess of Sussex is set to publish a book that explores the bond between fathers and sons ― inspired by the special relationship between Prince Harry and Archie.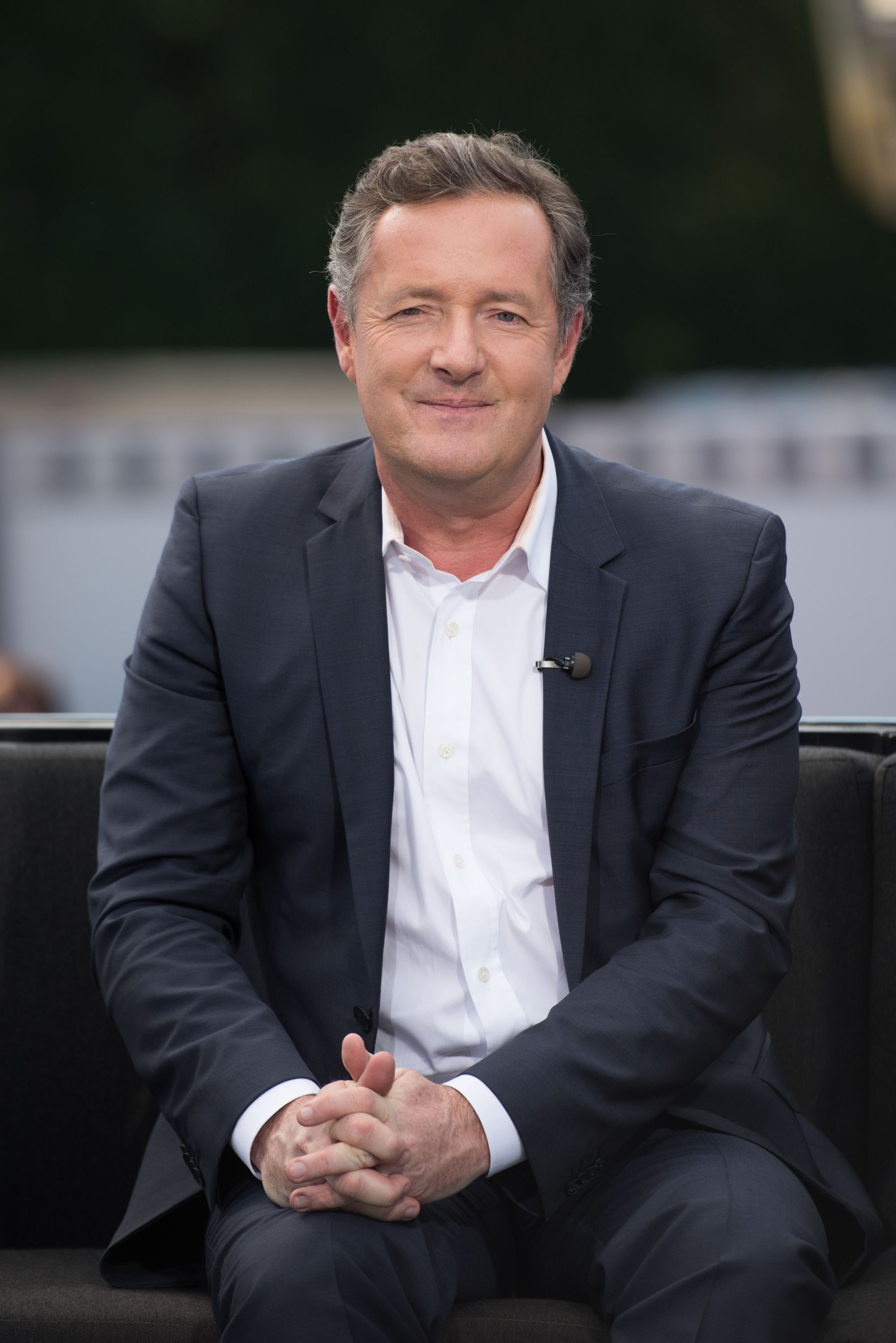 In her announcement, Meghan explained via a statement that the project was essential to her as it encompasses "the warmth, joy, and comfort" often seen in the relationship between dads and sons.
In an Online Mail column, Morgan slammed Meghan for being deceptive given her strained relationship with her own father, Thomas Markle. The controversial journalist mocked Meghan for disowning Thomas.
He described the duchess as a "Princess Pinocchio, noting that she was the last person to advise about father-son relationships. He stated that she would have made up with Thomas, who lives 70 miles away from her if she genuinely cared.
Morgan, in the days after the CBS Special, said he didn't believe any of their [Harry and Meghan's] claims.
*NEW COLUMN*
How the hell can Meghan 'I hate royalty but call me Duchess' Markle preach about father-child relationships when she's disowned her own Dad, and wrecked her husband's relationship with his?https://t.co/pY9gJKfbFG pic.twitter.com/AnXACnDdui

— Piers Morgan (@piersmorgan) May 4, 2021
Morgan also extended the same accusations to Harry, ridiculing the Duke of Sussex for following in Meghan's step to dishonoring his father, Prince Charles, during his interview with Oprah Winfrey. Morgan wrote:
"He trashed his father Prince Charles in the same interview, moaning about how Daddy had stopped taking his calls or giving him cash, sounding like some needy spoiled brat teenager…."
The 56-year-old declared that Harry and Meghan were trying to use their royal titles to exploit the public for fame and money, noting that the former actress used her title on the book's cover.
This is the latest critical comment the English broadcaster has launched against the Sussexes following their explosive interview. Morgan, in the days after the CBS Special, said he didn't believe any of their claims.
During an interview with Tucker Carlson, Morgan defended his criticism of the couple, noting that their racism allegations were lies. He insisted that Harry himself was the racist, referencing a 2006 event.
A young Prince, Harry, received backlash after using a derogatory term on a Pakistan soldier he served with while in the army. He was also wearing a Nazi swastika at a costume party the year before.
According to reports, Morgan's feud with Meghan dates back to 2015 after the former "Suits" star slid into his dm to chat with him because he had been following some of her shows.
When she visited the U.K the following year to watch the Wimbledon, she met up with Morgan at a local pub. However, Meghan ghosted the journalist after the meeting, never to reach out to him again.