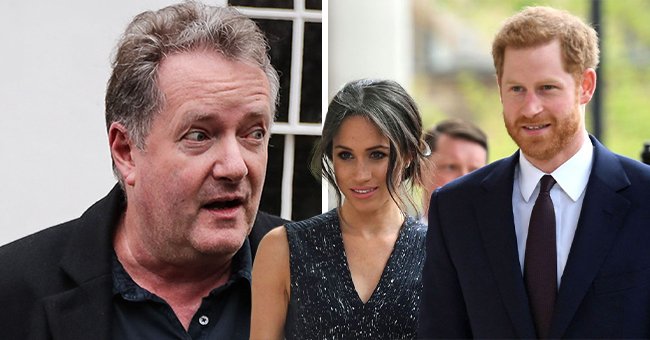 Getty Images
Piers Morgan Suggests 17 Claims Made by Meghan & Prince Harry Were Proven Untrue or Exaggerated
The former "Good Morning Britain" host has had his own tell-all interview with FoxNation's Tucker Carlson. And Piers Morgan held nothing back, including his opinion of Prince Harry and Meghan Markle.
Tucker Carlson shared a snippet of his interview with Piers Morgan that will be broadcasted on Monday evening, and from the preview, and the former "Good Morning Britain" host is sticking to his guns.
Morgan's interview with Carlson appears to be centered around his opinion about Prince Harry and Meghan Markle's tell-all conversation with Oprah Winfrey, which has remained the same since his exit from the show.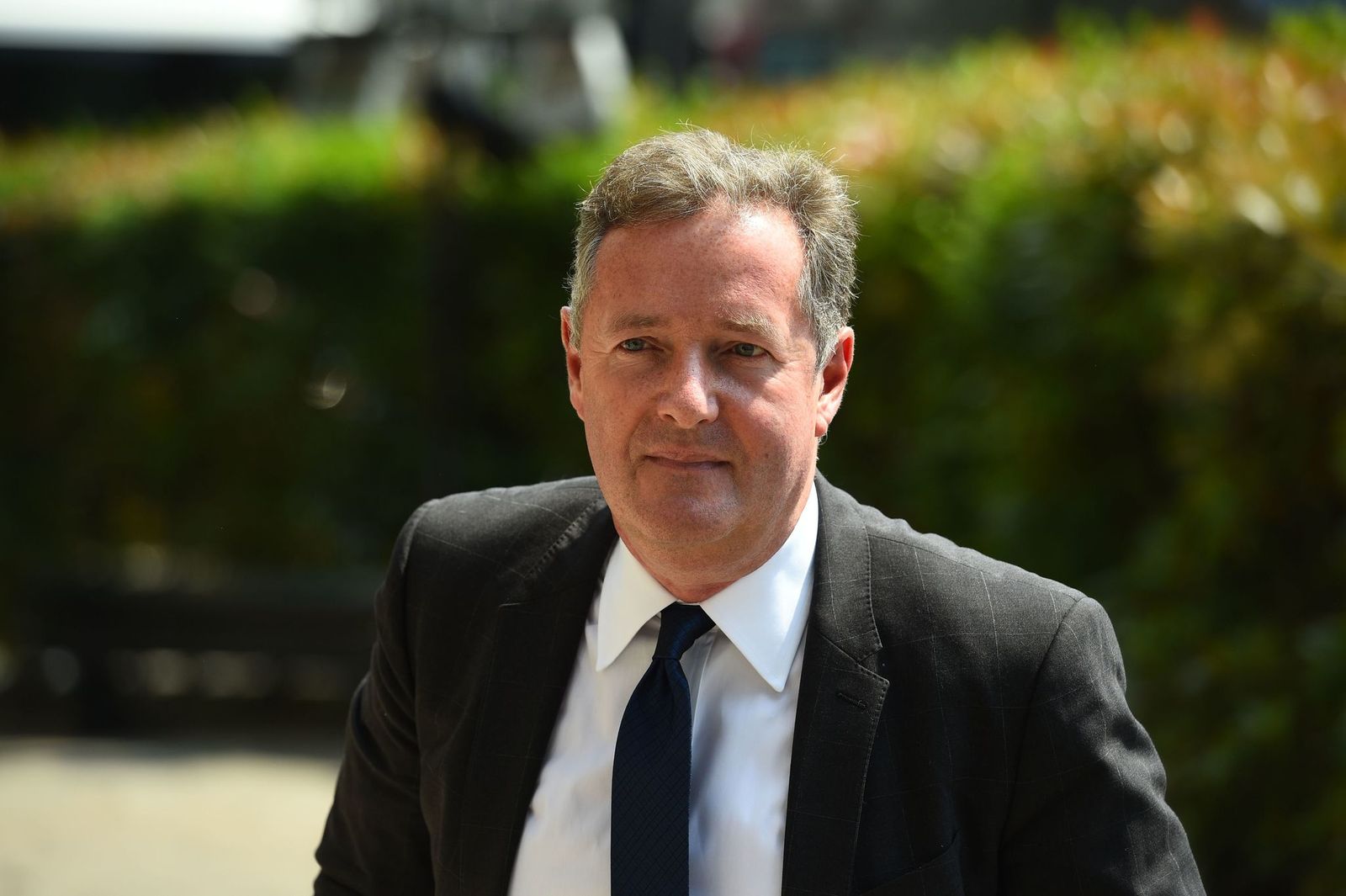 Piers Morgan attends Dale Winton's funeral in London. | Source: Getty Images.
UNTRUE CLAIMS
Morgan has admitted that there have been claims made that were far less than true but that they weren't made by him. The television personality said that the royals told more than a few lies as he shared:
"Seventeen different claims by the pair of them have now been proven to be either completely untrue or massively exaggerated or unprovable."
The 56-year-old also emphasized that he still does not believe a word that Markle said during her interview with Oprah and claims overwhelming evidence to back him up.
GOOD-BYE "GOOD MORNING BRITAIN"
Morgan's interview with Carlson follows his abrupt and controversial exit from "Good Morning Britain." The host was confronted by the weatherman Alex Beresford about his disparaging comments about Markle and walked off the set.
CNN's Don Lemon also received backlash from the former host after calling Morgan's comments about Markle racist.
Once Morgan left the set, he never returned to the morning show he has been part of since 2015. His unwillingness to compromise or apologize for his strong opinions about the royals resulted in losing his position.
STICKING TO HIS STORY
A month after the airing of Markle and her husband's revealing sit-down with Oprah, Morgan is still unable to comprehend or believe what Markle shared and is firing his criticism stronger than ever before.
Morgan put on his patriotic hat and stepped forward in England's defense and the monarchy saying that the interview was an attack on everything his country stood for. Morgan elaborated:
"What I was witnessing was the most extraordinarily disingenuous smear, hit job, on the Royal family, on the Queen, on the monarchy, and frankly on Britain."
CONTROVERSY CONTINUES
The Duke and Duchess of Sussex aren't the only ones on the receiving side of Morgan's criticism and dislike. CNN's Don Lemon also received backlash from the former host after calling Morgan's comments about Markle racist.
The 56-year-old television personality said that Lemon, who now sits in Morgan's former office at CNN, was a friend of his and had now turned around and joined the team of critics that were unhappy with Morgan's comments.
Morgan reiterated that Lemon's comments about him were really offensive, especially since Lemon had written a book about racism; hence Morgan was hoping that he would have a better understanding of what it entailed.
The former host used his extensive coverage of Trayvon Martin's killing as proof that he was not racist and argued that not believing Markle's claims did not make him a racist.
Please fill in your e-mail so we can share with you our top stories!