LL Cool J's Daughter Nina-Symone Flaunts Her Physique in a Pink Corset & Matching Tight Catsuit
LL Cool J's youngest daughter, Nina Simone, updated her Instagram fashion lookbook with an all-pink ensemble that showed off her bold diva style while highlighting her phenomenal physique.
One thing about Nina-Symone Smith, the daughter of iconic rapper and actor, Todd "LL Cool J" Smith, is that she is the epitome of a superstar. Inheriting her mom, Simone Smith's beauty, and her dad's immense talent, she is unstoppable.
Not only does she possess these fine inherited qualities, but she also has a keen eye for fashion, making her the perfect style influencer. Hence, her Instagram page reads like a style look-book with over a hundred unique looks to pick from.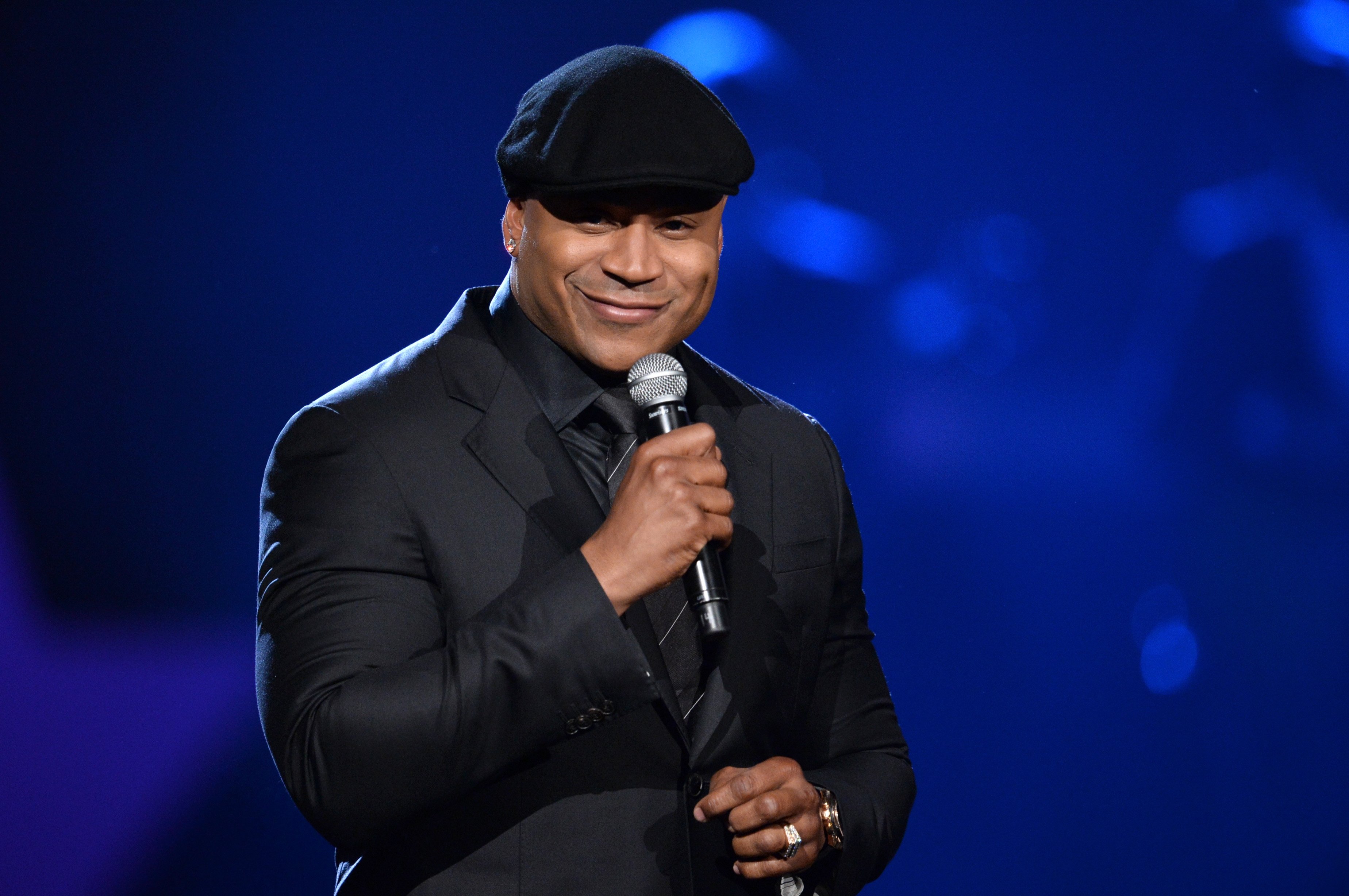 PRETTY IN PINK
In her latest fashion media update, Nina-Symone opted for a show-stopping pink ensemble that featured a tight-fitting catsuit worn with a matching pink corset to emphasize her tiny waist and curvy hips. She captioned:
"I don't even know why you girls bother at this point."
Nina-Symone shared four snaps showing the outfit from different angles while also revealing the details of her entire outfit, a chic black Chanel bag, clear high heels, and an assortment of jewelry around her neck and fingers.
The 20-year-old's outfit was completed by her ombre-blonde hair which was styled in a middle-part and cascaded down to her hips. The pink outfit and blonde hair perfectly matched the pink and white rose backdrop in front of which she was pictured.
ALL ABOUT NINA-SYMONE
Nina-Symone is the youngest of LL Cool J and Simone's four kids and the only one of the "Doin' It" hitmaker's kids to inherit his passion for music. However, she has her sights on a different genre from her dad.
While LL Cool J is a hip-hop rapper, Nina-Symone stepped out of her father's shadow and pursued a career in R'n'B music. She released her debut single, "Call Me," in 2019.
LL COOL J'S KIDS
LL Cool J's other three kids may not share their father's passion for music or film, but they are talented in their own ways and have forged their own successful careers while staying out of the spotlight.
According to The Things, LL Cool J's eldest child and only son, Najee Smith, is a professional photographer, while his eldest daughter, Italia Anita Smith, is a licensed realtor. Another daughter, Samaria Leah Smith, is a fashion designer.
MR. AND MRS. SMITH
Looking at the success of the Smith kids in their careers, it's evident that they were raised by the perfect role models. Simone has her own jewelry line, while LL Cool J is a rap legend soon to be inducted into the Rock & Roll Hall of Fame.
LL Cool J and Simone, who have been married for 25 years, are also great examples of true love and devotion. Their dedication to one another was shown when LL Cool J stood by his wife after she was diagnosed with cancer in 2004