Prince Harry's Revelations about Royal Life through the Years
Here is a list of the revelations Prince Harry has shared with the public about royal life throughout the years, from his 21st birthday interview to his most recent podcast interview. 
Although Prince Harry has been making headlines his year for giving insight into his life as a royal in two explosive interviews, he has actually been candid about his life throughout the years. 
Unlike most royals, Prince Harry has always been very upfront about his feelings toward royal life and how the media treats him and his family. The revelations below demonstrate some of Prince Harry's feelings over the years.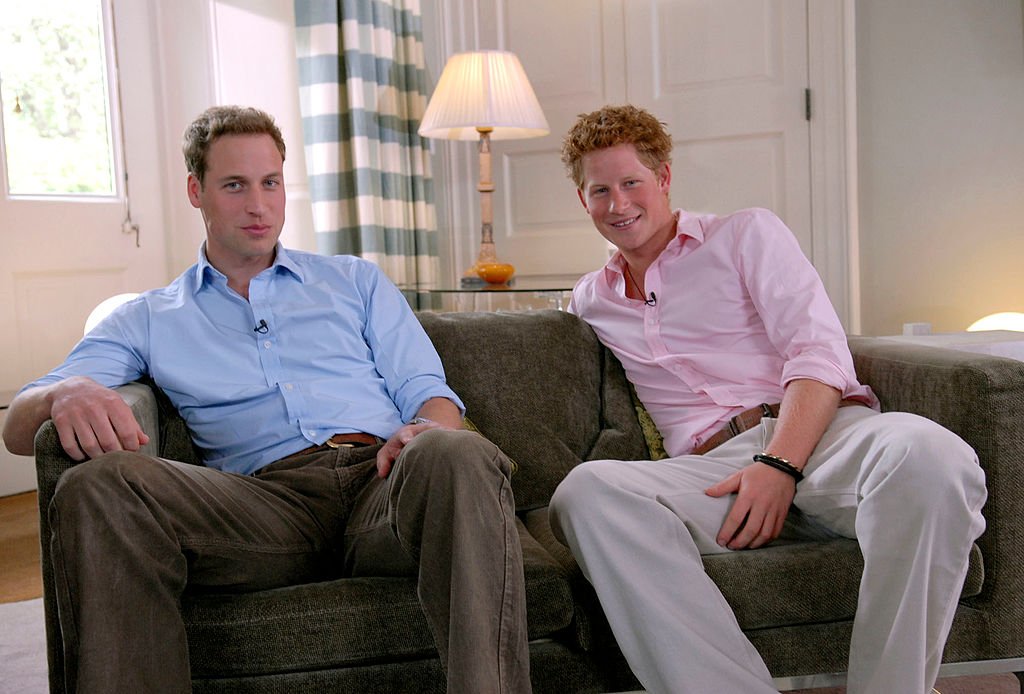 HIS DISLIKE OF THE MEDIA
Prince Harry has been open about his dislike for the media and explained how it contributed to his family moving to the USA. However, even at 21 years old, he knew how toxic it could be. 
In an interview for his 21st birthday in 2005, he criticized the media's intrusion into his life, as he told the reporter that he was unable to inform readers of the truth when media outlet produced lies:
"There is truth and there is lies and unfortunately, I cannot get the truth across because I don't have my own column in the paper."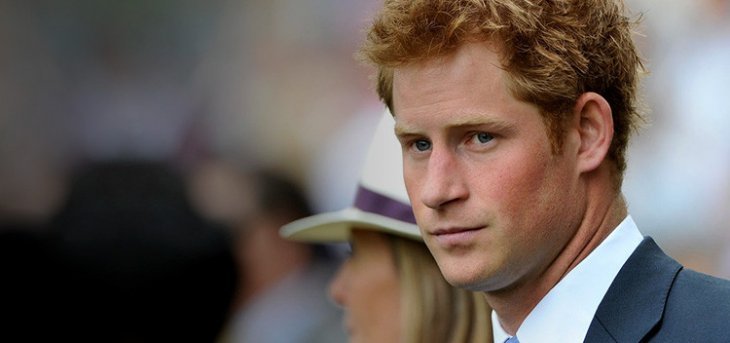 ON THE PRESS
However, although admitting that he does not appreciate the press and the articles written about him, Prince Harry said in his 21st birthday interview that he does read them as he said:
"[Press reports] still upset me and I still read them. Why? I do not know, but I have to read them just for peace of mind, just to know what they've written."
ON LIFE IN THE ARMY
Prince Harry served in the army on the frontline in Afghanistan for two tours. Throughout his military career, he was very outspoken about him being seen as a normal soldier and not as a royal family member, as he said in 2013:
 "I don't think there's anything wrong with us being shot at as well. People back home have issues with that, but we're not special - the guys out there are."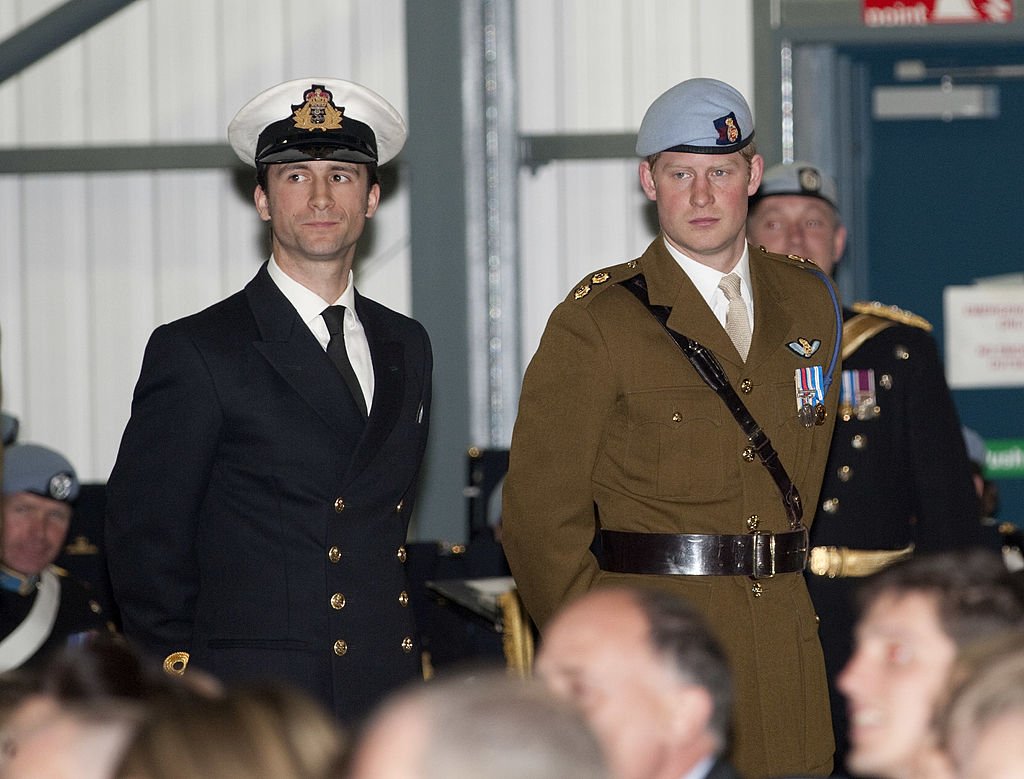 ON HIS NAME
During an interview on "Good Morning, American" in 2016, Prince Harry touched on his nickname Captain Wales and how he knew he would get to a stage where he would have to be Prince Harry. He shared:
"Despite the fact that I always wanted to be Capt. Wales, treated the same and the same uniform as everybody else, that acceptance, the power that the name has."
THE DUKE OF SUSSEX STEPS BACK
In 2020, Prince Harry announced he and his wife would be stepping back from the royal family. A decision which he did not make lightly, and he felt it was the only opinion. He said of his family's move away from the royal family:
"There really was no other option. What I want to make clear is we're not walking away, and we certainly aren't walking away from you."
CONTINUING HIS WORK
During the same speech mentioned above, Prince Harry explained to the public that he was committed to serving the Common Wealth and honoring his previous commitments despite that not being possible. The Duke stated:
"Our hope was to continue serving the Queen, the commonwealth, and my military associations, but without public funding. Unfortunately, that wasn't possible."
FEELING TRAPPED
Prince Harry spoke candidly about his life as a royal family member during his and Markle's revealing discussion with TV personality Oprah Winfrey in March. He described feeling trapped within the royal family system as he said:
"I was trapped but I didn't know I was trapped. Trapped within the system like the rest of the family."
LIVING IN A ZOO
During a recent interview on the podcast, "Armchair Expert" with actor Dax Shepard and Monica Padman, Harry explained what his life looked like as a royal, who was constantly watched by the press:
"It's a mix between The Truman Show and being in a zoo.. I think the biggest issue for me was that being born into it, you inherit the risk that comes with it."
MORE FREEDOM
Prince Harry opened up and shared that he has felt freer since moving to the US over a year ago. Harry, Markle, and their son Archie are located in Santa Barbara, and Harry said this about the change:
"Living here now, I can actually lift my head and I feel different. My shoulders have dropped, so has hers, and you can walk around feeling a little bit more free."
It is unusual for members of the royal family to speak so openly about their feelings toward the family. However, Prince Harry and Markle have broken the mold by speaking out about their experiences and how it affected their mental health.
They both shared insight into their lives while talking to Winfrey earlier this year. Harry opened up further when he appeared on Shepard's podcast this May. The Duke also has a Docuseries coming out this May called, "The Me You Can't See."