Prince Harry Slams Father Prince Charles' Parenting
Prince Harry slammed his father Prince Charles's parenting style during a recent podcast with Dax Shepard this week.
This week Prince Harry appeared on the podcast "Armchair Expert" with Dax Shepard and his co-host, Monica Padman. They discussed a variety of things over the 90 minutes, including mental health and parenting. 
The Duke of Sussex spent a lot of time discussing parenthood and breaking the cycle of genetic pain passed on by his father and his grandparents, which he says is important in raising his own children.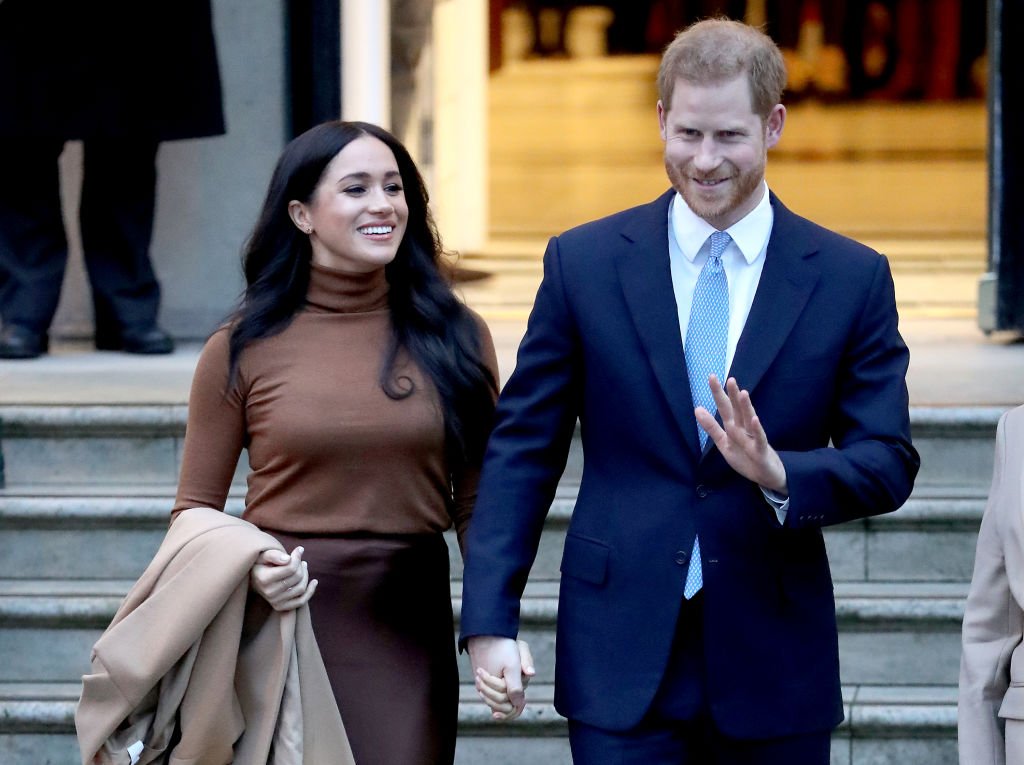 He explained that as parents, it is vital to look at how to break the cycle of pain that continues to get passed down to each generation, so parents do not hurt their own children the way their own parents hurt them.
Harry explained that he realized the way Prince Charles has been raised had directly impacted the way his father raised him as he said during the candid podcast interview:
"I also know that [the way I was raised is] connected to his parents. So that means that he's treated me the way that he was treated."
The Duke made sure to express that he does not blame his father, but it is important to realize that if he experienced pain or suffering, it was because his own father or parents had suffered the same.
Going forward with his own children, two-year-old Archie and his daughter, who will be born this summer, he wants to make sure that he breaks the cycle, so they do not go through the same pain. 
Harry and Markle shared their mental health struggles during their revealing interview with Oprah Winfrey.
He had to look at his life and see how he could change for his own kids. One of those changes was moving his family to the US, where are they now live in a $15 million mansion in California. 
Shepard and Harry touched on mental health and how being a royal working family member affected his mental health. He knew he did not want that role in his early 20s as he said:
"In my early twenties, it was a case of, I don't want this job, I don't want to be here, I don't want to be doing this."
The Duke mentioned three moments that were his lowest points mentally: when he was in a car with his mom, Princess Diana, and photographers chased them, in a helicopter serving in Afghanistan, and then recently when his wife Megan Markle was suffering mentally. 
Harry and Markle shared their mental health struggles during their revealing interview with Oprah Winfrey in March. The Sussexes shared insight into their lives as royal family members and why they decided to leave. 
Harry also touched on his relationship with his father during the Winfrey interview. He explained that he would always love his father, but there was a lot of hurt in their relationship as his father had stopped taking his calls. 
Prince Charles is reportedly not over his feud with Harry. During Harry's recent visit to the UK, the father and son did not resolve their differences and tension, which stems from Harry's interview with Oprah.