'NBC10' Boston Meteorologist Pamela Gardner Welcomes Son a Year after Her Baby's Death
Television personality Pamela Gardner recently shared the great news that she finally welcomed a child after losing another one in 2020. The post included a cute photo of the newborn baby!
On March 20, 2020, "NBC10 Boston" Meteorologist Pamela Gardner took to her Facebook account to share some heartbreaking news. She revealed that she and her husband, Max Clemons II, had lost their baby.
Maddox Alexander was stillborn on January 30, 2020, at 1:24 a.m. The day Maddox's mother announced his death happened to be the little boy's actual due date, according to Gardner.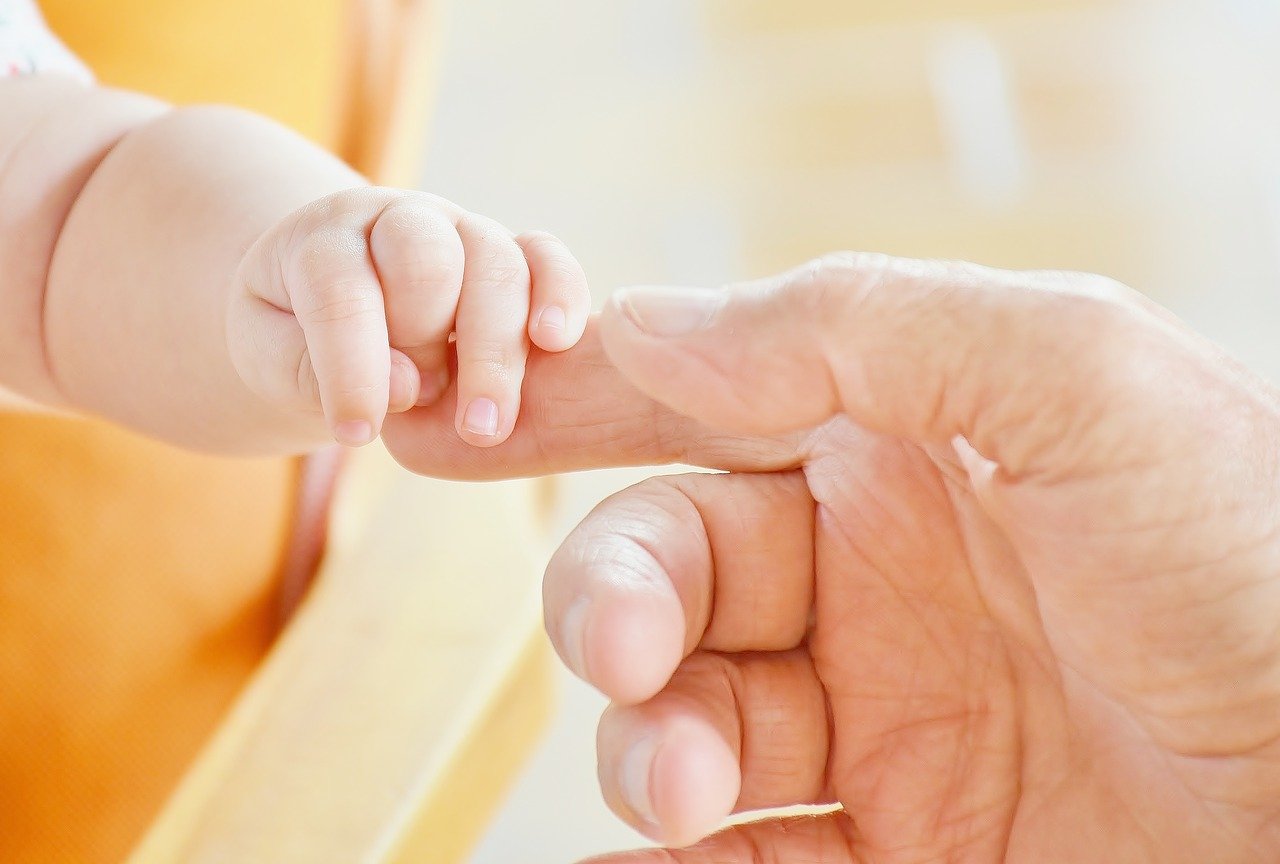 The little boy was with his mother for eight months before his death. The former "WBZ-TV" star explained how hard it was for her and her husband to write the post to update their fans.
However, they both felt it was necessary to share the heartbreaking news. The television personality concluded her post by asking her followers to respect their privacy as they continue mourning.
The meteorologist, who joined "NBC10 Boston" and "NECN" in 2018, recently had some fantastic news to share. Taking to Facebook again on Monday, Gardner shared a black-and-white photo of a baby boy.
Vaughn Mack Bosworth was born measuring 20.5 inches and weighing 7 pounds, 6 ounces.
Over the image, the boy's name, Julian Alexander, was written in blue including his date of birth. The cute little child wore a striped top and appeared to be suckling his fingers as he stared at the camera.
In the post's caption, Gardner explained that she and Clemons II had welcomed their son on May 7, 2021. She also shared how Julian weighed in at 7 pounds 15 ounces, and 20.5 inches long at the time of his birth, adding:
"We thank God for our miracle and know his big brother Maddox is watching over him from heaven."
Showing how elated she was to finally become a mother, Gardner revealed how in love they were with their baby boy before welcoming him to the world. Sadly, she isn't the only celebrity who's recently lost a baby.
"Real Housewives of Orange County" star Kara Keough and her husband, Kyle Bosworth, lost their newborn son McCoy shortly after his birth in April 2020. However, they too had a second chance like Gardner and Clemons II.
On March 31, 2021, one year after losing the newborn baby and just six days before the date that would've been McCoy's first birthday, the couple successfully welcomed another baby boy!
Vaughn Mack Bosworth was born measuring 20.5 inches and weighing 7 pounds, 6 ounces. The little boy joined the family to become the younger brother of Keough's 5-year-old daughter, Decker.