Serena Williams' Husband Alexis Ohanian Says Daughter Olympia Is Growing up Too Fast in a New Snap
Serena Williams' husband Alexis Ohanian may be the father to their 3-year-old toddler, but he is amazed at how fast his little lady is growing. See what he wrote after sharing an adorable family photo.
Serena Williams and her business mogul husband Alexis Ohanian have a fairytale love story that makes it to the headlines now and then owing to the genuineness of their relationship.
The pair met in 2015. It did not take long before they became lovers. A few months down the line, after a grand wedding ceremony, they created their magic in human form—their charmingly gorgeous daughter, Olympia Ohanian.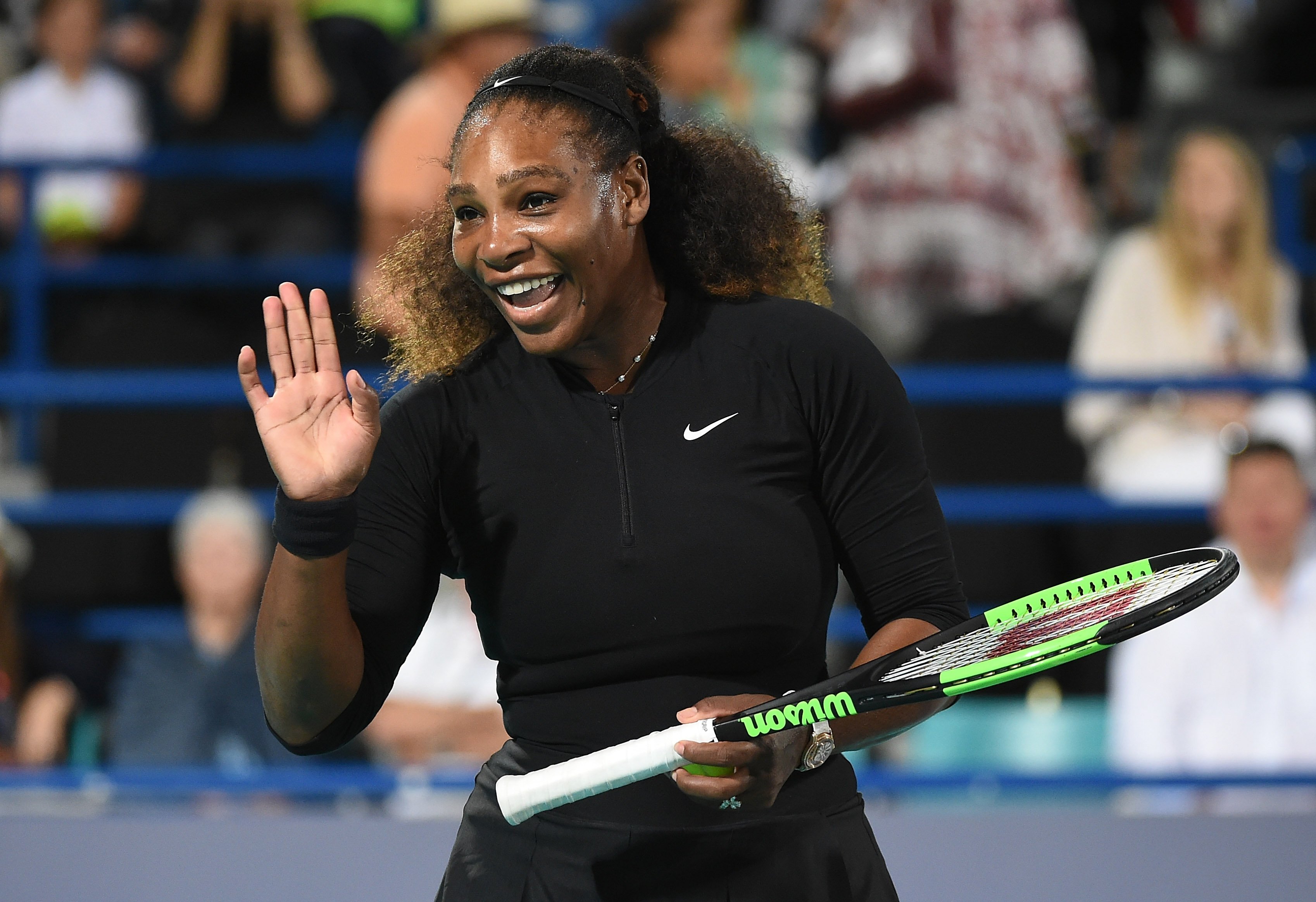 Since then, a family of three has wowed fans with how they enjoy each other's company and sharing sweet moments as a team. A few days ago, during a getaway, the trio enjoyed some minutes in a jacuzzi, marking their spa day.
Alexis later shared a snap showing everyone having a swell time in the spa's jacuzzi. In the photo, Olympia sported green swimwear and seemed like the entertainer of the minute as she spoke and giggled to wow her parents. The caption that followed read:
"Olympia growing up too fast."
It was impossible to determine the words that came out of the toddler, but the snap detailed Williams wearing a look of disbelief while staring at her daughter.
Williams and Alexis' little lady became the youngest team owner at age two.
The tennis champion dressed in a pink swimsuit while her husband opted to show off his upper body but immersed the rest of his body in the jacuzzi's water.
Apart from Olympia's positive attitude and chatty spirit, she is a confident and passionate toddler who is already learning the ropes of greatness!
Olympia growing up too fast pic.twitter.com/eJaPmgN5Cv

— AlexisOhanian.eth 7️⃣7️⃣6️⃣ (@alexisohanian) May 16, 2021
In February, her mother shared a clip showing the 3-year-old perfecting her swing on the court while being guided by her coach Patrick Mouratoglou. She appeared to be very acquainted with tennis.
The video premiered shortly after Williams uploaded a photo of her mini-me in January,  showing fans that the youngster was more than ready to advance a career in the sports. 
Last year, Williams and Alexis' little lady became the youngest team owner at age two. The team "Angel City" is a new national Women's soccer league expansion.
Other investors in the group include the business mogul and his wife, other business capitalists, celebrities like Jessica Chastain and Natalie Portman.