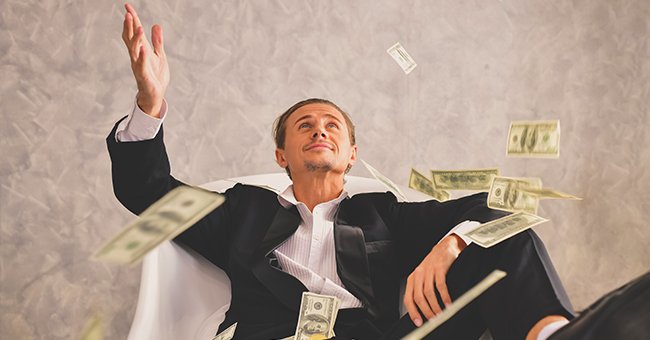 Getty Images
My Best Friend Is Spoiled by Money [Story of the Day]
Today's #storyoftheday is about two best friends whose relationship fell apart after one of them suddenly grew rich.
Two years ago, my college best friend tied the knot with a woman he had been dating for a year and a half. My other half's name is Tom, and the lucky girl whom he wed is Claudia.
We met a couple of times but not enough for me to know her. However, she seems to make my friend happy and brings out the most hardworking version of Tom, which comes as no surprise given her status.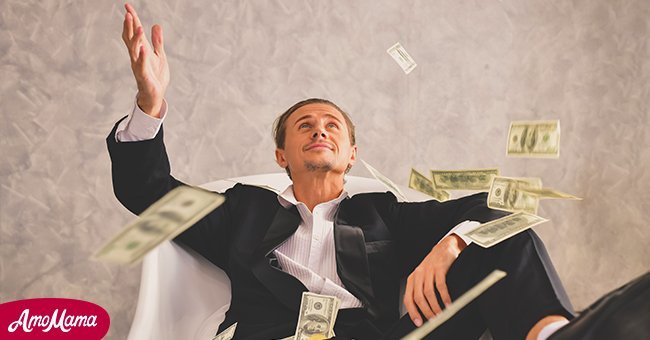 Source: Amomama
Claudia is no ordinary woman; she is the daughter of a business tycoon with a multinational company. From real estate, logistics, retail, and even solar power. You name it, they own it. With her father's wealth, Tom wanted to prove that he can provide for Claudia as well.
A few months after their wedding, Tom began to change. As part of Claudia's family, he had to work for their company and manage their hotel business. Three hotels were placed under his name, and as it turned out, he was quite good at his job.
While I understand that my best friend now has a family to prioritize and a business to run, it still came as a shock that he cut all forms of connection with me. Our conversations went from at least three times a week to nothing at all.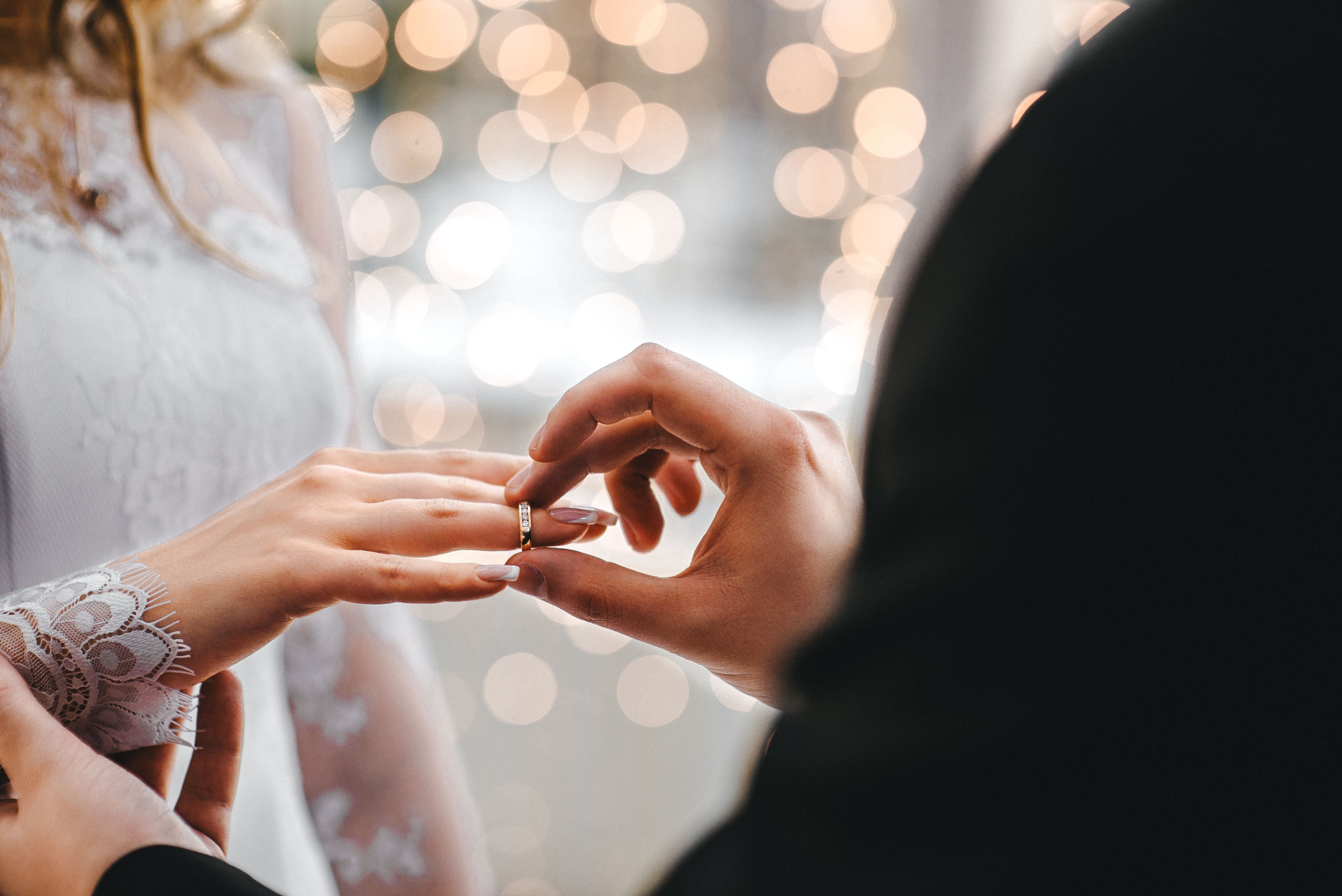 A groom places a wedding ring on his bride's finger. | Source: Shutterstock
A couple of weeks ago, Tom reached out to me and invited me to have lunch in the city. Although I initially felt upset that he had cut connections, I was excited to reunite with my best friend. Sadly, I barely recognized the man sitting before me.
He seemed full of pride and arrogance, bringing up his wealth and businesses whenever he could fit it into the topic. Money suddenly became his favorite topic, and he kept bragging about his assets.
Tom even compared my job with that of his employees and asked me to work for him instead. I was happy for him, but I missed my best friend. Money certainly changed him.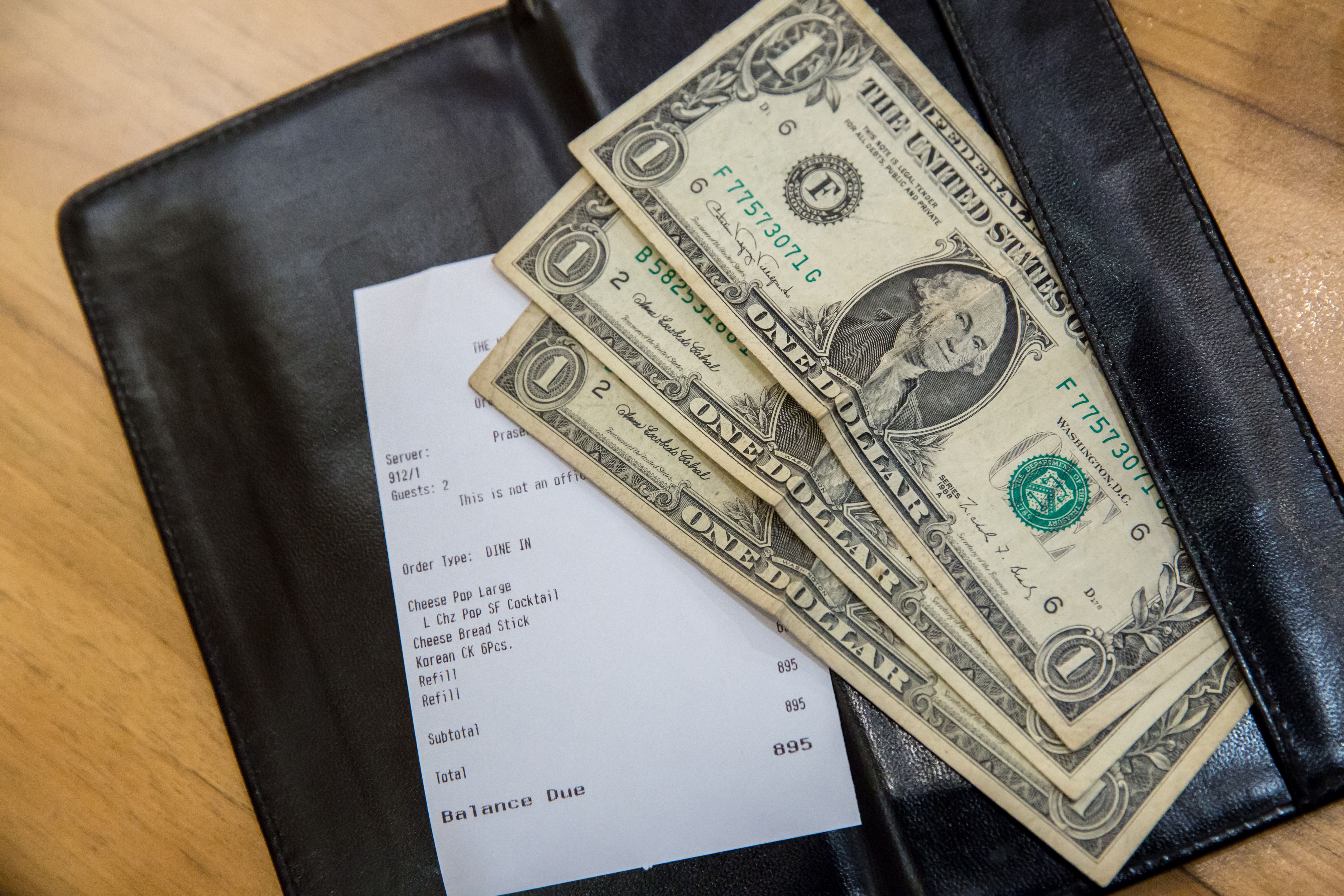 Dollar bills placed on a check. | Source: Shutterstock
After we said our goodbyes, I didn't think I would hear from Tom again. After all, he did not talk much about his life beyond business. Yesterday, he called me up and offered to buy me a few rounds of beer and "remember the old." I straight up replied:
"Sorry Tom, I don't want to 'remember the old' because it will only make me sad at how much you have changed."
Suddenly, Tom began pouring out his problems over the phone and saying he had nothing great to tell me about except for his wealth. A year after welcoming their first child, Tom found out that Claudia had been cheating on him.
He endured it at the beginning, but she did not even try to deny it when he confronted her. Claudia claimed that Tom would never leave her since her husband was living off her father's wealth.
A few days ago, Tom finally stood up for himself and filed for a divorce. Claudia left the following day with his child, who he cannot even see. With all her wealth, Claudia will do everything for the court to grant her sole custody of their baby.
Tom lost everything -- his hotels, cars, house, money, and family. I'm meeting my best friend tomorrow as he needs me most now more than ever. However, I don't know what to tell him. What great advice would you give?
Why do you think money changes many people for the worse?
Share this story with your friends. It might inspire people to share their own stories or to help someone else.
Any resemblance to actual events or locales or persons, living or dead, is entirely coincidental in this fiction story.
For another #storyoftheday, read about how a fisherman taught a wealthy businessman how to be content and happy in life.
Please fill in your e-mail so we can share with you our top stories!