Daily Joke: Little Girl Tries to Explain Child Birth to Her Class
One day, a very bright girl named Erica took her turn in the class, waddling up to the front with a pillow stuffed beneath her sweater. She held up a picture of an infant.
Erica introduced Luke as her baby brother, and she said that she is going to tell them about his birthday. "First, Mommy and Daddy made him as a symbol of their love," she explained.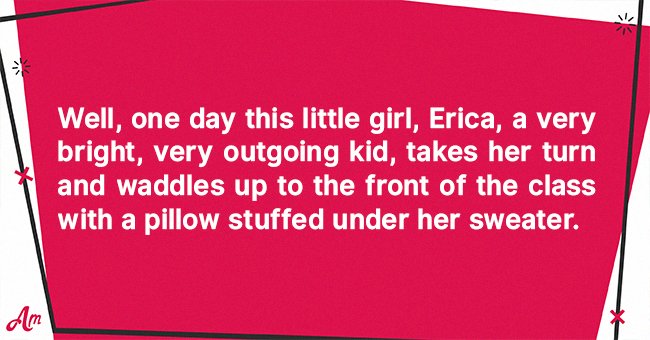 Having made Luke a symbol of their love, Erica shared that her mother's stomach was planted with seed by her Daddy, resulting in Luke growing in that place for nine months. He ate through an umbrella cord as well, she said.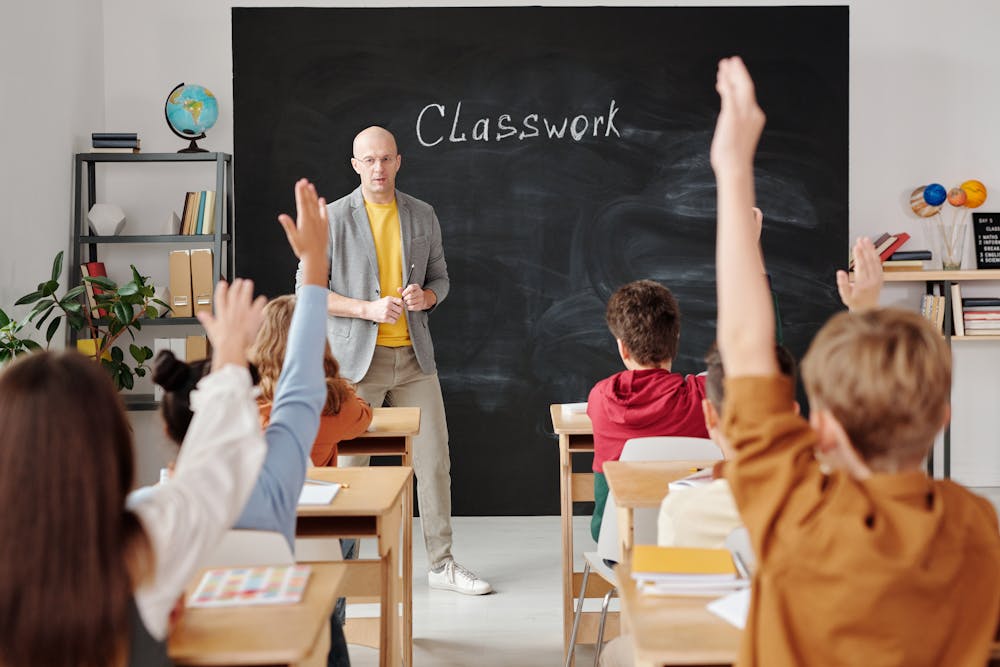 Erica stood in front of the class holding the pillow in her hands. Her teacher and classmates looked on in wonder. Erica continued, "I remember my mother saying Oh, Oh, Oh! just about two Saturdays ago."
The girl groaned and put her hand behind her back. Then, she described how her mother had walked around an hour. As she was explaining that, Erica was doing a duck walk and groaning. All of her classmates were laughing.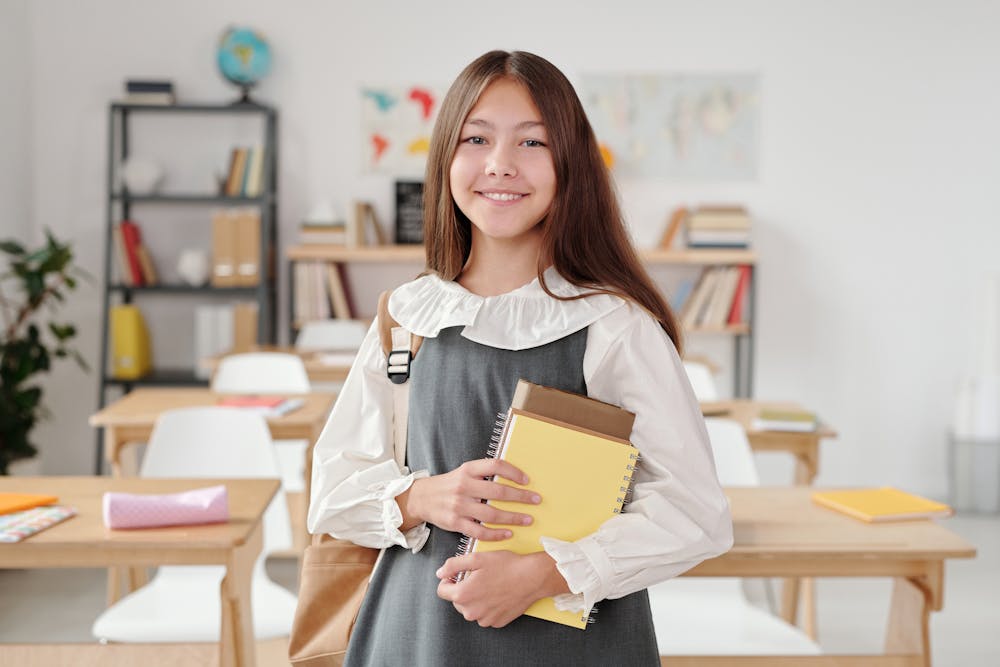 According to Erica, her father called the middle wife. Even though she delivers babies, the girl said that the middle wife doesn't have a sign on her car as the Domino's man does. Erica added:
"They made my mother lie on her back." 
Erica went on to explain that her Mommy had this bag of water in there that crashed to the floor when it blew up. As the child spread her legs, she mimicked water flowing away with her hands. 
"Suddenly, the middle wife started to push, push and breathe, breathe," said Erica. "They started counting, but they never made it past 10. Then, all of a sudden out comes my brother."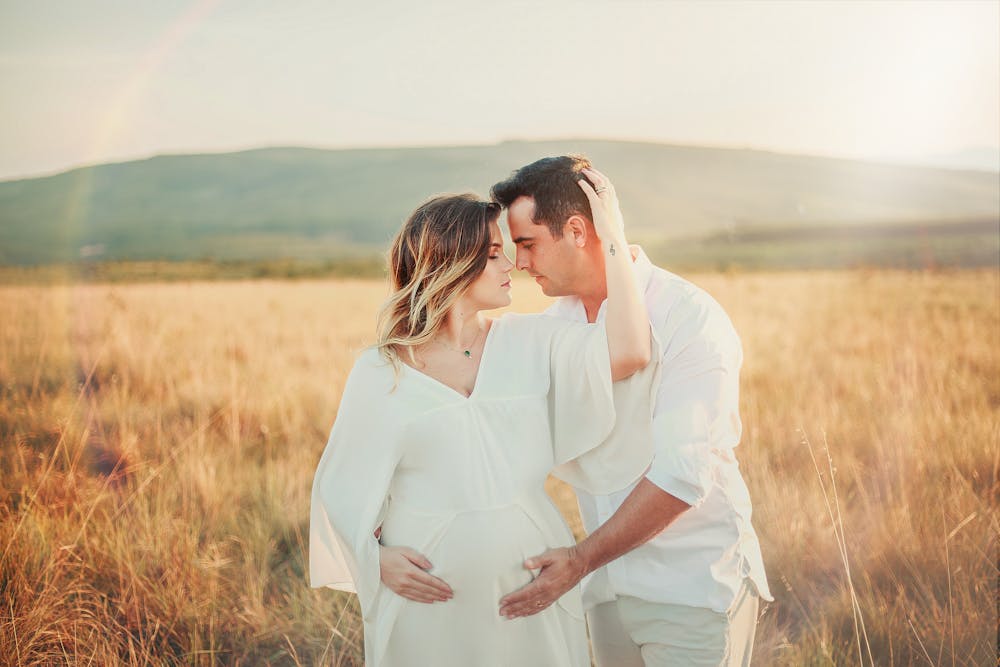 After one of her classmates asked how her brother looked upon coming out, Erica replied, "Luke was covered in the dirt they claimed to have gotten from the play center, so there must be a lot inside there."
Did you enjoy that joke? Meanwhile, here's another joke about an adorable elderly couple that tends to forget little things and have to see the doctor every few months.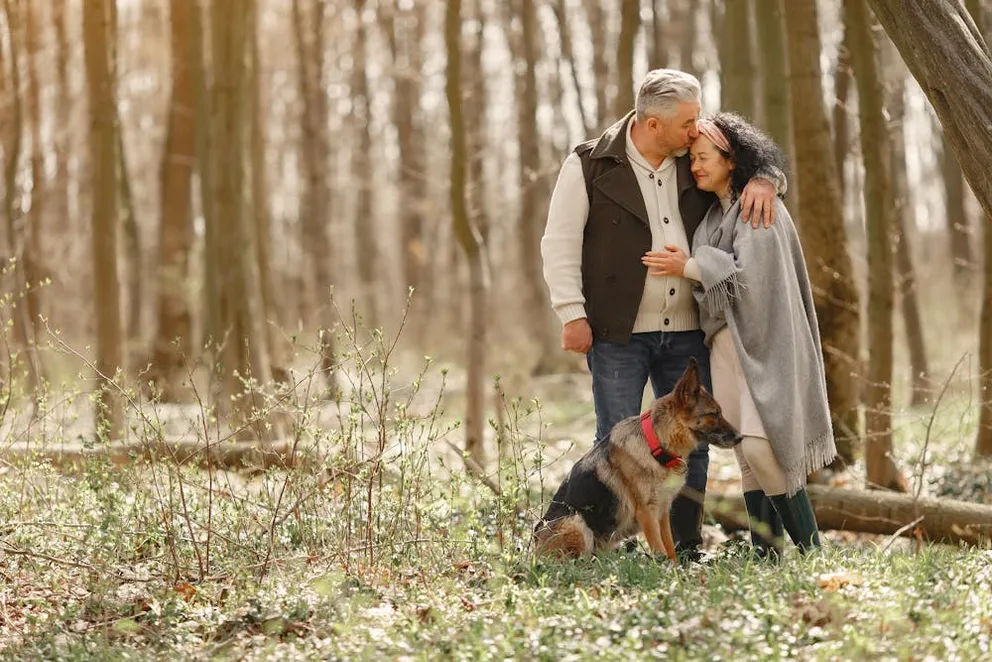 Having difficulties recalling small details, the elderly couple visited their doctor one day. They were encouraged to write notes to themselves. They were told this was helpful information.
As soon as they reached home, the wife requested some ice cream from the kitchen. She also suggested he write it down so as not to forget. However, the husband said it was nonsense.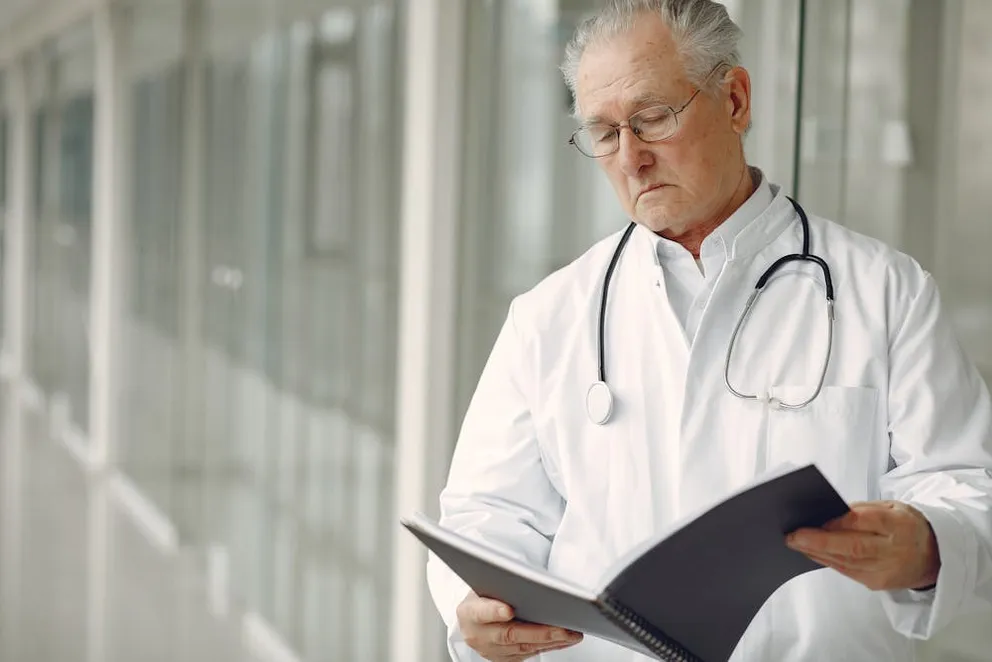 When he returned from the kitchen, the husband gave his wife a plate of bacon. The woman was curious about the toast she ordered and asked him, "What happened to the toast?"
Source: Grannies Jokes