Two Siblings Aged 3 and 5 Found Dead in Their Dad's Home in Nebraska, Dad Arrested in California
After the lifeless bodies of two children, Theodore and Emily, were found in their father's home, the Bellevue Police Department is set to have a conversation with their father, Adam Price, who was arrested in California.
Two children, Theodore and Emily Price, were found dead at home during the early hours of Sunday in Bellevue. A reporter was live at the scene of the incident to shed more light on the ordeal. 
It was noted that the police from the Bellevue Police Department were deployed to the home located at the 2700 block of Alberta Avenue at 11 AM. According to reports, Theodore was aged 3, and Emily was 5.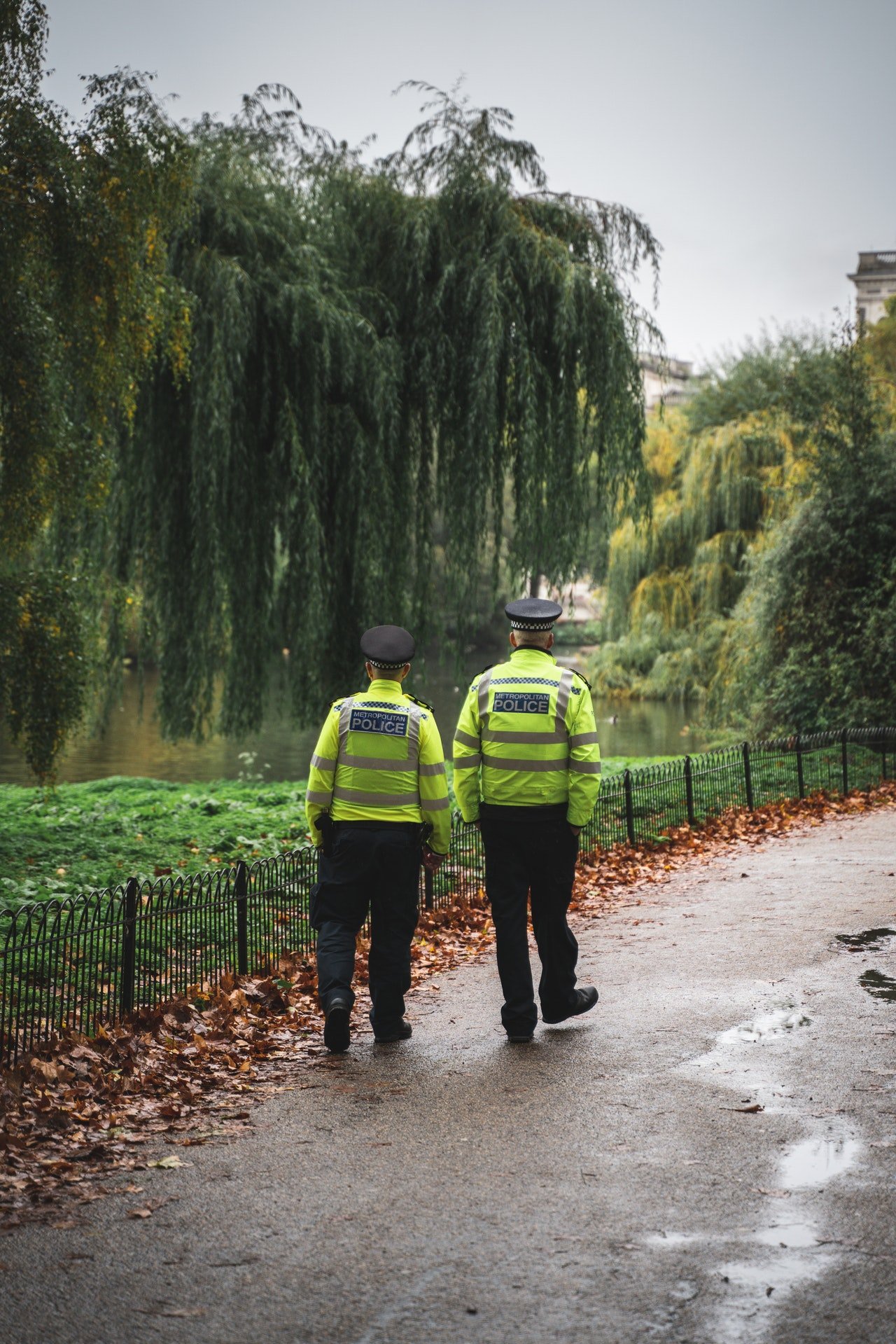 The police were called to their line of duty after a call from the mother of the deceased. The mother of two, concerned, gave the Police department a call after she had not heard from her children and their dad. 
The report revealed the police mentioned the house was found empty on their arrival. However, with the help of friends of the siblings' mother, they were able to enter, and the bodies of the children were found.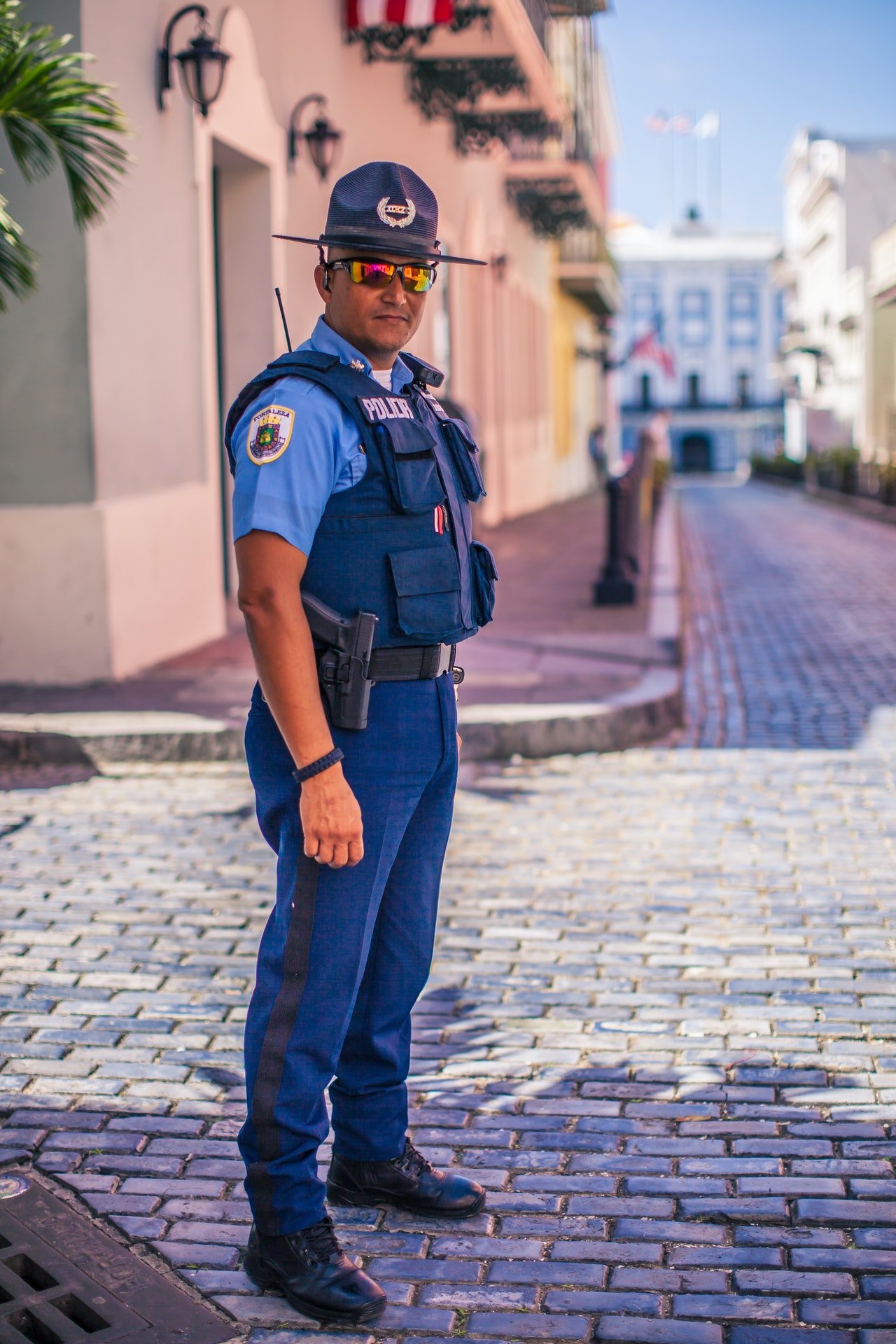 Speaking to 3 News Now, Captain Andy Jashinske, a member of the Bellevue police department, explained that they were trying to find the probable cause of the illogical action. 
While investigations were still ongoing, it was revealed that the father of the duo, Adam Price, had been arrested in Pacifica, California that evening. 
They explained that there was no reason to believe the kids were in imminent danger.
The police confirmed that a license plate reader in Reno located Adam's car while it was driving west to California near San Francisco after his car was nowhere near the murder scene.
The 35-year-old was charged with two counts of felony child abuse resulting in death by the Sarpy County Attorney's Office, which filed a criminal report.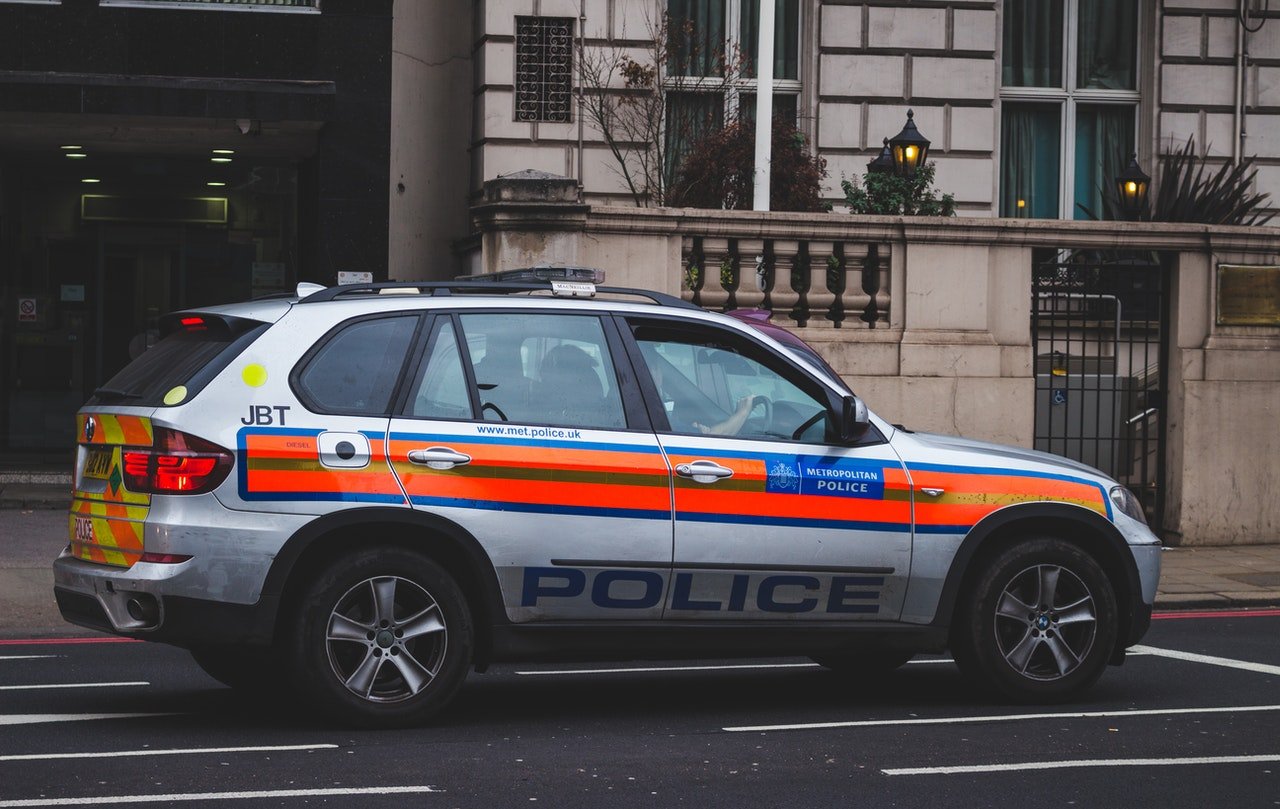 Adam is currently being held at the Maguire Correctional Facility, south of California. He was scheduled on a fugitive warrant to appear in court on Monday.
However, according to the attorney's office, the appearance was delayed, and his extradition hearing has been slated for Tuesday. Police are planning to have a conversation with Adam in California.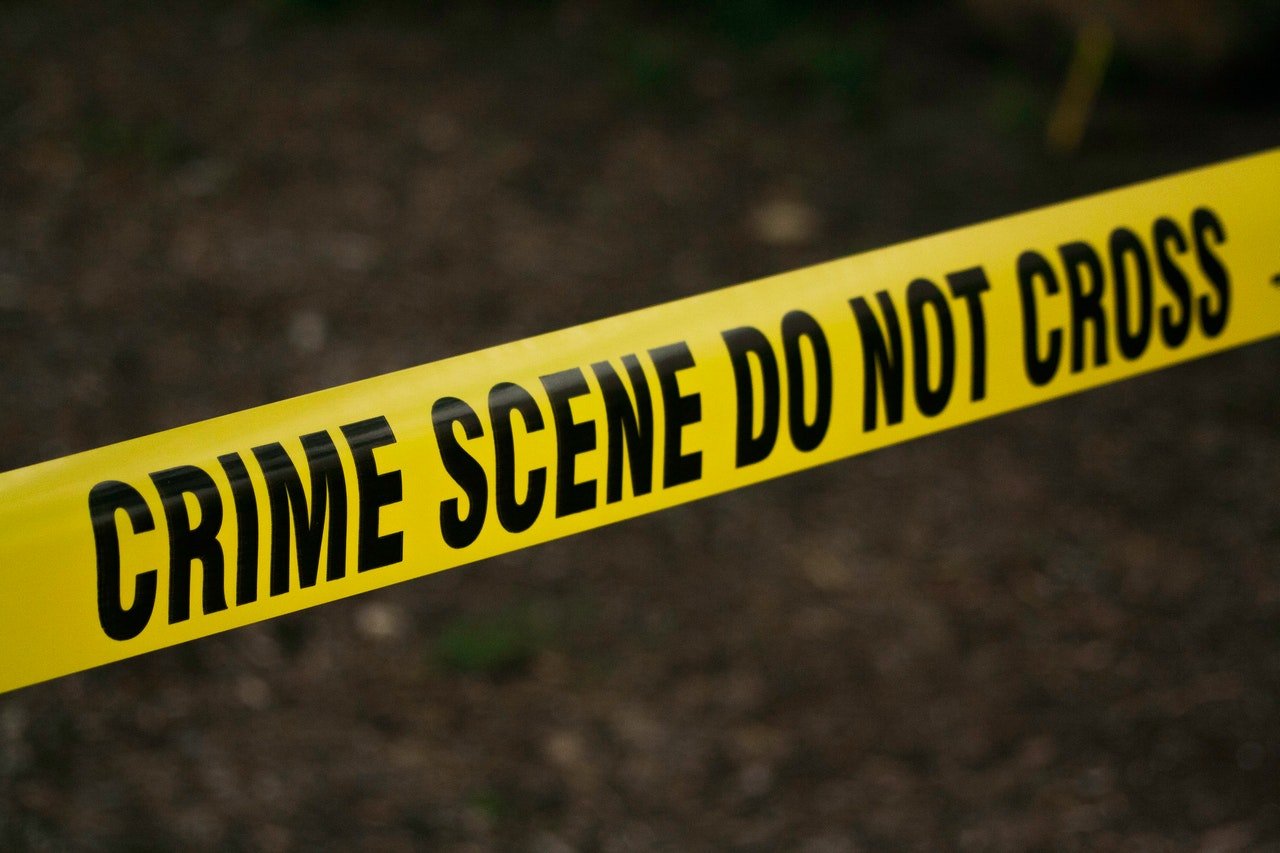 They have also answered burning questions of citizens who were curious as to why Adam's house was not broken into. The police referred to the Fourth Amendment of the United States Constitution.
They explained that there was no reason to believe the kids were in imminent danger as the constitution protects citizens from unreasonable seizures and searches. The people of Bellevue are optimistic that justice will be served.