I Fell in Love with a Married Man and Do Not Know What to Do – Story of the Day
Today's #storyoftheday is about a woman who married for money and fell in love with another married man when it was too late.
I was never one to believe in karma, but I am sure that it is happening to me. Three years ago, I was working at hotel reception when a wealthy businessman checked in. Personally, I don't find myself that attractive, but there was something particular about me that he must have liked.
I hated my job, but it paid better than others, so I endured it every day. During the man's stay, he would come to the front desk four to five times to ask questions, sometimes those that have obvious answers.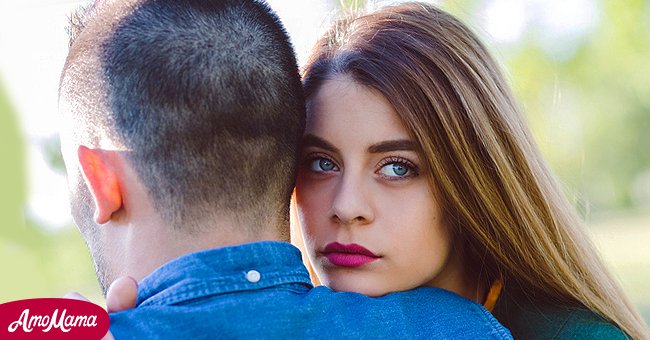 On his third night, he introduced himself as Maurice, the son of a business conglomerate owner. Maurice was four years older than me and told me that he could not let the opportunity to ask me out for dinner slip.
As a single woman, I agreed. Maurice took me to a fancy restaurant where we enjoyed the juiciest steak and a glass of champagne. To my surprise, he was humble and down-to-earth.
Our conversation naturally flowed throughout the evening, and he seemed like a genuine man. The following day, Maurice asked me out again, and I agreed. I did not have feelings for him but gave it a shot nevertheless.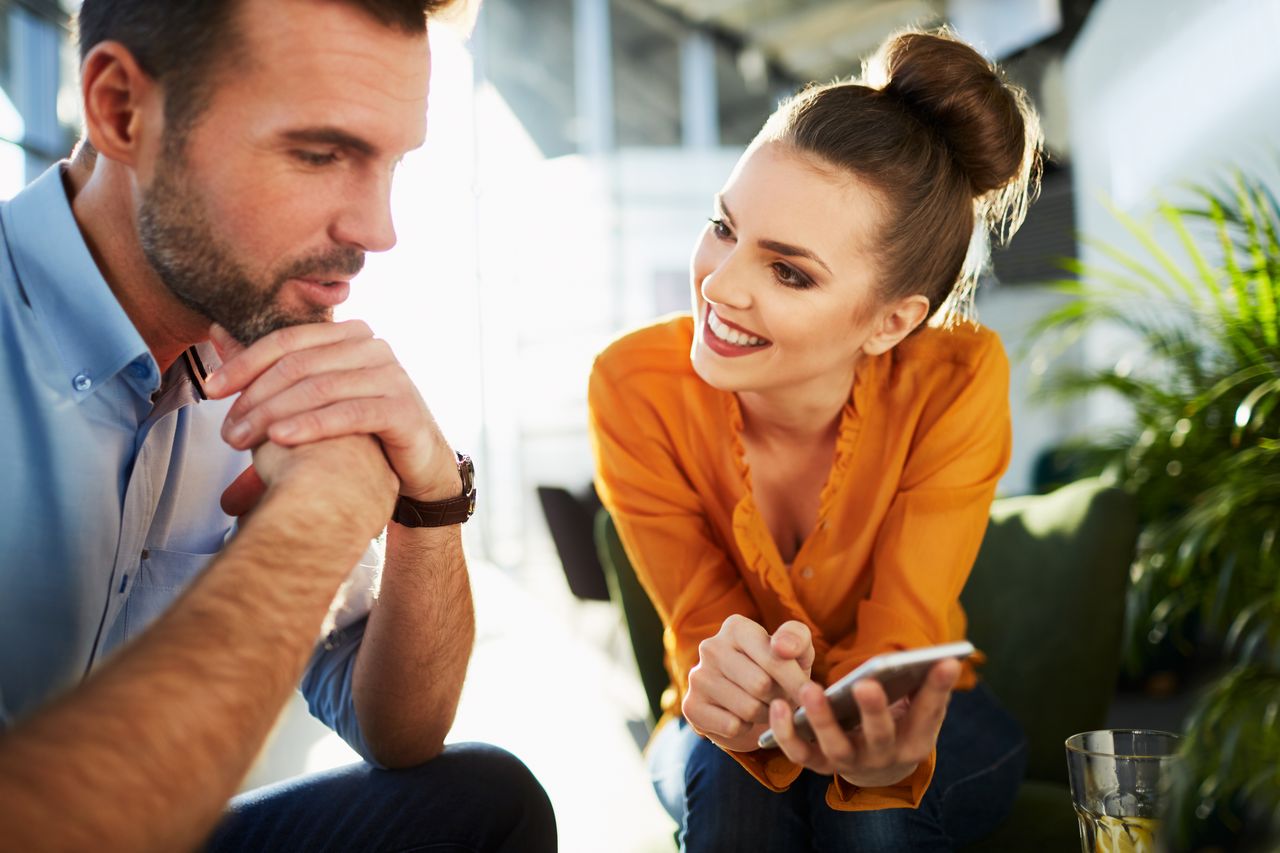 Months passed, and I was showered with impressive gifts and romantic gestures. I won't lie, I liked the attention and the luxurious life with Maurice. He was head over heels for me, while I only saw him as a friend.
When he proposed, I said yes. A significant reason was because of his wealth. I knew that he could sustain me and give me what I wanted while learning to love him in the long run. I left my job at the hotel after we got married and worked for my husband's company.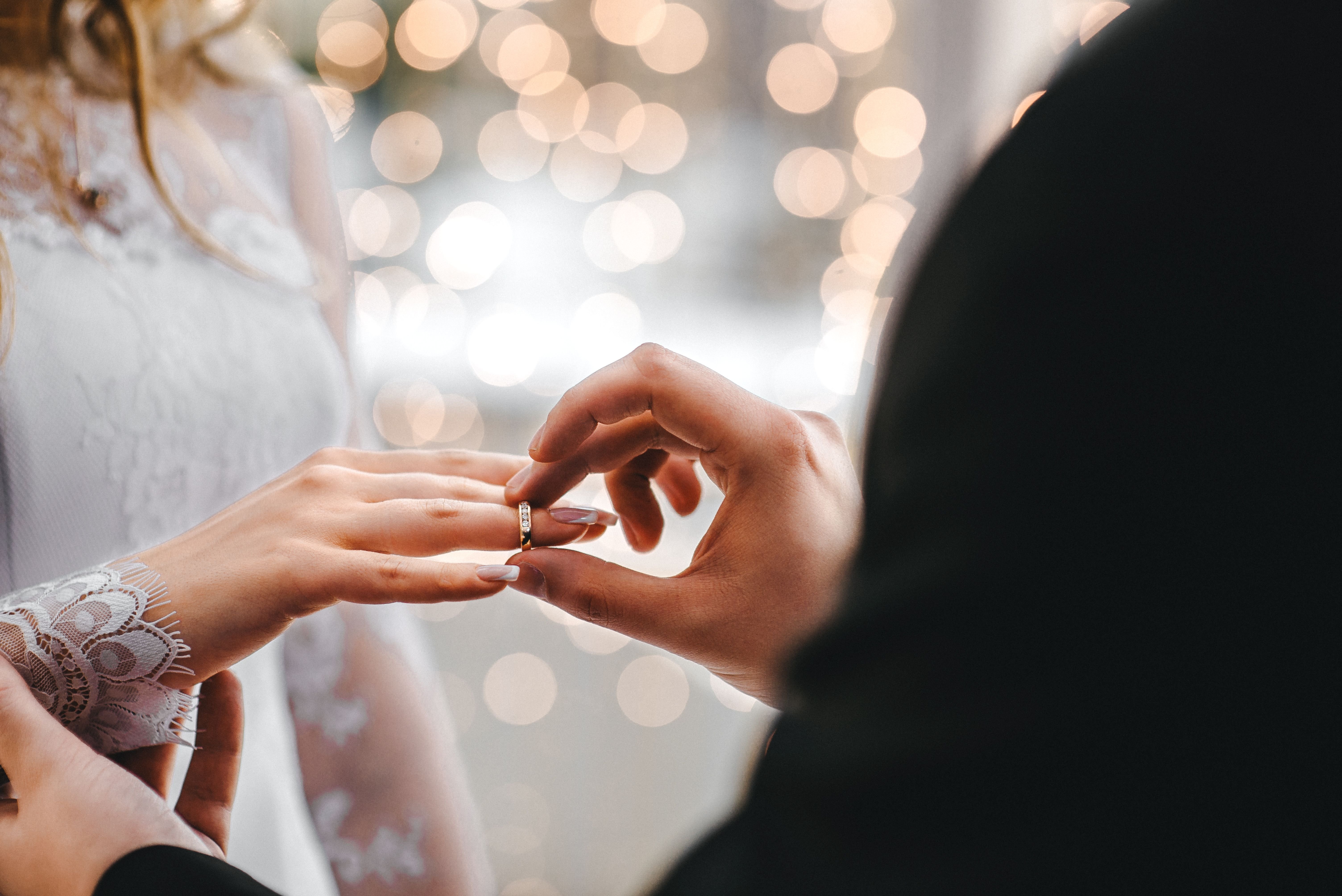 However, a year after tying the knot, I met Joshua. He was a talented painter, hired by my husband to create several paintings for clients who would be working with me on a project. 
The more we spent time together, the more I saw Joshua's kind and sweet personality. He was humble, intelligent, and had all the characteristics that I want in a man. But like me, he is married.
As my feelings developed, I tried to keep our conversations to a minimum. However, working with him meant being in the same room for hours and as such, talking was inevitable between us two.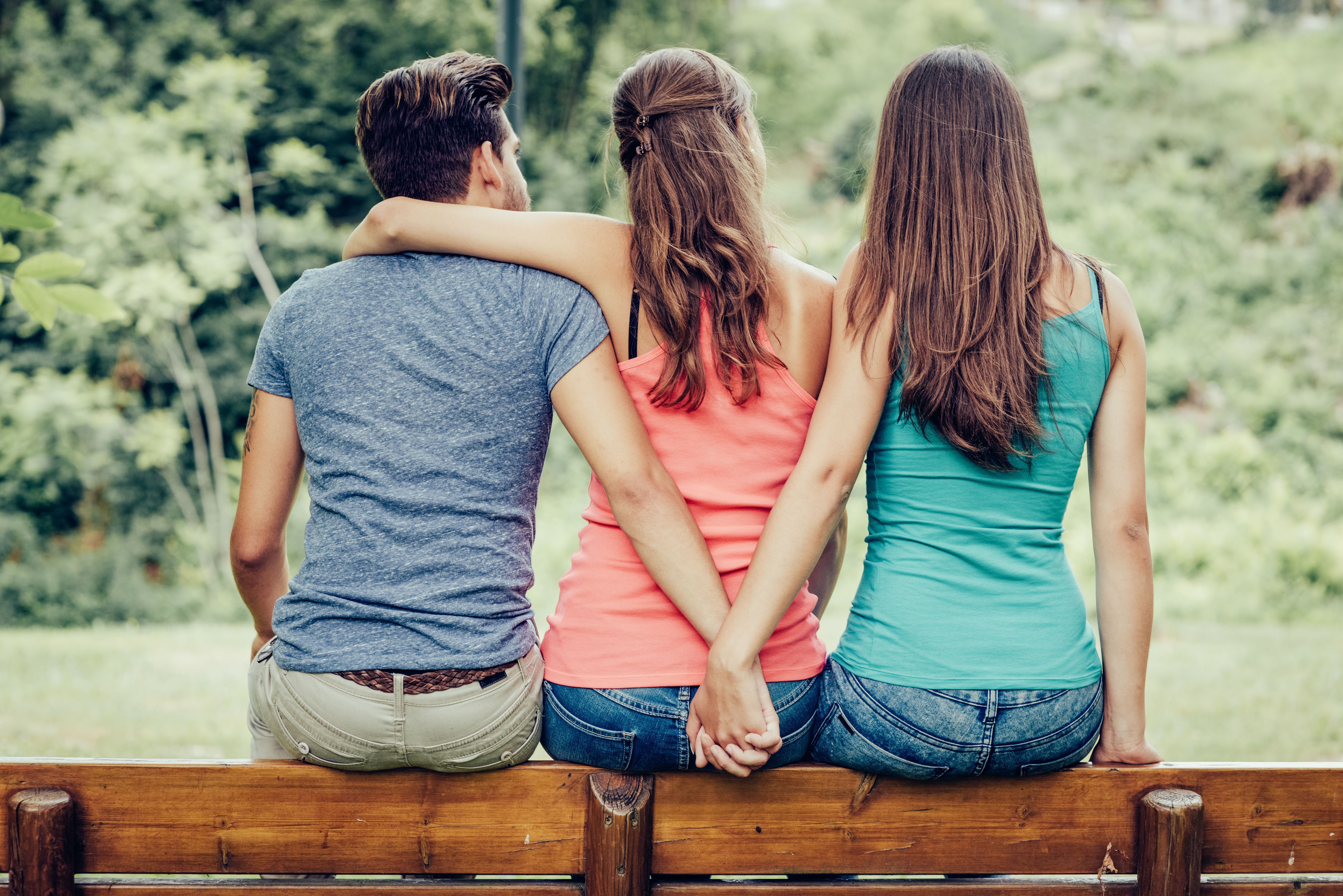 Every day, I fell deeper in love with the married man -- and I hated myself for it. I was loyal to my husband and in the process of falling in love with him, but Joshua gave me a different kind of happiness that Maurice could not.
We never admitted it, but I could tell that there was something between Joshua and me. A few months passed, and our project was about to end. By then, I could say that I fell in love with a married man, Joshua.
He had told me that his wife just filed for divorce, and I saw this as a sign that perhaps the world wants us to be together. However, right when my heart rejoiced, I found out I was pregnant with my first child.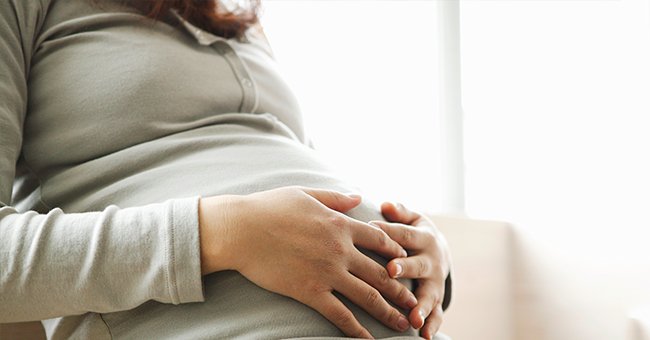 I chose not to leave my husband and raise our child in a loving household. However, I sometimes think that I could have been happier with Joshua than I am right now.
What in your opinion the heroine of this story should do?
Share this story with your friends. It might inspire people to share their own stories or to help someone else.
Any resemblance to actual events or locales or persons, living or dead, is entirely coincidental in this fiction story.
Do you like this story? For another good read, find out what happened to a couple who fought because of a wage disparity.