Snoop Dogg's Daughter Cori Shares What Led to Her Wanting to End Her Own Life
Snoop Dogg's youngest child, Cori, bared her heart in a recent video she shared on social media while updating fans on the current happenings in her life.
Snoop Dogg's young adult daughter, Cori, let fans know that there was more beneath the social media hype as she got honest and unfiltered in a recent Instagram video session where she talked about some happenings in her life.
Cori shocked the internet when she let everyone know that she had been in a dark place that made her contemplate suicide which she almost executed.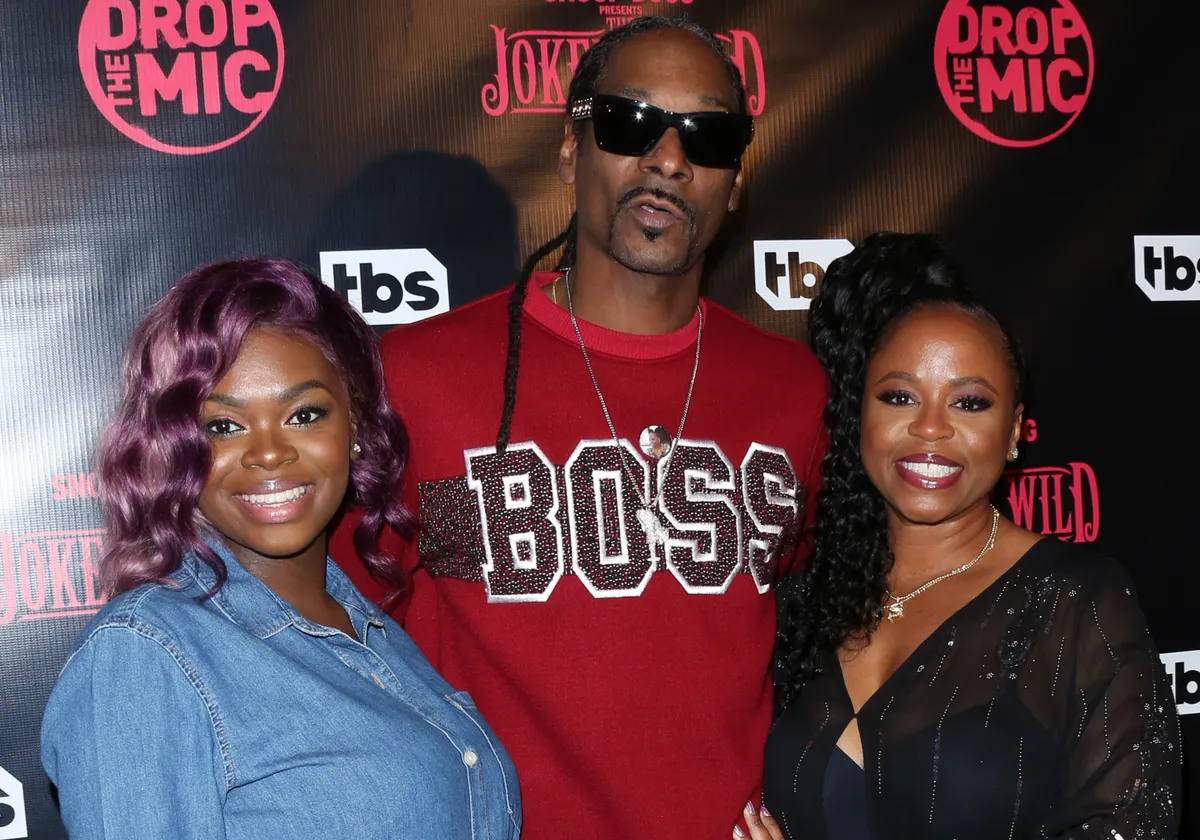 The starlet broke down all that she struggled with in the past weeks. She wanted everyone to realize that she was human regardless of her status as a celebrity's child or a budding star herself.
She noted that there was a particular pedestal that people put a person on when "you have a title, and you're something or somebody," and this leads people to think such a person does not go through hard times, adding:
"Just because my dad is who he is, that doesn't mean I don't get sad. That doesn't mean I don't want things or I don't feel a way."
The young singer noted that her attempt and thoughts of suicide started when she was a child. She recalled watching her older siblings Cordell and Corde and wishing she was light-skinned like them. 
She shared her old-time health history as far as being six when she was diagnosed with Lupus, relaying she was put on steroids resulting in her becoming overweight. 
She woke up at the hospital with her loved ones around her, and she realized that she was blessed. 
All of these contributed to her feeling bad about herself, and those pent-up emotions only got worse. In the long run, her mental health was at the receiving end.
When she joined social media at the age of thirteen, her woes heightened as she became the target of internet bullies who called her "fat" and "ugly." The youngest of Snoop's kids mentioned that at the time, she was ready to die. 
To this effect, she said all the luxury couldn't possibly shield one from life's challenges. She mentioned she drives a Toyota Corolla, which she was not cool with at first, but with time she became content. 
Things came to a head after her boyfriend was in a car crash. She said she could not handle it and took time away from her family, where all her thoughts were just about "ending it."
After taking a couple of medicines, she called her family members, including an aunt who was able to calm her down before she passed out. She woke up at the hospital with her loved ones around her, and she realized that she was blessed. 
Cori is an up-and-coming music star who drew inspiration from her dad's impressive rap career. Unlike him, she opted for R&B and has been belting out sounds like "Sittin' In My Room," and "Daddy's Girl."
The National Suicide Prevention Lifeline is 1-800-273-8255. Other international suicide helplines can be found at befrienders.org.