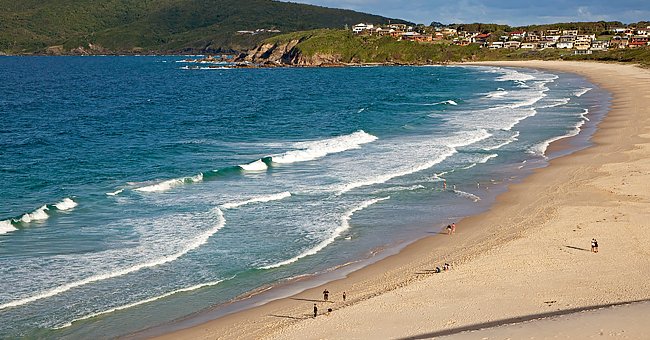 Getty Images
Surfer Dies after Being Attacked by a Shark at a Popular Australian Beach
A surfer, in his fifties, died on Tuncurry Beach after he was attacked by a shark and suffered fatal injuries on his upper thigh. The beaches have been closed.
Tuncurry Beach on the NSW Mid North Coast was the scene of a fatal shark attack that took the life of a Sydney native. NSW Police Force reported that emergency services were called to the location and attempted life-saving procedures upon arrival.
The victim suffered fatal shark bite injuries to his upper right thigh whilst surfing. Unfortunately, the CPR and other measures taken on the scene were not enough to save the man's life.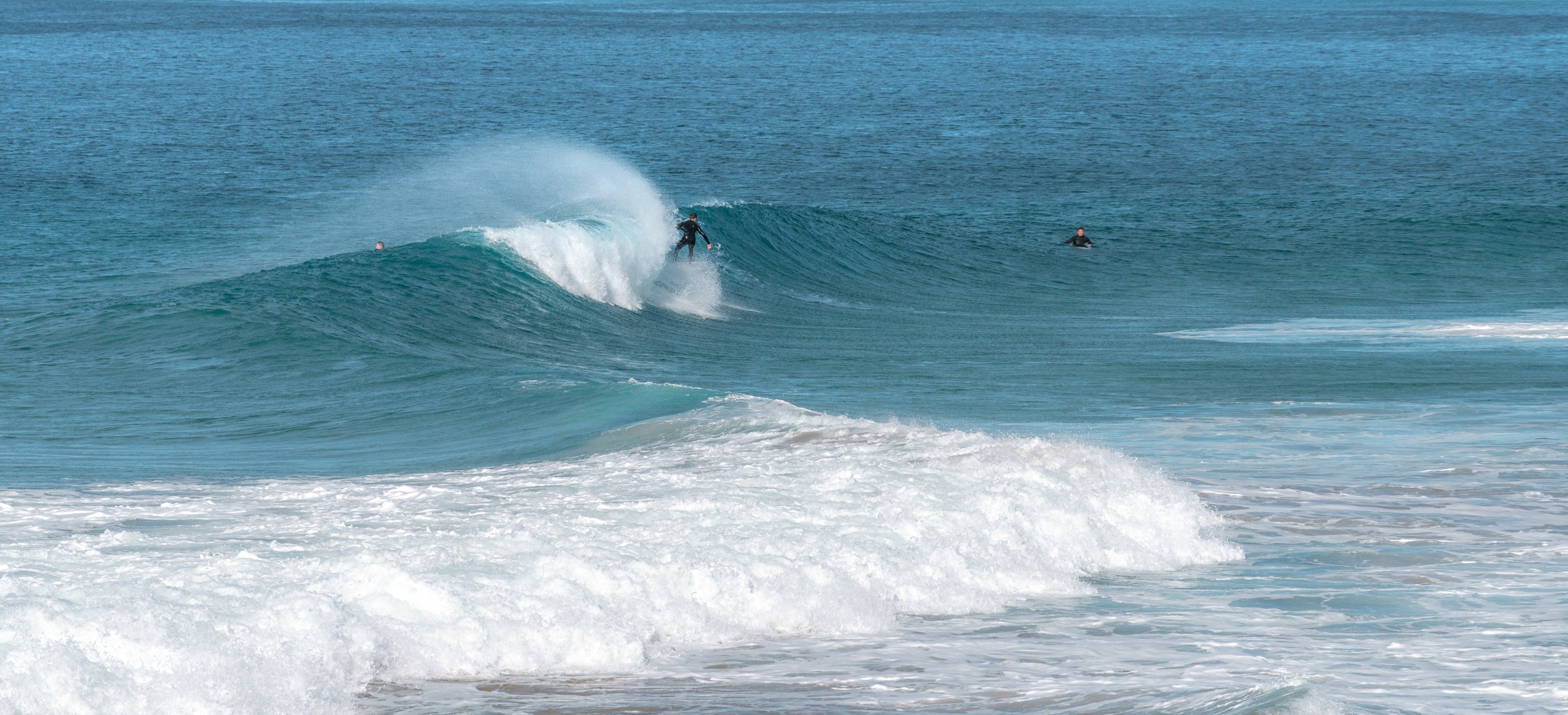 Surfer riding a blue wave. | Pexels/ Ben Mack
In the wake of the surfer's death, the authorities have closed both Tuncurry Beach and Forster Main Beach. The police are working with the Department of Primary Industries to find the shark species involved in the incident.
Superintendent Christopher Schilt revealed that the surfer saw the shark before it attacked him and tried to warn the surfers around him to move away. Schilt said:
"It's believed that when the attack occurred the man did actually see the shark and called out to try and warn others."
The Department of Primary Industries has studied images of the victims bite which led to the conclusion that a four and a half meter white shark is the most likely suspect in this incident.
The school paid tribute to their late student expressing their shock and sadness over his unexpected death.
A member of the Surf Life Saving said that this shark attack is the first in the area, making it an unprecedented incident. Since the attack, numerous other sharks were seen in the area.
The death of this surfer is another blow to the Autralian surfing community who also mourned the death of 15-year-old Mani Hart-Deville who was also killed in a shark attack.
The teenager suffered fatal injuries after being mauled by a shark whilst surfing on Wooli Beach. Hart-Deville's injuries were also located on his upper thigh, resulting in his death on the beach.
The 15-year-old was brought back to the beach after the attack where emergency personnel were on site to give life-saving procedures. The New South Wales Police Force reported:
"First aid was rendered for serious injuries to his legs and despite CPR efforts to revive him, the 15-year-old died at the scene."
Hart-Deville was a student at South Grafton High School. The school paid tribute to their late student expressing their shock and sadness over his unexpected death.
The teenager was a resident in the small town of Minnie Water. The town released a statement saying that they are deeply grieved by Hart-Deville's death and are shocked by the loss.
Please fill in your e-mail so we can share with you our top stories!