Daily Joke: An Old Man Spots an Attractive Lady at the Grocery Store
Jim, an 80-year-old widower, made his way through the grocery store when he saw an attractive young woman across the aisle. He went over to make a suggestion, read further to see the hilarious outcome.
Jim was pushing his cart through the grocery store as he picked up the few things that he needed when an attractive woman caught his eye. She was standing at the milk section, looking at the various options.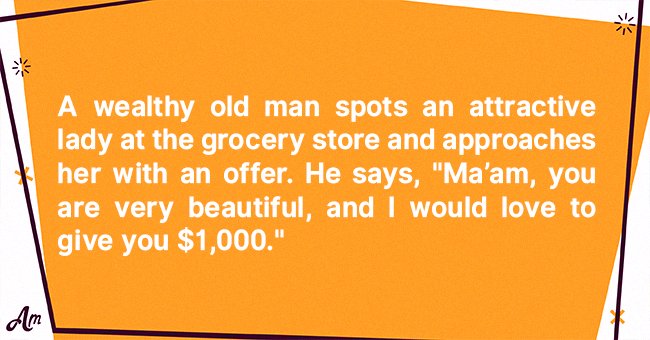 The 80-year-old man made his way over to the lady, who seemed to be in her late twenties. Jim had a plan, and he knew that he had to try at least to make it work.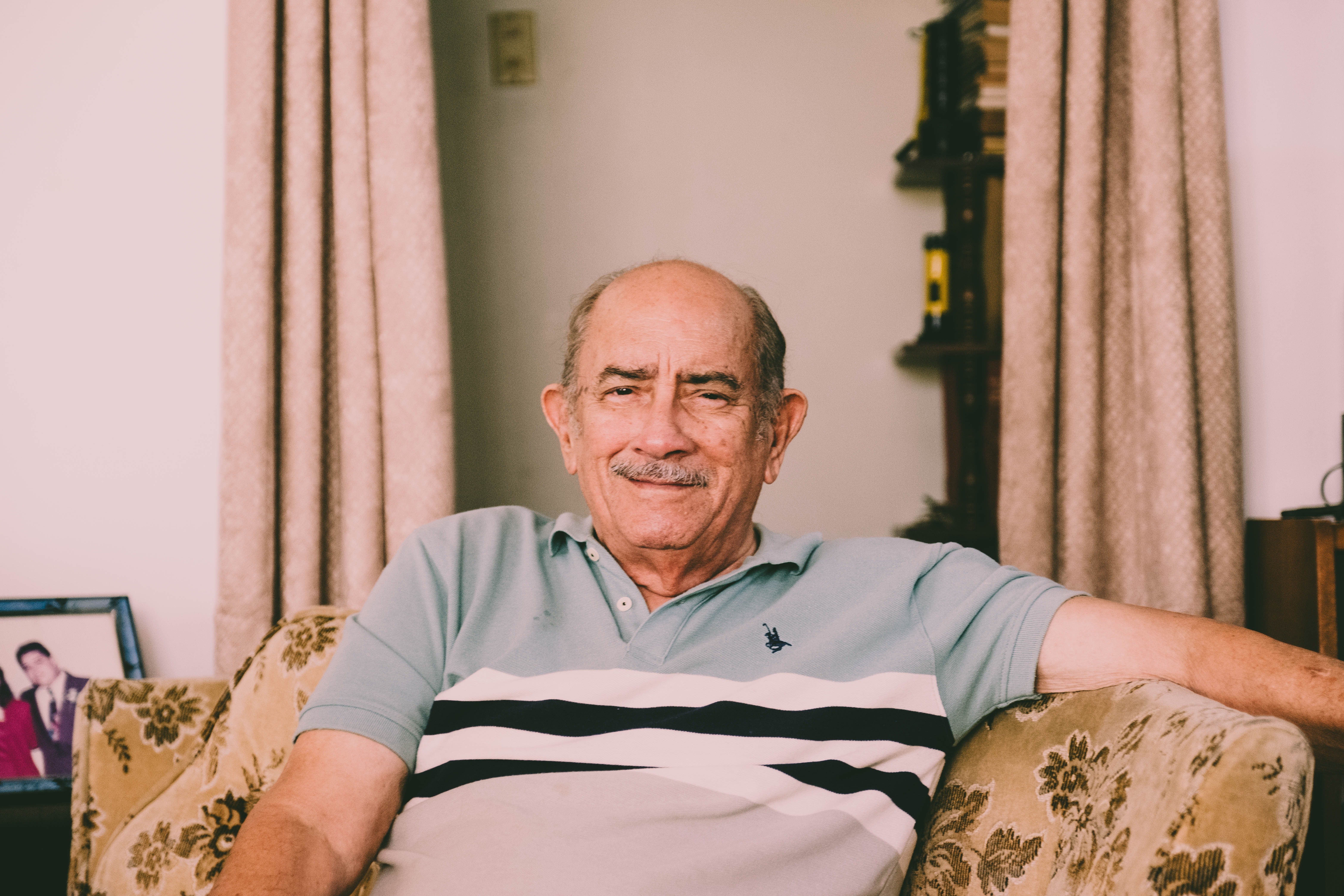 As the older man approached, the young woman smiled at him and continued looking at the milk in front of her. When she saw that Jim wasn't going anywhere, she turned to him to ask if he needed anything. 
A few hours later Grace's husband phoned her, concerned about why she hadn't returned home.
With a broad smile on his face, Jim replied that there was something that she could help him with but that it wasn't in the store.  Intrigued, the lady who had introduced herself as Grace asked that Jim elaborate on his request.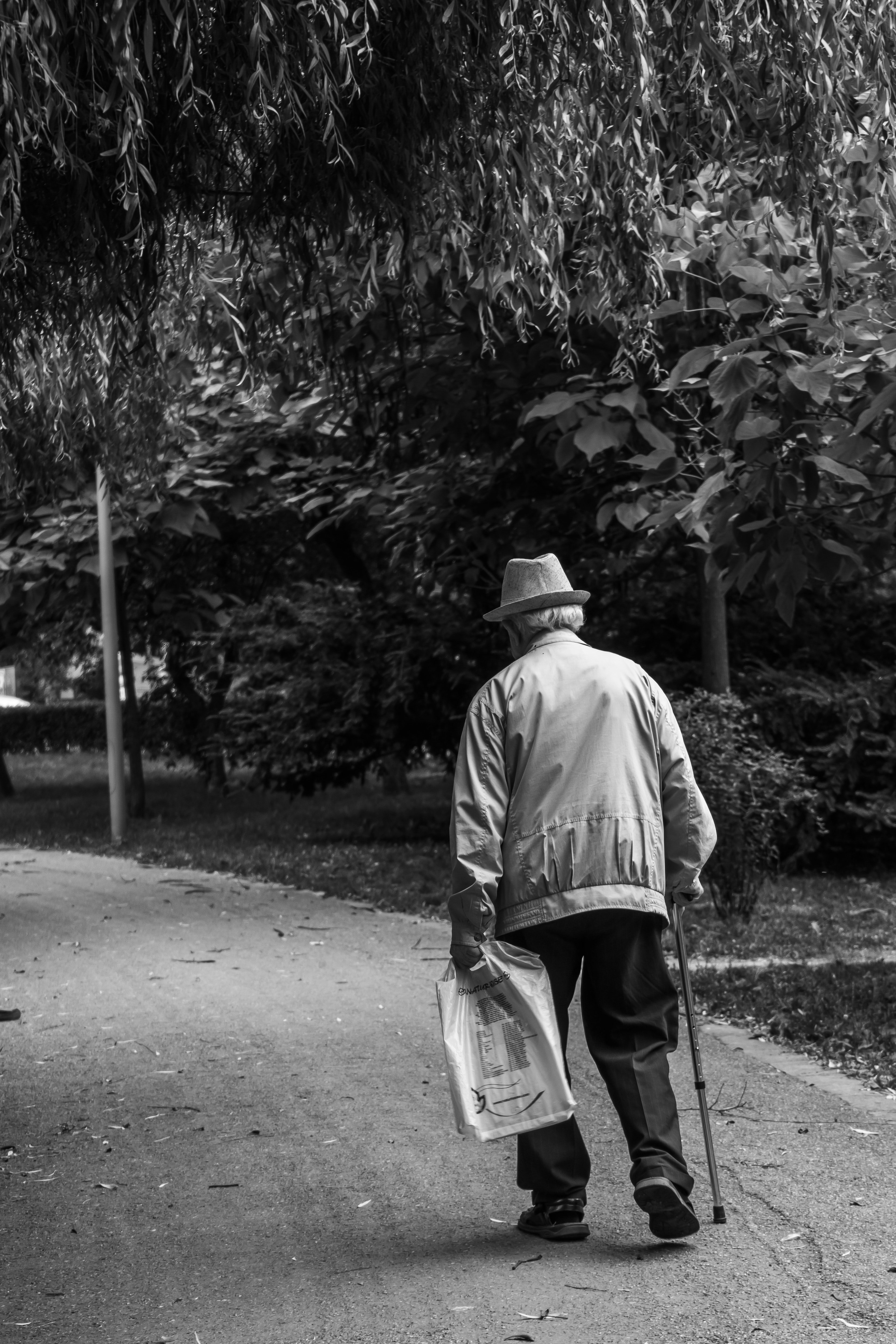 Jim saw an opportunity, and he took it to make a request that was bolder than anything he had ever done in the past. He took a deep breath and said: 
"I want to give you $2000. All you have to do is come home with me and take your clothes off. Once you have picked up all of the money from the floor, you can put your clothes on and leave."
Grace knew that she desperately needs the two grand, but she realized that she would have to run the request past her husband, who was at home at the time.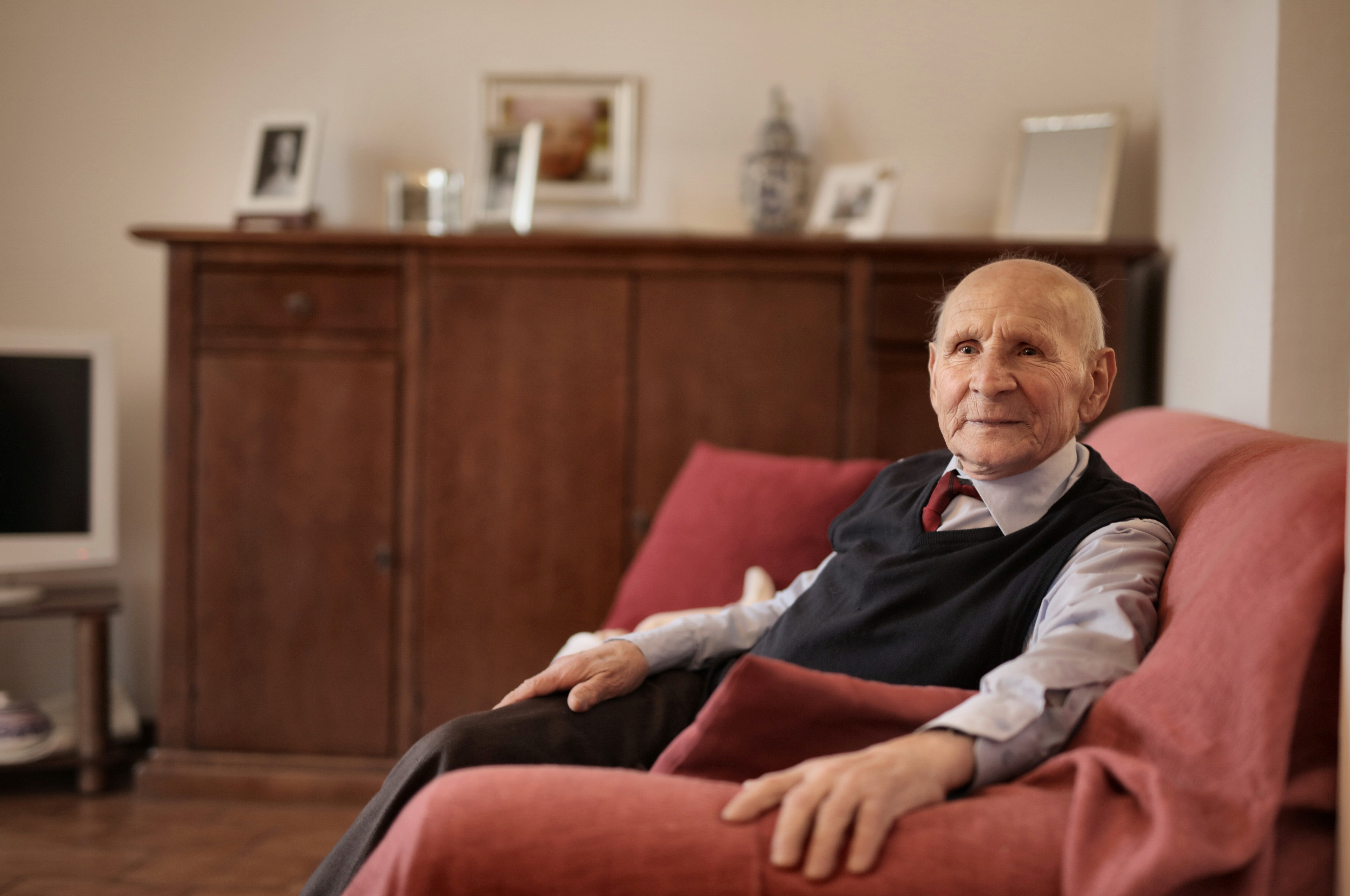 Grace told Jim that she just needed to make a quick phone call before she turned around to speak to her husband. Grace relayed the strange suggestion to her spouse, and his response was surprising. 
Grace's husband agreed that as long as her interaction with Jim only stretched to her removing her clothes in front of him, he didn't have a problem with it.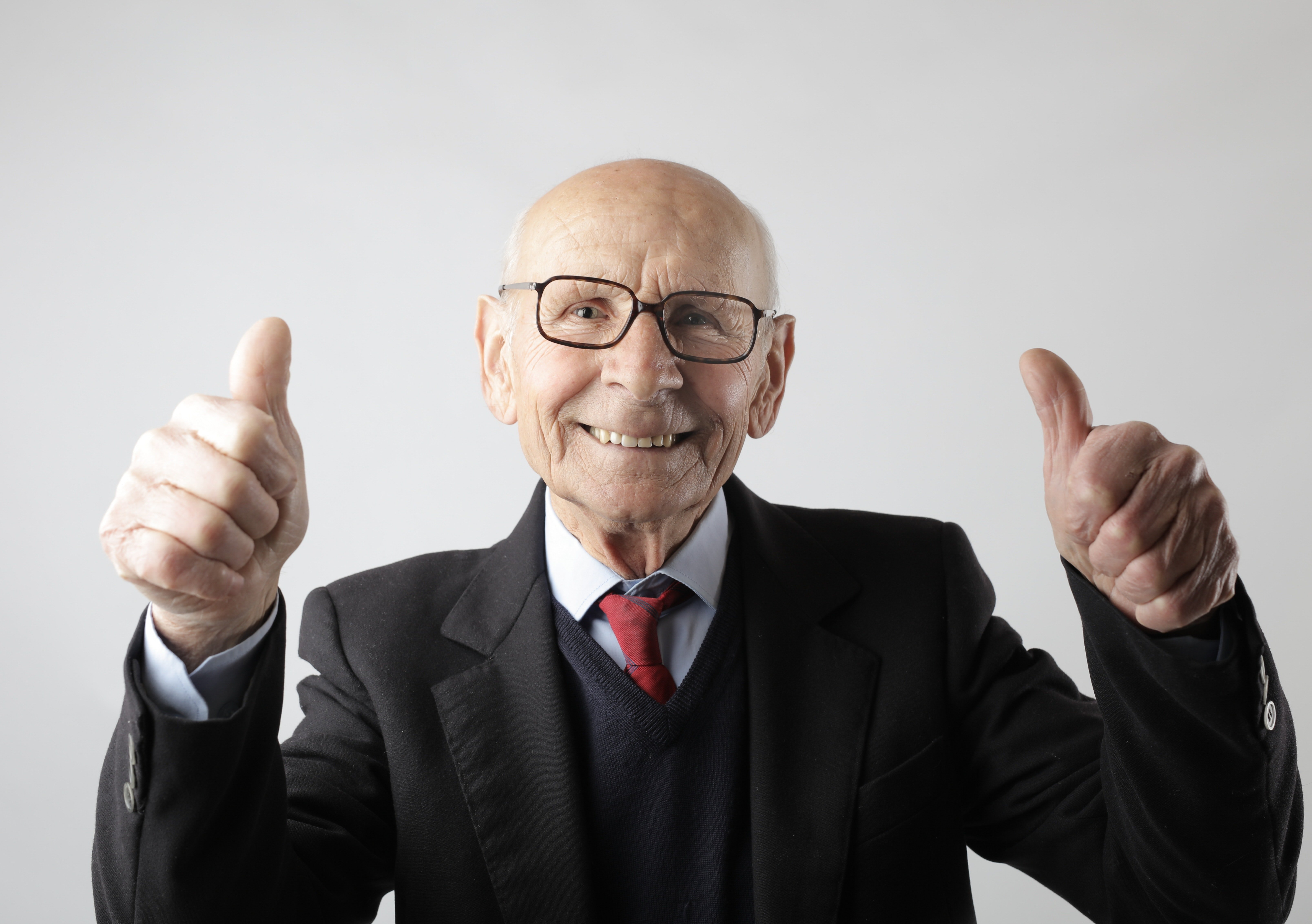 The young woman turned to Jim and shared the news that her husband had agreed to their arrangement. Grace followed the man to his home and followed him into his home. 
A few hours later, Grace's husband phoned her, concerned about why she hadn't returned home. She answered the phone out of breath as she explained what happened. Grace said: 
"Jim kept his side of the bargain but put $2000 on the floor in quarters, dimes, and nickels!"