Woman Adopts a Child after Discovering She Is Terminally Sick – Story of the Day
There was a woman who really wanted to be a mother, but kept putting it off. There was no time left when she learned that she is terminally ill and she decided to take a very risky step.
When Guinevere and Jerome tied the knot, they planned out what would be the next few years of their married life. While young, the newlywed wanted to spend time with each other and travel the world.
Only after eight years did they plan on having children. Both Guinevere and Jerome were successful in their respective careers and had more than enough to travel the world. Whenever the opportunity arose, they visited other countries and went on different cruises.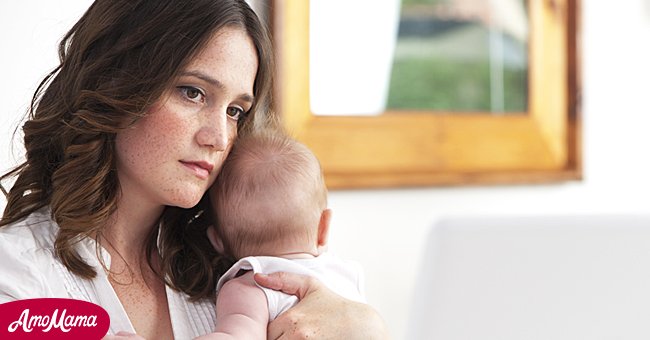 By their seventh anniversary, the couple had traveled to 70 countries across the world. Weeks after their last trip to Malaysia, Guinevere began getting severe headaches, which worsened with every movement.
Thinking it was just from overworking, she did not mind it as much. But as the days passed, her vision started to blur at some parts of the day. She also began feeling nauseous for no apparent reason.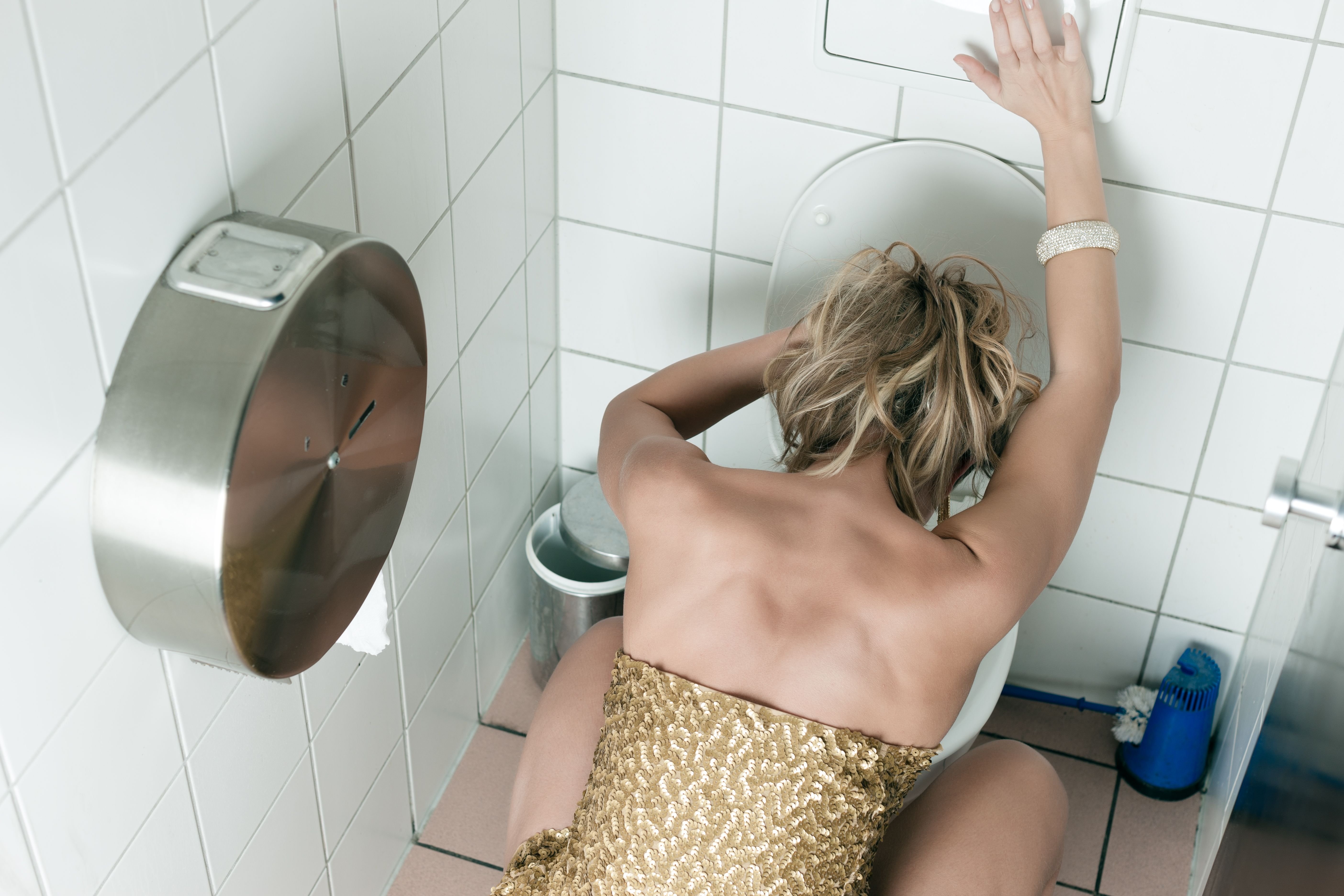 After several attempts, her husband was able to force Guinevere to see a specialist. They knew something was wrong, but they could not figure out what. After running several tests, the medical professional diagnosed Guinevere with brain cancer.
The couple quickly acted on it and sought treatment and chemotherapy, yet the cancer did not respond after several months. During one of her follow-up exams, it was found that the cancer had spread.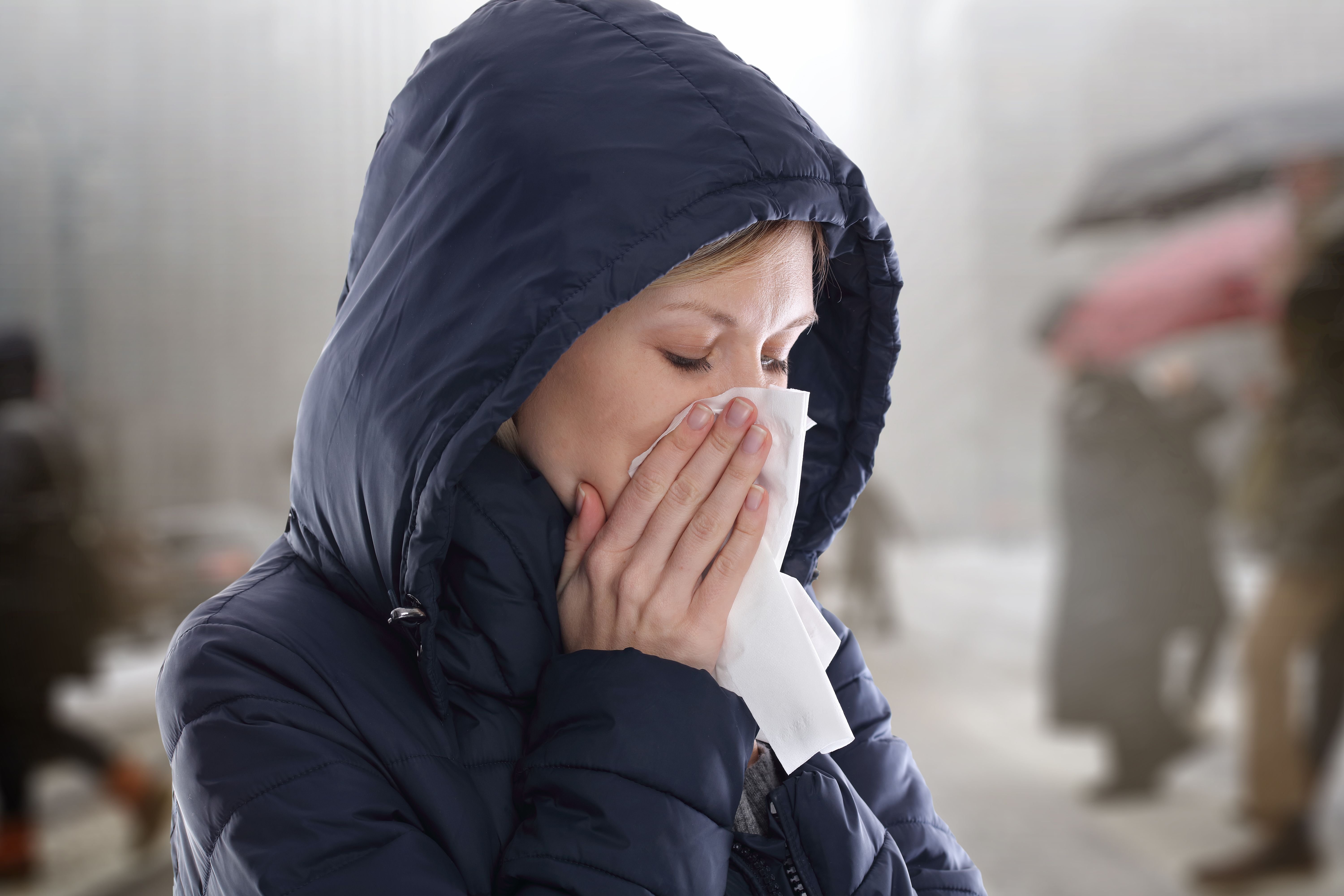 The doctor told Guinevere that he could no longer do anything to cure her and said she had a little over a year to live. Guinevere accepted her fate with a brave heart and told her husband that she wanted to do what she has always wanted before dying. 
She said, "I want to be a mother." Had their plan pushed through, Guinevere and Jerome would be trying to conceive a child by their eighth anniversary. By then, she would be 33, and he would be 35. Sadly, becoming pregnant was no longer an option.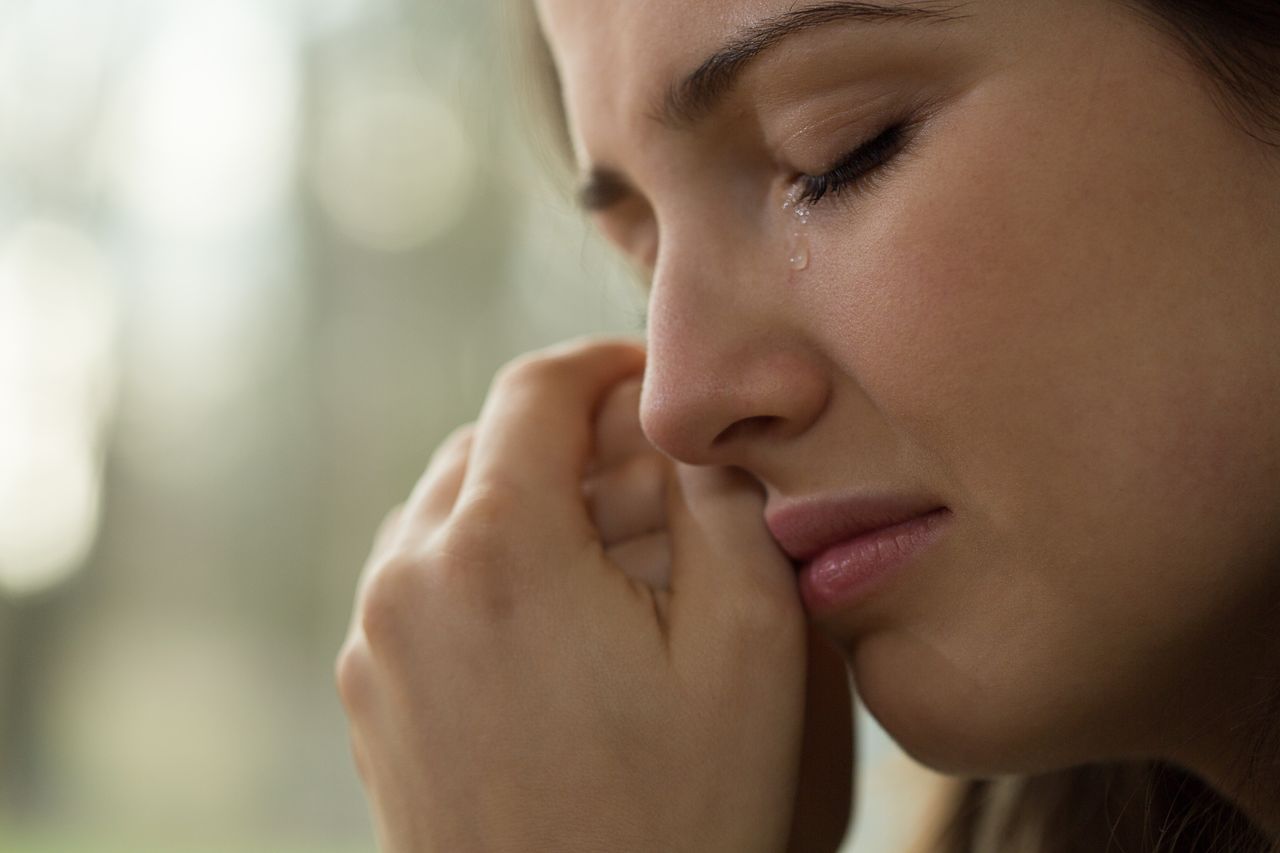 The couple decided to adopt a daughter instead and shower her with a mother's love until Guinevere took her last breath. In two weeks, they adopted a six-month-old girl, Gabriella. With time running out, they took care of their daughter like she was their own child.
While they were happy throughout the day, the husband and wife would cry in pain at night. Jerome promised his wife that Gabriella would always be his number one priority and that she would grow up knowing how wonderful her mother was.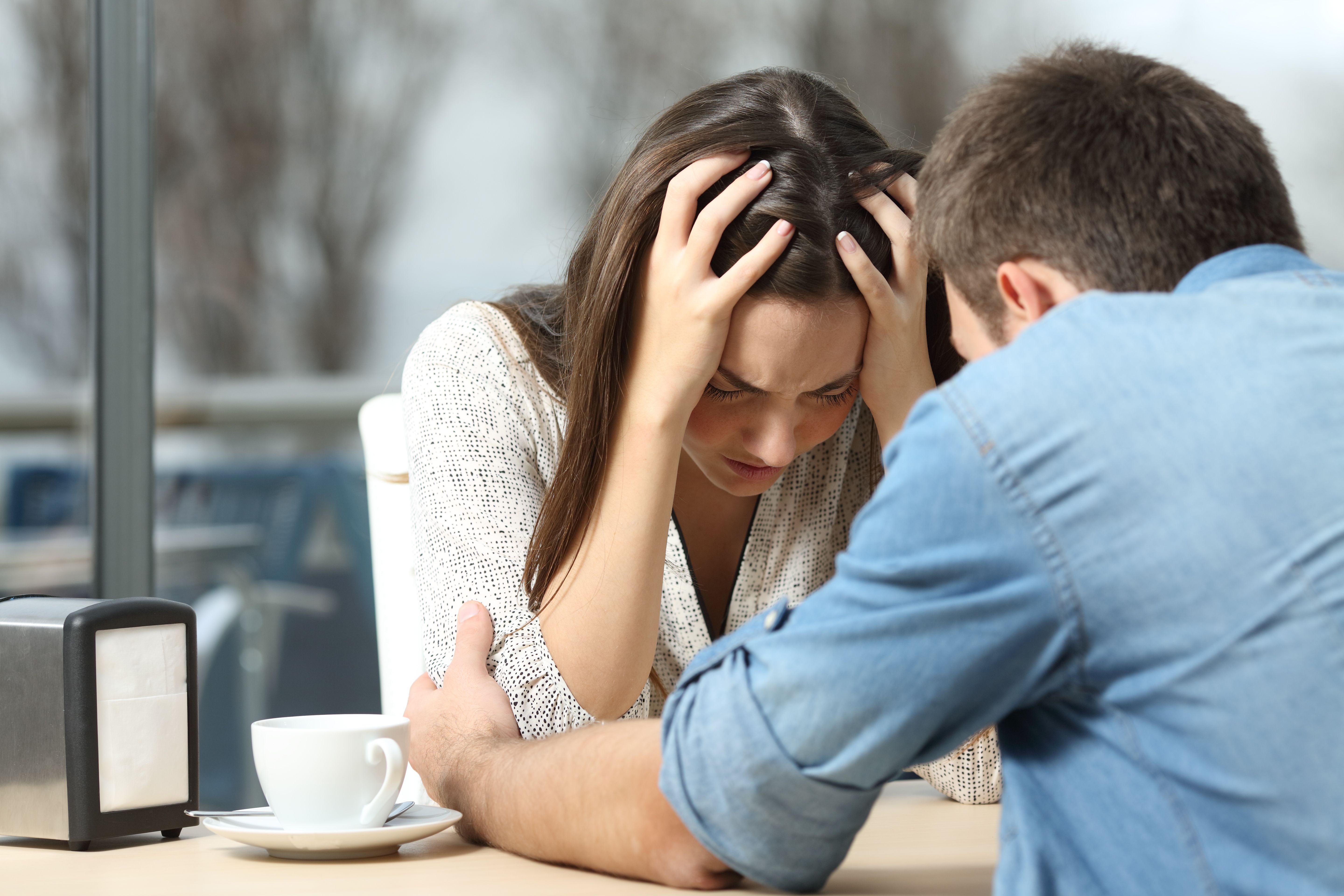 Guinevere loved being a mother to Gabriella and wished she had more time to enjoy parenthood. A few days before her demise, Guinevere held her husband's hand and thanked him for giving her a well-lived life. "The past year has been my best one yet," she said. "I love being a mother."
Guinevere lived a year more than doctors expected. According to her husband, the heavens wanted her to spend a little more time with family before becoming an angel.
What can we learn from Guinevere and Joshua's story?
1. Money can only buy temporary happiness. Guinevere enjoyed all her trips around the world, but it was only becoming a mother that brought her genuine happiness.
2. Live life to the fullest. No one plans on getting sick, but Guinevere surprisingly had a terminal illness that shortened her life. Some diseases can't be avoided, so live every day like it is your last.
3. The best job is being a mother. Although some may disagree, there is no job as fulfilling as being a mother.
Share this story with your friends. It might inspire people to share their own stories or to help someone else.
Any resemblance to actual events or locales or persons, living or dead, is entirely coincidental in this fictional story.
For another story about parenthood, read about what happened during a father and son's day out.