Pat Smith Celebrates Estranged Husband Emmitt & Their Son's Birthdays with a Tribute
Pat Smith paid a birthday tribute to her estranged husband, former football pro Emmitt Smith, and their son EJ on social media. See the birthday boys' photos. 
On Instagram, Pat Smith recently posted a birthday shoutout to her estranged husband, former football star Emmitt Smith and their son, EJ, whose real name is Emmitt IV. Their birthdays fell on May 15.  
Pat shared three photos of Emmitt and EJ, who showed remarkable resemblances. Like their looks, the father-son duo also shares the same interest in football.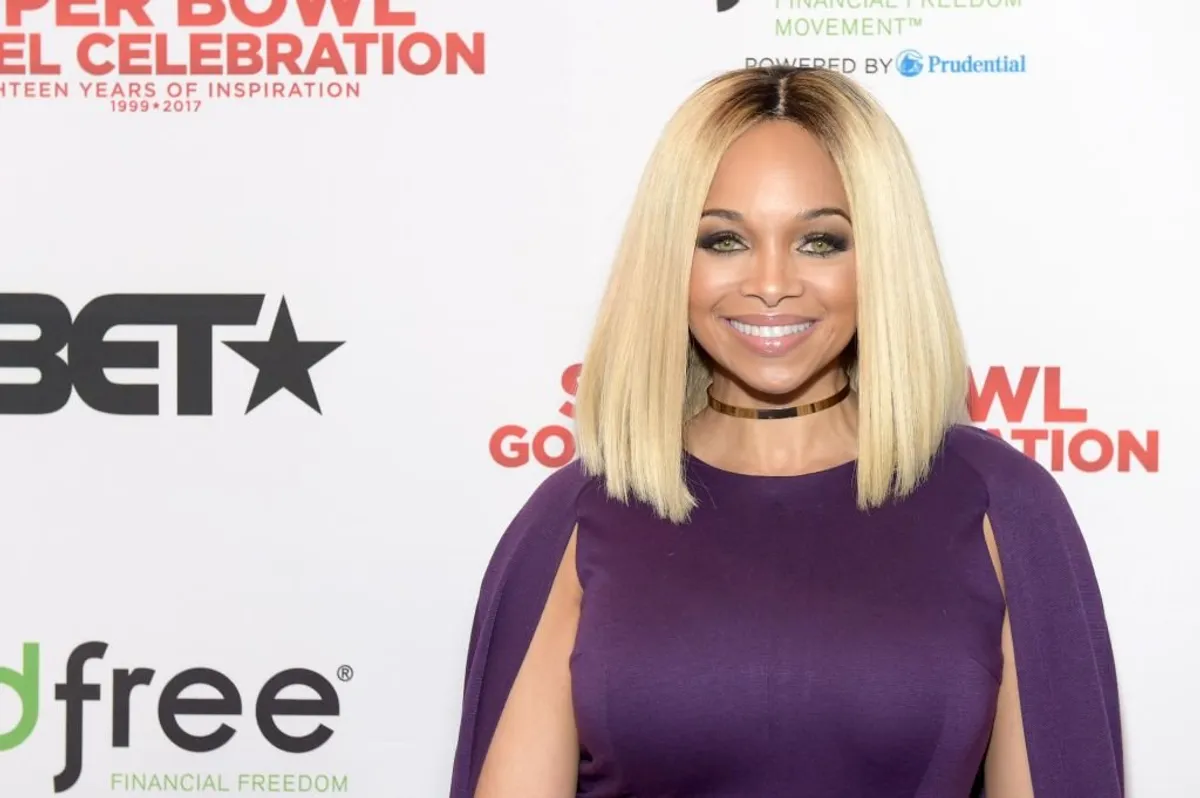 The first two photos showed Emmitt and EJ's adorable childhood snaps. The final photo revealed an old picture of a smiling Emmitt sitting on a black couch with his 19-year-old son. Pat wrote:
"Happy Happy Birthday to TWO of my favorite Emmitt's!!! [sic]."
Pat's sweet online gesture left many of her fans in awe. They also extended their heartwarming greetings to the birthday celebrants along with cake and heart emojis. 
Meanwhile, Emmitt wrote on Twitter that he is proud of his son for achieving his dreams. He expressed regret that he and EJ could not celebrate their birthdays together.
Pat and the retired athlete have maintained their friendship after their separation in August 2020 following 20 years of marriage. Neither has filed for a divorce yet. 
Amid their separation, Emmitt expressed he will continue to work with Pat on their businesses.
In a previous statement, Emmitt emphasized his family's need for privacy as they began a new chapter in their lives. He added that he and Pat would remain friends and continue to co-parent their children. 
The former Miss Virginia USA and Emmitt have five blended children. Besides EJ, a football athlete at Stanford University, the estranged couple has a 10-year-old son Elijah, and Skylar, 17. 
Although we couldn't celebrate together this year, I wanted to wish my son EJ a very happy birthday! I'm so proud of the man you've become and love watching you achieve your dreams with hard work and dedication. @ejsmith_22 pic.twitter.com/SWL8BBdcb8

— Emmitt Smith (@EmmittSmith22) May 16, 2021
The three-time Superbowl champion has another daughter named Rheagen with his ex-girlfriend Hope Wilson. Meanwhile, Pat has a daughter named Jasmine with ex-husband and actor Martin Lawrence.
Amid their separation, Emmitt expressed he will continue to work with Pat on their businesses. Besides their enterprises, they manage Pat & Emmitt Smith Charities, which provides educational opportunities to underprivileged children.
Emmitt founded Emmitt Smith Enterprises while Pat directs a nonprofit organization called Treasure You, which helps women with financial, emotional, and spiritual needs.
Besides being entrepreneurs, Pat and Emmitt were also reality stars. The couple appeared in their family reality TV show, "Mrs. & Mr. Smith," which aired on the Oprah Winfrey Network.